Uso Pa Ba Ang Harana?:
The Ligaw Styles of
North and South Boys


By the time most of us hit our mid-twenties, we all have at least a vague idea of the qualities and traits our ideal partners should possess. More specific than "kailangan kamukha nya si Zac Efron," these non-negotiables may extend past the usual (Chinito, may direksyon sa buhay, dapat may abs, etc.) to the point of having a geographical preference. Call it what you will, but if you don't think that a relationship between Farview and Susana Heights doesn't count as an LDR, then you're sorely mistaken.
There are still boys out there that would make even your most conservative tita proud, proving that ligaw, in the age of online dating and hook up culture, is far from dead.
In the spirit of self-interest, here's what you should know about the ligaw styles of boys from both ends of the Manila dating pool.
The Dating Pool
As a general rule, North boys won't go out of their way to date a south girl because 1) toll is expensive and 2) hello, traffic! Why go through the trouble when QC is massive and full of cute girls?
With South boys, on the other hand, anything is possible. Toll is already a way of life—going through an extra hour or so of traffic is NBD.
Meet-Cute
Finding a date online can be tricky, which leaves you to meet prospective beaus at the usual spots. Some people will say that the South is more prone to throwing house parties—but as these are usually small, intimate events between friends, it's really no place to meet your next boyfriend. North house parties, on the other hand, can be entire productions, culling attendants from every corner of the metro—definitely the place to meet someone new.
You'll most likely meet South boys out at clubs in Makati or the Fort, but don't worry; once you're actually dating you can rest assured that they'd much rather stay home to hang out.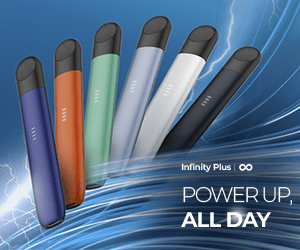 The Game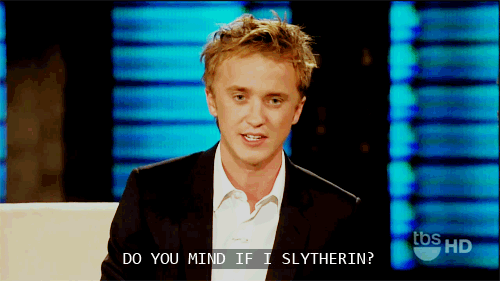 It might be some weird defense mechanism, but North boys tend to be more kengkoy and liberal with their use of pick-up lines, choosing to wing it for a more casual, laid-back approach. It will sometimes seem like they aren't taking it that seriously, especially compared to a South boy, who tends to be more traditional in the sense that they follow the playbook: meet, ask for number, ask out on a date, and so on.
On Dates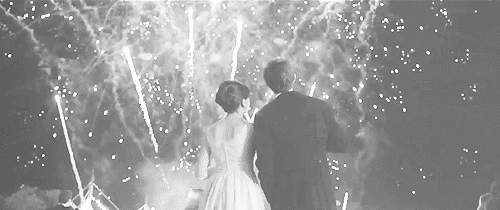 North boys tend to be more practical when it comes to dates, choosing a nearby restaurant rather than heading out of their way to try out something new. South boys, on the other hand, like to put in a little more effort and romance, choosing their date locations with more thought—especially if it's the first.