8 Things People from the South Assume about People from the North
Jan 28, 2016 &nbsp • &nbsp Cattleya Mariano
8 Things
People from the South
Assume about People from the North
By Cattleya Mariano
There are two kinds of Manileños: Northerners and Southerners. The invisible territorial lines are debatable, but its clear that Quezon City is home base for the Northerners and Alabang serves as the center for the south. The concept of "middle ground" is also up for argument–people from the north consider Ortigas to be the halfway point, while people from the south assume that Makati and BGC are the perfect places in between.
Regardless of where you're from, it's an unspoken truth that there are certain, shall we say, cultural differences between the two. People from the south are one way and people from the north are, to say the least, another. Because we're only human, we can't help but assume certain things, especially when you've grown up in the opposite your whole life. Things like…

8. Things are cheaper in the north.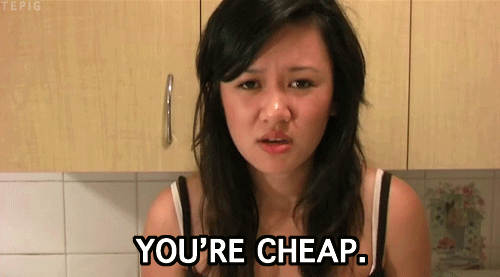 Between the cheap beer, reasonable door charges and slew of restaurants to choose from, you're probably set for the night with just P500. (Also, I hear weed is also cheaper? Can anyone confirm this?)
7. You might die if you ride in a car with a Northerner behind the wheel.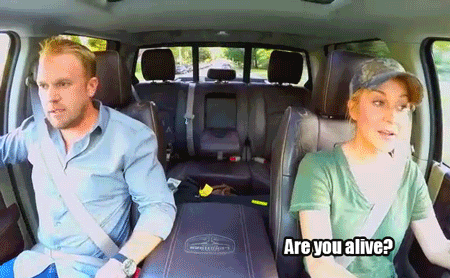 Underage driving and drunken nights aside, it might be all the training from driving Elliptical Road and Commonwealth. But is it just us or do most Northerners carry "protection" in their cars? Which brings us to number six….
6. The north is dangerous, mostly because they have more frats and gangs.
At least, until we all got to college.
5. Most girls from the north are loud.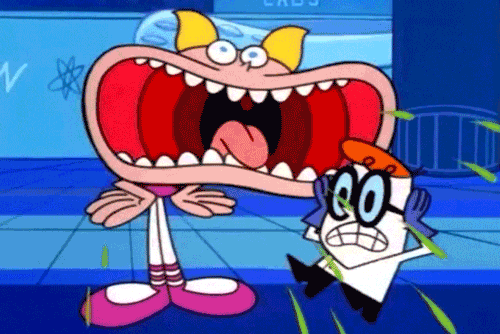 Dude, it's a bar, not a palengke. Or maybe they're just like that when they're drunk?