It is a truth universally acknowledged that the only thing that can save a bad week is some serious retail therapy. Checking out your cart is a proven serotonin booster, an instant pick-me-up, and the answer to the age-old question "Para kanino ka bumabangon?" I get out of bed for the packages I'm expecting to arrive, thank you very much. Since October isn't any better than the past half year we've spent in quarantine, it deserves some serious shopping to end it with a bang. We round up 8 of the most interesting items we're including on our wishlist.
Identity theft protection stamp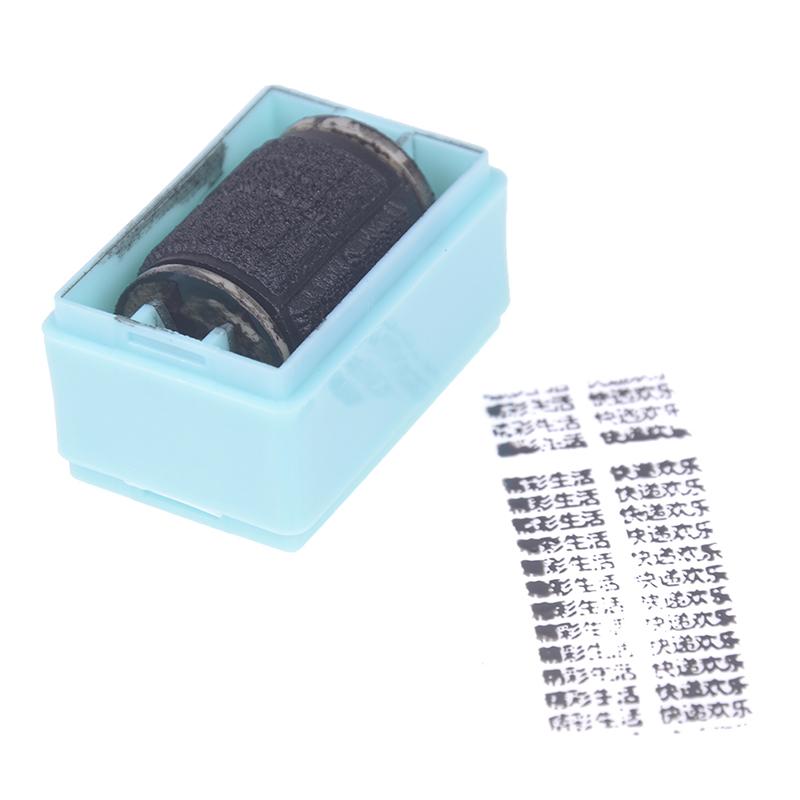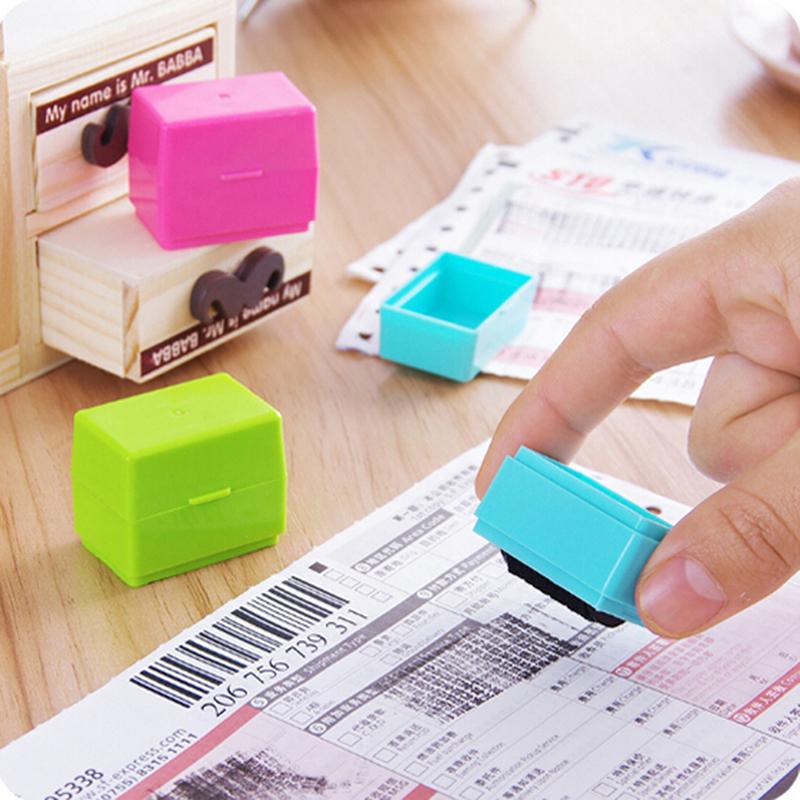 The scammers are shaking, this is a tool that could potentially end their livelihood. This ink roller is a powerful tool to help prevent unwanted eyes from obtaining your personal info. Before opening a new package or getting rid of bills and receipts, make sure to swipe the ink roller over private and sensitive details. You can purchase these identity theft protection stamps via Shopee or Lazada for as low as P60.
andanté Cabin Slides
View this post on Instagram
View this post on Instagram
The Cabin Slides is all about comfort and on the rare occasion we leave our houses, comfort is exactly what we seek. The two-strap Velcro sandals have a suede upper and are made from soft, suede leather with soft lambskin leather insoles. andanté is known for crafting high-quality leather footwear so you can make sure that each pair of Slides are meticulously handmade. Visit andanté's website and cop a pair for P2,290 available in four colors: beige, black, tan, and green.
An LED skincare face shield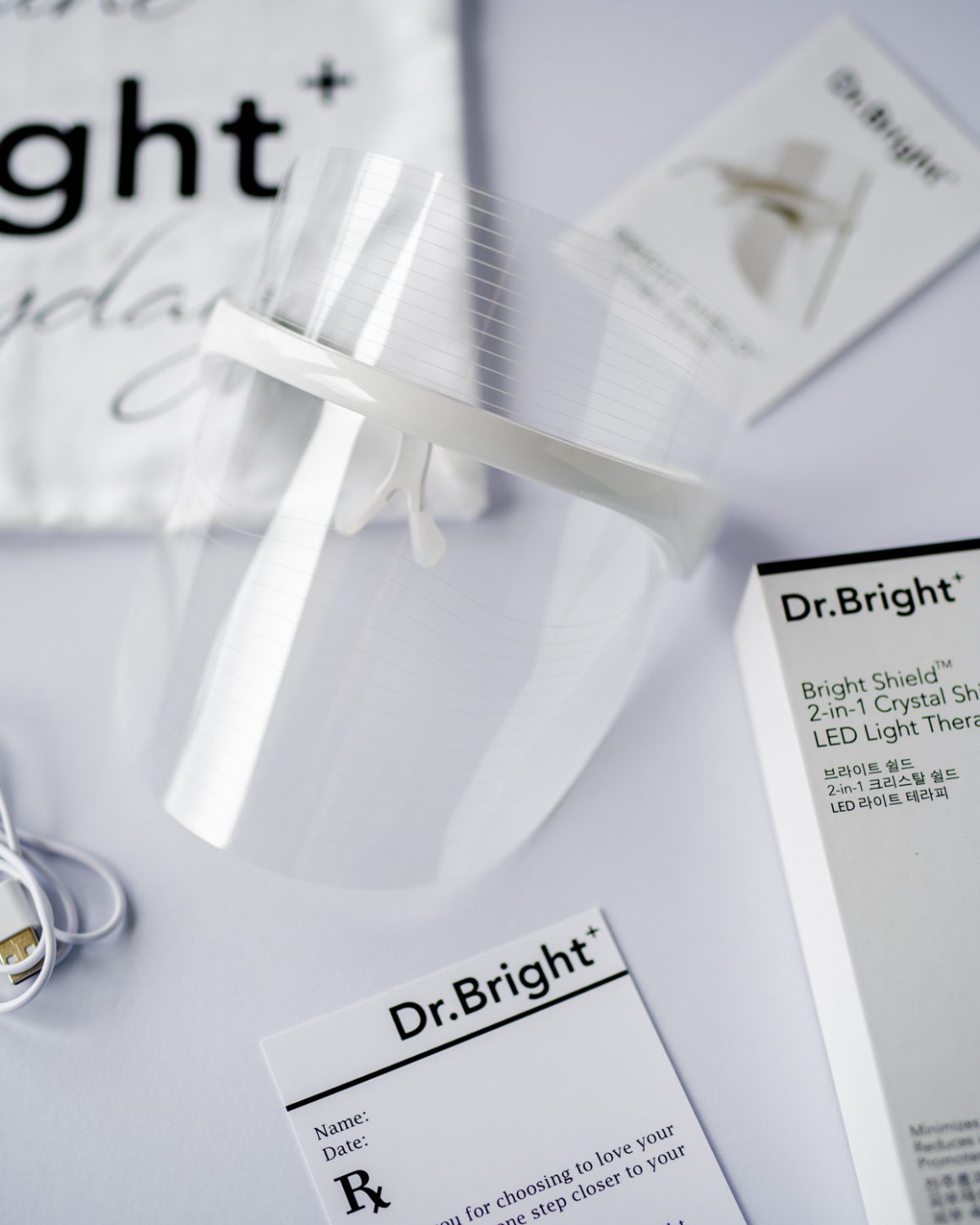 Stress can result in anything from breakouts or dull and lifeless skin but it's good to know we can rejuvenate our skin in the comfort of our home. Level up your skincare routine with the Dr. Bright⁺ Bright Shield. It's an LED Light Therapy Beauty Mask that comes with three treatment settings: red for energizing skin cells and stimulating collagen production, blue for reducing the production of oil by sebaceous glands, and amber for reducing unwanted dark spots, swelling, and inflammation. These LED lights penetrate the skin at a cellular level helping it relax, rejuvenate, and heal.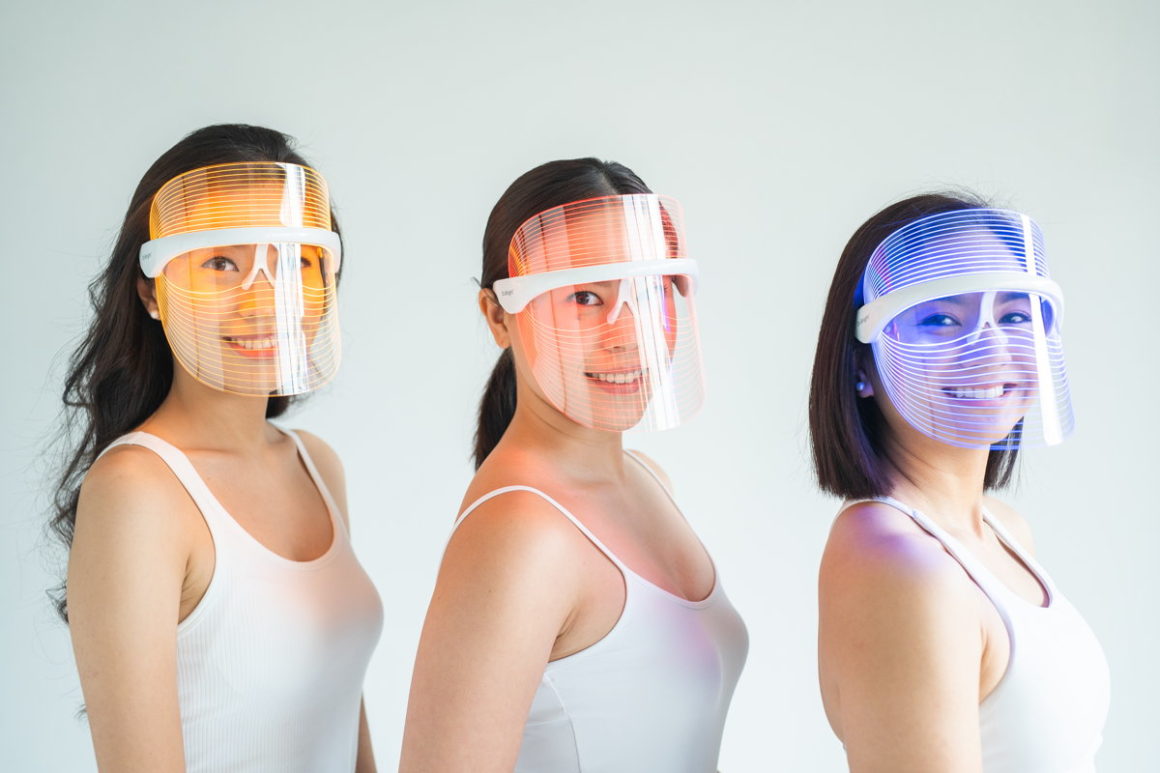 Now if you're worried about doing an at-home LED sesh without a professional, don't be. The Bright Shield is tried and tested and it follows the strict quality standards of PDT Biolight Therapy. It's perfect for everyday use since it does not contain harmful UV light components.
To use the Bright Shield, choose your preferred treatment and put the mask on for 15 minutes (it automatically turns off after). Do this for a minimum of twice a week for best results. We totally dig how it makes us look like a protagonist for a cool sci-fi film! Snap a few selfies during your sessions to show your friends how it's done.

You can get the Bright Shield for P2,850 a set which contains a charging cable, a user manual, and a velvet pouch. To place your order, simply fill out
this form
. Follow the official
Instagram
account of Dr. Bright⁺ for more information.
Klairr.ph leather boots
View this post on Instagram
View this post on Instagram
You won't have to spend much to get high-quality footwear that goes with your aesthetic. Klairr.ph on Instagram has the most gorgeous pairs of leather boots perfect for the rainy weather. These are made from genuine cow leather with a rubber insole and are proudly handmade in Marikina. Each made-to-order pair starts at P1,800 for women and P2,200 for men. Send Klairr.ph a DM on Instagram for inquiries.
Self-watering pots
View this post on Instagram
Potsetera helps new plantitos and plantitas to take care of their indoor garden better. Their Self-Watering Pots are equipped with water indicators to let plant parents know if their green babies need watering.  You can choose between the minimalist colors of charcoal and slate –  both actually will fit the vibe of any house. Send Potsetera a DM on Instagram and get a set for P250.
Hand-painted planters by Adarte Crafts
View this post on Instagram
View this post on Instagram
This Sta. Rosa Laguna-based online store creates the most beautiful planters you'd want to get your hands on. Fall in love with their Mukha Mo Collection which features hand-painted terracotta pots in various sizes. The gorgeous painted ladies sport bangs, platinum hair, auburn hair, and the cutest blush to make your windowsills and work desks look alive. The planters start at P650 without air plants and P740 with air plants. Send Adarte Crafts a DM on Instagram to place your orders.
3-in-1 robot vacuum cleaner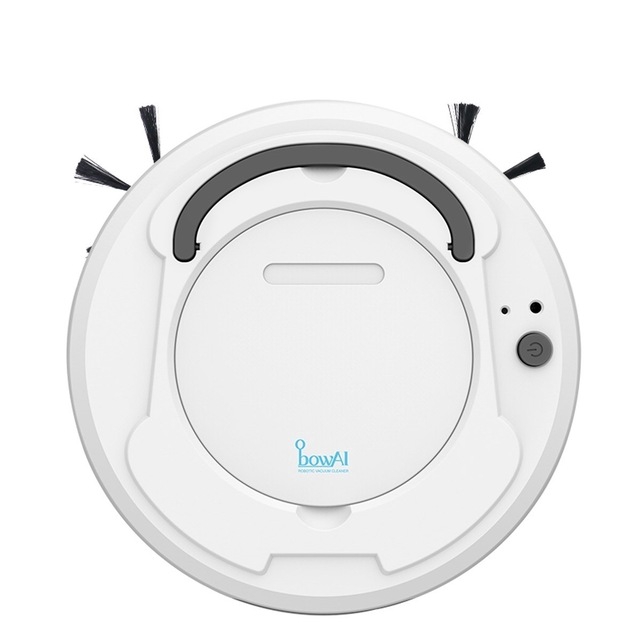 Thanks to technology, we can have robots do chores for us which leaves us more time to binge the latest Netflix series. This particular intelligent sweeper can clean, sweep, and mop your floors to perfection. This 3-in-1 Robot Vacuum Cleaner comes in three colors of white, gray, and black for P1,210 via Shopee.
Galaxy Buds Live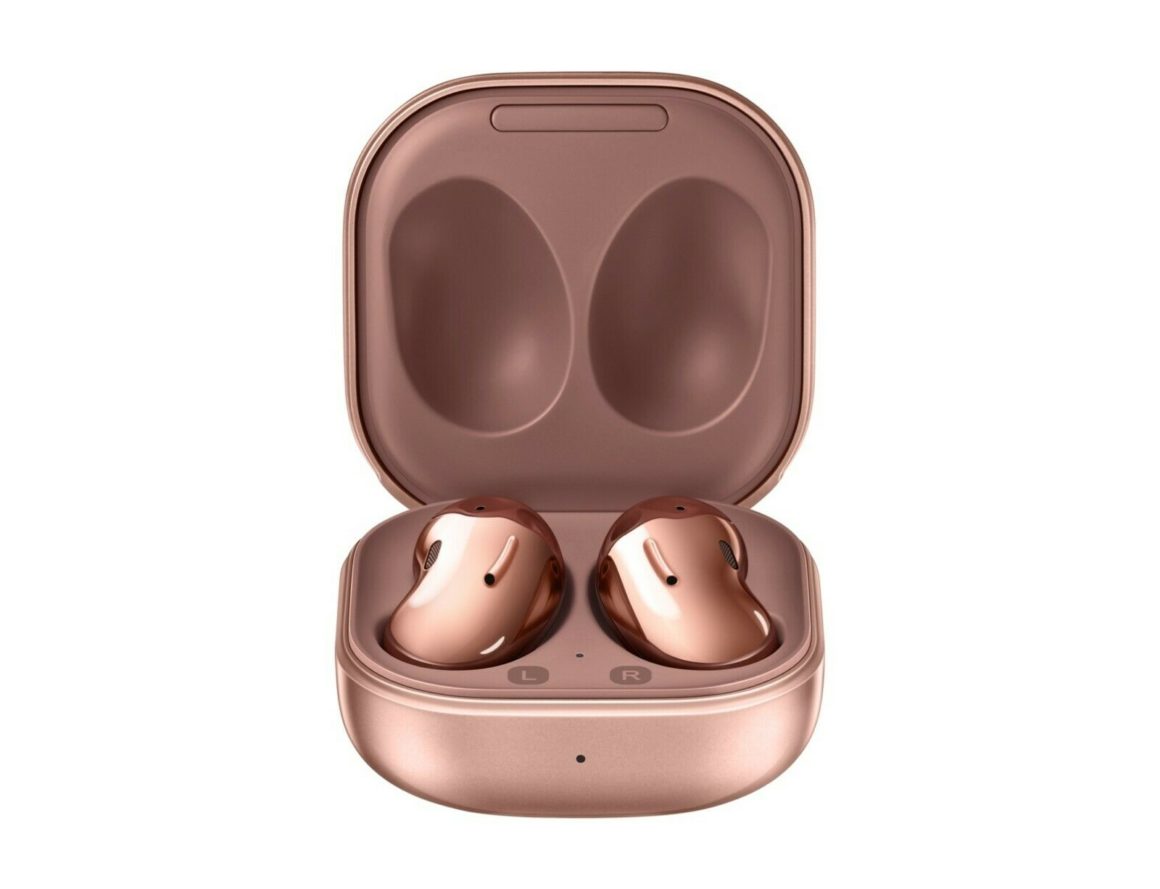 Invest in gadgets that would make your virtual lives easier like the Galaxy Buds Live. These bean-shaped ear candies come in a glossy finish and feature Active Noise Cancellation, AKG sound, three built-in mics, and has a battery that lasts for 21 hours (with the charging case)! Visit Samsung Philippines' website and get a pair delivered straight to your doorstep for P8,990.
What's on your shopping card this October?