Online Shops with Workout Clothes that Will Inspire You to Exercise
May 24, 2016 &nbsp • &nbsp 8List
Online Shops with Workout Clothes that Will Inspire You to Exercise

If you've been dreading and avoiding exercise, here's the motivation to get you moving. Working out may be the least inviting concept in your mind right now, but at least look forward to this—looking and feeling great in functional, attractive workout clothes.
Plus, you can buy them with a click of a finger, so you're left with no room for excuses. By the time you finish reading this list, you'll be off your butt and on your way to the gym.
8. Sweat & Style
Start shopping here.
Inject color in your workouts with Sweat & Style's funky-printed active wear.
7. Sweat Life
Start shopping here.
Monochromatic or colorful? Sweat Life has options for both, so you can match your workout clothes with your mood.
6. Eskina
Start shopping here.
Their sports bras are so cute that you just might wear one everyday—even on days you don't plan on exercising.
5. Alcis Athletica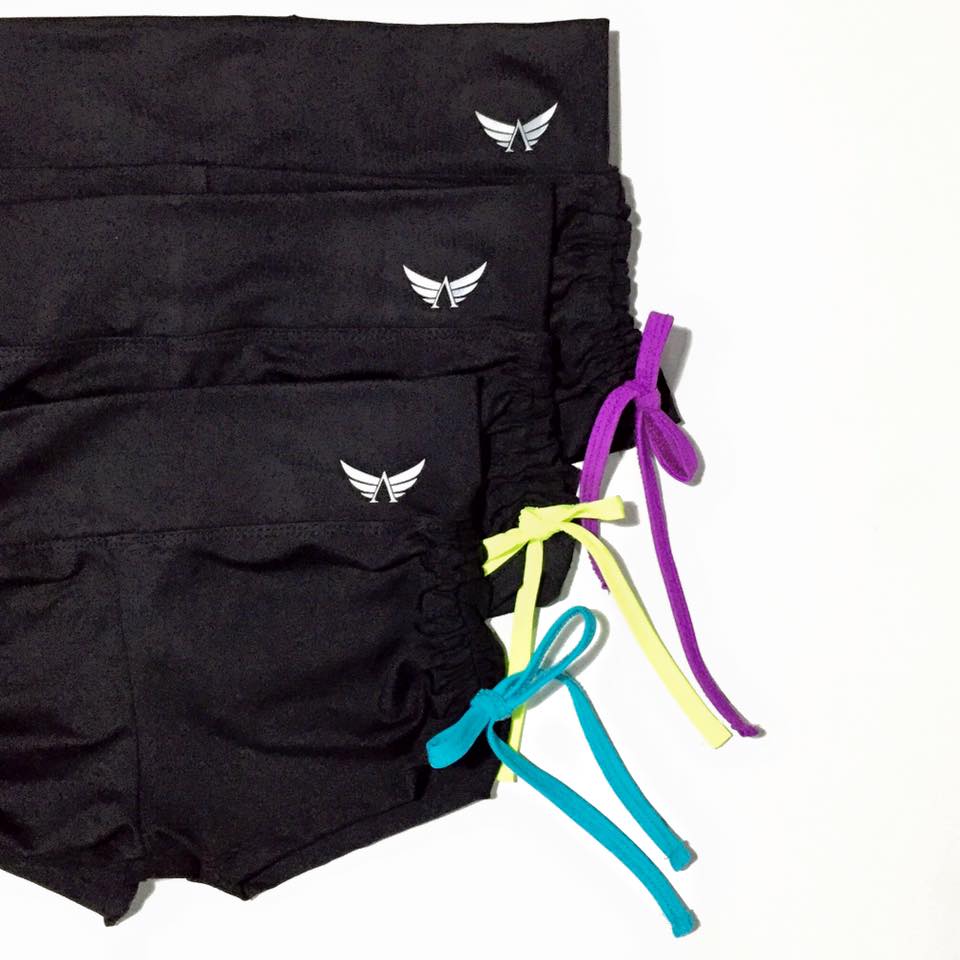 Start shopping here.
You'll surely turn heads with these active outfits. Keep doing your thing while Alcis Athletica's gear ensures you're as supported and as comfortable as possible.