No thanks to the mighty internet, it's easy to get distracted and disorganized when doing our work. While doing some, erm, research, we get sucked in on the web's intricate fractals that we tend to veer away from doing the actual work. Well, we say it's time for some payback. On this list are some online tools to help you become more productive. Just remember, we already narrowed it down for you: You can stop your research now.
8. Trello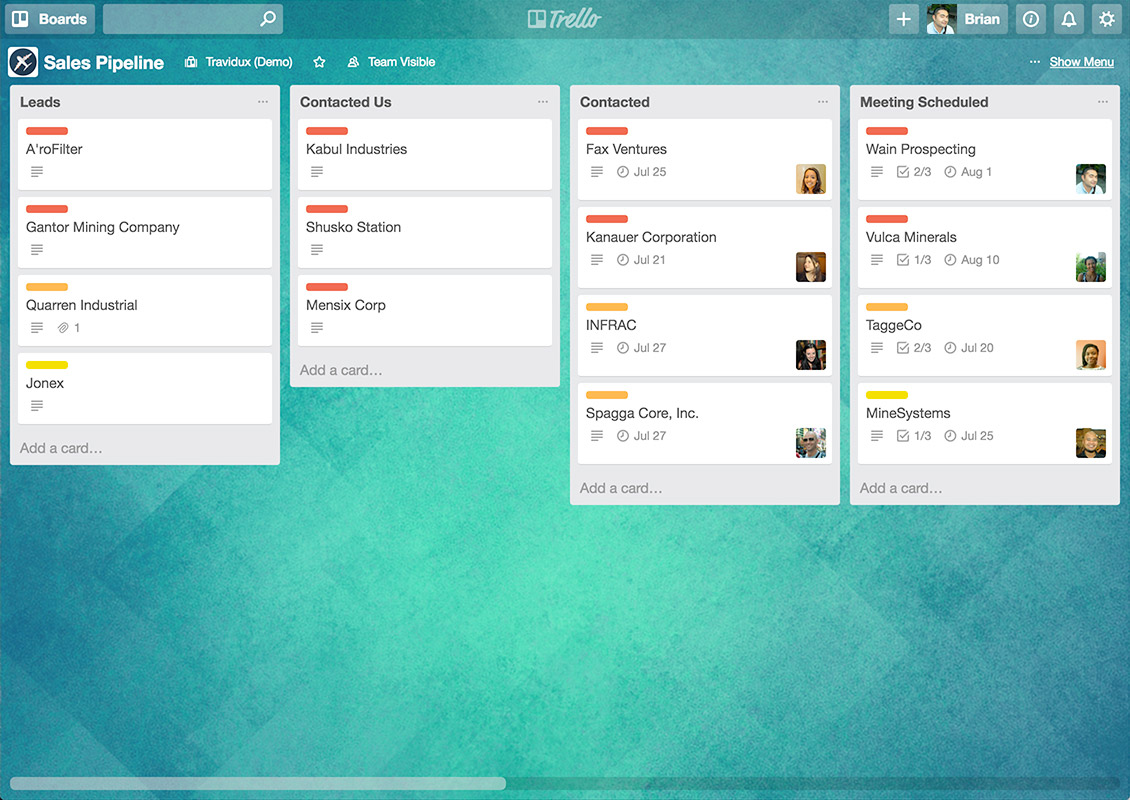 Collaboration just got easier with Trello's organizing feature. Track in real time what your team is doing, or let your client see how you're doing with your project, all in real time.
7. IFTTT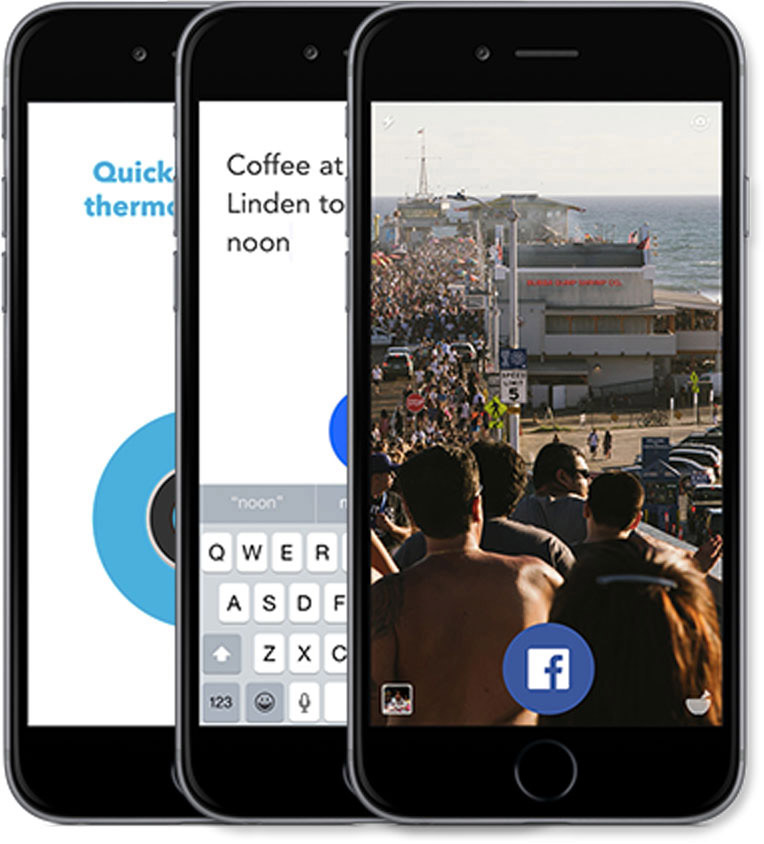 Its acronym stands for "If This, Then That" and its purpose is simple: to organize every web app and smartphone app in one single location.
6. Pocket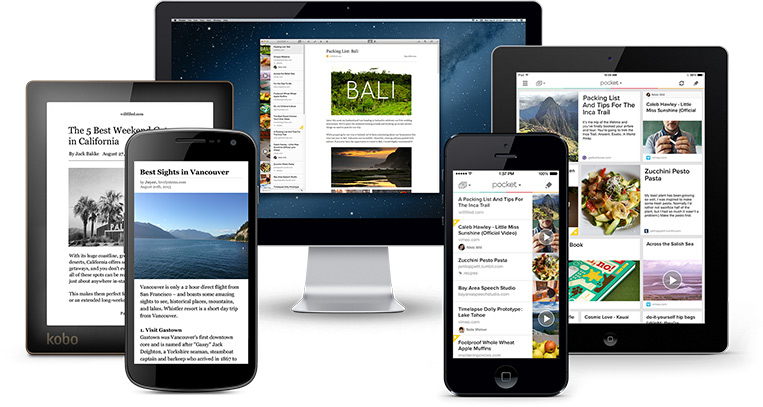 Bookmarking stuff we see on the web can get messy, whether it's on our smartphones or laptops. That's where Pocket comes in. It organizes all your bookmarks, whether that be link to a news, a saved video or an image.
5. Rescue Time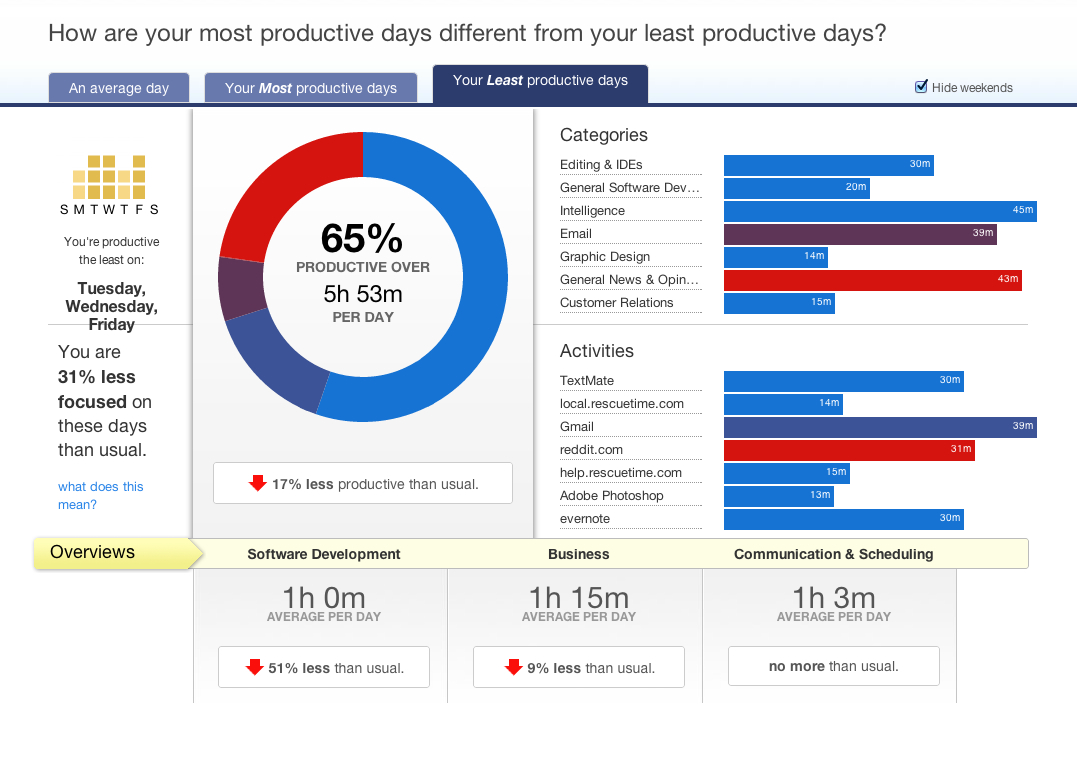 RescueTime tracks your web browsing activity and helps you determine whether you become productive when on the internet or not. But if you're honest with yourself, you would already know the answer.