Weirdest Excuses People Have Made to Miss Work
Nov 1, 2016 &nbsp • &nbsp Therese Aseoche
Weirdest Excuses People Have Made to Miss Work
By Therese Aseoche

It's back to work today after a holiday of catching up on shows, sleep, and social interactions. Some things just don't last forever no matter how much we will them to be. It wouldn't come as a surprise if some of us try and weasel out of going back to work with some ridiculous yet (we think) fairly believable reasons.
Here are just a few weird excuses people have made to their bosses. Think you can be more creative than these?
8. My uniform caught on fire
Can't blame him if he put his clothes in the oven instead of the dryer.
7. My grandmother poisoned me with ham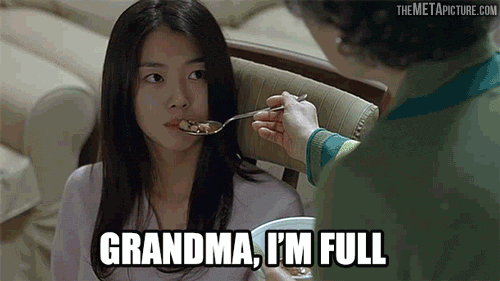 Probably out for revenge after he didn't want to eat her meatloaf.
6. I injured myself during sex and now can't move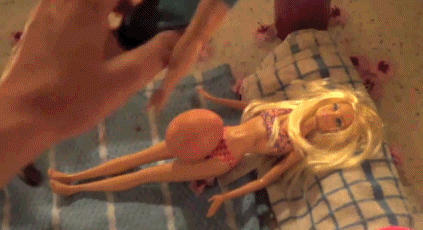 No regrets.
5. I got caught cheating and my girlfriend destroyed all my stuff
Hell hath no fury than a woman scorned.