If you would ask me about some of the best national treasures we have, I'd say OPM.
Music is a universal language, and there is something about it that connects people together. And OPM has done this many times.
To celebrate OPM's rich diversity, Coca-Cola Philippines started the Coke Studio, a weekly-music TV show that encourages collaborations among Filipino artists – bringing together different musical genres, the young and seasoned artists, and the mainstream with the indie. It launched last July 29 at SMX Convention Center, and if you missed it, below are the music collaborations you should watch out for in the coming weeks:
Noel Cabangon x Curtismith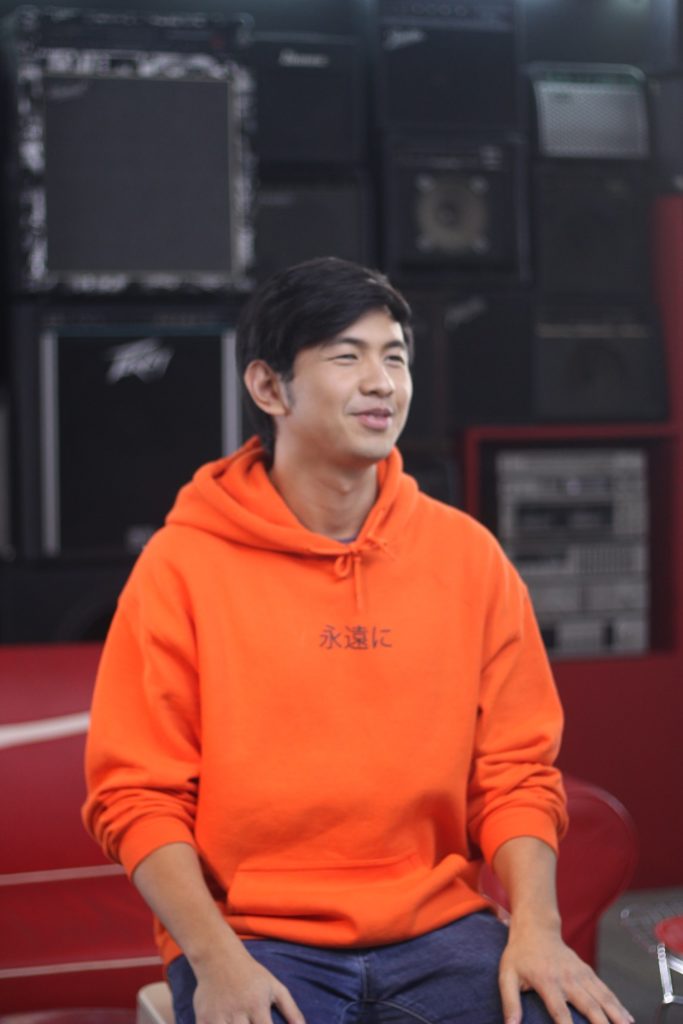 Noel Cabangon always reminds us of the soulful side of OPM. Whenever we hear his masterpieces like "Kanlungan," we find ourselves humming to its relaxing melody. Curtismith, on the other hand, has distinct rapping skills that transcend the modern world—and his sound is hard to resist. Their collaboration is definitely something you won't expect, but when you think about it, they are bursting with beautiful melodies that will leave us in awe.
Gabby Alipe and John Dinopol of Urbandub x The Ransom Collective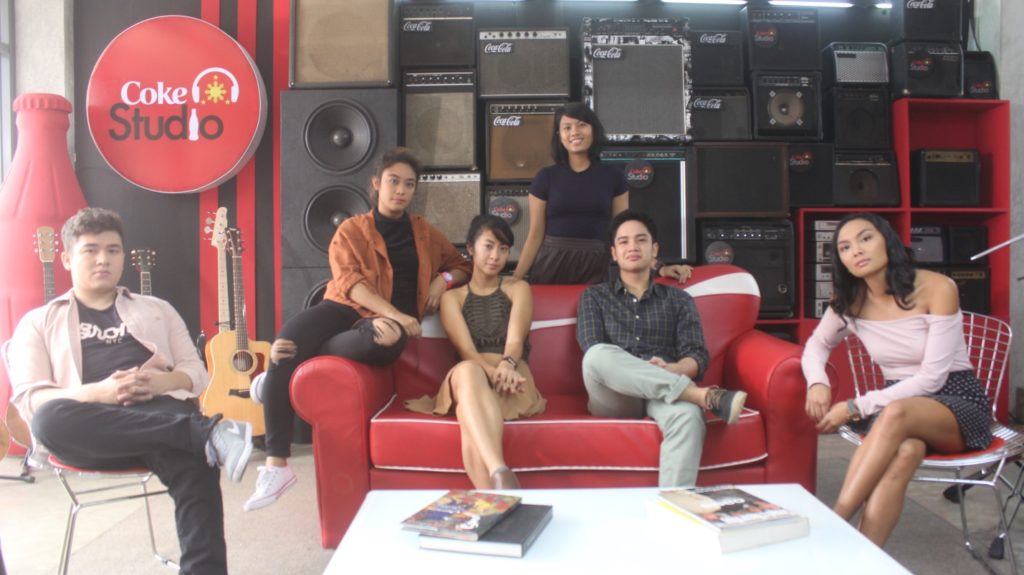 Urbandub's songs were full of angst set against heavy rock beats, so who would have thought that they'd blend well with the whimsical, indie folk sound of The Ransom Collective? It is, literally, two different worlds colliding. Aside from the new music they'll bring to the table, we can't wait to hear them cover each other's songs!
Ebe Dancel x Autotelic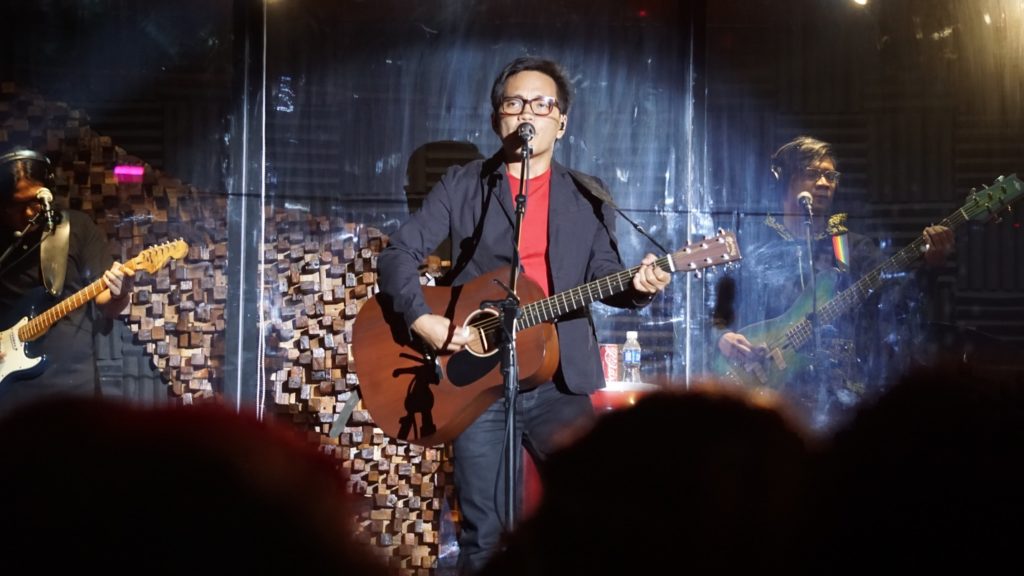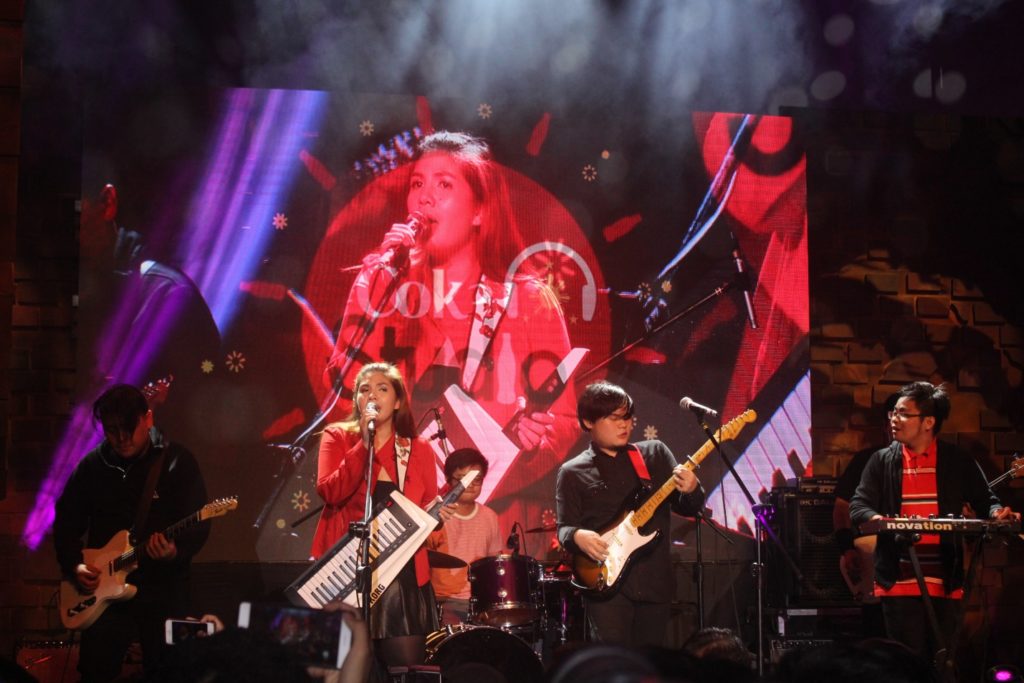 If there's one thing Ebe Dancel and Autotelic have in common, it's that love is their favorite language—or at least that's what their music tells us. Their lyrics are like personal poetries that hit right to the chest, something that you'd want your special someone to hear when words fail you. While we're not sure yet if they'll make us hate or like the idea of love with their original composition, one thing's for sure: it will definitely drive our emotions once again.
Moonstar88 x Jensen and the Flips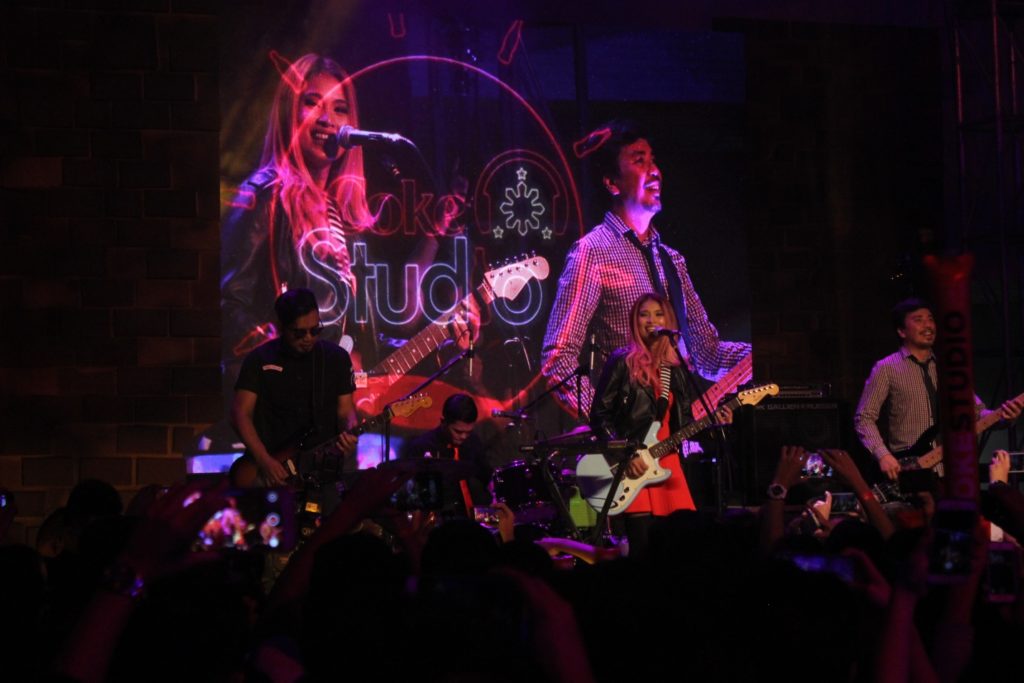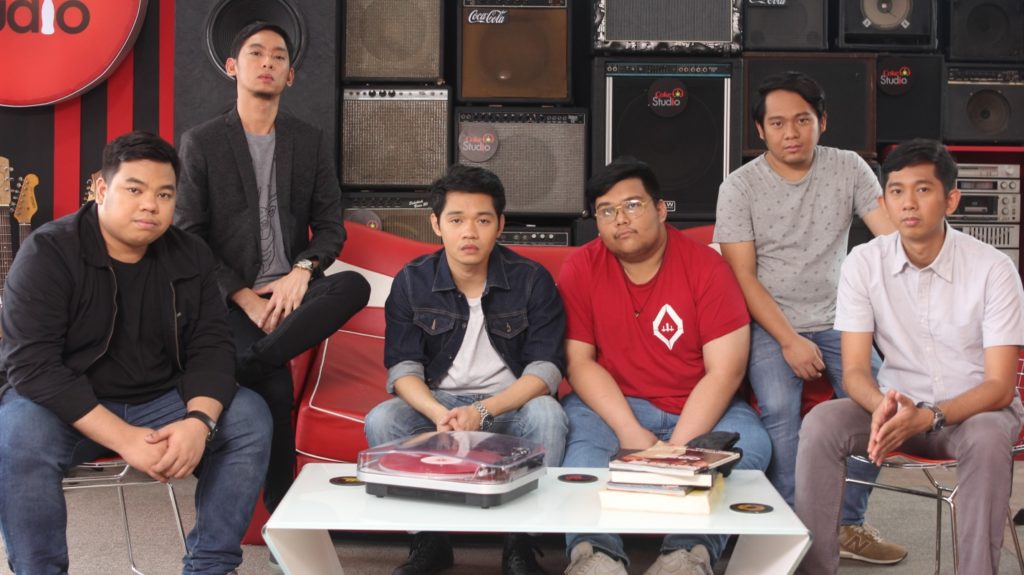 When I heard that Moonstar88, one of the bands that got me through my high school years, will collaborate with one of my new favorites, Jensen and the Flips, I know my heart is about to get broken—in a really satisfying way. If voices were people, they'd make a great couple: different, but you know they're meant to be. Plus, we're thrilled to hear Jensen's own take on "Torete."
Sandwich x BP Valenzuela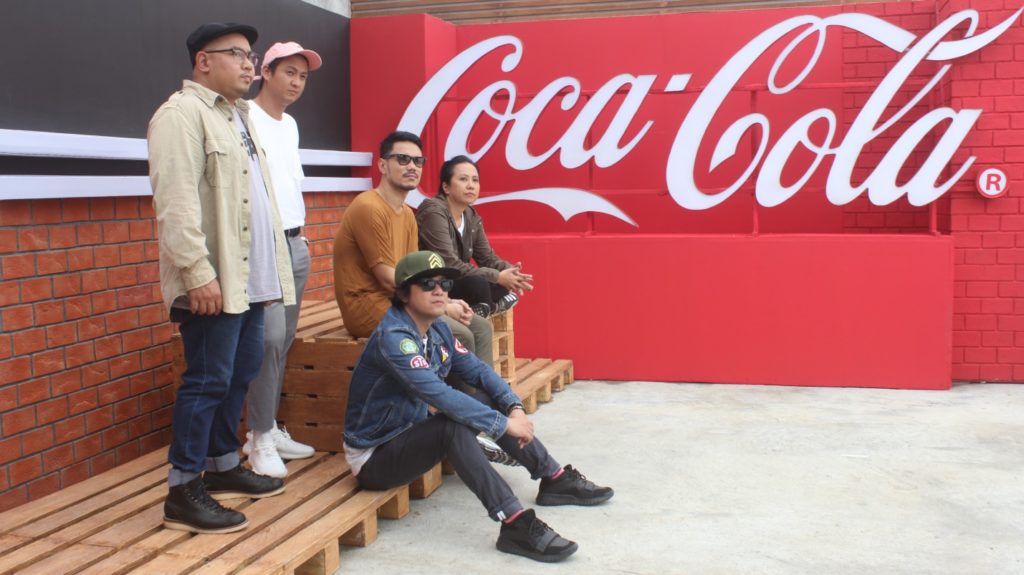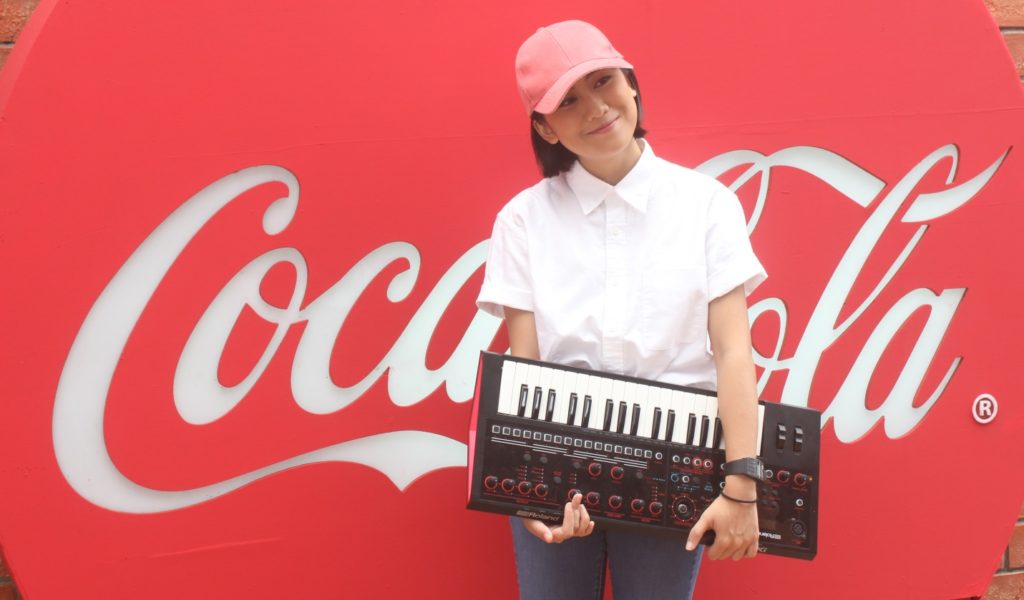 If you've been following BP Valenzuela for a while, you'd know that she considers Sandwich as her "heroes". So this collab is not just a dream come true for us, but for BP as well. Sandwich is known for their fresh, rock 'n roll music genre, and we're excited to find out how BP's electronic music style would fit the music puzzle we've been imagining in our heads.
Abra x Gracenote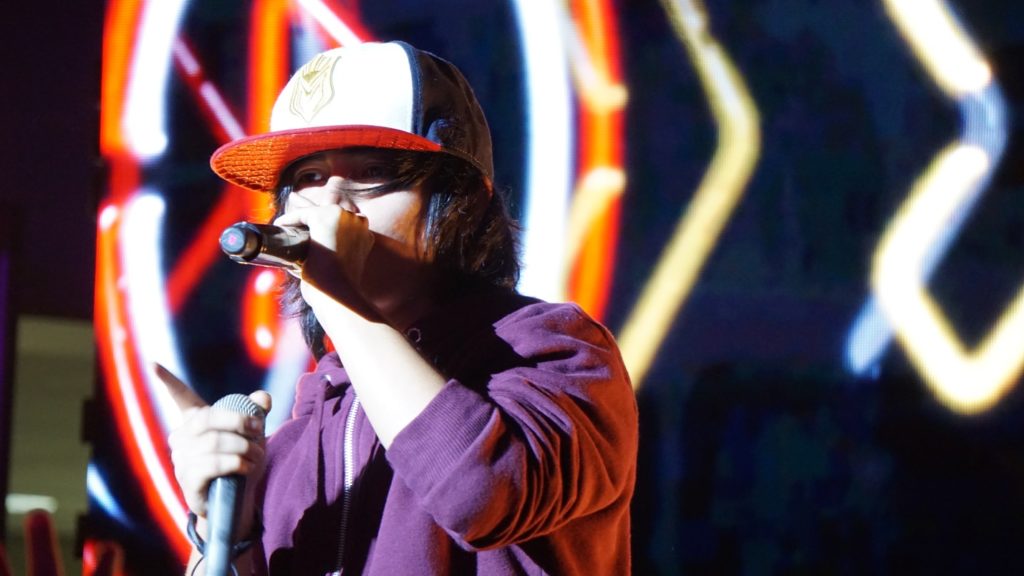 Abra is, hands-down, a one-of-a-kind rapper. He can make you silent with his solid rapping skills, at the same time melt your heart with its profound lyrics. His collaborations prove time and again that not only he can do standalone, his voice blends perfectly with other music genres. And that's why we think his upcoming collaboration with the alternative rock band Gracenote will do well. Their youthful and brave sound will make us raise our hands in the air, it feels like Paramore and Eminem collaborating all over again.
Franco x Reese Lansangan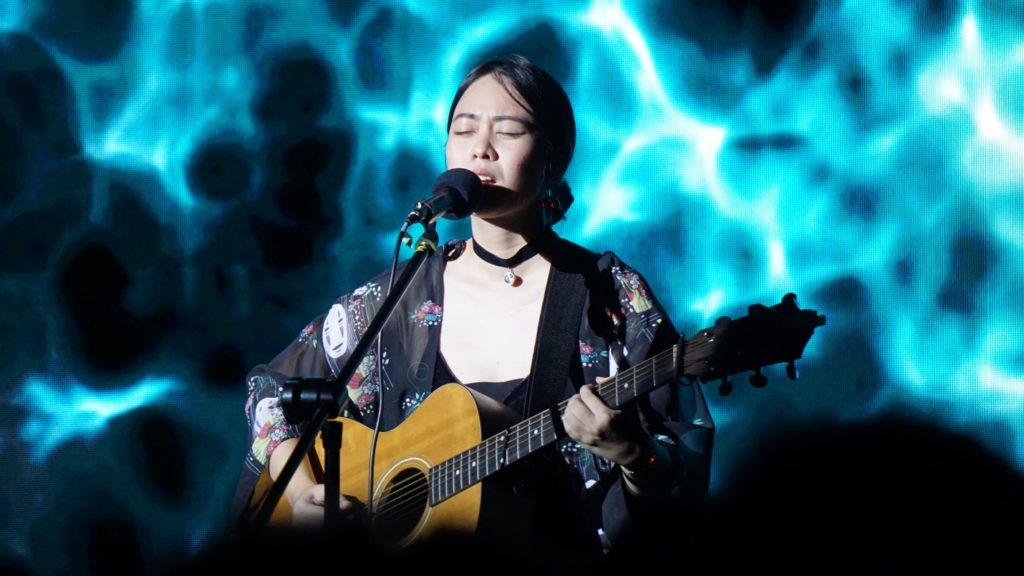 It seems that the music genres of rock legend Franco and indie-folk pop artist Reese Lansangan don't really intersect a lot, so we're thrilled to find out how their music styles would meet. Plus, it will be exciting to hear Franco's take on Reese's bubbly and fresh pop songs, and we can imagine Reese singing Castaway already.
Raymund Marasigan and Buddy Zabala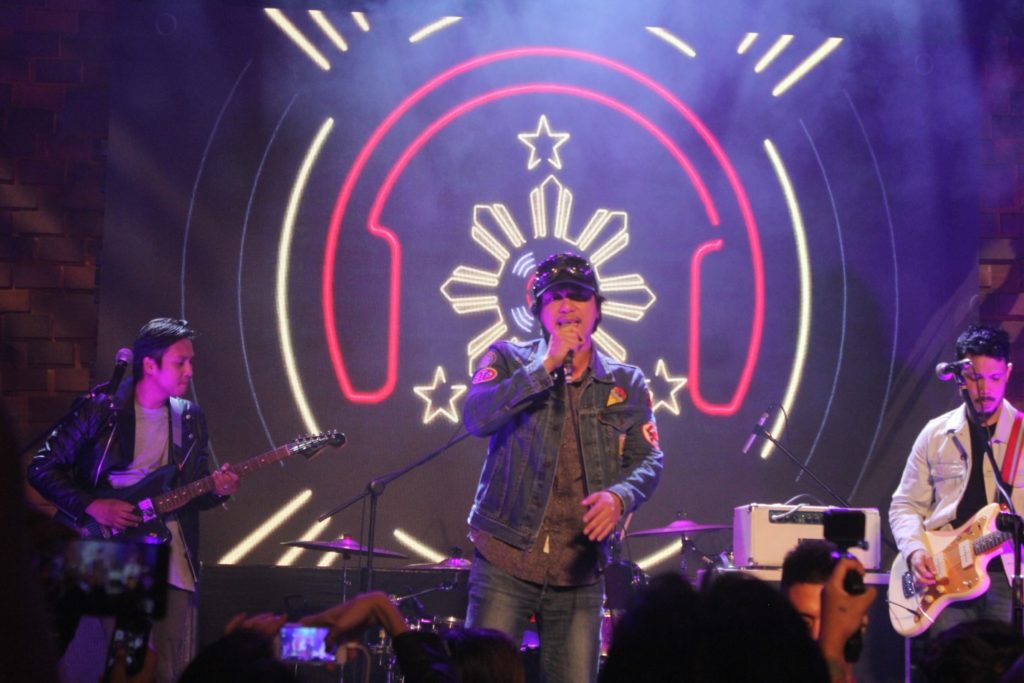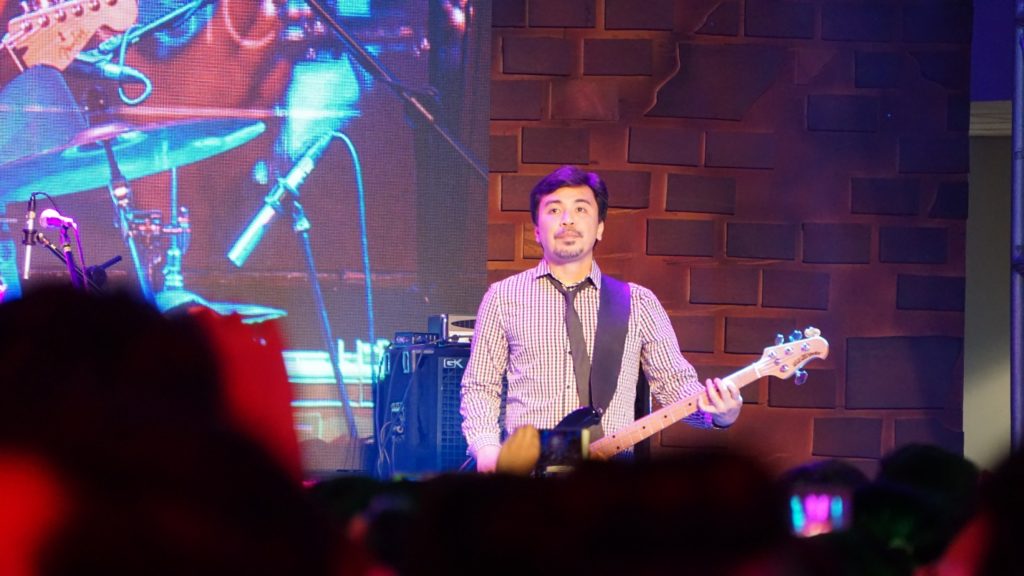 One of the best parts of this project?  Of course, it's the involvement of two OPM powerhouse we missed seeing together! Raymund Marasigan and Buddy Zabala, formerly from Eraserheads, are not only hosts to the series, they're also involved in the music arrangement of other's artists collaboration! How cool is that? Their respective bands are also collaborating with new artists, so it's definitely an OPM fan's delight.
Coke Studio airs every Saturday at 7 p.m. at TV5. You can also watch new episode on their YouTube channel and Facebook page.
Which music collaboration are you most thrilled to watch? Share with us in the comments section below!