From the southern contender BF Parañaque, let's head up north for another must-visit culinary neighborhood—Kapitolyo. Beyond its reputation as a cool scene for food adventures and fun night-outs with the gang, this delicious district also houses spots for great dates. Here, you'll find one-of-a-kind eateries with vibes that grease up conversation and food that make the challenging parking worth it.
Sparkling bonus: The affordability of these places lets you repeat the winner date again and again. Here are 8!
Haru Sushi Bar & Restaurant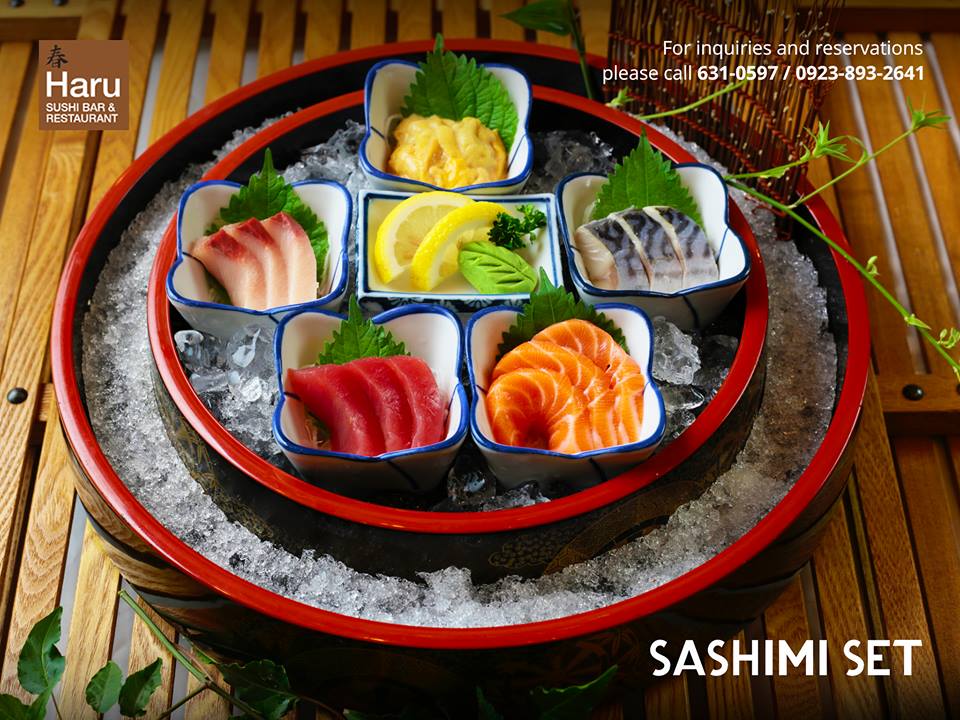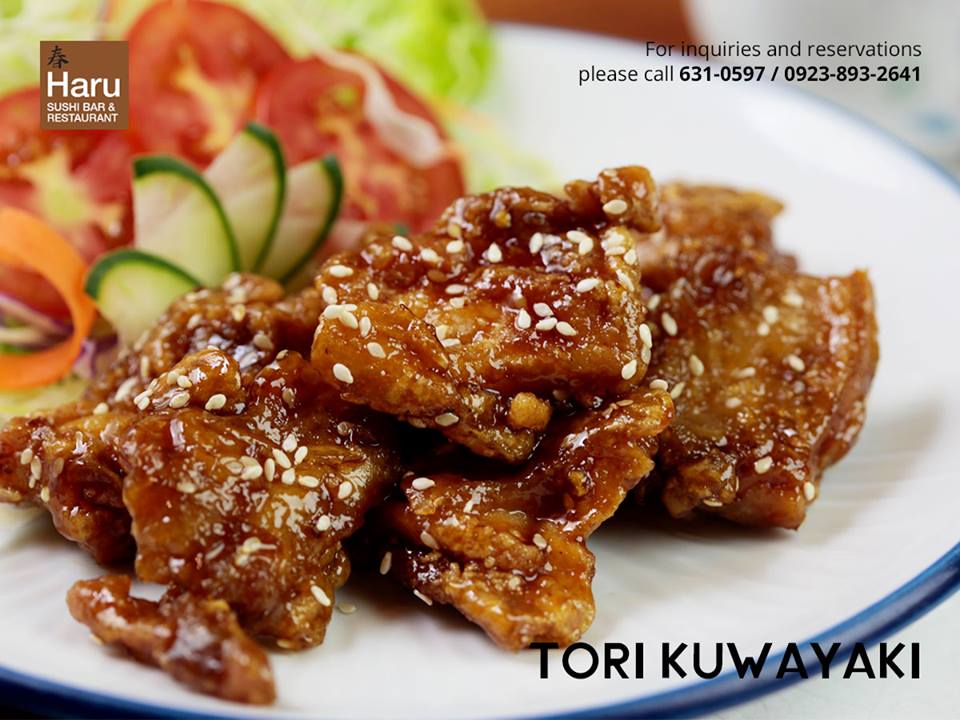 21 West Capitol Drive, Kapitolyo, Pasig City
(02) 631 0597 | Facebook
Open daily from 11am to 2pm, 5:30pm to 10pm
Date budget – P950
From the same culinary geniuses behind Café Juanita and Sugi comes another excellent food spot. Haru has withstood Kapitolyo's ever-changing restaurant landscape, becoming an essential restaurant of the area already.
This Japanese joint is sure to impress your date—from walking into its beautiful, garden-inspired interiors up to sampling its selection of classic and modern Japanese dishes.
Yuan Asian Bistro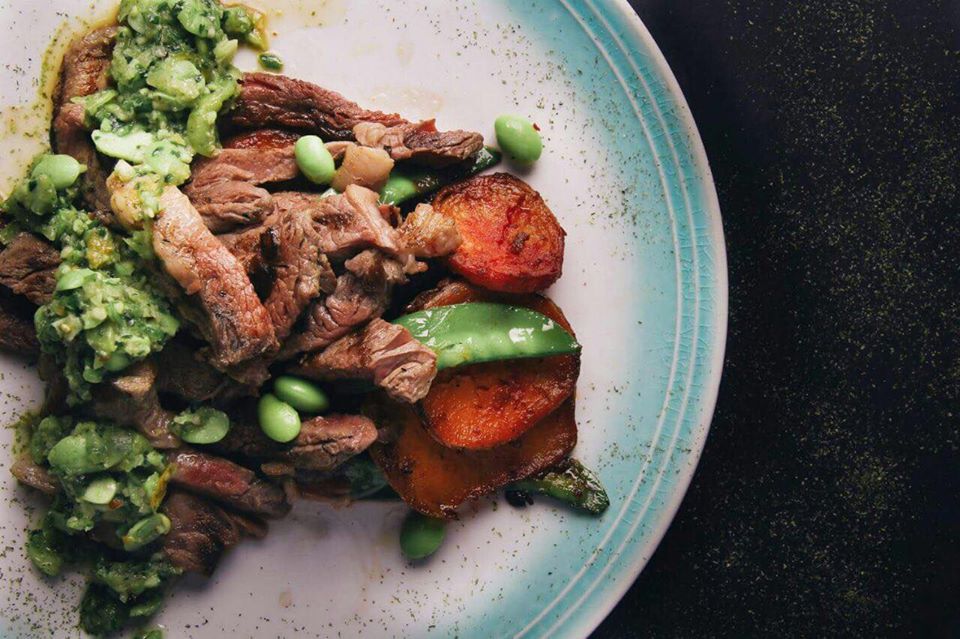 Victoria Plaza, 1 Brixton Street, Kapitolyo, Pasig City
0915 091 2613 | Facebook
Open daily from 11:30am to 2pm, 5:30pm to 12mn
Date budget – P950
Here's another foolproof spot for satisfying bae's sushi cravings. This time, however, you can experience making your own sushi with their popular DIY set. If that's not your cup of tea, the varied offerings of this Asian bistro will surely have something for you.
Adhering to a modern fusion concept—look forward to exciting dishes like Laksa Tantanmen, Ribeye with Wasabi Chimichurri and Claypot Chicken with Mushroom Risotto.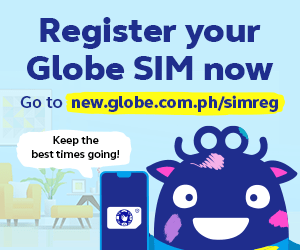 Bistro United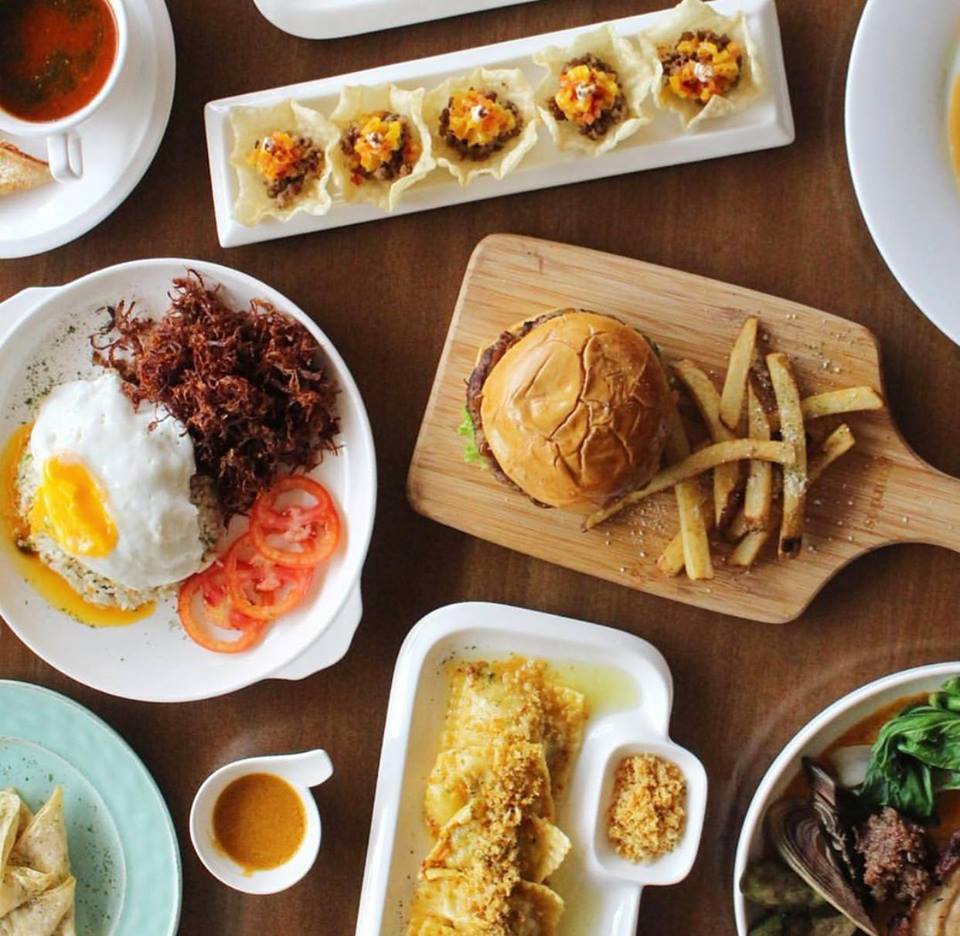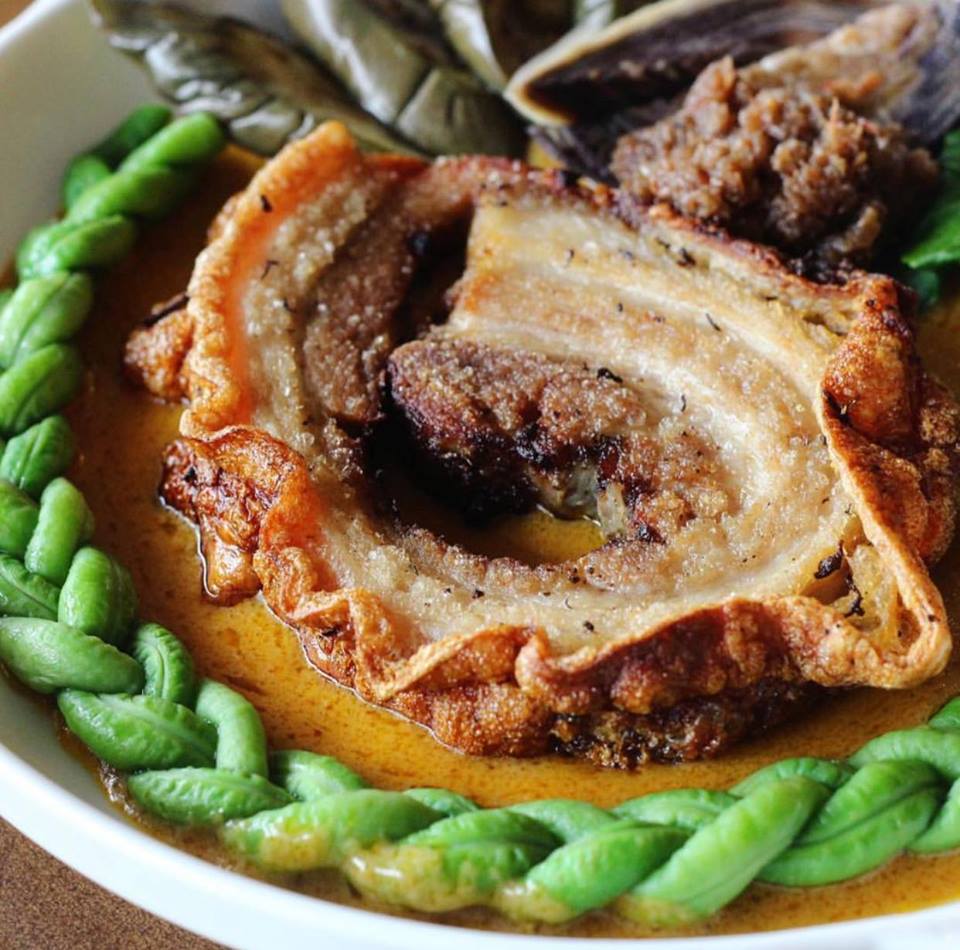 D Strip Building, 20 United Street, Kapitolyo, Pasig City
(02) 706 1668 | Facebook
Open daily from 11am to 10pm
Date budget – P700
Introduce your palate to a shaken up version of Filipino cuisine at Bistro United. You'll recognize classics you grew up with, but with decadent and refreshing twists. Just some scrumptious examples are the Bagnet Ravioli, Crispy Ubod Salad and Porchetta Kare-Kare.
Continue the streak of trying new things up to dessert. Don't back out from finishing off your meal with their controversial Tilapia Ice Cream.
Titto's Latin BBQ & Brew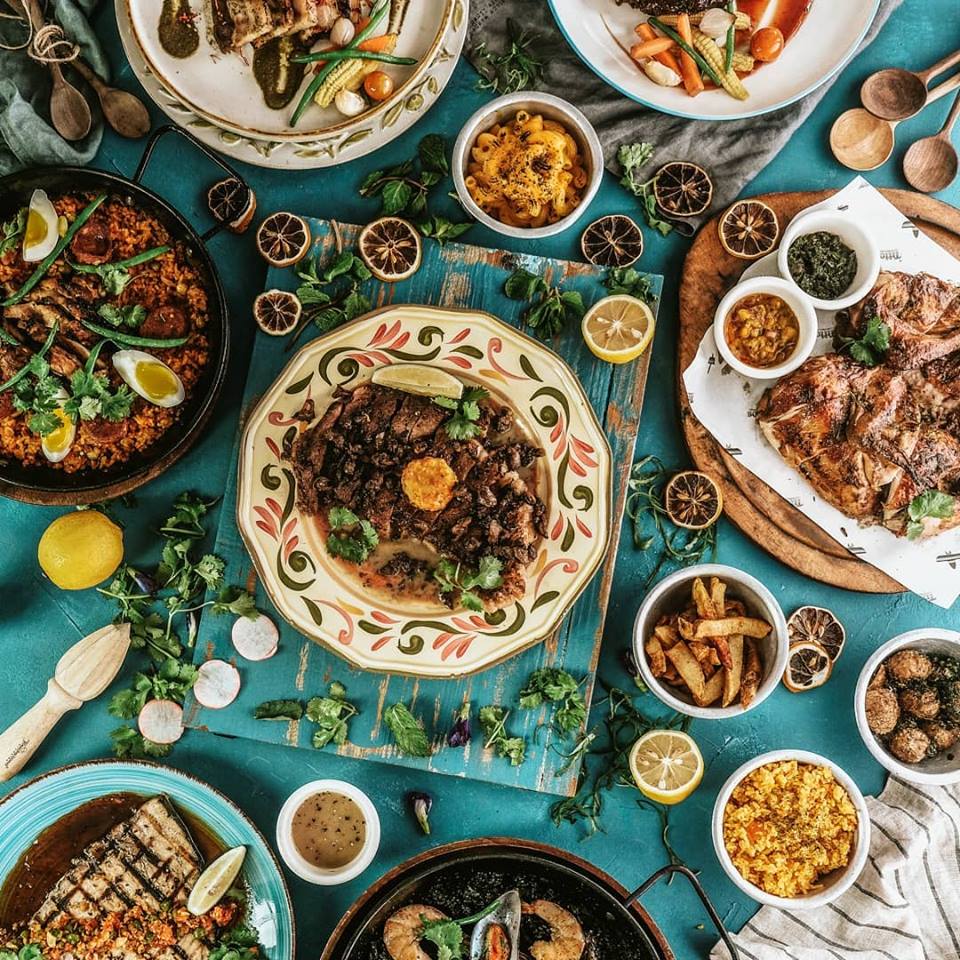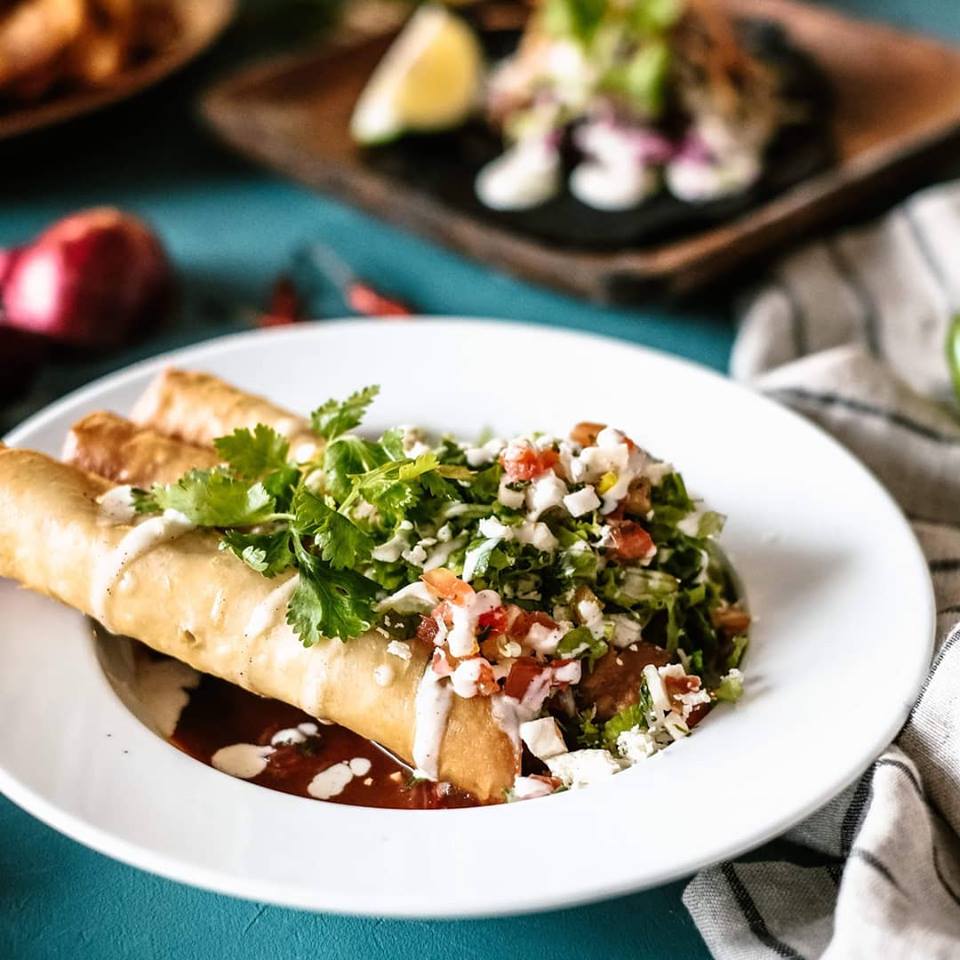 16 East Capitol Drive, Kapitolyo, Pasig City
(02) 535 9212 | Facebook
Open Sunday to Thursday from 11am to 11pm | Friday & Saturday from 11am to 1am
Date budget – P900
From its colorful murals, their flavorful Latin American fare, up to a secret entrance to a bar somewhere within, Titto's Latin BBQ & Brew screams delicious fun. Prepare your belly for bold flavors in the form of street tacos, burritos, meaty mains and a whole lot more.
Little Bear Diner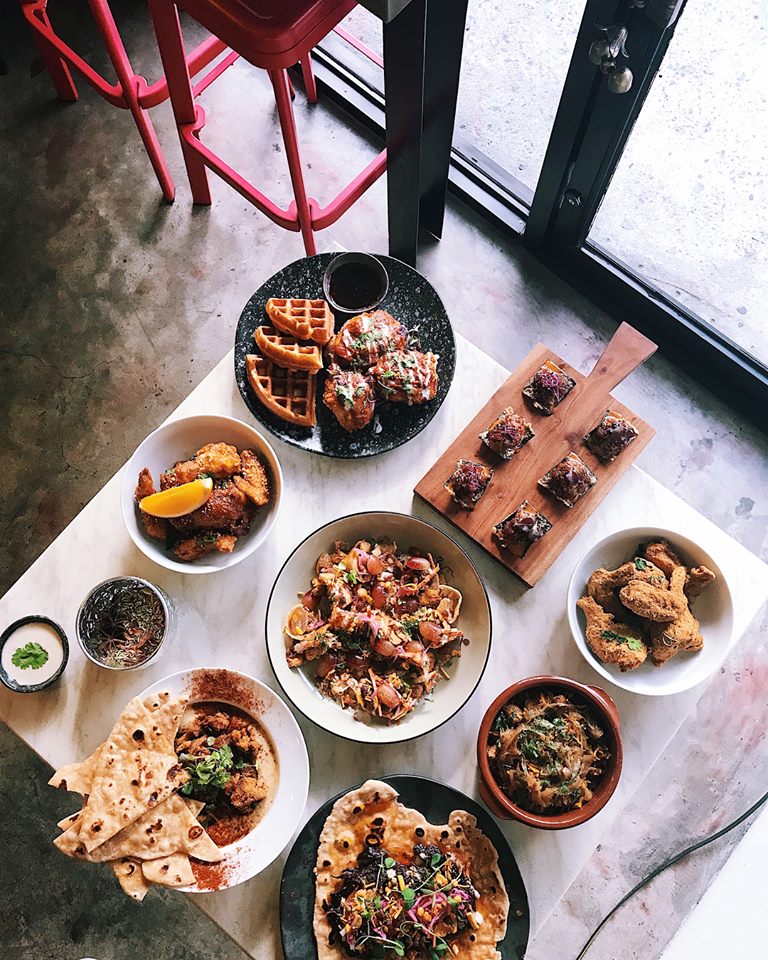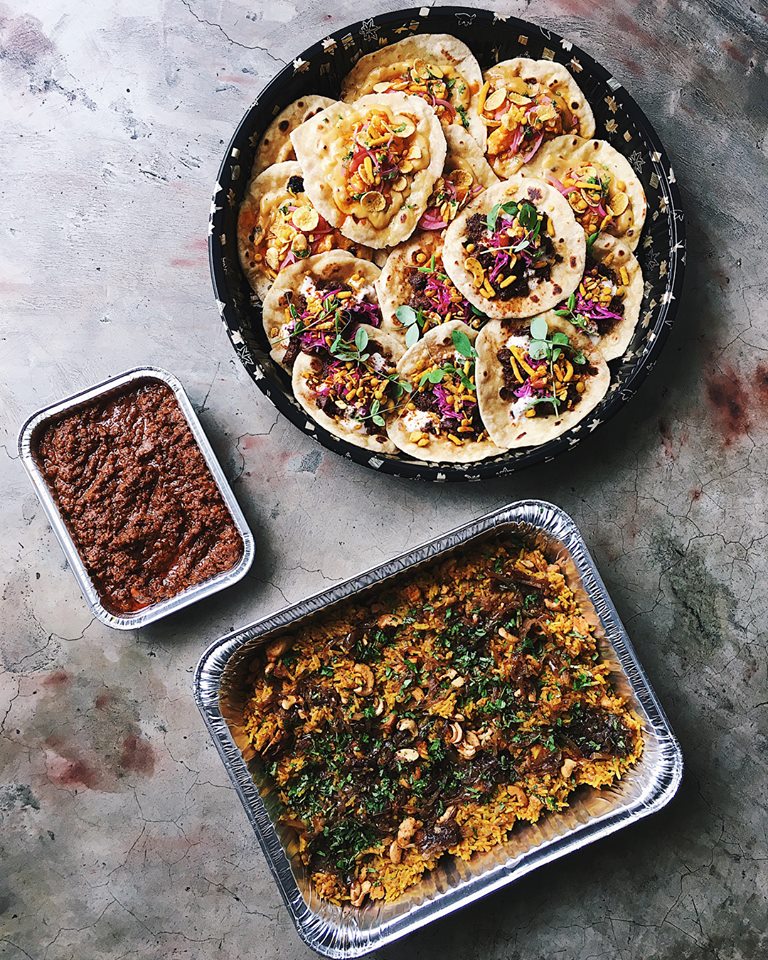 23 East Capitol Drive, Kapitolyo Pasig City
0917 819 0650 | Facebook
Open Tuesday to Friday from 6pm to 10:30pm | Saturday & Sunday from 12nn to 2:30pm, 6pm to 11pm
Date budget – 750
Complement your cheesy lines with the next best thing—Little Bear Diner's the Melt Collective, their popular selection of grilled cheese sandwiches. There are other delicious, equally comforting options on the menu to get excited about, though. Just some examples are the Smoked Salmon Pancakes, Churros Toast and Spam Kimchi Rice.
Main Street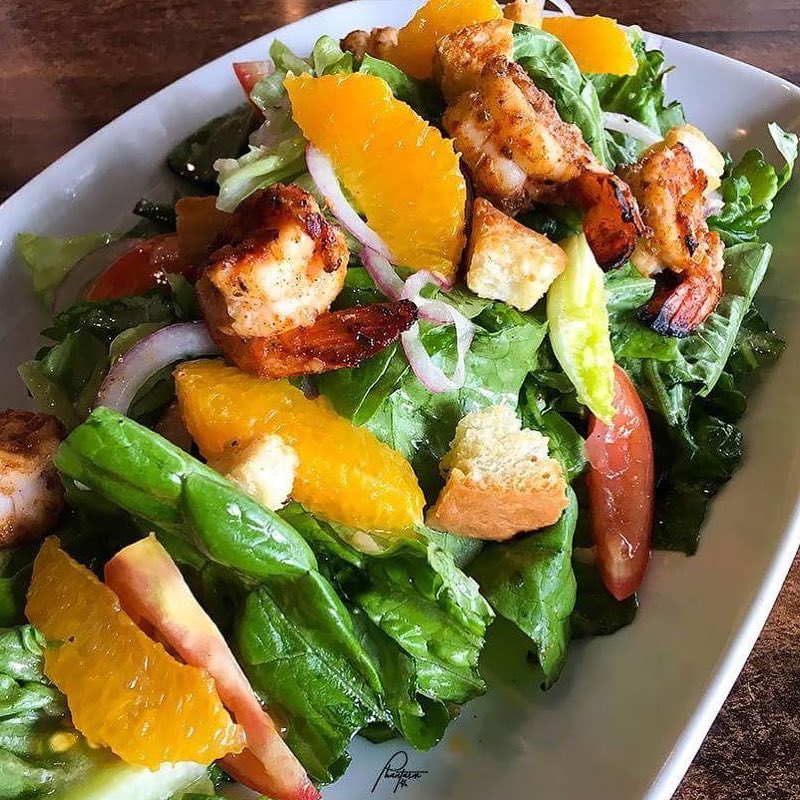 10 East Capitol Drive, Kapitolyo, Pasig City
0995 154 1136 | Facebook
Open daily from 9am to 11:30pm
Date budget – P850
Here's your chance to sample "Canadian-American comfort food." Inspired mostly by Vancouver and Seattle, look forward to indulgent dishes like poutine, pulled pork waffles and a distinct take on pizza.
Naan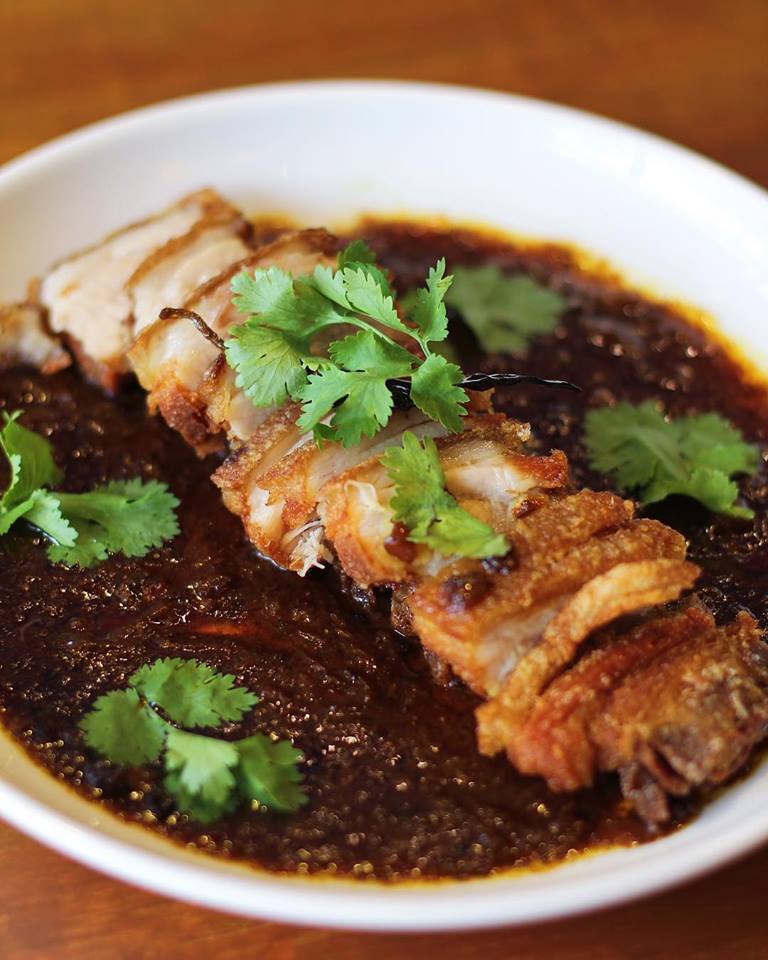 2F United Alley Food Hub, 16 United Street, Kapitolyo, Pasig City
0998 553 6424 | Facebook
Open Tuesday to Sunday from 12nn to 10pm
Date budget – P700
Naan makes Indian food more approachable to Pinoys with its short, straightforward menu and toned down spices. Despite the latter, you'll still enjoy robust flavors as you get to know Indian street food much better.
No visit is complete without ordering on of their Thalis—each composed of turmeric rice, your choice of protein, kachumber salad, fresh naan and gulabjamun. The Grilled Chicken Tikka Masala s the bestseller.
Warung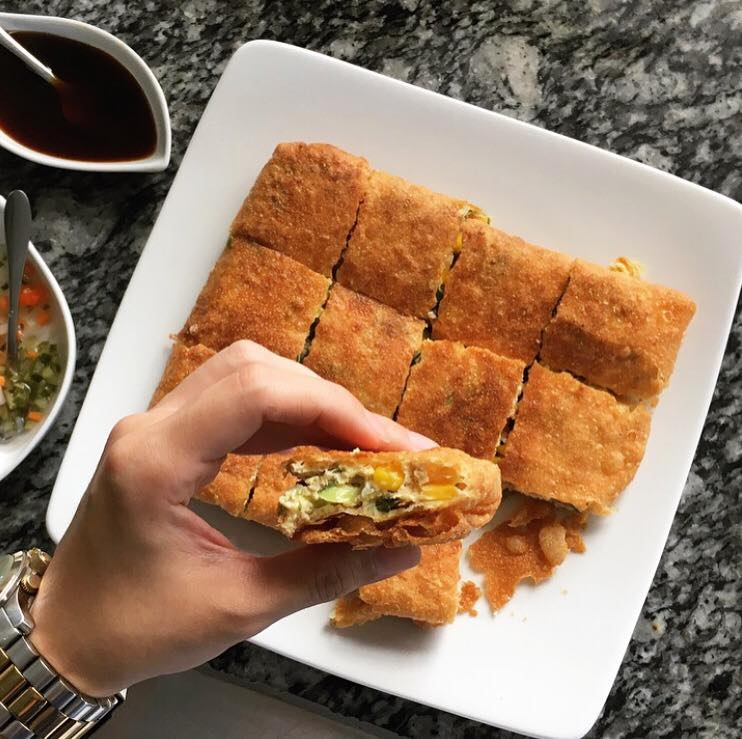 83 East Capitol Drive, Kapitolyo, Pasig City
0917 800 9158, 0917 534 7089 | Facebook
Open Tuesday to Thursday from 12nn to 9pm | Friday to Sunday from 11am to 10pm
Date budget – P600 
How about a gastronomic trip to Indonesia next? Warung first made buzz as one of the crowd-favorite stalls in the Legaspi Sunday Market. They've taken their scrumptious Indonesian specialties to Kapitolyo, now in a spacious and homey Bali-inspired restaurant.
For sure pogi/ganda ordering points, go for the Sate Ayam, Nasi Goreng, Beef Rendang or Ayam Goreng Ibu Wiwiek.
Any other affordable Kapitolyo restaurants we can take bae to for a date? Share your recommendations below!