8 Oppas
Who Are Supposed to be
in Military Service this 2017
By Patti Sunio

Aside from disbandment or breakups, another thing that makes fans sad is when their oppas have to temporary leave their careers for the mandatory military service. But of course we know that it is part of their duty, and we salute their call to comply.
We're also most thankful for the photos of them shared online while they are in military. These keep fans sane from missing them too much!
This year, many of our oppas have enlisted, have been declared exempt, or are awaiting the call. Here are 8:
Cho Kyuhyun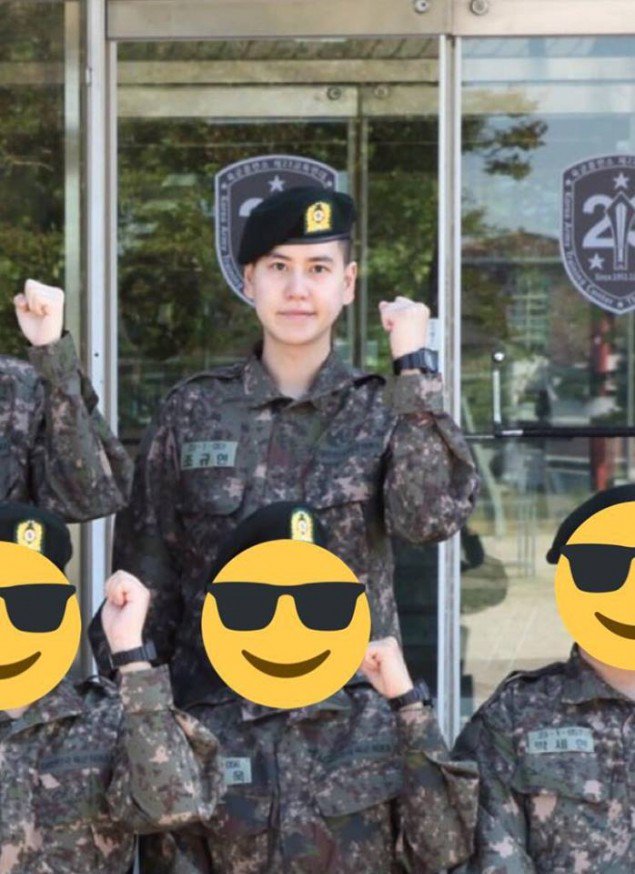 He enlisted last 25th of May and recent photos of him reveal that he is healthy and happy. We are certainly proud of SuJu's youngest member, and he is the last to be enlisting in military, too! He is currently undergoing training at the Nosan Army Training Center as a social service worker.
Yoo Ah In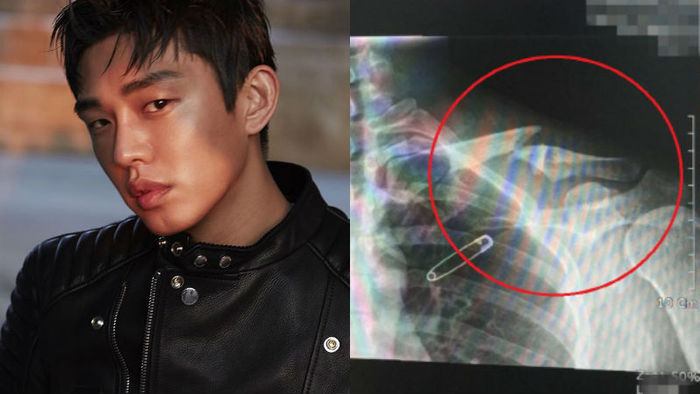 We are sad to hear that Yoo Ah In's military service is delayed once again, due to health reasons. He injured his right shoulder while filming but there have also been news about his bone tumor and because of this, he will be excempt from the mandatory service. Awww, please get well soon, oppa!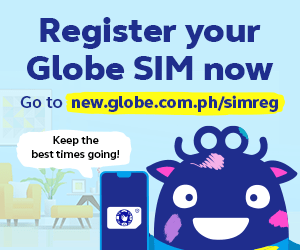 G-Dragon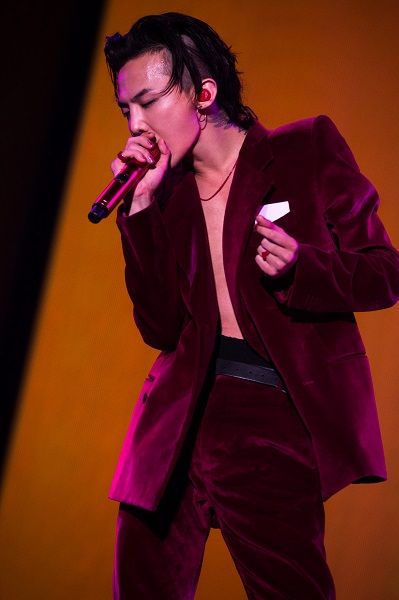 G-Dragon is on a roll, especially this year, and it's probably his way of accomplishing everything he can before finally enlisting for military. It is reported that G-Dragon is scheduled to be called for service late this year.
For now, fans are happy with his album Kwon Ji Yong and can look forward to his solo world tour, Act III, M.O.T.T.E. world tour.
Taeyang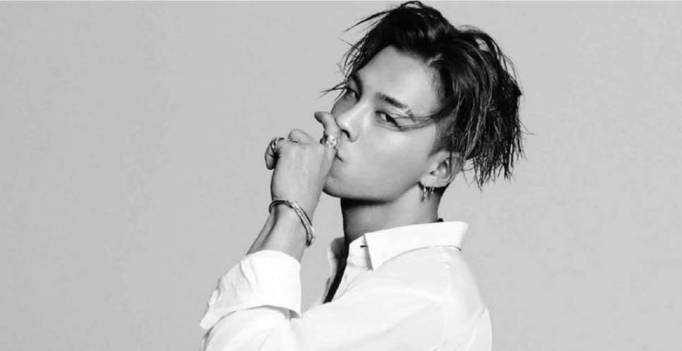 Our boys from Big Bang before have shared with fans of their alternative plan to enlist together, but this won't be the case.
After T.O.P., G-Dragon and Taeyang are supposed to enlist late this year, too. It is also timely for Taeyang oppa, because by then, he would already be finished with his White Night world tour. All the more reason for fans to go!