When news of a Panda Express opening in Manila broke out, the public was more than excited. The American Chinese world-famous food chain is one of the most-anticipated international franchises to open in the Philippines and seeing Shake Shack's and Popeyes' success early this year, we're sure that Panda Express will be welcomed with open arms and equally long lines.
View this post on Instagram
Panda Express is set to open its first branch at SM Megamall in Ortigas, Pasig City soon, and avid fans will be thrilled to know that they're bringing the same menu from abroad to the Philippines!
Get ready for bold and savory flavors cooked fresh straight from the woks, with each dish thoughtfully prepared—from hand-cut vegetables to house-made sauces—making every dining experience even more satisfying.
Original Orange Chicken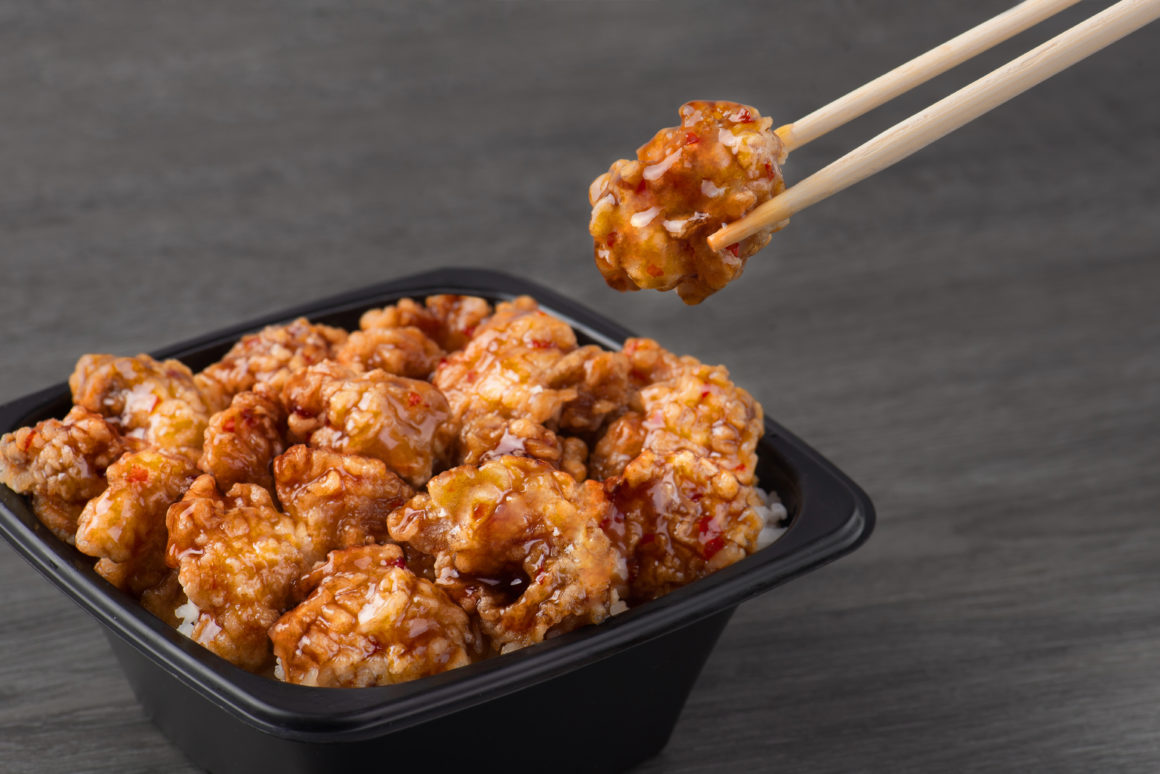 Among the Panda Express staples that are coming to Manila is the best-seller signature dish Original Orange Chicken, a wok-tossed crispy chicken in a sweet and tangy sauce.
Broccoli Beef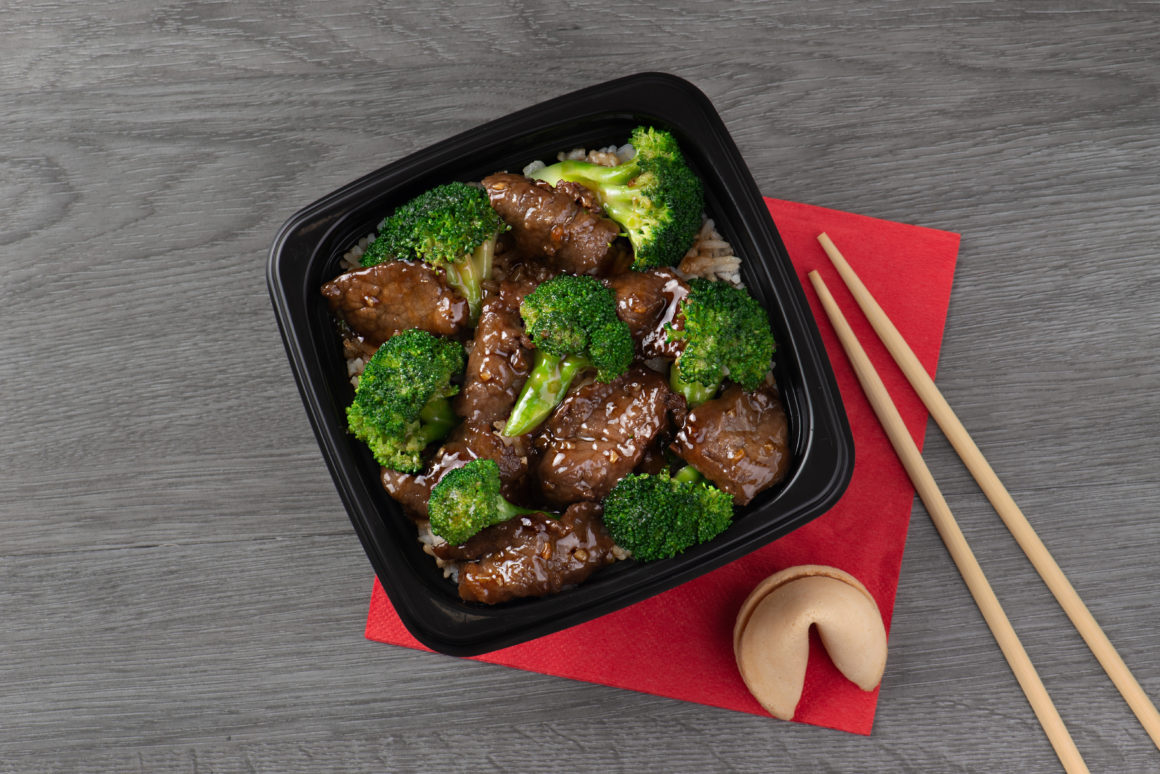 The classic favorite Broccoli Beef made of tender beef and fresh broccoli in ginger soy sauce is also expected to satisfy local foodies.
Kung Pao Chicken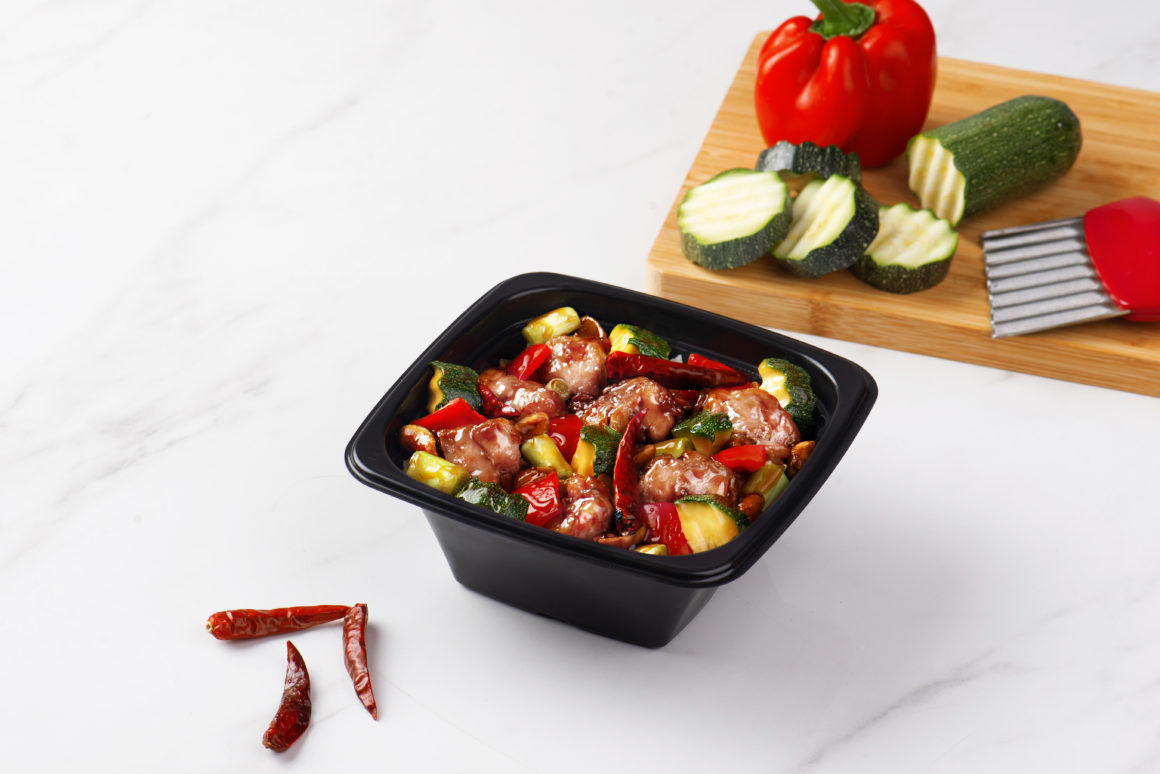 A Szechwan-inspired dish with chicken, peanuts, and vegetables, finished with chili peppers.
String Bean Chicken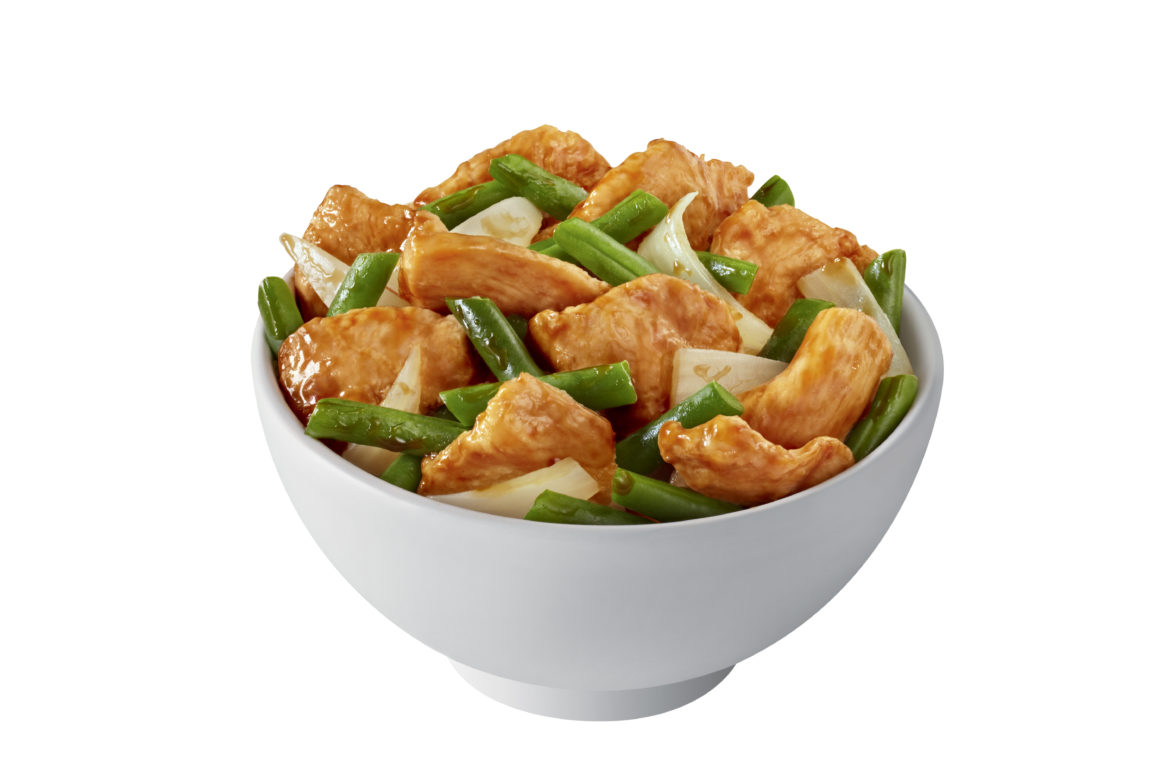 Chicken breast, string beans, and onions wok-tossed in a mild ginger soy sauce.
Asian Grilled Chicken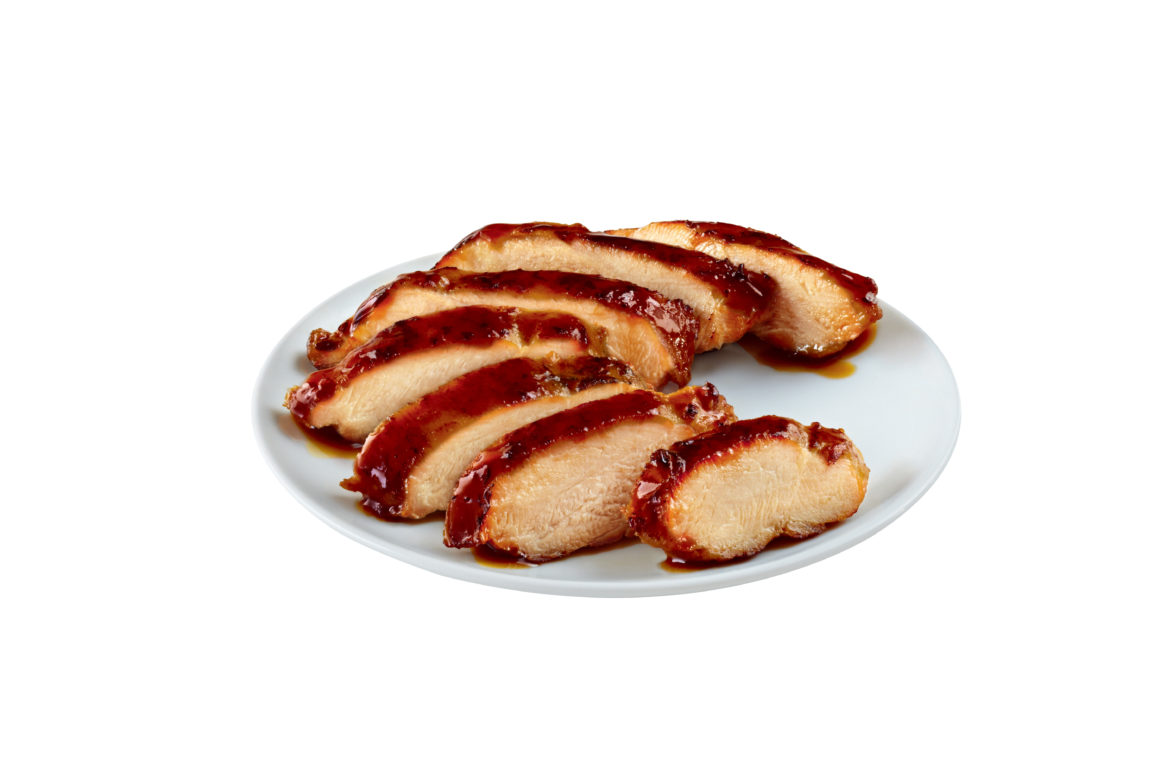 Otherwise known as Grilled Teriyaki Chicken, this dish gives you grilled chicken thigh hand-sliced to order and served with teriyaki sauce.
Mushroom Chicken
A delicate combination of chicken, mushrooms, and zucchini wok-tossed with a light ginger soy sauce
Beijing Beef
Crispy beef, bell peppers, and onions in a sweet-tangy sauce
Eggplant Tofu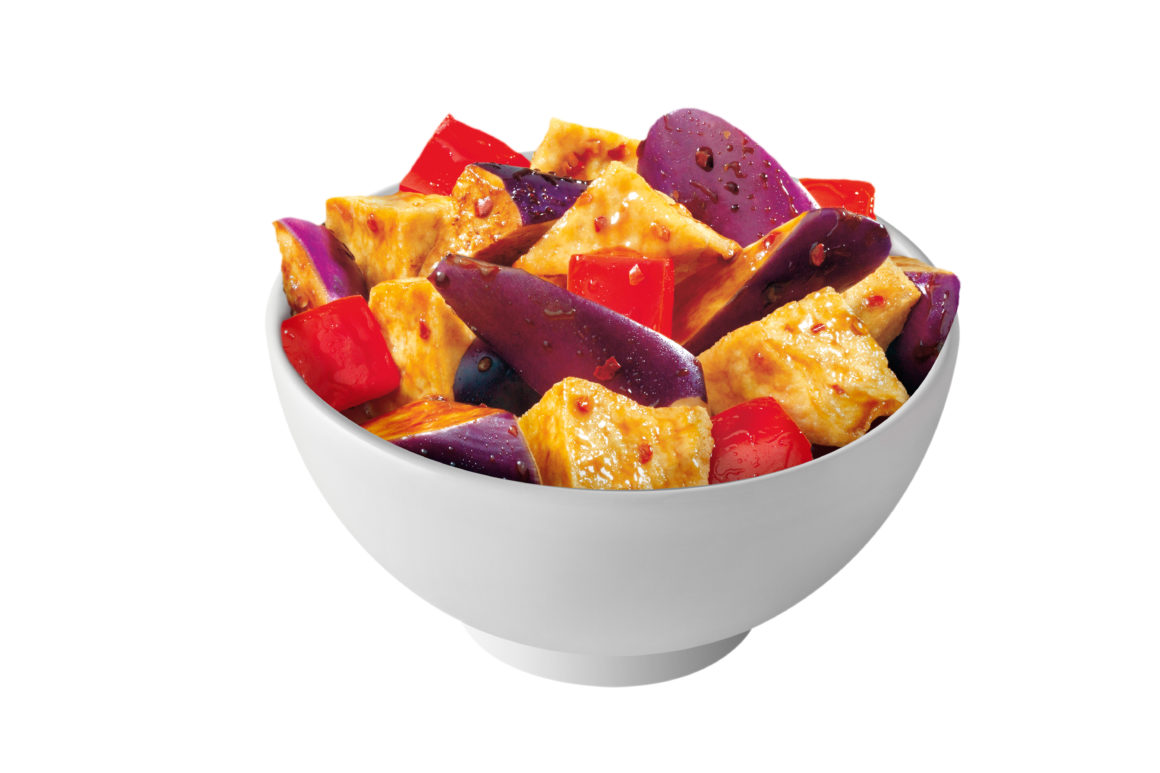 If you're on a plant-based diet, the sweet and spicy Eggplant Tofu packs some bold flavors minus the meat. It's lightly browned tofu, eggplant, and red bell peppers tossed in a sweet and spicy sauce.
Panda Express is brought to the Philippines by homegrown fast-food giant Jollibee Foods Corporation (JFC) in partnership with Panda Restaurant Group. A total of 5 branches are expected to open in the country.
So Manila, ready your appetite for a Panda Express gastronomic ride!