ICYDK, the Academy Awards is happening next week on March 4 (March 5 here)! The whole world saw what happened during last year's ceremony: La La Land won and held the Best Picture title for a record-breaking 2 minutes, before the trophies were given to Moonlight, the category's real winner.

While it's not a bad idea to proclaim two films as winners, the rule of the game still requires one winner. With nine critically acclaimed films nominated this year, it's hard to pick a standout. These films can learn a thing or two from these 8 past Best Picture films on what it takes to win that coveted statuette.

[/whole] [/row]
Argo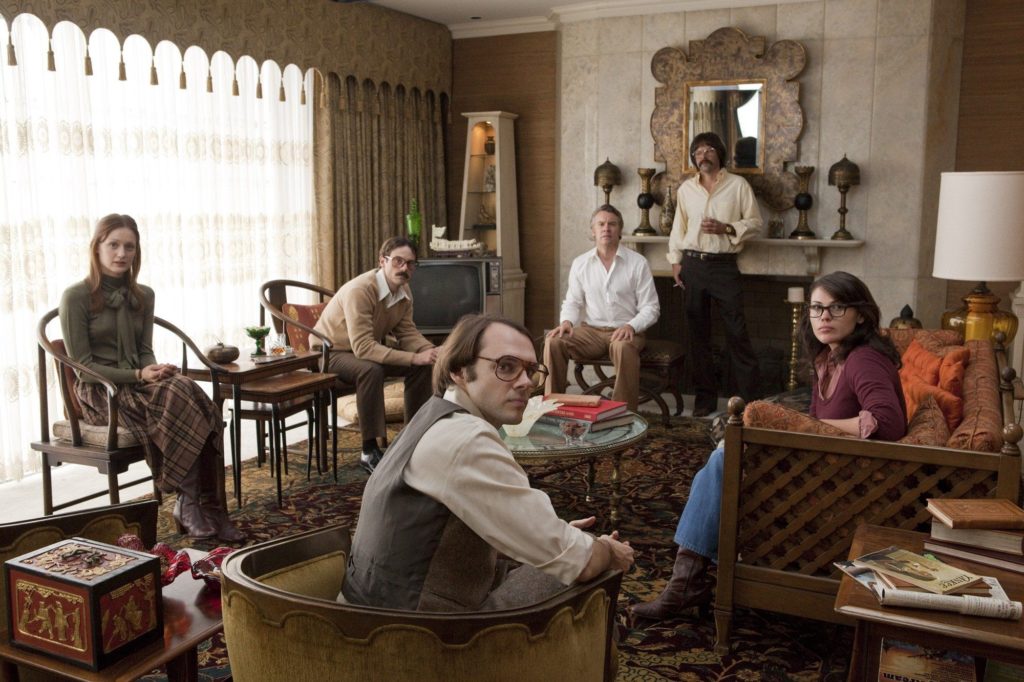 Argo tells the story of how the CIA (along with the help of Canada) formulated plans to bring back six Americans who were being targeted in war-stricken Iran. CIA specialist Tony Mendez heads the rescue mission in which he uses a science-fiction film as a cover to his mission.
Titanic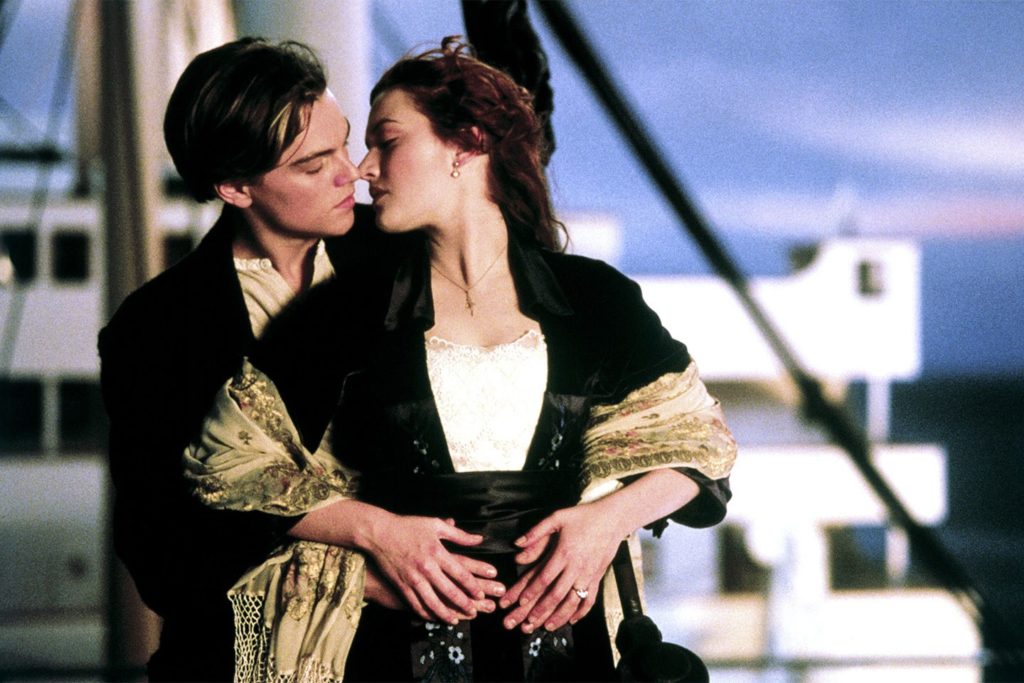 Who could forget this epic romance film that first captured our hearts over two decades ago? Titanic, which revolves around the love story of Jack and Rose, as well as the sinking of the ship, won the Academy Award for Best Picture 20 years ago.
Spotlight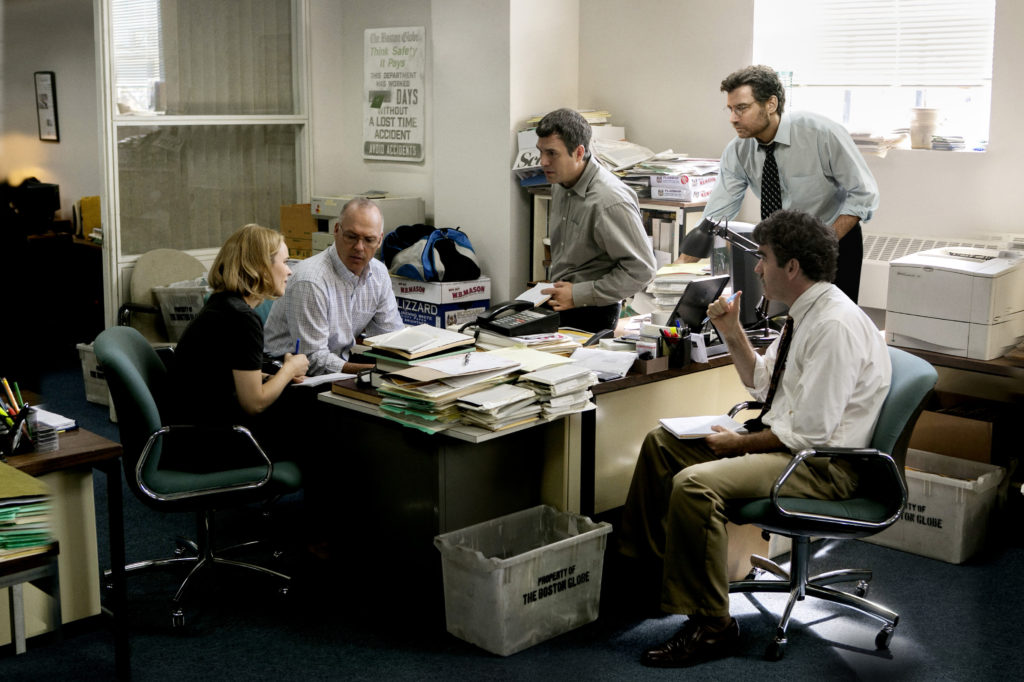 Spotlight tells the story of a small team of journalists ("spotlight team) who's out to expose the Archdiocese of Boston's longstanding cover-ups regarding several child molestation scandals.
No Country For Old Men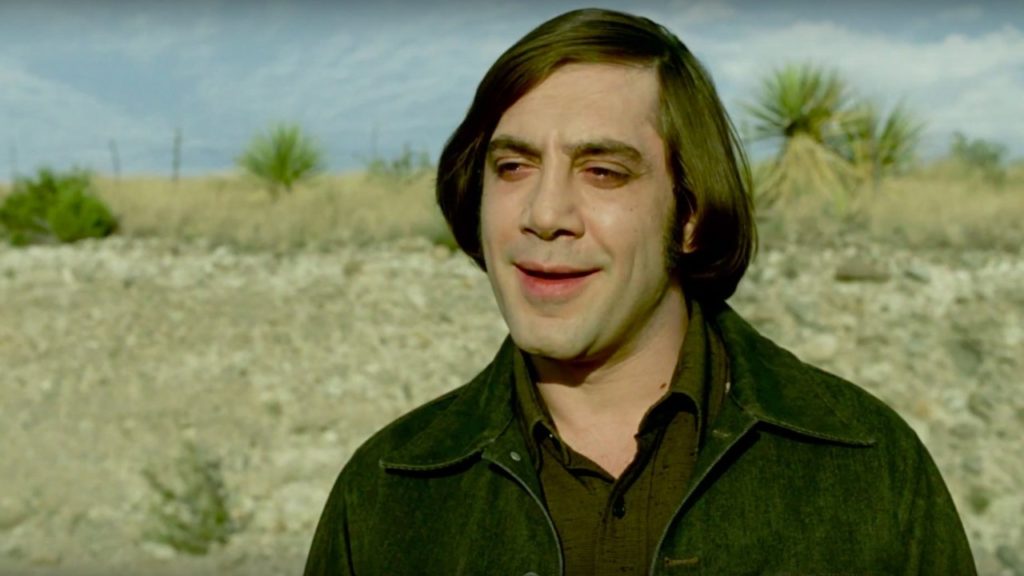 The Coen brothers' classic film is about hitman Anton Chigurh's quest to recover the drug money that's gone missing after a drug deal has gone awry. Javier Bardem's portrayal of the said hitman earned him critical praise and numerous awards, including the Academy Award for Best Performance in a Supporting Role.
Moonlight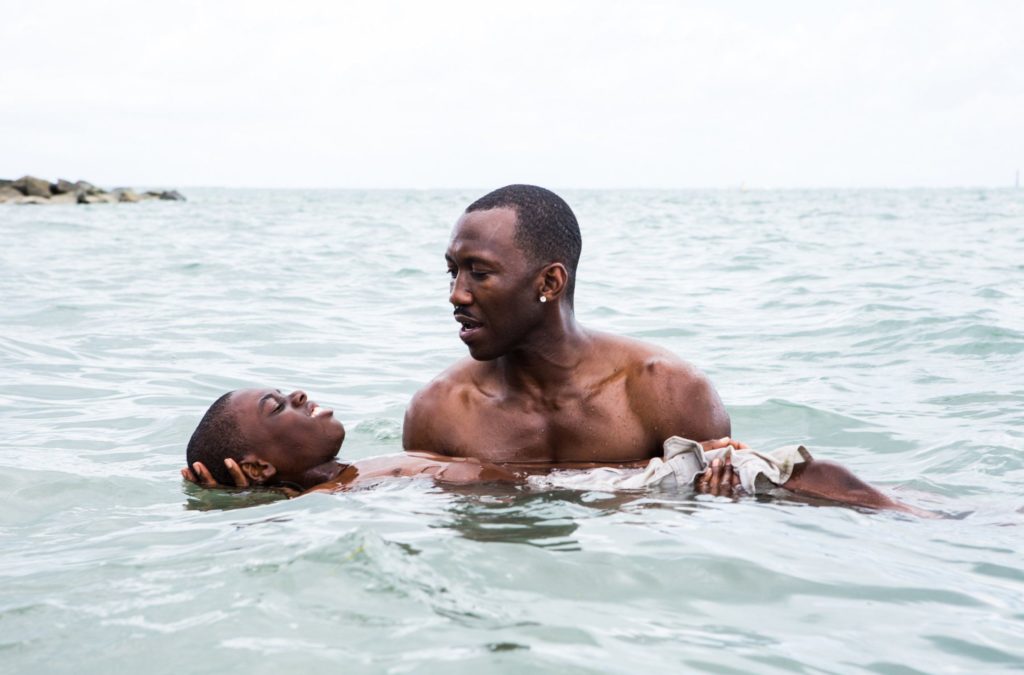 The center of last year's Oscar frenzy, Moonlight is the first LGBT film with an all-black cast to win the Academy Award for Best Picture. The film tells the story of Chiron's life, separated in three chapters, and his journey as a black gay man growing up in Miami.
The Artist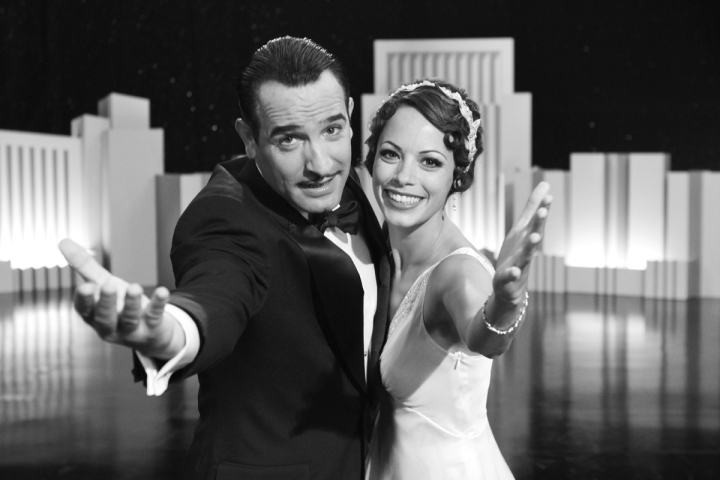 The black and white film centers on the relationship of an older silent film star and a fast rising young actress as the silent cinema approaches its looming end with the arrival of the "talkies".
The Silence of the Lambs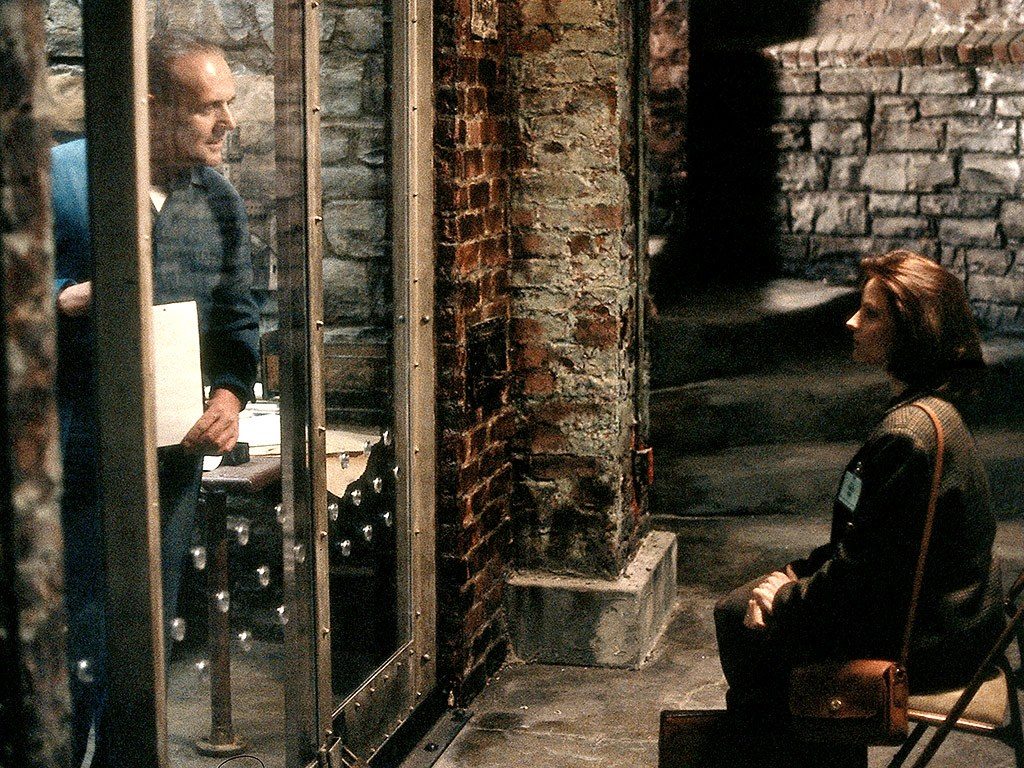 The genre-bending film is about an FBI trainee's hunt to bring down a serial killer. In order to capture the said killer, Clarice must seek first the help of Hannibal Lecter, a known cannibal and serial killer, who also happens love fava beans.
Slumdog Millionaire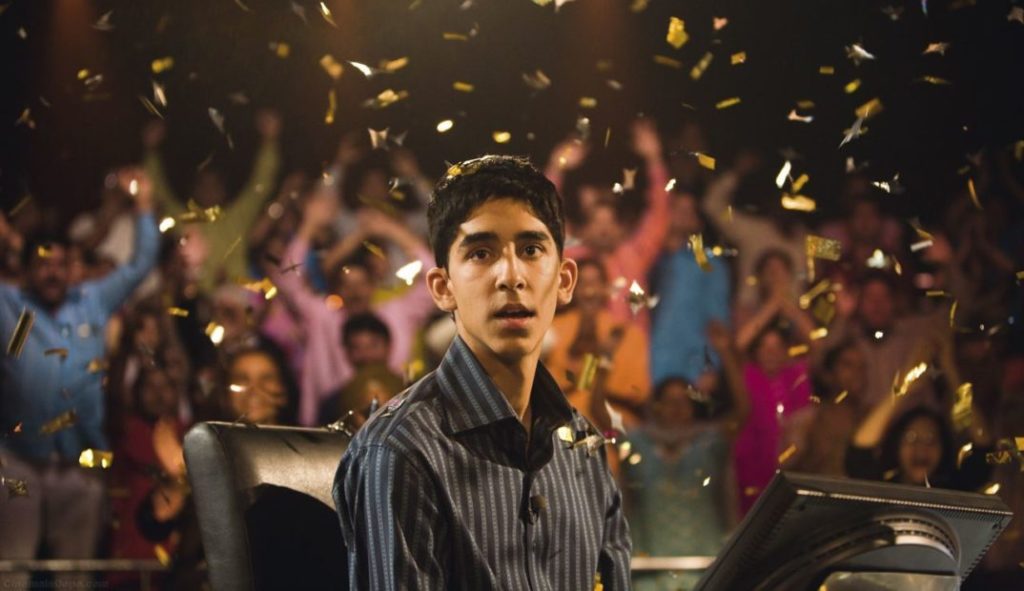 The exhilarating film tells the story of one man and his journey to find the love of his life again. The film ends triumphantly: with the guy (spoiler) winning the grand prize and getting the girl, and of course, dancing.
What were your favorite past winners? Share them with us below!