It's the most wonderful time of the year… to be bombarded by year-in-review roundups. Spotify Wrapped released its annual year-end look back on each user's streaming habits and social media was flooded by screenshots of everyone's top artists, songs, and podcasts. Bragging rights if you belong to your favorite artist's top percentage of listeners.

It's fun to see everyone's results but that also got us thinking, what if Spotify isn't the only app that has an annual "Wrapped"? Here's what these 8 other apps would look like for you if they had year-end summaries.
LinkedIn Wrapped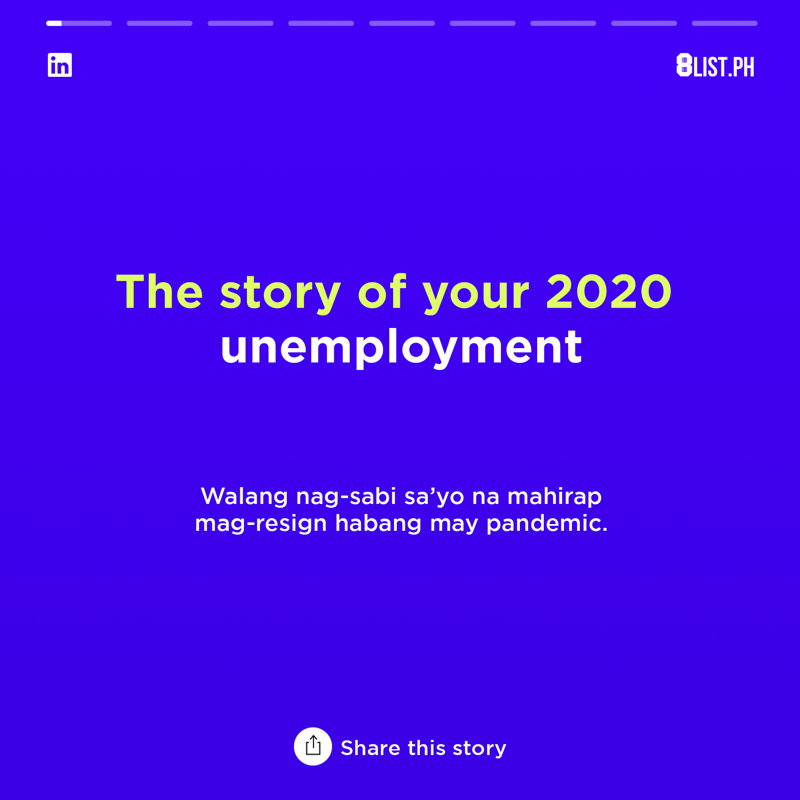 Would you even want to know what your LinkedIn Wrapped would say? This guy on Twitter made a scarring example: "You applied for 547 jobs. You were rejected by all of them." Yikes. That's some crazy soul-baring stuff only the brave can stomach to see.
Lazada/Shopee Year in Review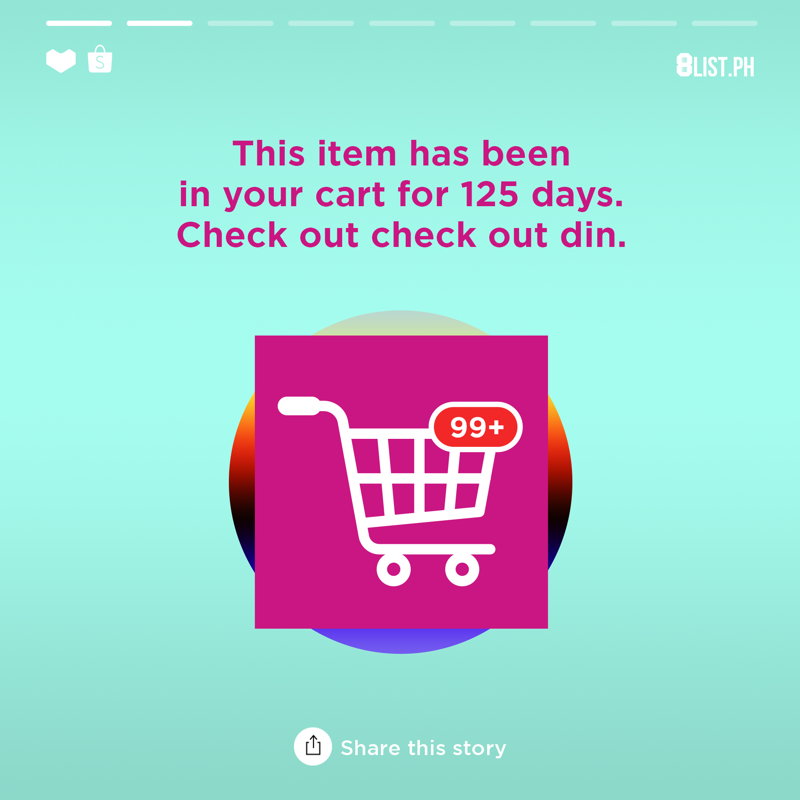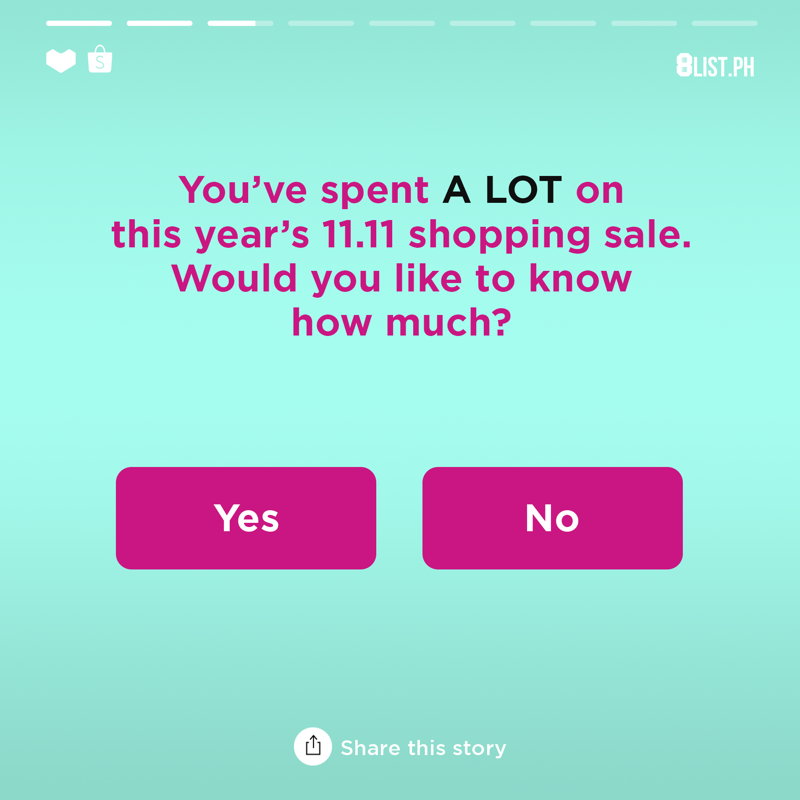 Let's be real, if Lazada or Shopee had their own version of Wrapped, you would not want to look at yours. Would you like to find out your most expensive purchase for the year? Or, as one netizen pointed out, how long you've left an item sitting on your cart? How about the total number of minutes you've spent online window shopping?
Zoom/Google Meet Wrapped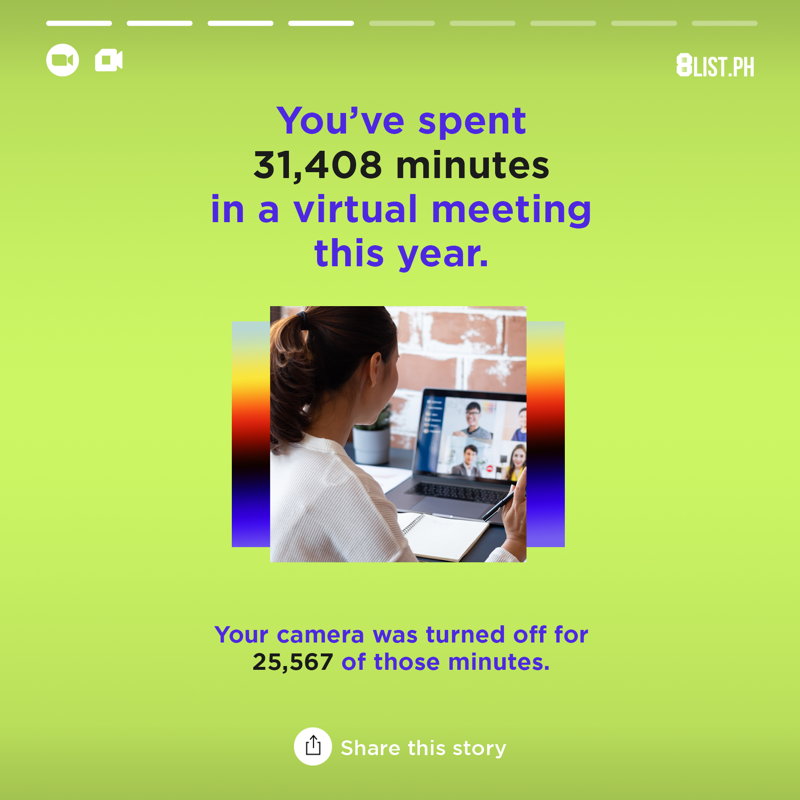 This was the year of virtual meetings no thanks to the lockdown and by now we've all managed to adapt. Your Zoom 2020 Wrapped would probably congratulate you for having attended six meetings in a row that one stressful day in June.
Netflix Year in Review
Just imagine your Netflix 2020 Wrapped! It would tell you the total hours you've spent watching in a year and even the peak hours you stream. But it would also show how many shows/films you've discovered and how many you've completed or discontinued watching. "Hey! You've spent 1,340 hours watching Netflix this year, mostly from 11 PM to 3 AM." And then it would just end up with Netflix asking you if you're okay and if you would like a therapist.
'Good Boy' Stans Rise! 8 Reasons Why Seo Dal Mi Should End Up with Han Ji Pyeong
'Good Boy' Stans Rise! 8 Reasons Why Seo Dal Mi Should End Up with Han Ji Pyeong
Ina Louise Manto | Nov 18, 2020
Twitter/Instagram/Facebook Wrapped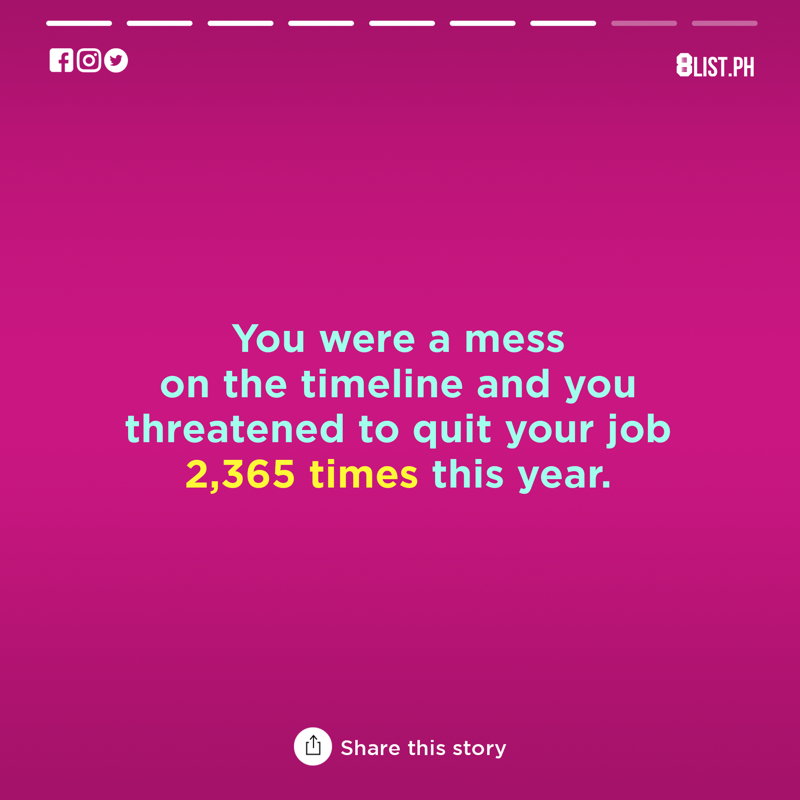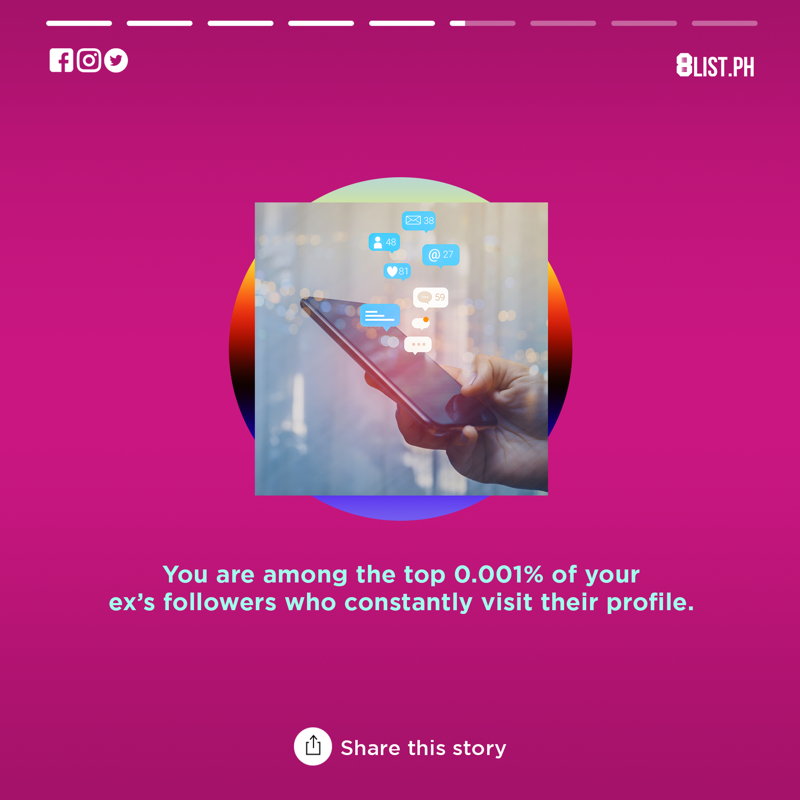 Your phone's Screen Time (iOS) or Power Usage (Android) can probably give you a rough estimate of how many hours you spend on the top social media apps in a week. But having 2020 Wrapped could tell you how many tweets you've actually sent (and deleted or drafted), who is your most tagged account, or the number of hours you've spent scrolling through the timeline. Hit me with the stats, come on!
Angkas Summary
Remember back in 2018 when Grab gave us our ride summaries and most of us nearly had a heart attack? We weren't surprised that we spent so much in one year, we were surprised that Grab had the audacity to slap it on our faces. But we wouldn't mind an Angkas Wrapped. It would probably tell you your most active booking time. "You've booked Angkas 31 days in a row!" or "Your favorite hour to book is 1 AM from some shady bar in Makati." Specifically creepy.
TikTok/YouTube 2020 Wrapped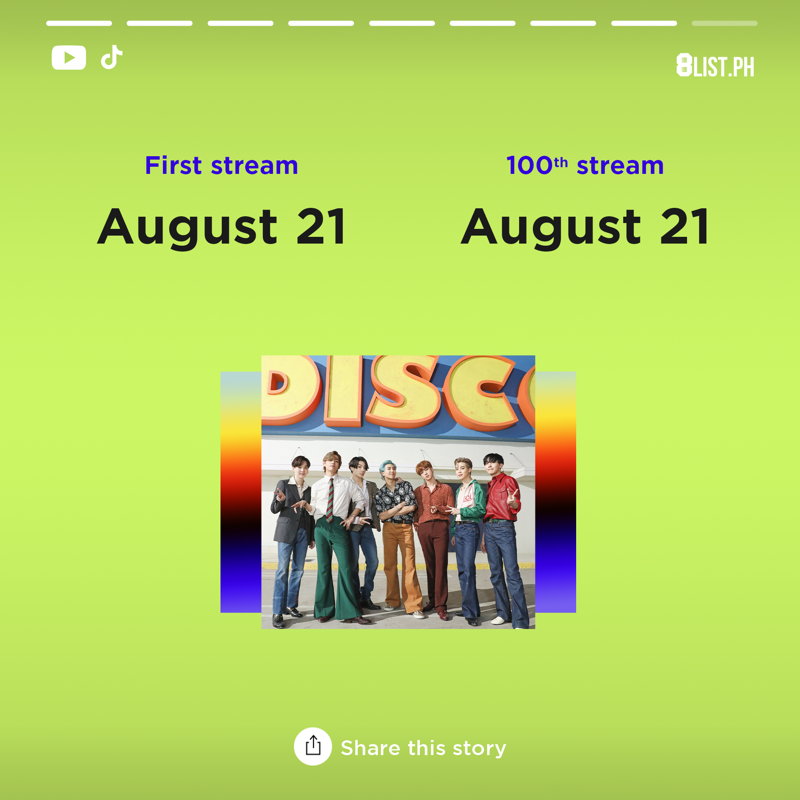 You could say TikTok is the official quarantine app. Your 2020 Wrapped would probably say who your favorite TikToker is and how "you wasted 4,931 minutes binge-watching their TikTok videos when you should be working or studying." The same goes for YouTube's 2020 Year in Review — "You watched this video 60 times in a row for your favorite Kpop group's comeback. You made 56 rewinds to *insert Kpop idol name* part the most." Exposed!
Your Credit Card Wrapped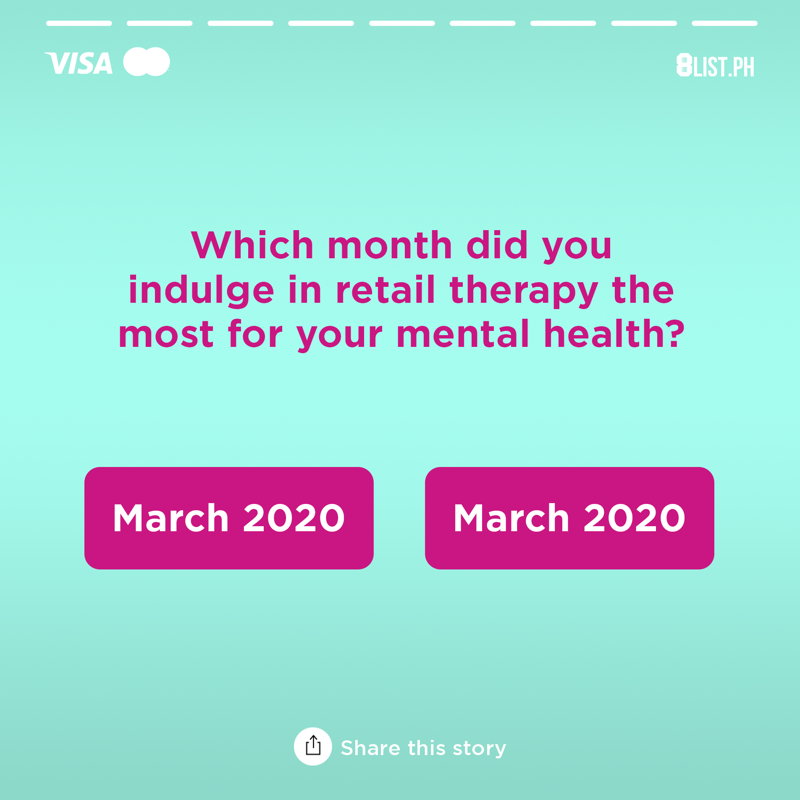 Your credit card is not an app but it deserves its own "wrapped." How about a year in review of your credit card usage? It would detail the most expensive thing you've paid for (that canceled flight abroad no doubt) and how many times you've missed paying your bills. Because credit card summaries would be that petty.
Bad With Money? These Pinoy Youtubers Can Break Down Budgeting and Finances For You
Bad With Money? These Pinoy Youtubers Can Break Down Budgeting and Finances For You
Meryl Medel | Aug 20, 2020
What other things should have their 2020 Wrapped?