Killer Klowns, Killer Klowns From Outer Space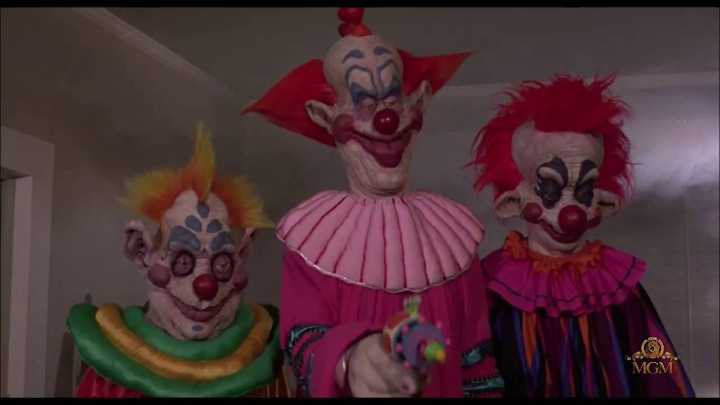 When you first see the creepy looking clowns from Killer Klowns From Outer Space, you wouldn't think that it's a comedy film. A cult favorite, the film is about an army of sadistic aliens (in which the aliens on this film are dressed up as clowns) looking to invade the earth. Fans have been asking for a sequel, and with the recent success of It, anything's possible.
Horny the Clown, Drive-Thru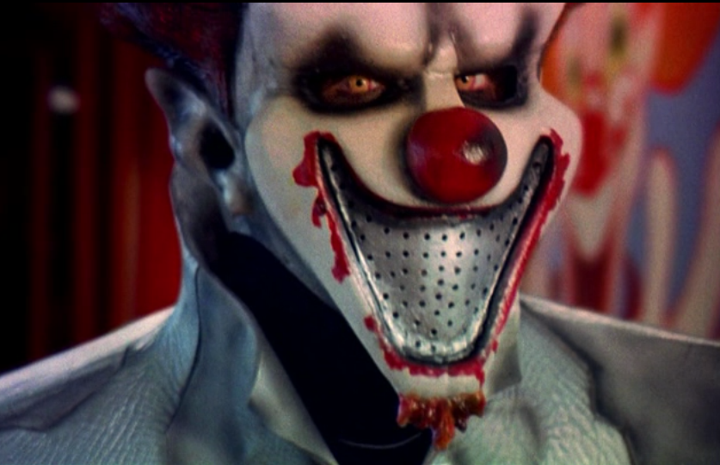 A clown that's also a serial killer; if that doesn't scare you then good for you. Drive-Thru features Horny the Clown, a vengeful killer who's out on a killing spree to get revenge on the people who murdered him. Tbh, Horny is one of the scariest clowns we've ever seen.
Kurt, Frayed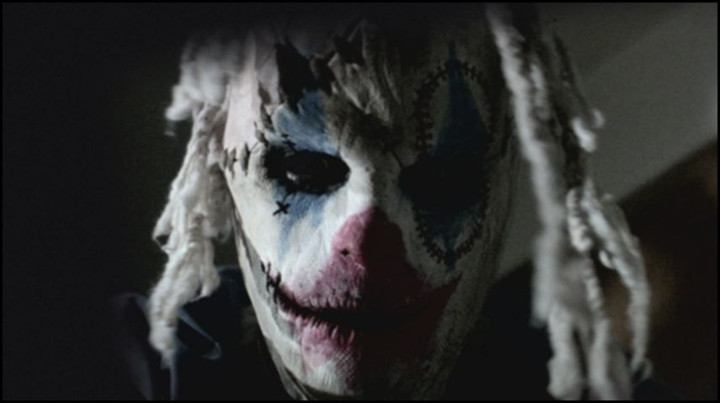 If you're looking to find an underrated true horror film, then Frayed is what you need. Frayed tells the story of a town sheriff whose insane son murdered his mother 13 years ago; he has since escaped and is out on a killing spree and stumbles upon the sheriff's daughter from his new wife. The film has a lot of unexpected twists (especially the ending) that'll keep you thinking even after watching it and a true final girl, making it a must watch for horror genre aficionados.
Emmett, Scary or Die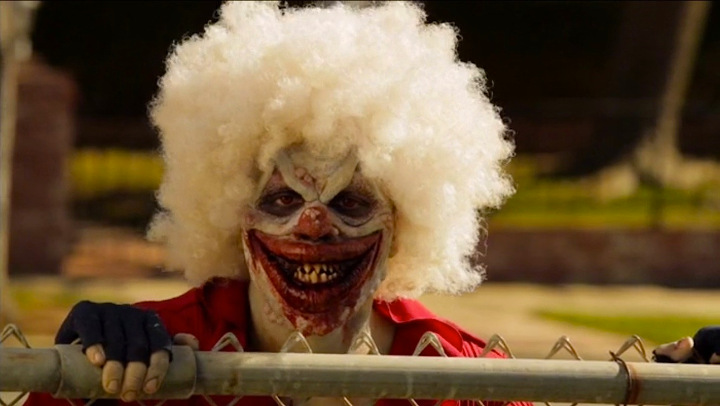 Scary or Die is an anthology film comprised of 5 segments, one of which (and the longest) is called Clowned. In Clowned, a drug dealer is bitten by a flesh-eating clown at a birthday party; he soon turns into a "were-clown" that has an immense craving for human flesh. If you want your childhood ruined and see Chad from High School Musical play a creepy looking clown, then be our guest.
Which of these clowns made you hold your pee in the middle of the night? Tell us in the comments below!