4. Your Best Friend's Mom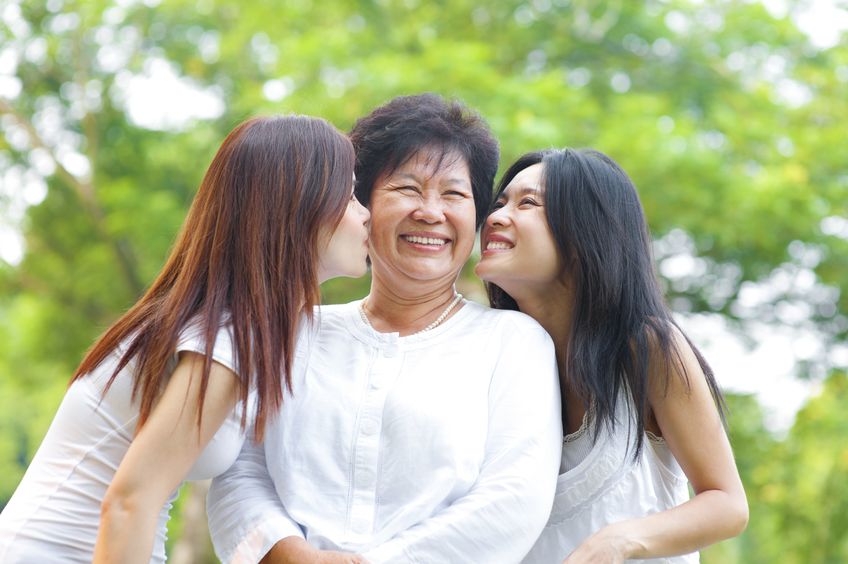 Family extensions don't stop with your best friend because even their mom is like your real one too–going as far as to dish out advice out of the blue. She may not be your real mom but when you do something wrong and she sees it, expect to get some reprimand. She also knows when you're hungry and what your favorites are, but she makes sure that there are a handful of greens on your plate, too.
3. The Office Mom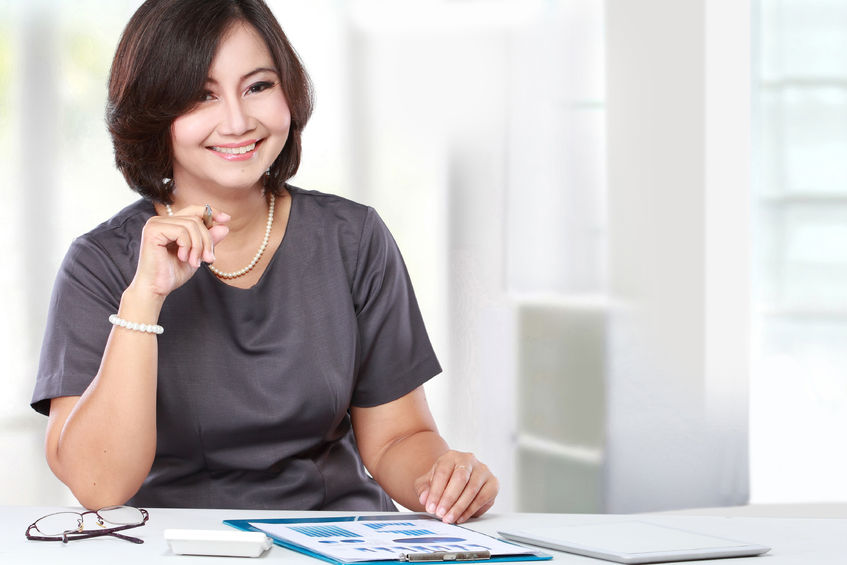 Mother figures abound everywhere, even in the office. While there's the HR person you can talk to about your office woes, there's that one officemate you would rather spend the morning talking to–asking for advice on how to deal with an officemate, or how to approach the boss for a raise and everything else under the sun. Yes, she's the one you run to when it is petsa de peligro and the balance in your ATM is less than enough what the minimum withdrawal requires.
2. Your Loving Lola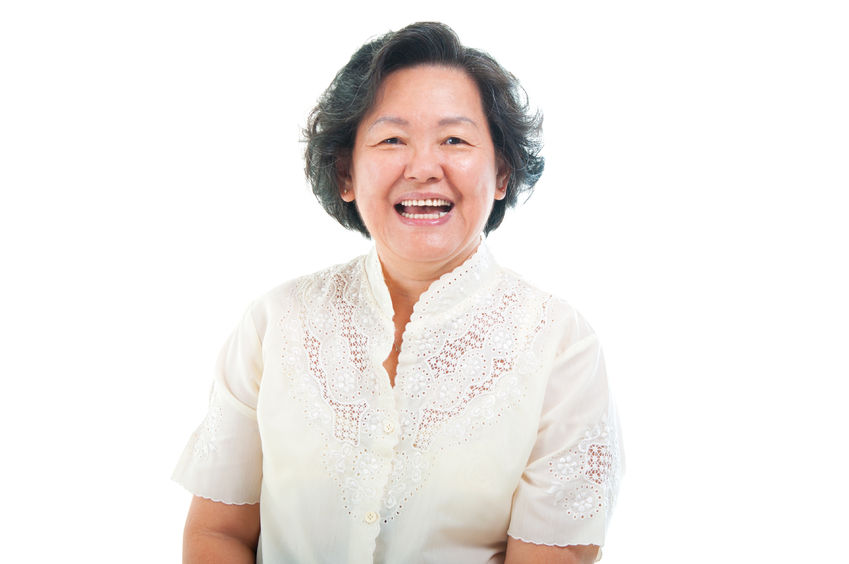 We all have that abuela or grandma who spoils us and gives in to all our whims and caprices—the abuela whose love for her grandchildren is unrivaled to this day and the only person in the world who can stand up to our parents in case we flunk a subject or two. And yes, when mom and dad won't give gimik money, there's always abuela to run to.
1. Your Favorite Yaya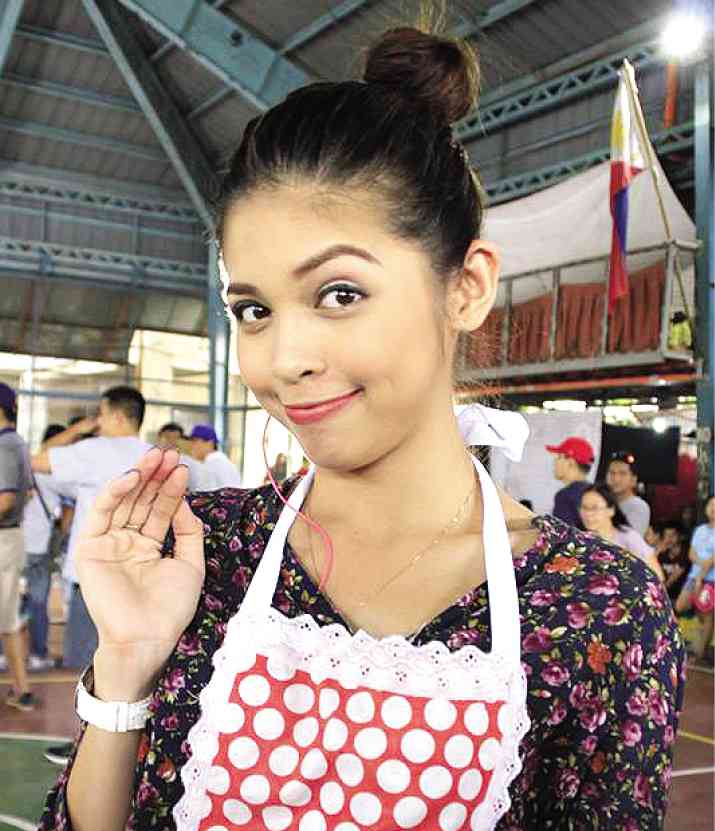 My yaya stayed with me for a good 23 years–from birth until I graduated from university, dabbled in law school, until I decided to live independently. Like a lot of yayas out there, she's the one who stayed up all night waiting for me to get home, ready to heat dinner when it had gone cold, and she knew just how I liked my corned beef. To a lot of kids out there, the yaya even knows more stuff about us than our actual mothers do.
Except for my abuela and my tita, most of the people on this list aren't even close to being family–we didn't have the same family names, nor share the same DNA, but they have decided to give me, us, their time, their love, their care. Maybe that's what makes these people our other moms, more than coming from their wombs and sharing family names, it's how these people have molded us to become better citizens, to become better students, to become better friends, to become better human beings.
Give all of your other mothers some (or a lot of) love this Mother's Day!
Who are the other mothers in your life? Sound off in the Comments Section!