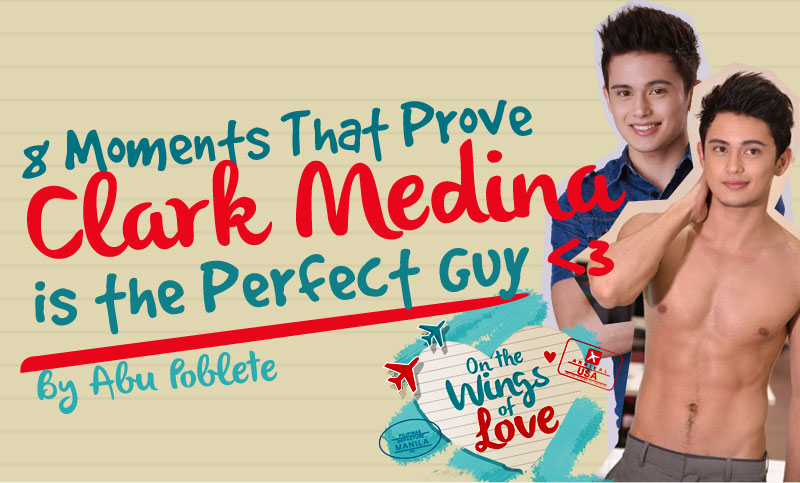 Try opening the television at 9:30 pm on a weeknight and you might see a brown-eyed creature with certain magical powers. This creature can turn all young (and the young at heart) into blushing sources of loud shrieks and romance fantasies. Clark Medina (played by James Reid) is the name of said creature, the protagonist of ABS-CBN's hit prime time teleserye On The Wings of Love. Clark is probably one of the most fantasized about people in the country, and here are 8 reasons why.

This video proves it. Feel free to watch this on repeat.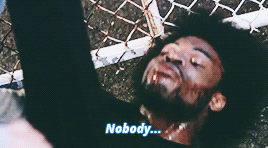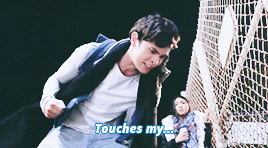 Yeah, he's fit, but can he beat up three guys to pulp for you? Of course. You know why? Because he's Clark Medina.
Only Lea can prove this, but if you look closely at their kissing scenes, she seems to be taking her sweet time. We can't really blame her because just look at those lips.

Like he was made to tickle all your kilig bones, Clark is also quite the singer. Get ready to melt.

Now, where will you find a guy who's willing to go back to the Philippines, get drunk (for ligaw purposes), fetch buckets of water for your family, drive a traditional jeepney, and still look that good after everything? Nope, you won't find him, because only Clark Medina can pull that off.

Learning how to play the piano, setting up and building decorations, buying a rose, dress and tiara for the girl he doesn't know he loves? This guy just keeps getting better and better in making Lea the luckiest (and most envied) girl in the world.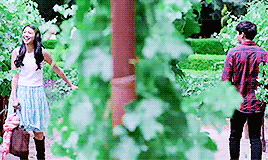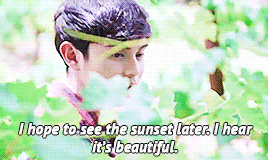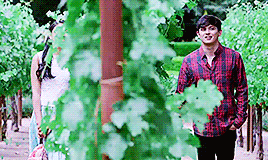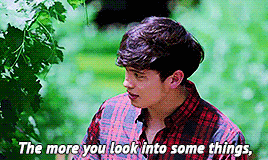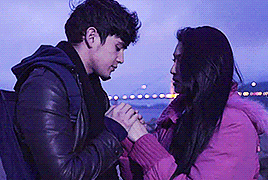 He's the kind of guy who helps you out for a green card, the kind who warms your hands when you're cold, the kind who works at all your part-time jobs so that you won't lose any money, the kind who's not afraid to cry, which proves that Clark Medina isn't just a pretty face. Lea is very luck to have the only VIP pass to Clark's magic (and abs).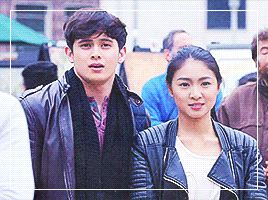 Did we miss any of your favorite Clark moments? Share them with us in the comments below!