Humans and nature have a tendency to be weird. As in really weird.
Sure, some (or a lot) of the weirdness caught on tape or photos are either hoaxes or backed by science, but the fact that they happen is still what gets people at the edge of their seats. Here are 8 sightings how weird nature and people can get, just in time for Halloween.

In October 8, 2015, a "Ghost City" was seen peering above a river in Huanshan City, China after heavy rainfall. And by city we mean structures that look like man-made buildings appearing in the sky.
Exciting as it is to imagine living in the sky, scientists have explained this odd occurrence. The illusion is created by a mirage, a scientific phenomenon wherein the moisture in the air is warmer than the water below it. This refracts the sunlight that crosses the warm and cold air which then makes an almost-perfect reflection of the city life underneath.
Riiiiight.
It rained cats and dogs of spiders in Goulburn, Australia, and there's actually a scientific explanation for it.
Spiders migrate using the "ballooning" technique where they jump from high places to be blown away by the air to a new home. It's called ballooning because they use their webs as parachutes for safe landing. Now we know what it would look like if Spider-man got way too drunk on a Friday night.
Ballooning or the end of days is actually coming? The answer is up to you.

It's a bird! It's a plane! It's the Black Knight Satellite?
The Black Knight Satellite, an unknown "object" orbiting the Earth, was discovered in 1957 after STS-88 mission member Dr. Luis Corralos photographed it while taking photos of the Sputnik II. The satellite has been believed to be an alien artifact from 13,000 years ago, but some party poopers said that it's just the thermal cover of the said space mission.
Whatever it is, it's still out there. Orbiting. And yep. We still really don't know what it is.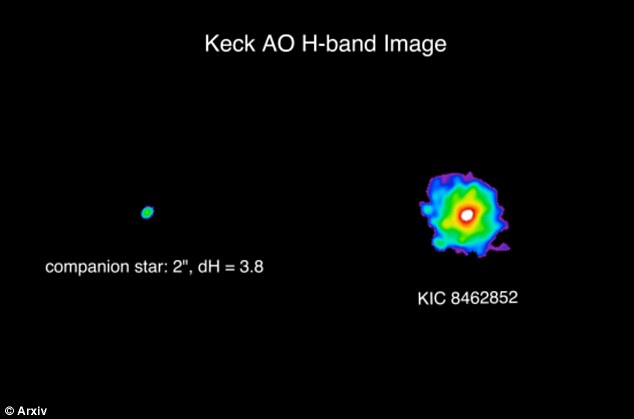 "Aliens should always be the very last hypothesis you consider, but this looked like something you would expect an alien civilization to build," Jason Wright, an astronomer who will be publishing an interpretation to the KIC 8462852 star's odd light pattern. The star's light pattern suggests that "objects" are orbiting it habitually instead of getting sucked into the star (which is what normally happens).
Why are the debris not getting burned or destroyed? That's when Wright's theory comes in: the odd debris are actually satellites made by extraterrestrial beings that use KIC 8462852 as an energy source.
Just when your mind is blown by Adele's new single, there might actually be an entire alien civilization looking at your every move.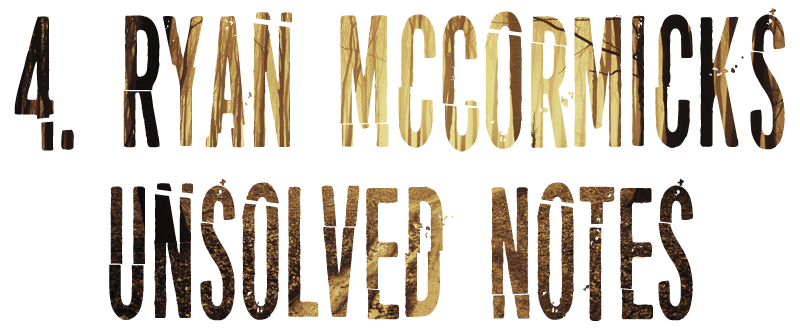 In June 30, 1999, one of the top unsolved cases of the FBI's Cryptanalysis and Racketeering Records Unit (CRRU) was discovered in a field in St. Charles County.
The mystery came in the form of a note from the late Ryan McCormick. In his pocket, authorities found two handwritten notes that had a combination numbers and letters that's believed to be code for his killers' whereabouts. The CRRU failed to decipher the messages, even after asking for the public's assistance.
McCormick's body showed no signs of trauma and there weren't even any motives to kill him. To this day, the case still has no leads, the letters have not been deciphered, and the killer, whoever or whatever it is, might still be out there.
Before his death, McCormick was diagnosed with chronic heart and lung problems. He was an unmarried high school dropout. His mother said that the only thing McCormick knew how to write was his name.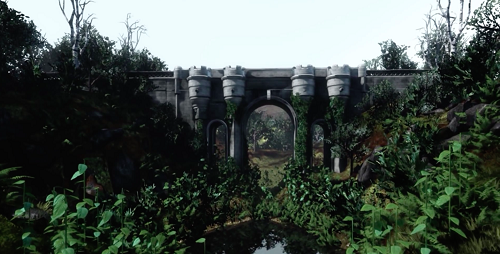 Dogs committing suicide. Can anyone write a sadder three-word sentence?
The Overtoun Bridge in Scotland is famous not because of its architecture or its Crimson Peak-ish look, but because of the many dog suicides that happened in it. Since the 1950s, dogs have been reported to jump off the right side of the bridge, with reasons still unknown. Some dogs unexpectedly jump while being walked by their owners. Some survive, only to try to jump off again.
One theory is that the bridge is said to be the barrier between the world of the living and the dead, and since dogs are said to be sensitive from paranormal activities, they get spooked by the unknown beings residing in the bridge.
One piece of advice: when you go to this bridge, make sure your dog knows it doesn't have nine lives.

Similar stories have happened in Cebu and Camiguin: a statue of a Virgin Mary with hands clasped suddenly cries blood. It's as creepy as you would imagine it.
In Camiguin, some say that the Virgin Mary's is expressing her disappointment over the few attendees of the mass that celebrated the town's fiesta. The family that owns the weeping Virgin Mary in Cebu said that their statue cried because she wants a family member to go back to serving the Church. So far, the interpretations and effect to people aren't really life-threatening (they're actually quite positive).
This phenomenon has never been scientifically proven nor has there been anyone who confessed to creating the hoax.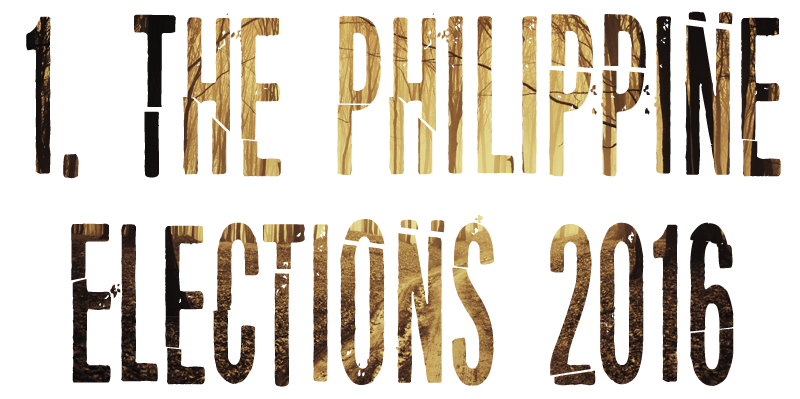 There have been multiple sightings of this phenomenon in the entire Philippines right now, that is why this mystery tops the list.
This force of nature has the power to wake up mysterious creatures. And we're not talking about aswang, zombies or ghouls, we're talking about much scarier creatures like Lucifer's BFF, aspiring queens and corrupt-politicians-in-denial.
The other beings that this unknown force has awaken have very perfect teeth, hair, diction and enough confidence to win over anyone they meet. They also have weapons called the "Flowery Platform" that they use to masterfully create the illusion that they have what it takes to take on any kind of daan.
This phenomenon is one of the biggest science mysteries humanity will ever know, so we should be thankful that it's happening right here in the Philippines. But just like the other creatures in this list, these mysterious beings may just be hoaxes to fool the general public.
Have you experienced anything scarier? Share it with us in the comments below!