When streaming video-on-demand service Netflix finally became available in the Philippines this year, we wasted no time jumping into the bandwagon of "Netflix and chill" memes, and binge-watching shows we never thought we could without illegally downloading them off the internet.
We've been introduced to a variety of shows and movies in the platform and it's easy to pick out our favorite series released worldwide this year. Here are 8 series and sequels we believe are worthy of a spot on your Netflix queue.
8. Black Mirror Season 3
For most of us who haven't heard of thriller anthology Black Mirror, its 3rd season came as a pleasant surprise. Although it had both good and bad moments—and anyone who has watched the show will admit they have mixed feelings about this particular season—it makes it to this list because of its famed "San Junipero" episode that's all kinds of hopeful, bittersweet, and heartbreaking.
7. Luke Cage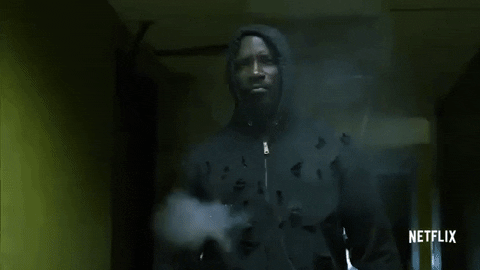 Marvel's cinematic universe grows bigger and bigger by the day and its latest hero Luke Cage joins in the fray as the street-level crime fighter we were going to love. No, it wasn't a perfect Marvel Netflix show–being 13 episodes too long with an unconvincing romance element and dry acting by Mike Colter–but there were pivotal details that did work, including the finale that did away with bells and whistles that could have made it look cheesy. As for the cliffhanger, it just paves the way for possibilities to once again meet this new hero in the future.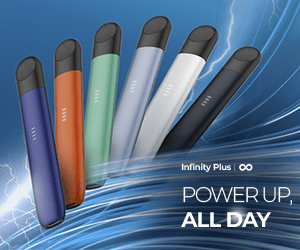 6. The Unbreakable Kimmy Schmidt Season 2
"The Unbreakable Kimmy Schmidt" proves that sitcoms still appeal to today's audiences. The incorruptible happiness that Kimmy Schmidt possesses amidst the drab of New York City life is infectious at best. Despite its predictable cheesiness and chuckle-worthy comedy, the show is a breath of fresh air after a tiring and dreary week—just what you would expect from the show's co-creator Tina Fey.
5. The Get Down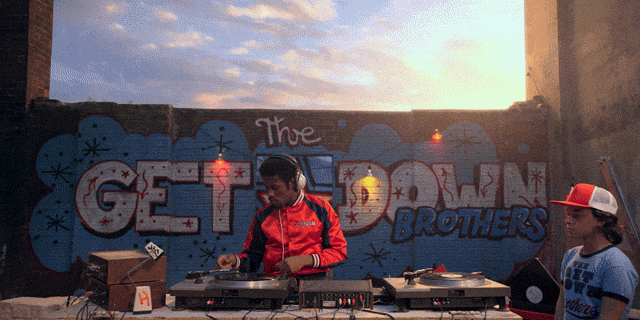 This show aspires to be relevant in today's time with its story revolving around the birth and history of hip-hop. Critics call it a flawed masterpiece that has its moments of brilliance that should be seen beyond its otherwise slow and half-baked episodes. You will want to quit sometime during the first half of the season, but it does get better, and you'll soon find yourself holding back tears and playing its soundtrack on Spotify for days on end.
4. Lady Dynamite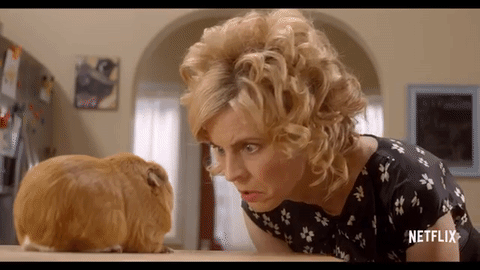 "Lady Dynamite" is a whirlwind of a story that retells the life of Maria Bamford in a creative, borderline zany way that will leave you confused and exhausted. But that's exactly where the charm of "Lady Dynamite" lies. It allows us to experience Bamford's real-life attempt to resurrect her career while simultaneously preserving her mental health through this crazily funny meta-sitcom full of high energy, talking dogs, and multiple characters named Karen Grisham. It's a brilliantly written show that no one would ever guess is based on true events.
3. The Crown
The production value of this Netflix original about the initial years of Queen Elizabeth II's reign is as dazzling as you'd expect it to be, although its plotline lacks a bit of that luster. The series zeroes in on Elizabeth's struggles as the new Queen of England that take a toll on her relationships with those she holds dear. Pretty predictable stuff, but it's the execution that makes it stand out from the others of the same genre.
2. Narcos Season 2
Season 2 of "Narcos" succeeds in making its audiences feel even more hooked into the real-life rise and fall of drug kingpin Pablo Escobar. More and more consequences unfold, triggered by the events of the first season, and it has us all on the edge of our seats wondering who is going to get away with what. This autobiographical series is visually stunning, amazingly written, and blessed with an excellent cast—no one else could have portrayed Escobar better than Wagner Moura.
1. Stranger Things
Topping the list is the widely acclaimed Stranger Things, and we don't even have to explain why. It has us deeply enamored with the dorky boys of Hawkins Town, the ever-elusive Eleven, and 80s nostalgia while simultaneously leaving us unsettled by the mystery, suspense, and sadness throughout episodes. And with a second season under way, we can't help but wonder what adventures and evils await us in The Upside Down.
What of these Netflix shows are you planning to binge-watch this Christmas break? Sound off below!