Korean drama Our Beloved Summer has continued to capture our hearts to the very end, and we're honestly not ready for it to be over. It's hard to say goodbye to the adorable and ever-growing couple that is Kook Yeon-su (Kim Dam-i) and Choi Woong (Choi Woo-sik). Plus, there's the rest of the gang that makes the whole show all the more colorful. And we all love the relatable story, feelings, and experiences that each character shares with us.
It's also interesting to note how each episode is themed with an actual movie. Did you notice that? Each episode title is named after a real film, and there's either a similar theme or scene between the movie and the episode. It's actually pretty amazing how writer Lee Na-eun has woven them together. If you're interested in these movies or simply already missing the Our Beloved Summer characters, you should check out the movies that inspired the show's episode titles.
Episode 2: "1792 Days of Summer"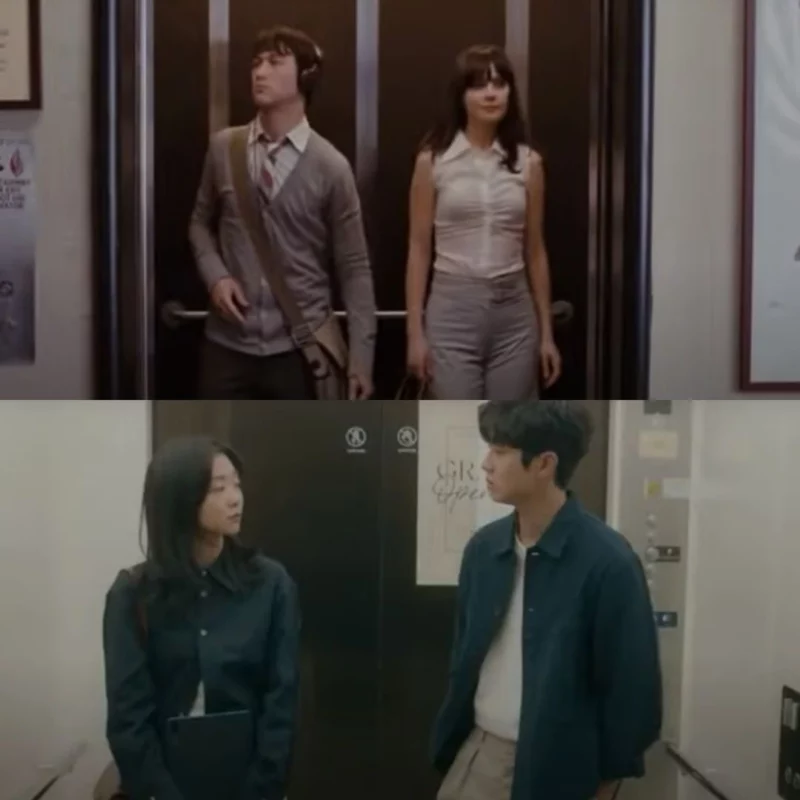 Sounds familiar? Because the second episode is actually titled after 500 Days of Summer starring Joseph Gordon-Levitt and Zooey Deschanel. Why did the number change? 1792 days is actually 4.9 years, a.k.a. the first five years that Yeon-su and Woong spent together as a couple before their messy break-up. The episode also started with a recount of their break-up from Woong's perspective and an on-screen timer, which is similar to how 500 Days' Tom Hansen told the story of his failed relationship with Summer. Bonus: there's also an iconic elevator scene that featured both leads, which we think is definitely a nod to 500 Days of Summer.
Episode 3: "10 Things I Hate About You"

Like the 1999 movie of the same name starring Julia Stiles and Heath Ledger, this episode of Our Beloved Summer saw the protagonist — Woong, in this instance — enumerate ten things he hates about his then-girlfriend Yeon-su, before he then ends up enumerating things he loves about her, as if he couldn't help it. We can also see similarities between the characters of Kat (Stiles) and Yeon-su, who is probably the shrew in the relationship.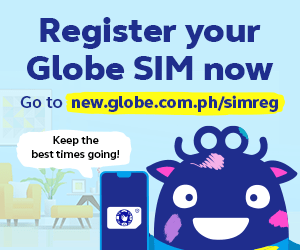 Episode 6: "Pride and Prejudice"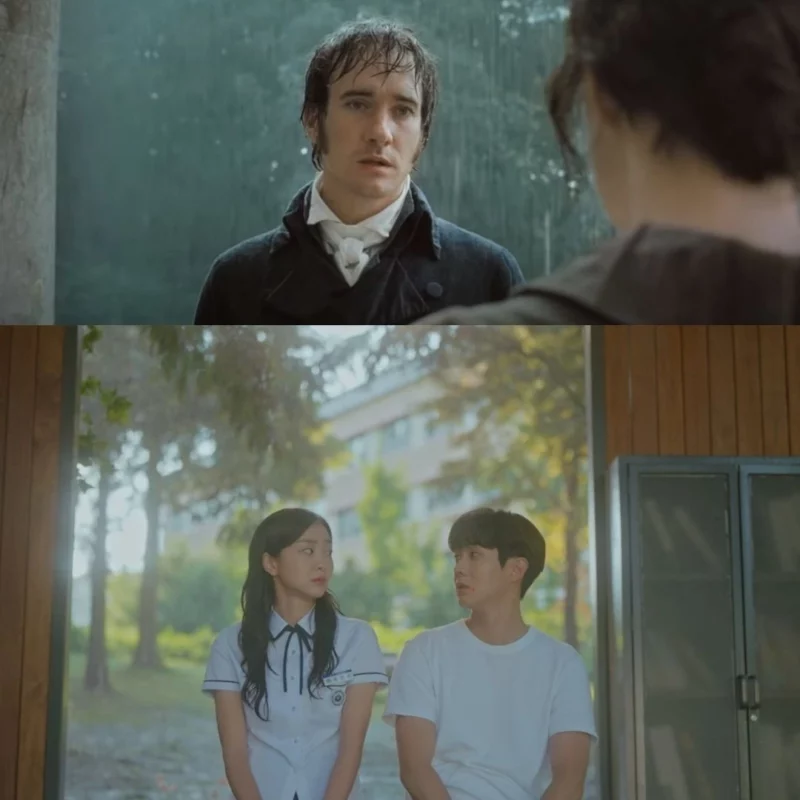 Everyone probably knows Pride and Prejudice, whether it's the original classic novel or the iconic 2005 movie adaptation starring Keira Knightley and Matthew Macfadyen. One of the most memorable scenes in that movie was probably the confession scene in the rain, which brought Elizabeth Bennet and Mr. Darcy closer to one another. Meanwhile, in Episode 6, we also see Yeon-su and Woong getting together on a rainy day, which is thematic with Price and Prejudice's confrontation scene in the gazebo while it's pouring buckets outside. (And we get another kiss-under-the-rain scene in a later episode, too!)
Episode 7: "Catch Me If You Can"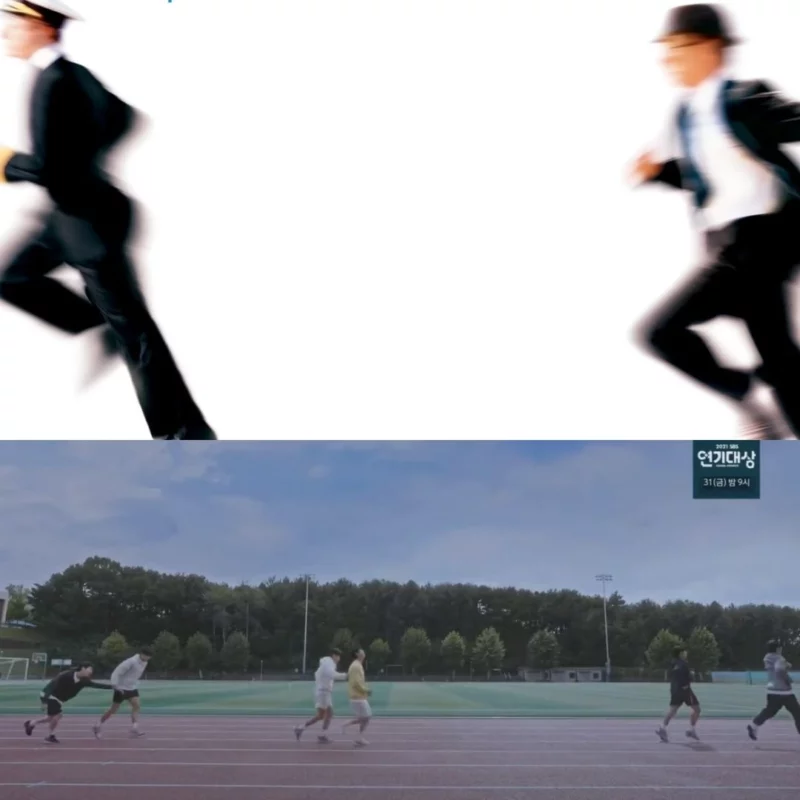 While the 2002 film of the same name isn't exactly in the romance genre like most on this list (it's about a con artist being chased by the FBI), the episode named after it bears some pretty strong resemblances to the movie. For one, Woong recounted how he had a long history of running away — either because he doesn't want to deal with it at the moment or because he wants to give his chaser some time to calm down. Then Woong proceeds to run away from the documentary crew for the rest of the episode.
Episode 9: "Just Friends"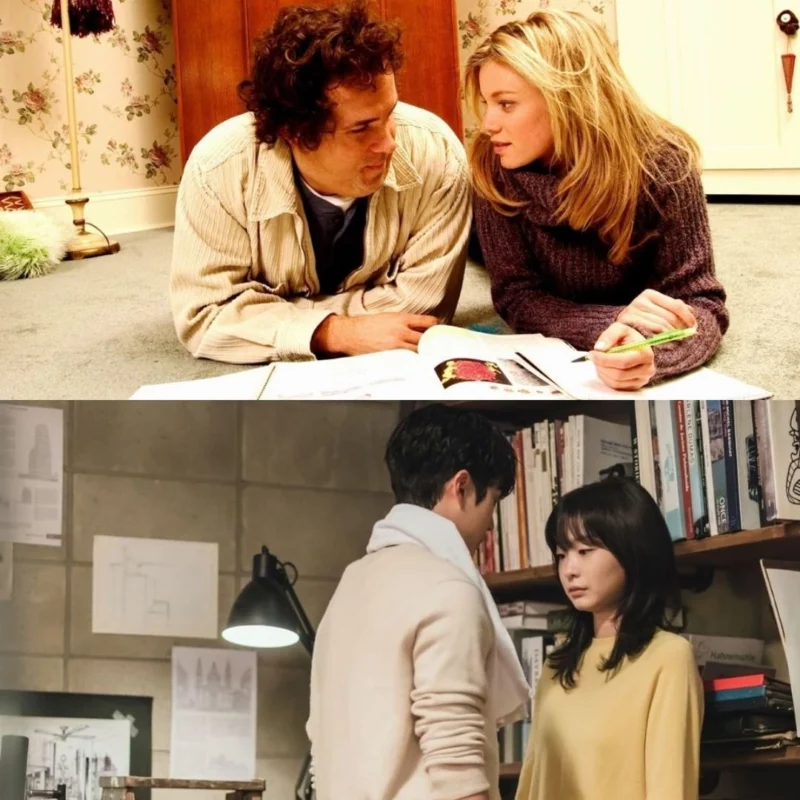 This episode showed the awkward aftermath of Yeon-su and Woong's unexpected kiss, the first since their break-up. Woong wanted them to remain friends, and Yeon-su tries to abide by his wishes, but it makes up for some hilarious encounters, especially when the two of them obviously still have so much feelings for each other. Like this episode, the 2005 film of the same name followed two best friends (Ryan Reynolds and Amy Smart) who tried desperately to remain friends, only to end up realizing that they're too romantically interested in one another to do that.
Episode 12: "Begin Again"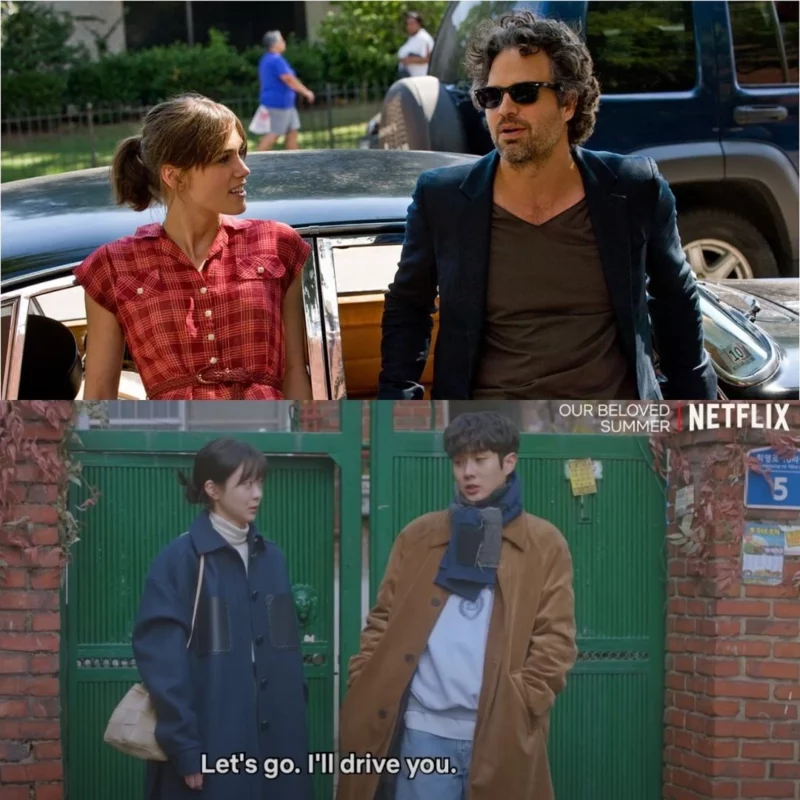 In Episode 12, Yeon-su and Woong are finally — FINALLY! — back together. They found a new beginning together, just like Keira Knightley and Mark Ruffalo did in the 2013 musical film of the same name. It's all in the title. The two sets of leads got new beginnings after a long period of struggle.
Episode 13: "Love Actually"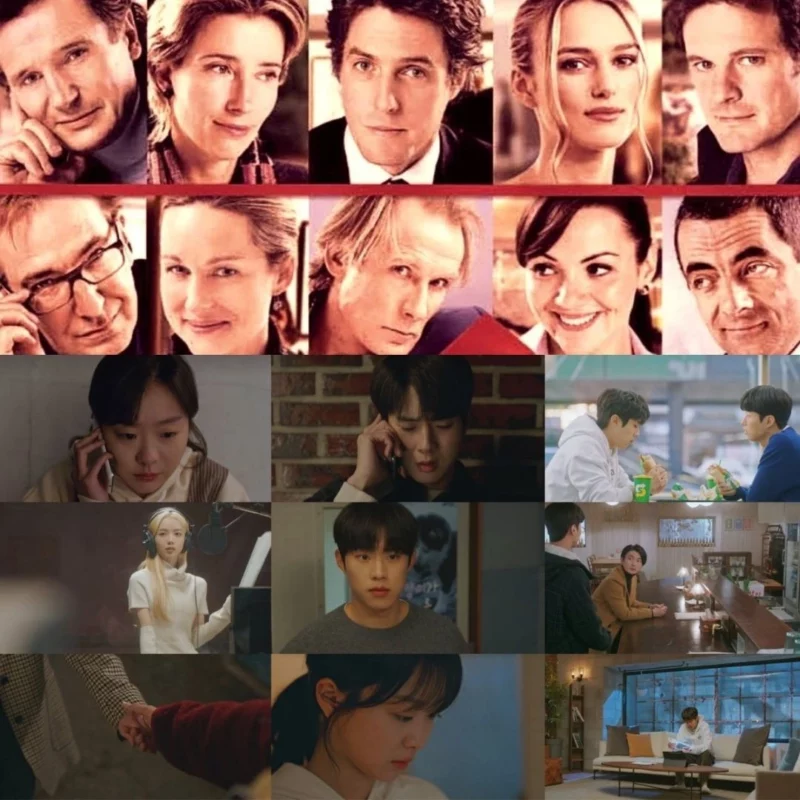 With the lead couple basking in the joy of being in each other's arms once again, they're also feeling rather afraid and cautious of rediscovering their dynamic as a couple. The episode showed some cute yet awkward hijinks between Yeon-su and Woong, but they do find their footing in the end, just like the characters of Similarities: sprawling love stories across different characters from the 2003 film Love Actually. And like the film, we also get to explore the stories of the many different characters in the drama, like the budding romance between manager Eun-ho and best friend Sol-yi.
Episode 15: "Three Idiots"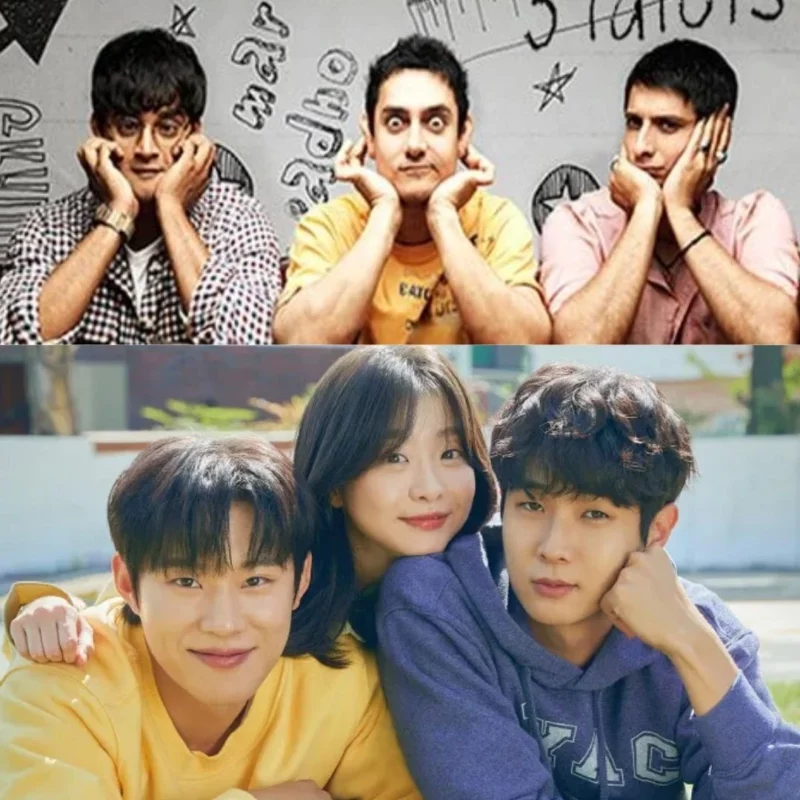 Nearing its finale, Our Beloved Summer is starting to wrap up the loose ends around our favorite characters, particularly Yeon-su, Woong, and their childhood friend Kim Ji-woong. This trio of idiots, as it were, have their own struggles and insecurities to deal with (just like the trio of the critically acclaimed 2009 Indian film Three Idiots), and all of them come to light in this episode.
Follow us on Facebook, Twitter, Instagram, Tiktok, and Youtube for the l8est entertaining, useful, and informative lists!