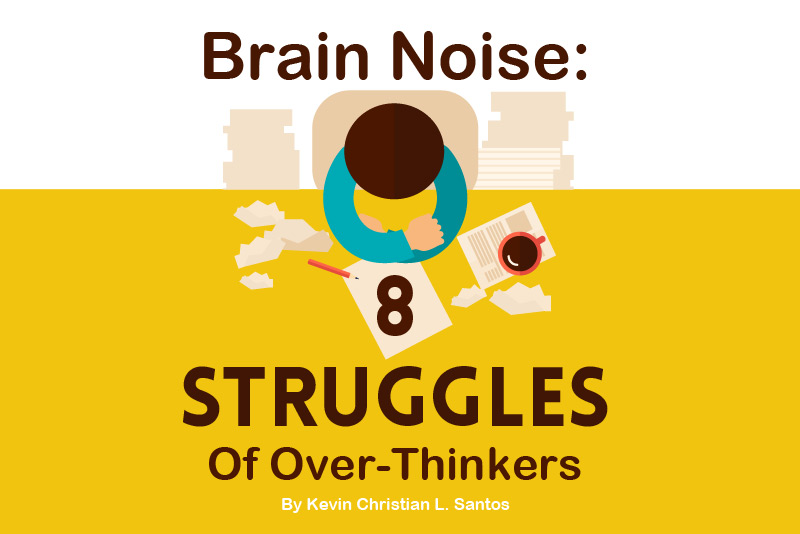 Are you an over-thinker? Are you thinking about how you'll answer that question? Are there a thousand thoughts racing through your head? Are you getting stressed with all these questions? Congratulations, you're an over-thinker. Your superpower? You're always able to think of the worst-case scenario, on top of the ability to worry a lot!
Try as you might to fight it, a normal scenario in your mind sounds like this: "Alright brain: I don't like you and you don't like me. But dammit, will you just shut up?!? Don't make me drown you out with alcohol and repression."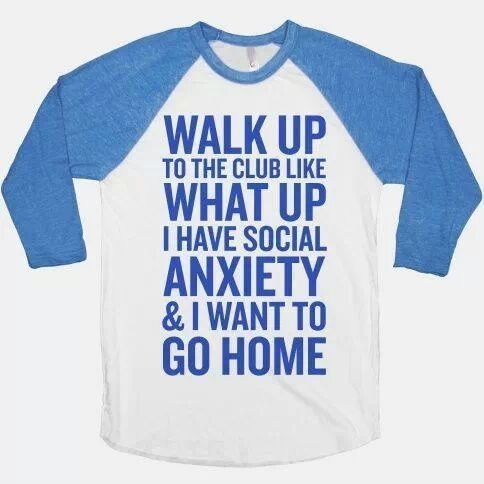 "Wait. I have to interact with people? This is it. This is how it ends."

ive got 99 problems and 86 of them are completely made up scenarios in my head that im stressing about for absolutely no logical reason

— pakalu papito (@pakalupapito) May 9, 2015
Your brain works non-stop at coming up with worst-case scenarios.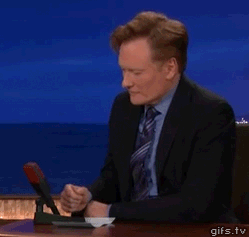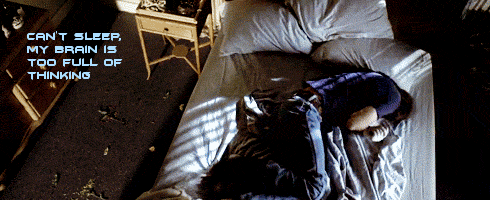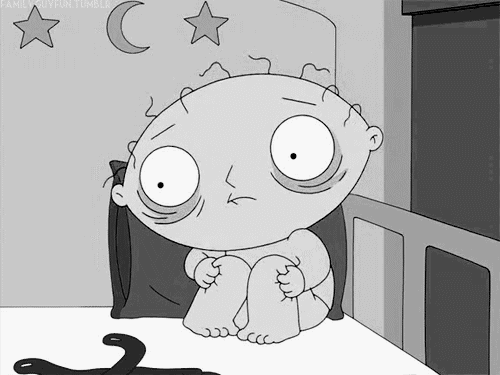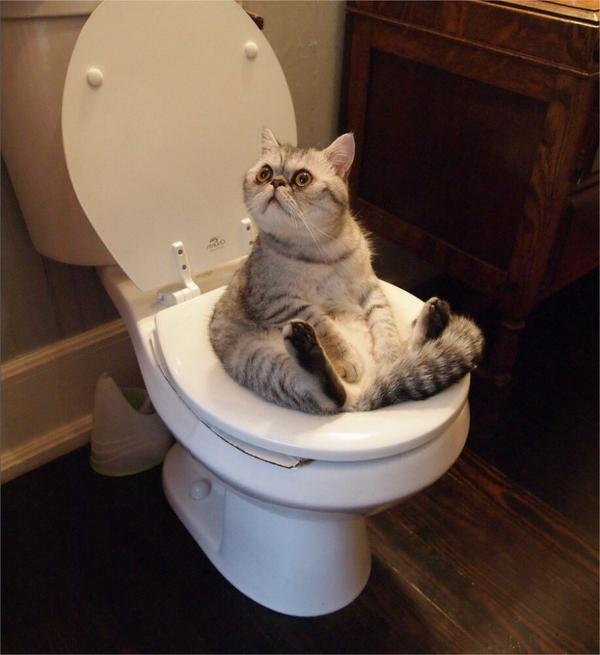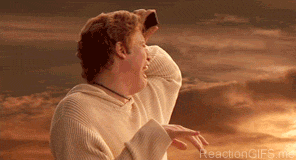 You know what? Just take a step back, and breathe.