8 Paranoid Thoughts When Meeting the Parents for the First Time
Jul 14, 2015 &nbsp • &nbsp RJ Firmeza
The day has finally arrived–you'll finally be introduced to the parents, you'll finally be legal! But despite all the preparation and reassurances from your significant other, you can't help but overthink the meet-up. It will be worth it, but it will be a nerve-racking moment that will incite a number of paranoid thoughts before, during, and after, reducing you to a puddle of nerves.
8. Will they like you?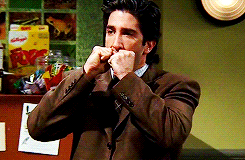 hindi pa nga nangyayare! Also, innocent until proven guilty!) and take a couple of deep breaths.
7. What should you bring?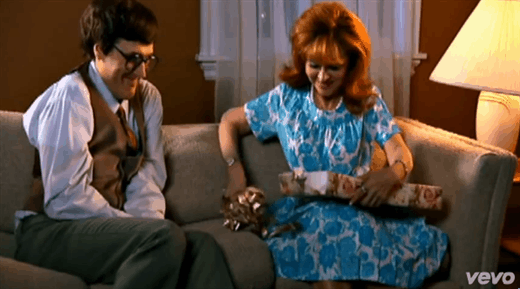 6. What should you wear?
fashyown so that you come across as presentable? Should you go casual, so that you appear laidback? Should you wear a suit, so that you seem respectable?? You've probably tried all possible combinations the night before the dreaded introductions, and you still haven't decided on the ultimate outfit. Well, that will ultimately depend on you (were you expecting advice here? Hehe, sorry). But a general rule you can follow is: Guys, for the love of god don't wear a TapouT shirt or flipflops; girls, nothing too short.
5. What do they expect from you?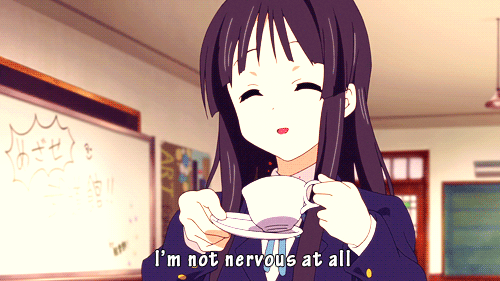 "Po" and "opo" are your best friends, if they're more comfortable with English then just go with "sir" or "ma'am." Try to avoid tito or tita yet unless they say so (ultimate feeling close!)
4. How should you respond?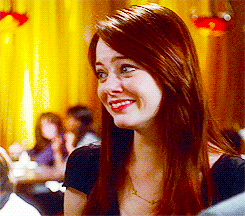 3. Awkward silences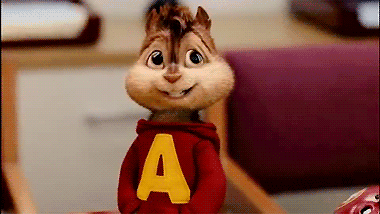 2. Uh-oh… things are going too well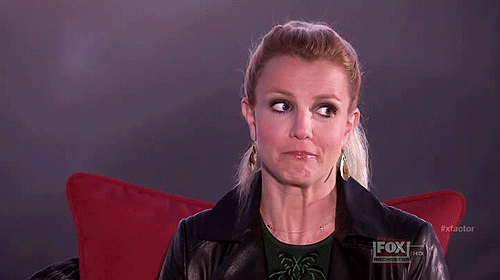 1. It's over!! …But now what do they think of you?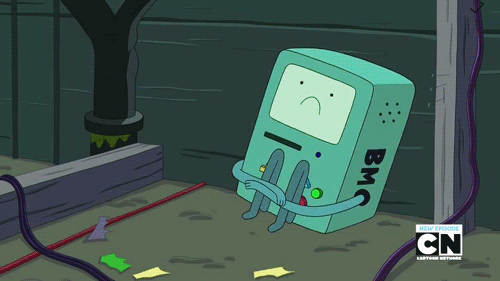 What paranoid thoughts have you had when meeting your significant other's parents for the first time? Share the awkward bits and words of wisdom with us in the comments!