'Parasite' Will Leech You of All Emotions
Aug 23, 2019 &nbsp • &nbsp Alvin Guiao Santos
The whole KPop phenomenon is something that I don't get. Sure, they all look fine with their glass skin and dress to the nines and even tens but to me, they all look the same, don't they? So I take my fedora hat off to all KPop fans who are able to tell one Korean star from another and know their three-word, one-syllable names by heart. ANG GA-LING! But movies, like food, are equalizers for a Tito like me. Movies know no race, religion nor pop culture.
Speaking of movies, there's a good Korean movie that has come out this week and is being exclusively shown in SM Cinemas, Parasite. It has helped me understand why Filipinos are super enthralled with KPop and the whole Korean culture. I will surely remember Parasite by the number of emotions it was able to leech from me in 2 hours and 12 minutes. It's a lot like life, really, just compressed in one sitting. Imagine that. Whew! ANG GAN-DA! Let me list them down for you, in no particular order because it was a mumble jumble of emotions after all.
Happiness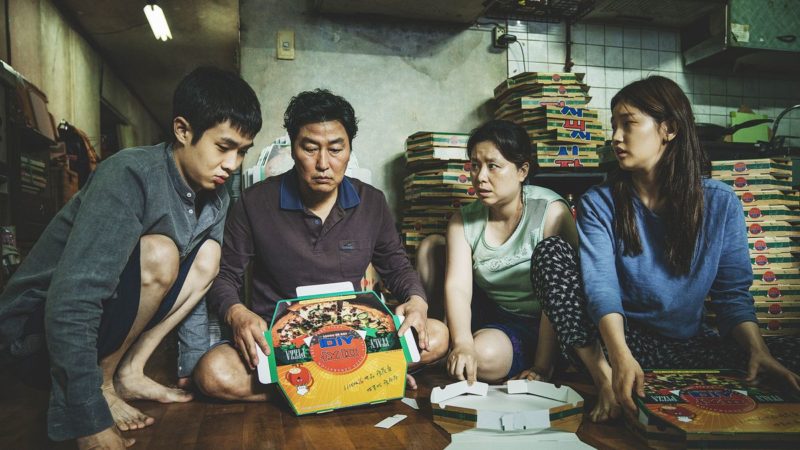 We often associate happiness with our families and the movie centers around family and relationships and how families stick together through highs, lows, hell or high water. Literally and figuratively.
Marvel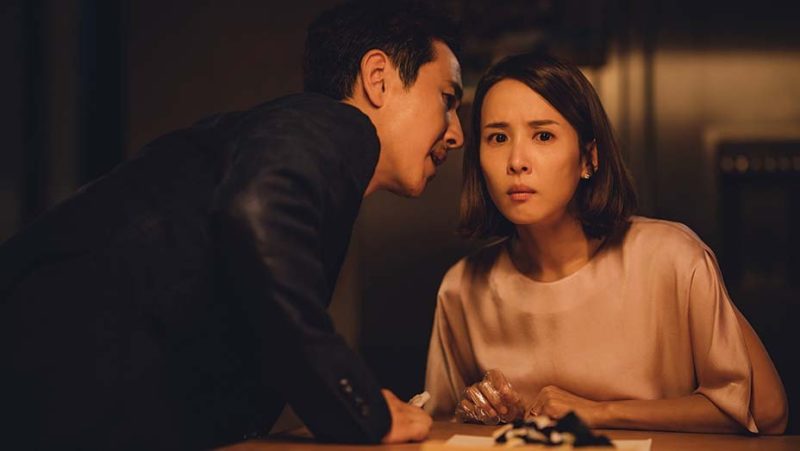 It follows the story of two families from two ends of the social spectrum, in other words, the filthy rich and the dirt poor. Marvel at how the Kim's, a family of unemployed from the head to the mother and their two children managed to creep into the Park's mansion and sleep on their king-sized beds in literally dramatic fashion.
Disgust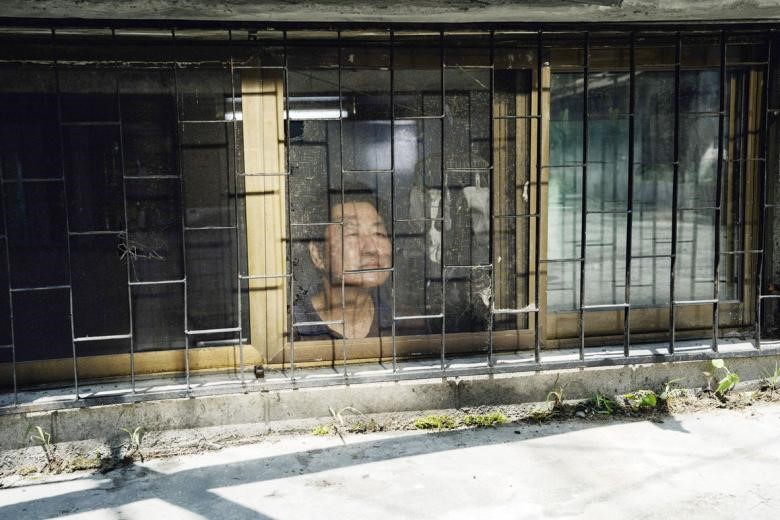 The figurative juxtaposition of social classes in the movie is so palpable that it's both a joy to watch (in this movie, anyway) and makes your stomach revolt in disgust. I will leave it at that, lest I give away too much and spoil the disgust. I mean, excitement.
Bewitchment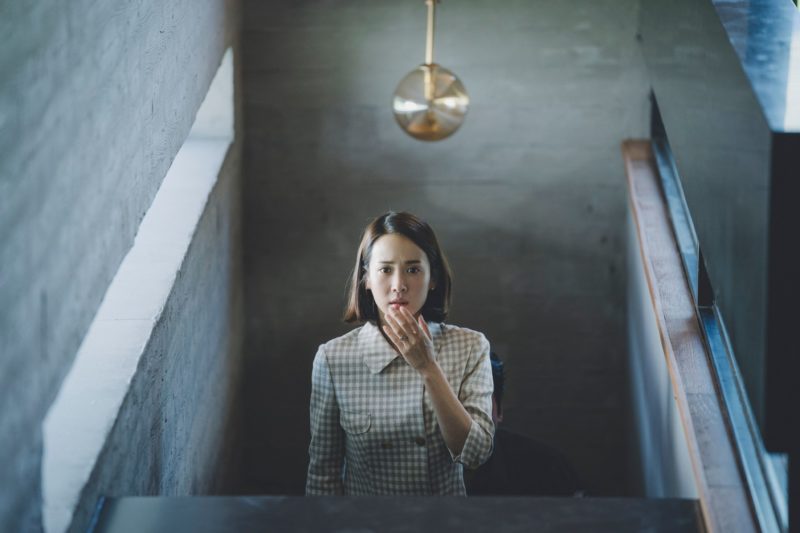 Bong Joon-ho's direction will leave you bewitched. The shots were cinematic and deliberate. Love scenes were romantic and raunchy but tasteful, the suspenseful parts were exciting and pulse-raising, the dramatic scenes were sincere and heartfelt and the musical scoring, superb and precise! At one point I wondered if they had used a live orchestra in dubbing the score.
Bother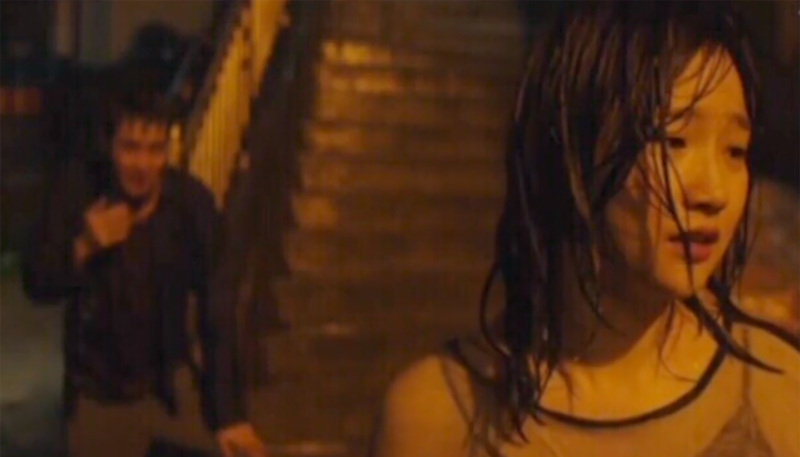 The strong depiction of hate may be bothersome, so I would strongly suggest that you come prepared, not on a full stomach, and expect the worst.
Bewilderment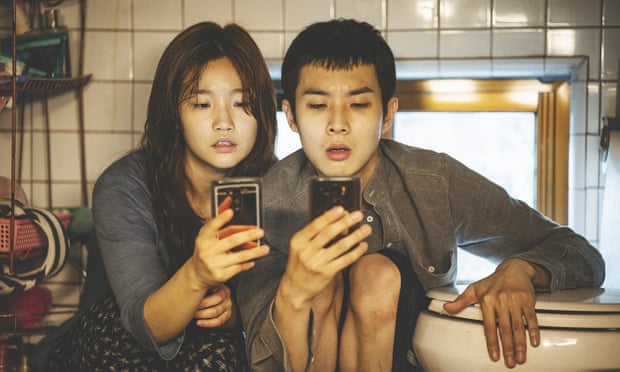 A good movie will take you on a ride full of twists and turns, while the better ones will throw you curve balls. Well, Parasite will strike you out! And you wonder what goes on inside the mind of Bong Joon-ho right before you go down that steep drop riding on his rollercoaster. What a ride!
Entertainment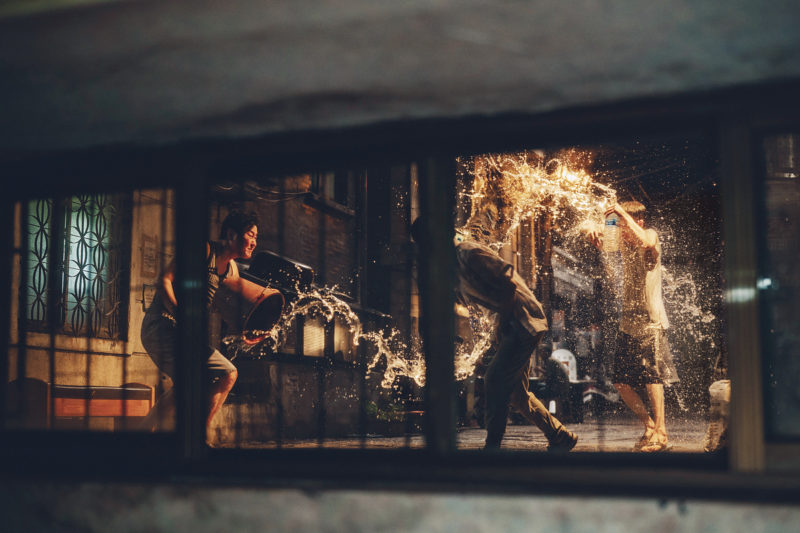 One of the things that makes this Cannes Film Festival winner truly a masterpiece is how it wittingly infused light comedy into a rather serious and compelling central theme that is poverty in a way that did not scream comedy. Even with subtle slapstick, it doesn't cross the line towards Three Stooges.
Melancholy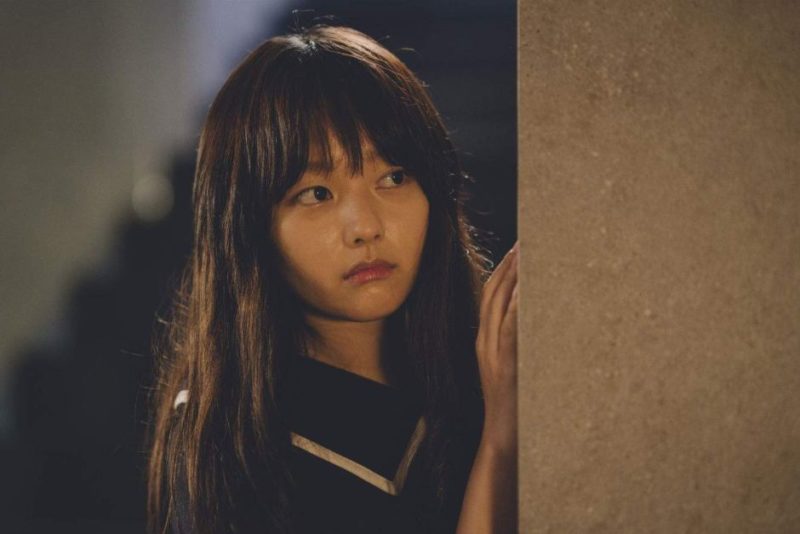 Melancholy is a deeper feeling of sadness. It's the feeling you get when you're pining for someone who's gone indefinitely, alone in the cold and the snow falls. And then the music plays. And the lights come on. The end.
What are your thoughts on this movie? Tell us below.