8 Pare Ko Moments We Can All Relate To
By 8List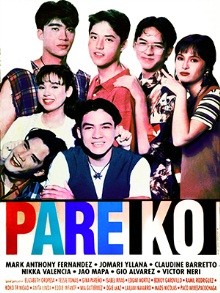 Pare Ko, the best Pinoy teen movie of its time, was digitally restored last year to help us see bad 90s fashion in high-def (looking at you Mackie–plaid vest over checkered polo shirt? Really?) and, more importantly, to remind us of two very valuable lessons: 1) teenagers make stupid decisions, and 2) friendship over everything.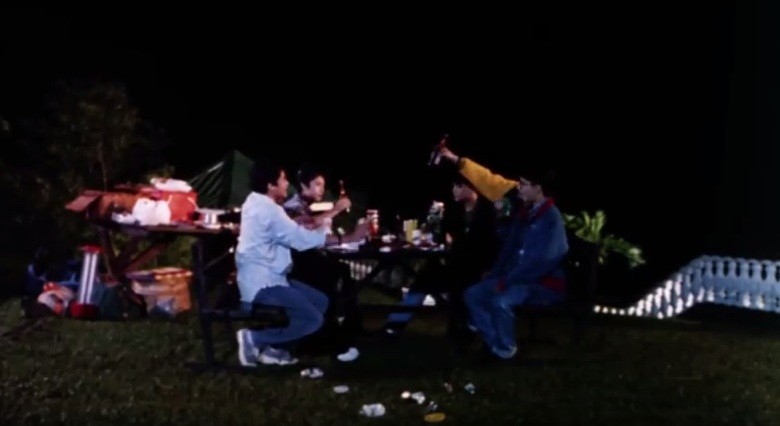 Mackie, Chipper, Carol, and the rest of the Pare Ko barkada are now proud titos and titas, but the experience–as well as hugot quotes–from their teenage days have stood the test of time. More than 20 years later, these scenes still capture what it's like being a Pinoy teenager on the melodramatic quest to achieve #squadgoals.
INOM PA!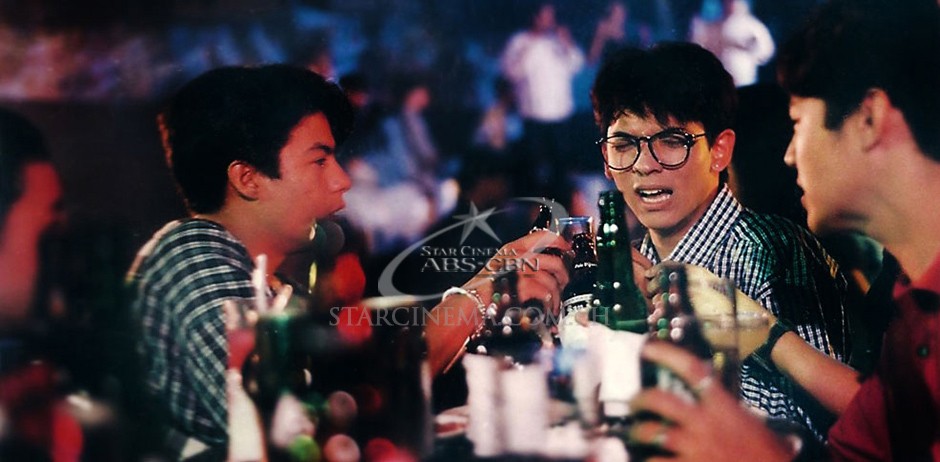 There's always one in every barkada: the likeable nerd who excels at everything–as long as it doesn't involve physical skills and alcohol.
In Pare Ko, that guy is Abe, who gamely gave in to peer pressure by downing beer that his lightweight frame can't handle. Naturally, he ended up sick the morning after, but the bond formed from a night of heavy drinking with the guys is worth it. Someone unfamiliar with camaraderie and barkada ethics may ask: "'Yan ba ang ideal fun niyong magkakaibigan?" Yes. The answer to that is a resounding yes.
HAMBOGBRAG FRIENDS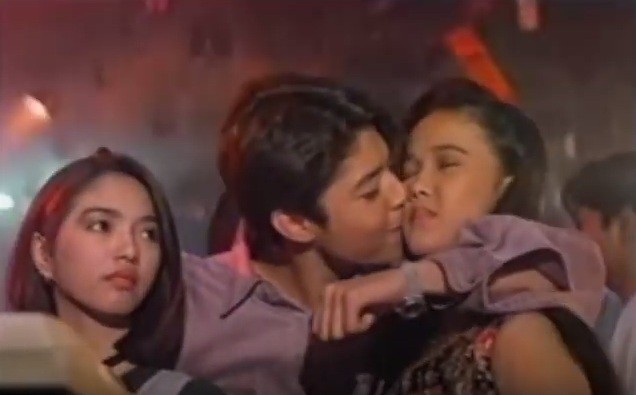 Those who have a friend like Francis–you know, the life of the party who thinks the world revolves around them–would sit through lengthy, detailed description of girl "conquests" at one point or another. Francis just can't keep things to himself. He was Stifler before there ever was a Stifler.
In Pare Ko, a fastfood joint was Francis' go-to place for his brag-athon, but the Francis of today would probably choose Facebook or Twitter to brandish his cringe-worthy humblebrags. Good thing there's such a thing as an "Unfollow" option. Where was that in the 90s?
PAKIBABA, GAMIT KO 'YUNG TELEPONO!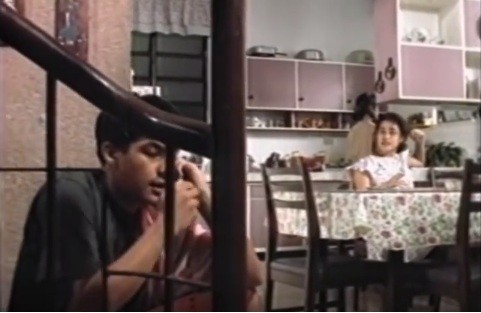 You're on the phone, nervously trying to come up with sweet lines to woo the girl. But instead of a sexy Boyz II Men ballad playing in the background, it's the voice of your nagging mother providing the musical score.
This is what life was like for Mackie, growing up as a teen in a typical Filipino household: he had to share with the whole clan one landline telephone, which was inconveniently located at the heart of the family room. That's right, sharing with family members one phone plugged to the wall. You will never know our pain, millenials!
SUMMER JOB
Unlike his more privileged peers who rely on weekly allowance, Chipper got his gimik money from working shifts at a Carl's Jr. A friend with a summer job at a fastfood restaurant is a win-win situation for everyone: someone is making extra cash to buy booze, and the workplace becomes an instant air-conditioned tambayan. Good luck explaining to the grumpy manager.
BROMANCE BONDING
Mackie and Chipper are BFFs. One of their talks went like this:
"Kung sarili ko ngang problema hindi ko na kayang dalhin eh. Ine-expect niya pa, na ako sumalo sa mga kargada niya."
"That's the least you can expect from a friend."
"Dami ko ng kaibigan ah."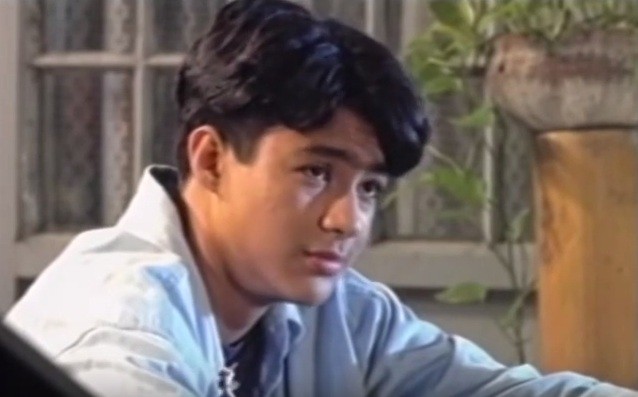 If Pare Ko happened today, Mackie and Chipper's soulful chats would take place in the private confines of DM. But back then, the best conversations happened as actual face-to-face conversations, either by the garage with beer bottles in hand or over a game of bente uno in an empty basketball court.
STOKWA ATTEMPT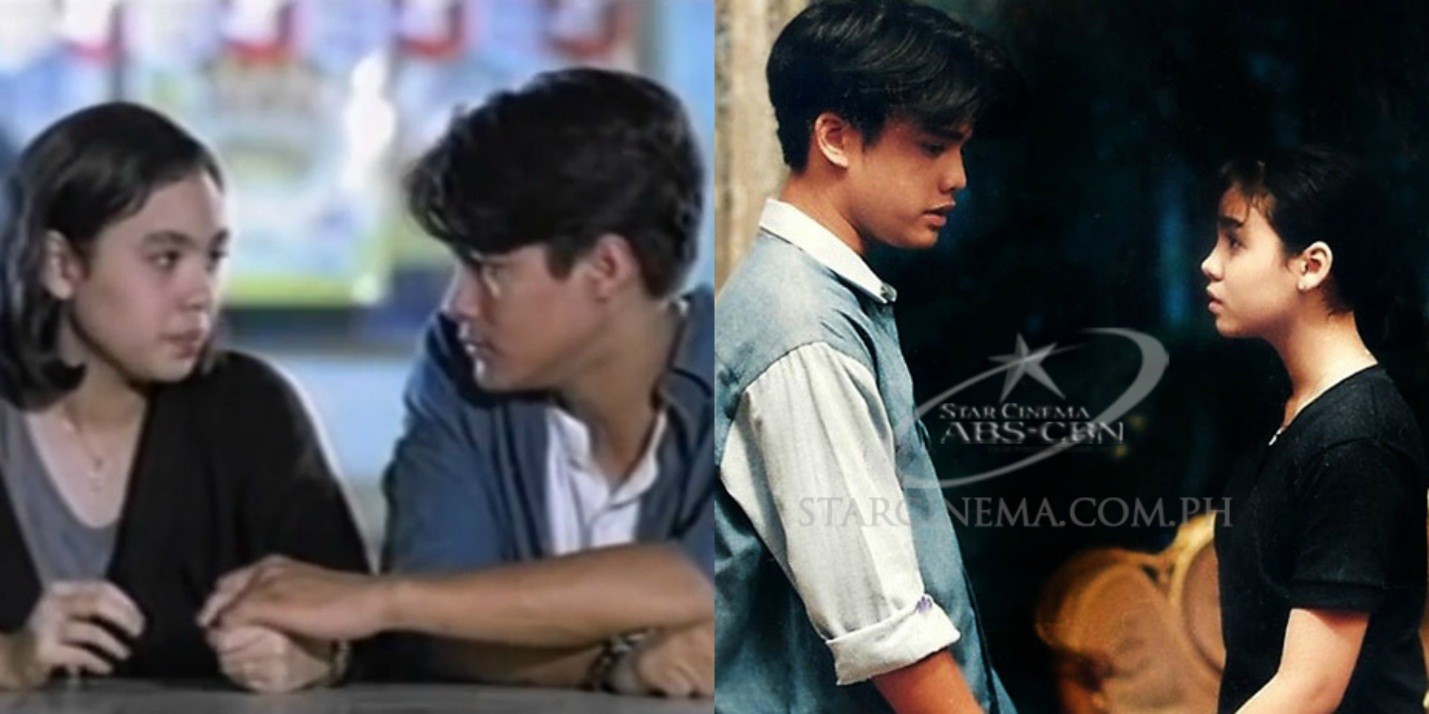 If there's a recurring theme in Pare Ko, it's this: poor parenting leads to teenagers with poor decision-making skills. Enter Nadine–a sheltered, prim and proper girl whose idea of a good time is an intense game of Scrabble. Her rich, overprotective parents often quarrel about things that rich, overprotective parents usually quarrel about.
"Kung gusto niyo maghiwalay eh di maghiwalay kayo, I don't care!" she told her mom in that familiar teenage angst tone. She "ran away" from home and unintentionally caused friction between the boys who come to her rescue.
OH SHUT UP!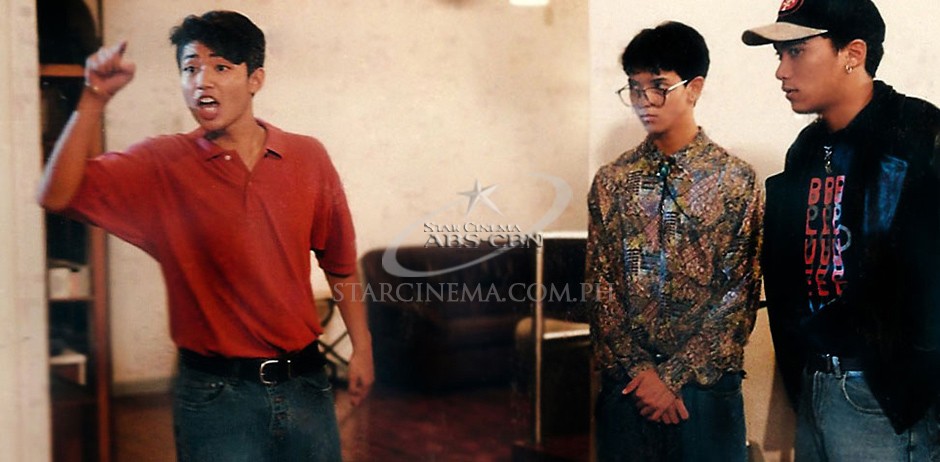 Francis was the crassest person in the group, but he also had the deepest hugot lines directed to his separated parents. He got scolded in front of his friends and his mom's friends after crashing his car, but Francis wasn't having any of it ("Magpasikat kayo sa mga kaibigan niyo, pati na din sa mga kaibigan ko. Ang galing niyo ng ina, okay?").
He also had this heart-to-heart with his mom:
"We didn't send you to the best schools para maging bastos."
"Kung ano ako ngayon ay dahil sa inyo ni daddy, kaya pwede ba huwag na tayo mag-bolahan pa?"
AWAY MAGKAPATID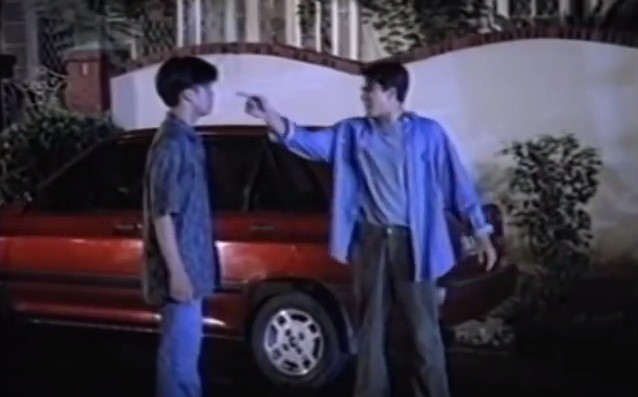 Chipper violated the bro code when he swooped in to give his shoulder to cry on for Nadine, getting the much deserved "Hindi ko kailangan ng yaya!" from Mackie. He had to lie low for a while and it took some time before he realized that no girl should ever come between best buds.
Of course, they had to get into a fistfight before arriving at that realization ("Saan ka natutong sumuntok ng ganun? Akala ko nagche-chess lang kayo ng lolo mo.") but then again, teenagers make stupid decisions. Oh, and friendship over everything.
What other films can we draw some BroMents from? Share them with us below!