8 Pare Ko Moments We Can All Relate To
By 8List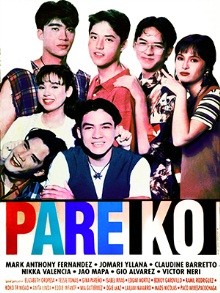 Pare Ko, the best Pinoy teen movie of its time, was digitally restored last year to help us see bad 90s fashion in high-def (looking at you Mackie–plaid vest over checkered polo shirt? Really?) and, more importantly, to remind us of two very valuable lessons: 1) teenagers make stupid decisions, and 2) friendship over everything.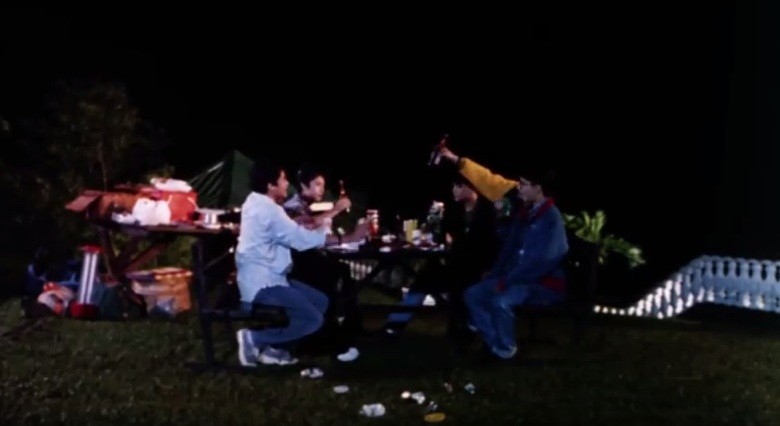 Mackie, Chipper, Carol, and the rest of the Pare Ko barkada are now proud titos and titas, but the experience–as well as hugot quotes–from their teenage days have stood the test of time. More than 20 years later, these scenes still capture what it's like being a Pinoy teenager on the melodramatic quest to achieve #squadgoals.
INOM PA!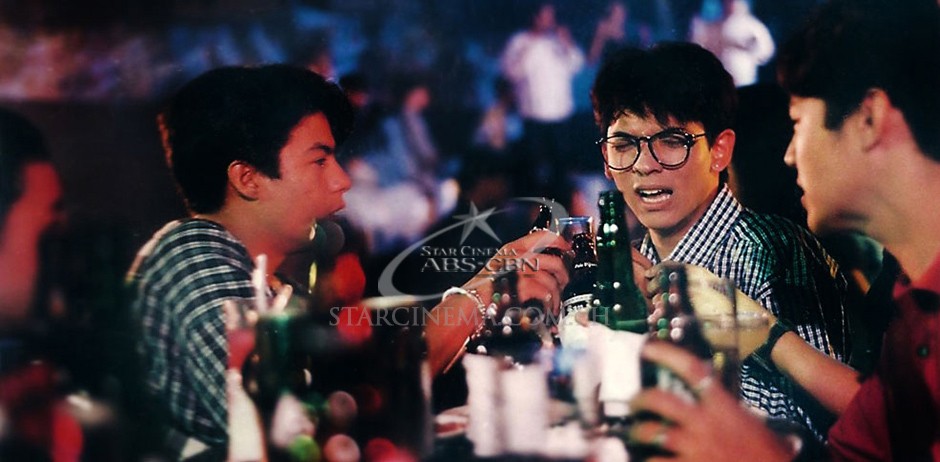 There's always one in every barkada: the likeable nerd who excels at everything–as long as it doesn't involve physical skills and alcohol.
In Pare Ko, that guy is Abe, who gamely gave in to peer pressure by downing beer that his lightweight frame can't handle. Naturally, he ended up sick the morning after, but the bond formed from a night of heavy drinking with the guys is worth it. Someone unfamiliar with camaraderie and barkada ethics may ask: "'Yan ba ang ideal fun niyong magkakaibigan?" Yes. The answer to that is a resounding yes.
HAMBOGBRAG FRIENDS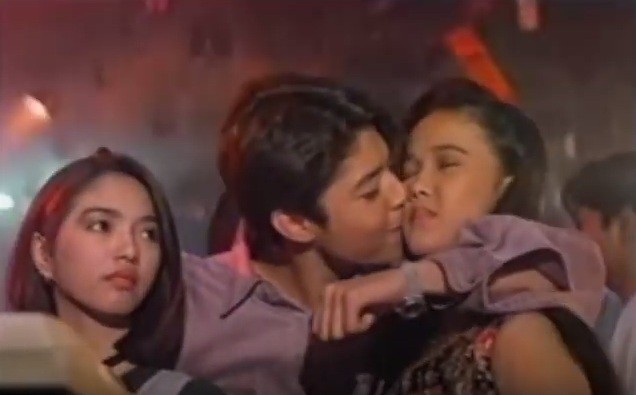 Those who have a friend like Francis–you know, the life of the party who thinks the world revolves around them–would sit through lengthy, detailed description of girl "conquests" at one point or another. Francis just can't keep things to himself. He was Stifler before there ever was a Stifler.
In Pare Ko, a fastfood joint was Francis' go-to place for his brag-athon, but the Francis of today would probably choose Facebook or Twitter to brandish his cringe-worthy humblebrags. Good thing there's such a thing as an "Unfollow" option. Where was that in the 90s?
PAKIBABA, GAMIT KO 'YUNG TELEPONO!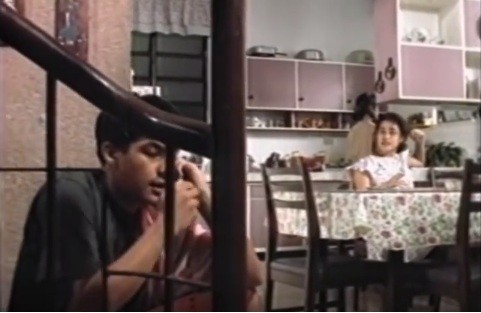 You're on the phone, nervously trying to come up with sweet lines to woo the girl. But instead of a sexy Boyz II Men ballad playing in the background, it's the voice of your nagging mother providing the musical score.
This is what life was like for Mackie, growing up as a teen in a typical Filipino household: he had to share with the whole clan one landline telephone, which was inconveniently located at the heart of the family room. That's right, sharing with family members one phone plugged to the wall. You will never know our pain, millenials!
SUMMER JOB
Unlike his more privileged peers who rely on weekly allowance, Chipper got his gimik money from working shifts at a Carl's Jr. A friend with a summer job at a fastfood restaurant is a win-win situation for everyone: someone is making extra cash to buy booze, and the workplace becomes an instant air-conditioned tambayan. Good luck explaining to the grumpy manager.