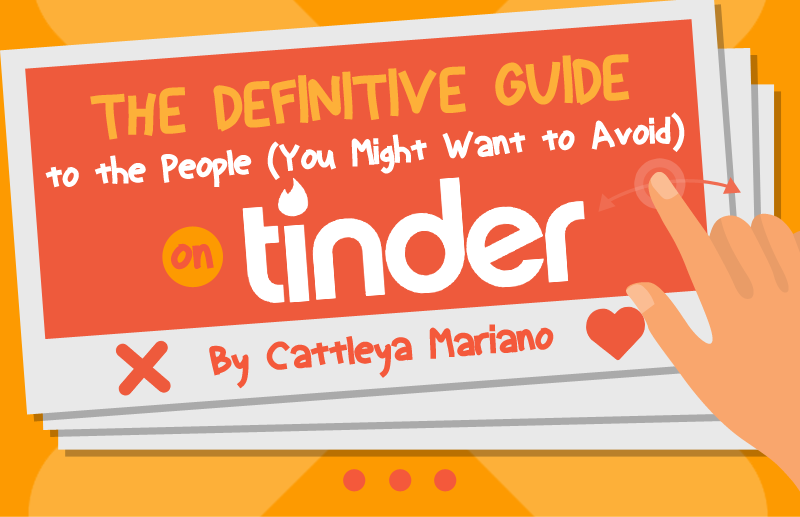 In case you've been living under a rock, the dating scene has changed dramatically in Manila over the last few years. Ligaw? Ano yun? To men it's a foreign concept, and to women it's no longer a necessity, to the point that if it ever did take place, it would just be weird  for both parties. Woe, gone are the days of actual human interaction, of having the balls to go up to someone and try to connect on even a very basic level. As if chat rooms and messaging applications weren't enough to kill the dating scene altogether, Tinder made its stealthy, silent entry into our lives—to spectacular success and epic face-palm failure, depending on your "game."
This is how it works: you sync your Facebook profile with the Tinder app, allowing it access to your photos. You're allowed to choose which photos are featured, and are also able to edit your bio. The app also lets you choose an age bracket to shop through, as well as location parameters. Basing judgment solely on the person's photos, you swipe right if you're digging it, and swipe left to view the next profile. The person will never know that you've liked them until they swipe right for you too, allowing you to match and communicate with them via in-app messaging.
Whether you're a Tinder veteran or are just starting out, I've discovered that there are 8 basic types you meet there.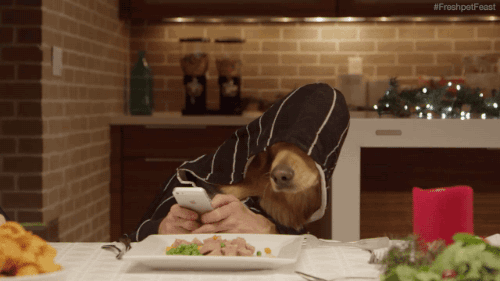 How to spot them: The app will inform you that you've made a match in the middle of the day when you aren't even on it. Your initial reaction will be "Who dafuq?" The Accidental Swipe Right is most likely the result of that incredibly lonely Saturday night two weeks ago when you got confused and swiped right on everyone that didn't look like a complete douche.
How to deal: Ignore. Some things are best left pretending they never happened at all.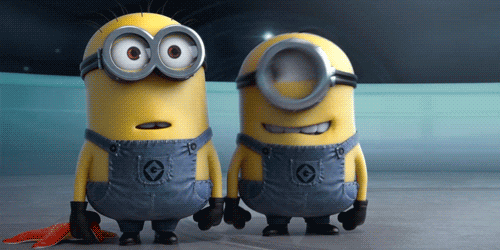 How to spot them: A tell-tale sign is an obvious preference for the same gender.

How to deal: Swipe right! Tinder is, after all, a networking app. Who knows, you could make yourself a great new BFF.




How to spot them: You've either personally dated them, or know someone who has. This is Manila, for crying out loud. Every other profile is bound to look familiar.

How to deal: This is a tricky one—swipe right if you're feeling ready to rekindle (they won't know unless they swipe right as well, anyway), or if your connections are distant enough that a date wouldn't matter to anyone. You can always pretend you ran into each other in real life. You know, in the carefully crafted Meet-Cute story you will no doubt release should things go well.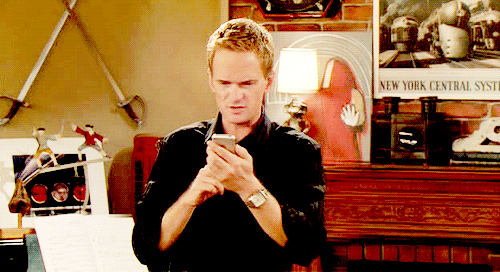 How to spot them: Usually black and white photos on the artsy side, with their face half hidden. Attractive enough to merit a look at their other photos and a quick browse through their profile, where they will sound too good to be true. Because, usually, they are. Also, have they sent you more than 8 messages in the last hour?

How to deal: Lonelies will be great at first, exchanging all the niceties before they start to get heavy with their real lives—complaining about old relationships, work, family and pretty much everything under the sun. You really don't have to do anything to figure them out, because they will make it very clear that they aren't on Tinder to have fun or for ironic kicks. They are on this app because they are very, very lonely and loaded and have no one to talk to. Lonelies, if you aren't one yourself, are why the Unmatch button was added in one of the updates.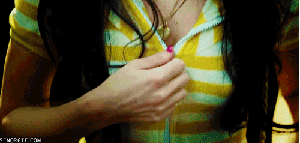 How to spot them: They seem normal at first. Then they laugh about the fact that you have pets. "What do you mean your dog is four? You let it live that long?"
How to deal: Swipe left, for chrissakes. If you mistakenly swipe right, and they seem okay enough, punch yourself in the face. You want to stay alive, don't you?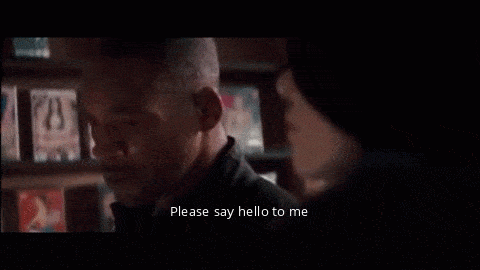 How to spot them: Everything about them is on fleek. As told by the hourly selfie.

How to deal: Unless you're a sucker for punishment and want to become even more of an insecure, neurotic mess than you already are, go ahead and swipe left. Ain't nobody got time for someone who uses the hashtag #GGSS seriously.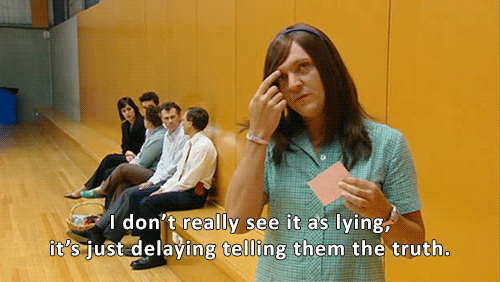 How to spot them: Since Tinder syncs with Facebook, there will undoubtedly be at least one photo of them with their family. "That's my nephew"/"Sa reunion yan" my ass.

How to deal: If you absolutely must, proceed with caution. In no possible reality will this end well for you, pero matigas ulo mo eh.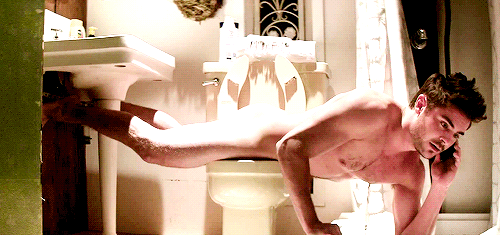 How to spot them: This one's more of a danger for those who like guys but you can never be too careful. A quick look through their profiles will show you that they may never have heard of clothes. Click here for reference.

How to deal: While we fully appreciate the amount of work these people put into their health and well-being (they glow. Okay, they're so beautiful and full of life and happiness that they glow! But), chances are, if they think they're too good for t-shirts, they will most likely think that they are too good for you, too. Do yourself a favor and swipe left. It will be painful, I know, but it will be a good exercise in managing your expectations for next time.

Who have you met on Tinder? Tell us all about it in the comments!