Kinds of People We Hate Seeing In Church
By Meg Santibanez

Like any establishment, the church also expects its patrons to follow certain decorum and etiquette. It's church! And nothing is more annoying than seeing someone who is seemingly unaware of where they are because of how they act. These are the kinds of people we….are really not too fond of seeing in church (Hate is too strong a word. God would not approve.)
8. The Inappropriate One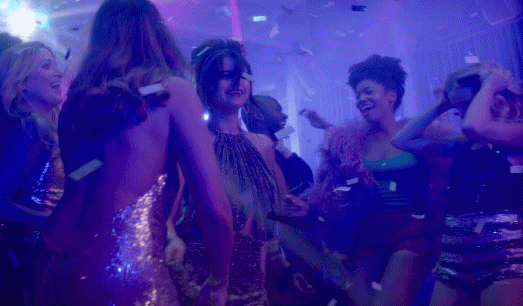 We want to look sharp with a suit and tie during a wedding. We wear our favorite bikinis in the beach. We dress based on the occasion, and that also applies during mass in church. And yes, this applies to all genders.
7. The Kids Running Around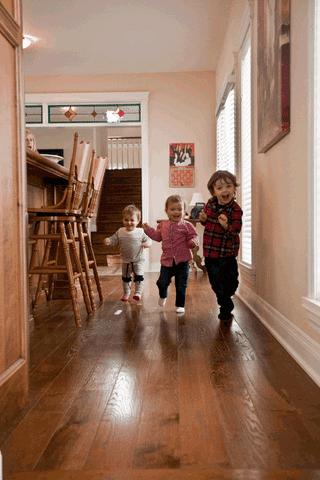 Let's face it, kids can be annoying. It's just how they are. But seeing them let loose inside a cathedral whose very architecture lends itself to amplifying the tinniest of sounds…we can't describe it. What's worse is that the parents of these kids actually let them do it.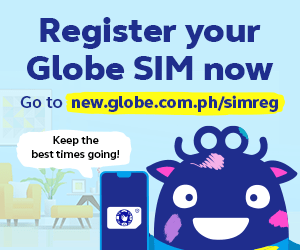 6. The Distracted One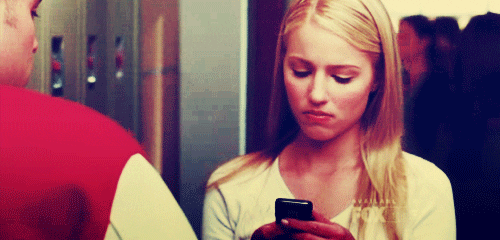 The church is an opportune time for people to reflect and have a spiritual encounter through rituals, and not with a phone—unless of course if it's used to follow the gospel through an app, which does not make sense because the priest is already in front of you.
5. The Line Paranoid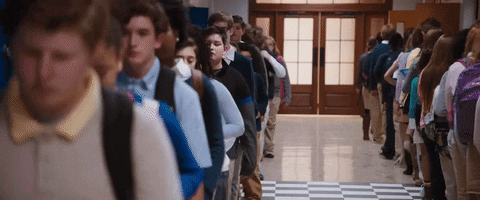 It's communion time and no one's rushing. But there's always that one person who seem too eager to take in the body of Christ. You know what we mean.