The Eight Things We Know About Mass Effect: Andromeda
By  Matthew Arcilla

While Mass Effect fandom is nowhere near the global phenomenon that is Star Wars, they too have their own May the Fourth. November 7, or N7 Day, commemorates the elite rank of Commander Shepard, Systems Alliance hero, former Cerberus operative and all around bad ass.
On N7 Day, Mass Effect fans don their sophisticated cosplays, write poems, and eagerly await whatever community treats Bioware has in store for them. This N7 Day, Bioware dropped the big reveal cinematic for Mass Effect Andromeda, the fourth installment in the Mass Effect series.
This is not the first tease from Bioware though. Over the course of the past year or so, we've learned quite a few things about Andromeda from September's PS4 Pro event, to the EA Play 2016 presentation from E3 last June. Here are eight things I've put together so far.
8. The Nomad is the new Mako.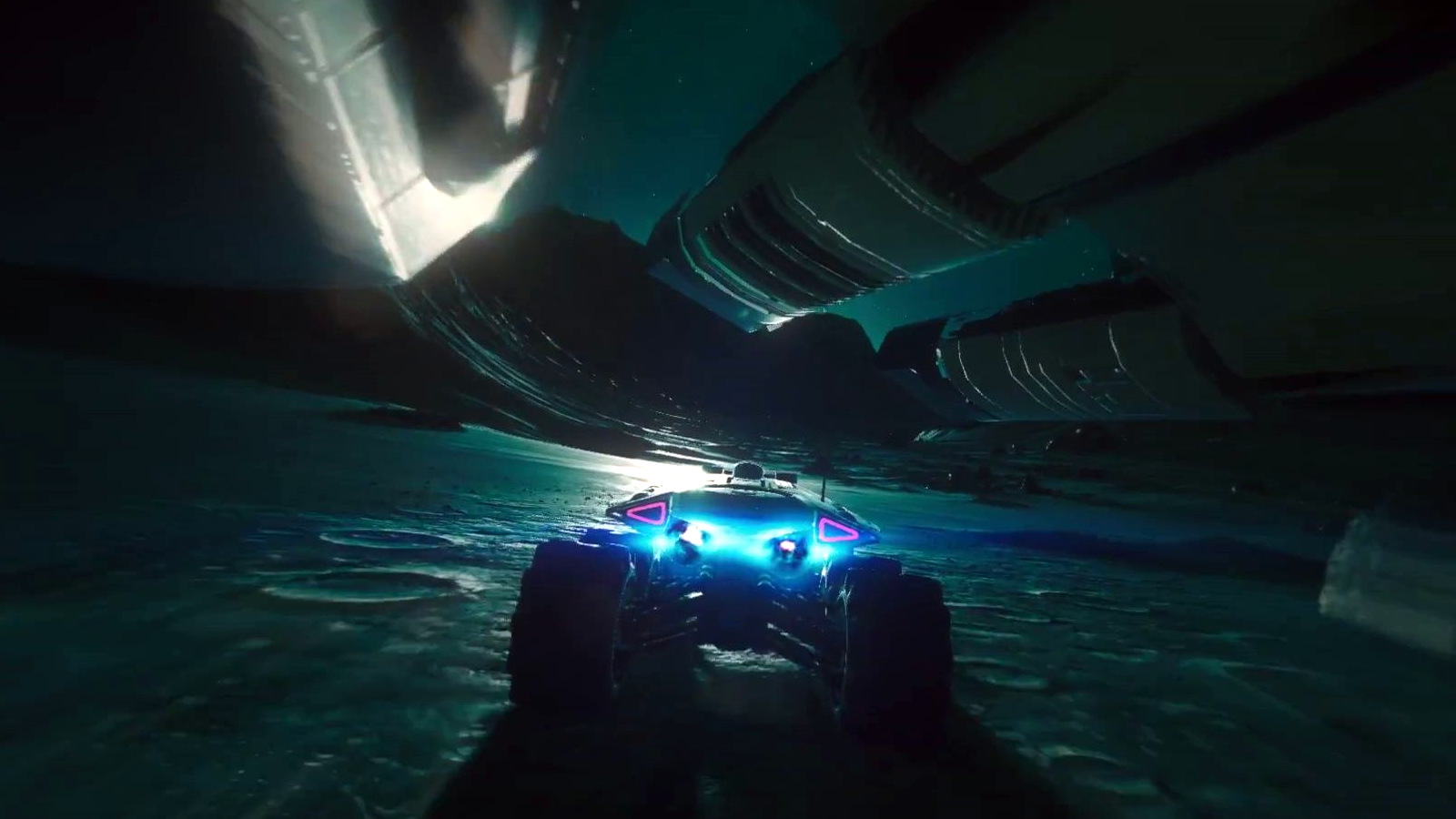 Every Mass Effect player has a love hate relationship with the Mako from the first Mass Effect, with its terribad handling and its for better or worse ability to defy physics. The Nomad replaces the Mako, and according to Bioware will feature improved handling and camera control. It will be an important part of planetary exploration, and love it or hate it, you can guarantee we get new memes.
7. Loyalty missions are back.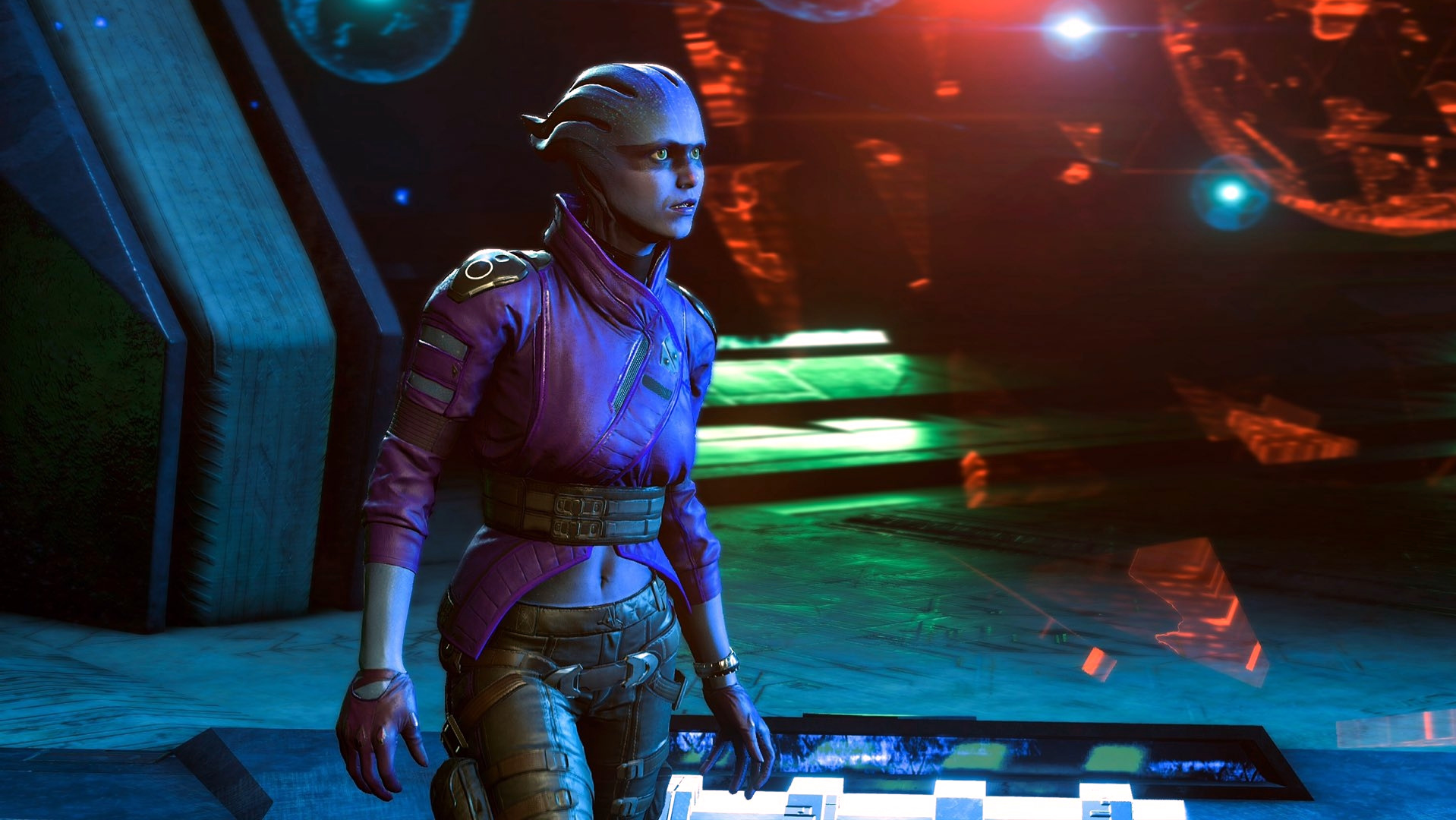 It wouldn't be a Mass Effect game if there weren't any companion-specific missions. As always, they won't be a part of the critical path, but they'll be crucial to understanding the motivations of your allies. Director Mac Walters said they will be much more optional, unlike in Mass Effect 2 which had them play into the outcome of that installment's "suicide mission." As for romances, well duh.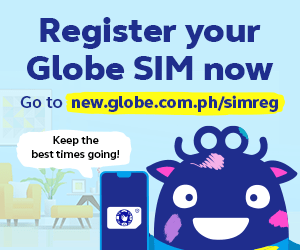 6. Finding a new home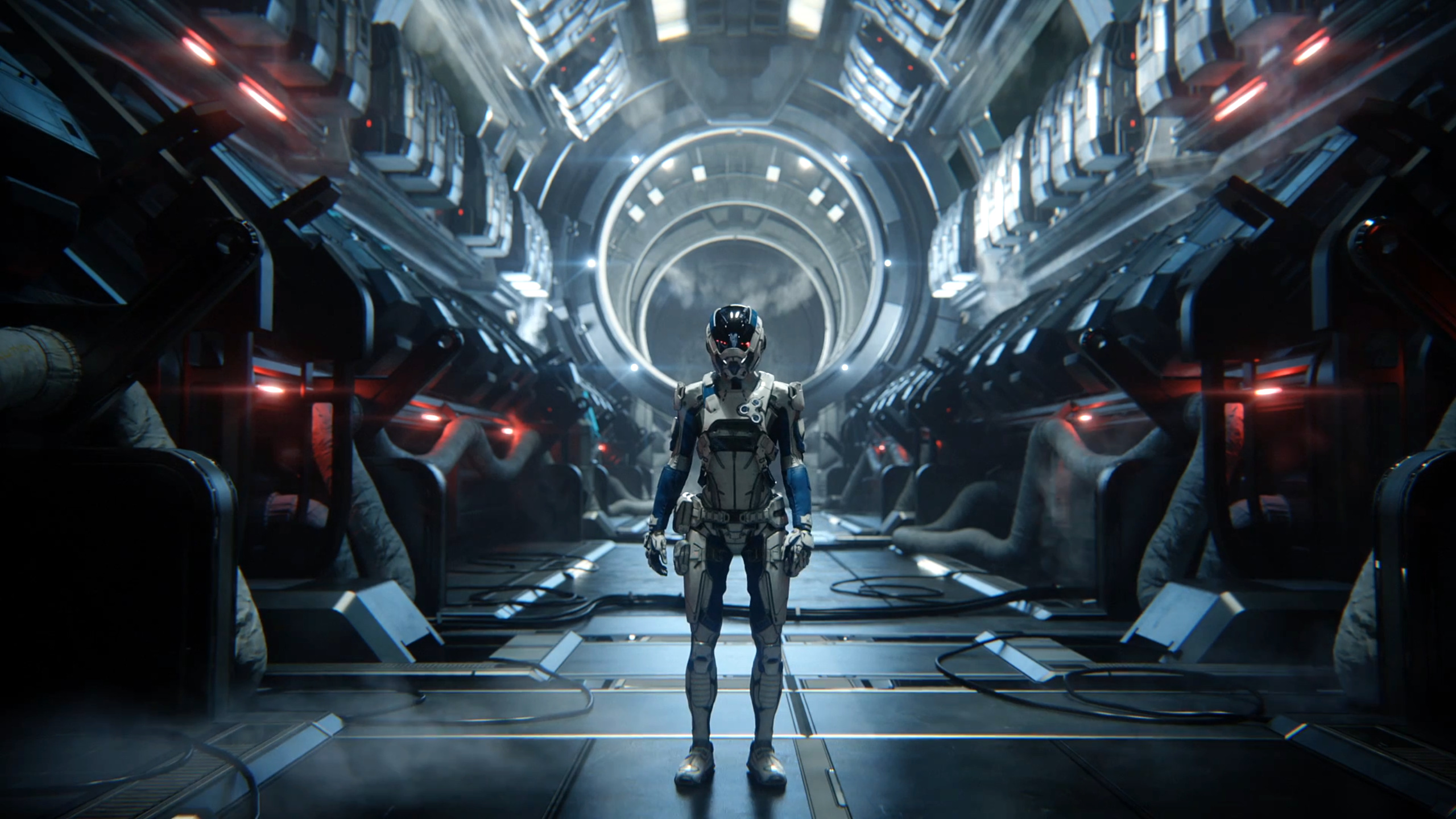 The Mass Effect community has long deduced that Mass Effect: Andromeda concerns a secret mission to send galactic refugees to the neighboring galaxy of Andromeda. A visit to the official site introduces you to that mission, the Andromeda Initiative, a long journey enabled by cryostasis aboard the Ark Hyperion, one of four massive ships bearing different species.
5. Meet the Ryders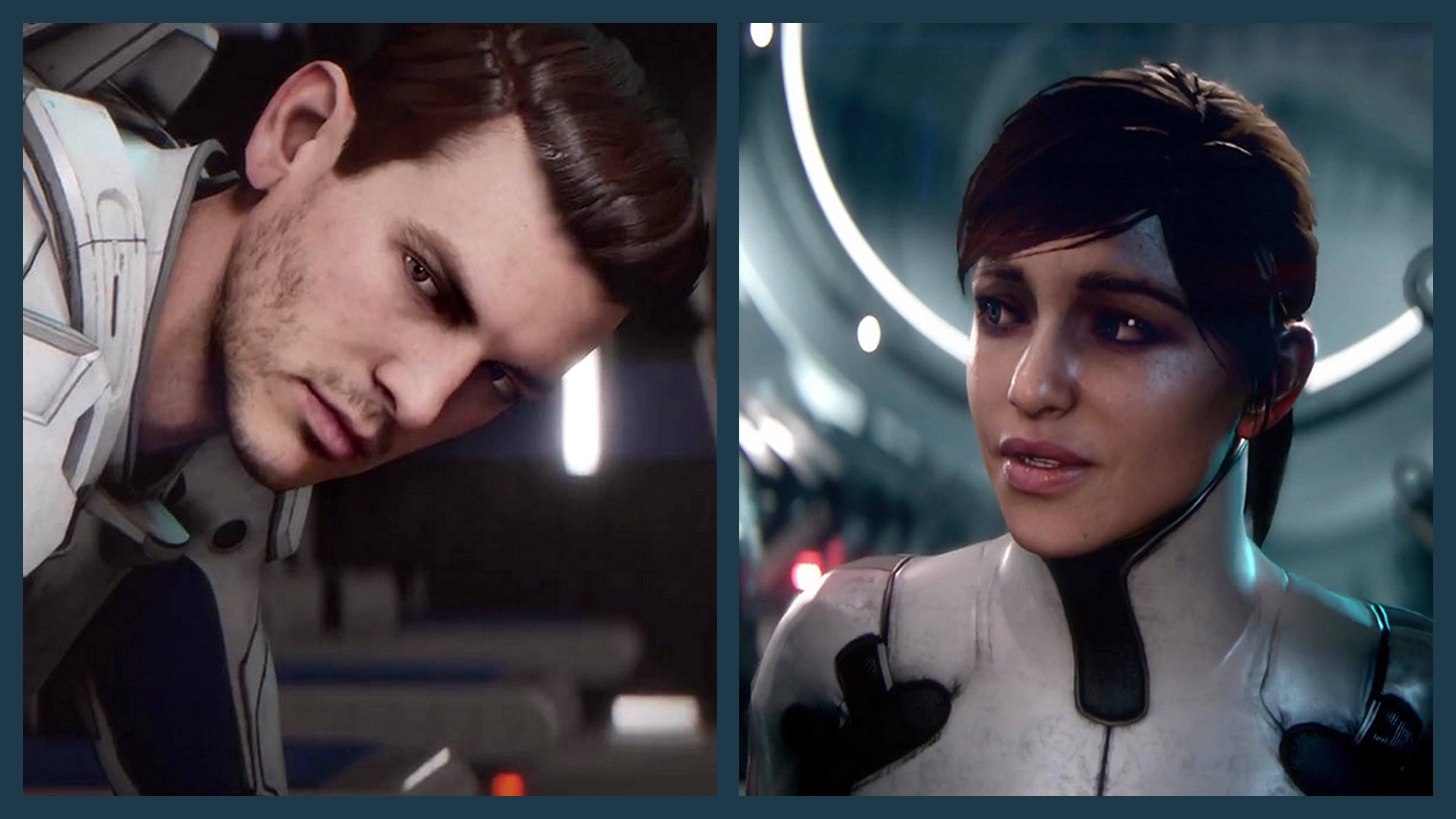 Players will portray one of two customizable siblings, brother and sister of the Ryder family . Either one serves as humanity's 'Pathfinder,' described by program founder Jien Garson as a "blend of elite soldier, scientist and guide." The other sibling will stay on as a non-combat companion, as both play significant roles in the mystery of the Ryder clan, which involves their father, Alec Ryder…