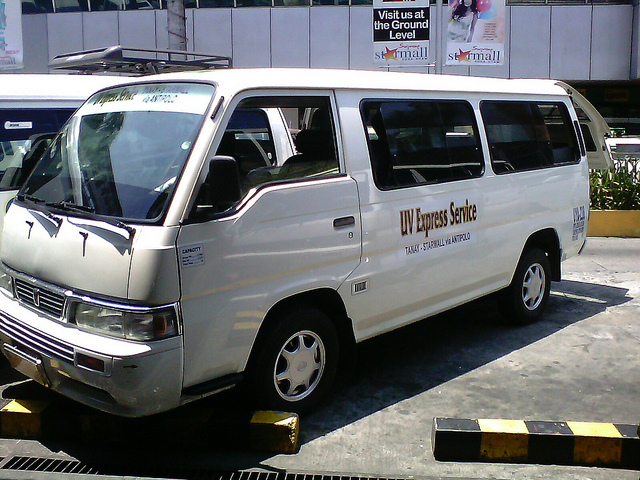 Shuttle's Best
The 8 People You Meet on Your Daily Ride
By Beatriz Tan Saldua

They are just some of the shuttles' best.
8. The radio jock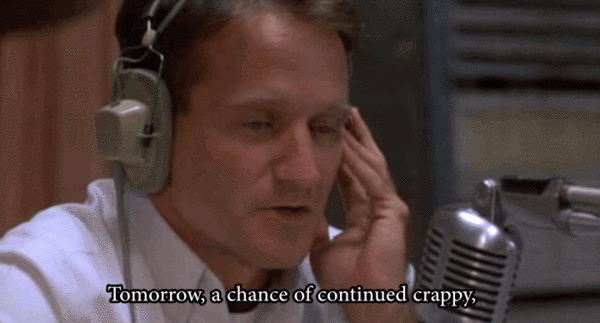 A.K.A. Your driver. You don't need to listen to a morning radio show to be entertained. Your driver is your own Chico Garcia, Gino and Delamar are the other drivers active on their radio. They're even more entertaining, with those radio codes. Oscar Kilo? Oscar Kilo.
7. The feeling close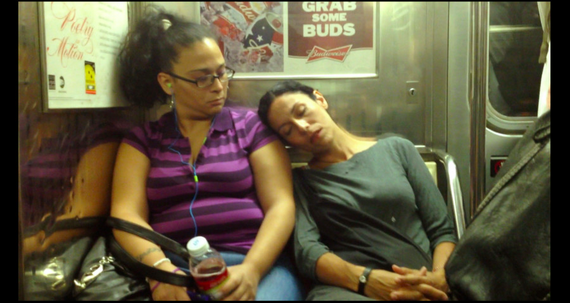 Two kinds: one talks to you as if you're high school friends and the other, sleeps on your shoulder. Close ba tayo bes!?
6. The teacher's pet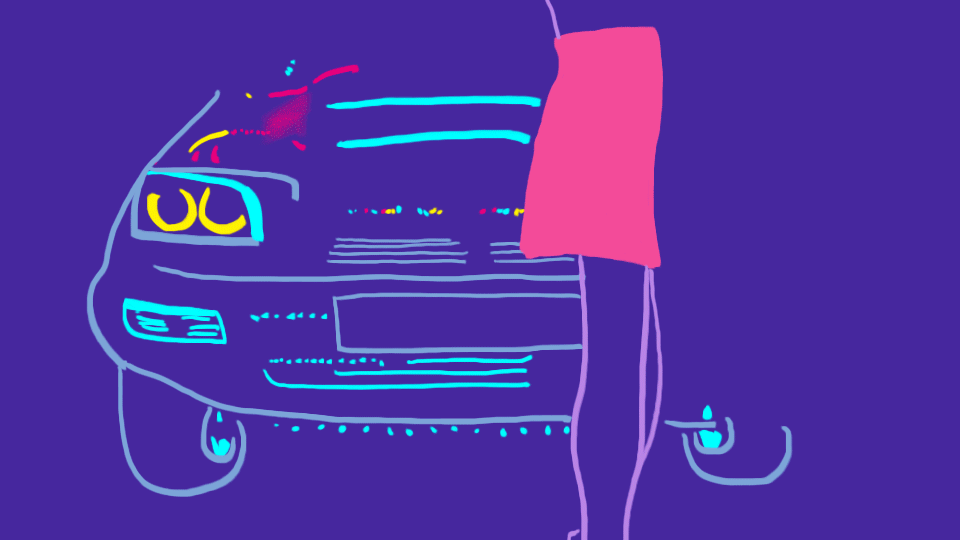 She's the darling of the drivers and the dispatchers. Always gets the front seat. She has Kuya's number and he reserves her a spot, most of the time, she doesn't even have to line up.
5. The liar
Van enters the Skyway. A phone rings. He answers. "Boss, pa-Magallanes na, kaso lang ang traffic talaga!"