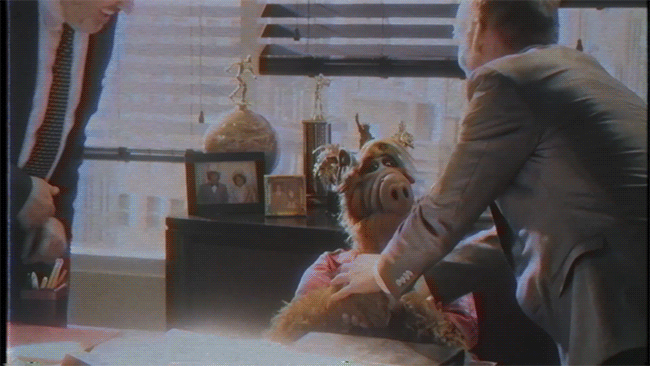 8 People You Meet
at the Voting Precinct

As you prepare to fill out the boxes before the names of our next country leaders, it's also important to prepare for the people you'll see and meet at the voting precinct. They will, after all, greatly affect not just your mood and state of mind—they might even go as far as to make you change your vote.
Stay calm and strengthen your will—here are just 8 of the people you'll encounter on this fateful day.
8. Virgie the Virgin Voter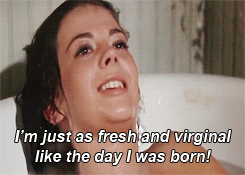 Virgie is, obviously, a newbie to the voting game. It will be her first time to fulfill this responsibility, and you won't be able to help but smile as her wide eyes twinkle with nationalism and curiosity as she enters the voting precinct.
Virgie likes to ask questions in the queue—despite having already researched extensively about the voting process. Virgie won't realize how over-prepared she is on election day, which is why you'll see her with a bagful of biscuits, liters of drinking water, automated electric fans, umbrellas, power banks and extra shirts, along with every conceivable thing she'll need to avoid heat stroke.
7. Sitti the Citizen Journalist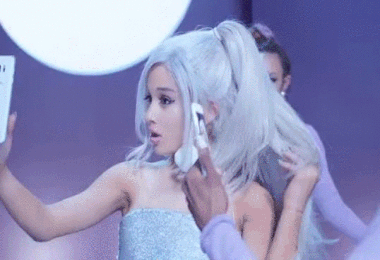 Phone and power bank in hand, Sitti won't pass up the opportunity to capture/tweet/post/snap everything happening at the precinct. Selfies of her in line, entering her precinct, checking her name on the voter's list, and then a last one of her finger with the indelible ink are sure to flood her feed on this day.
She's always at the frontline of election-related hashtags (#Eleksyon2016, #Halalan2016, #PiliPinas2016, #PiliPinas) and never misses to tweet @COMELEC when things that aren't supposed to happen are happening.
6. Tammy the "Tambay"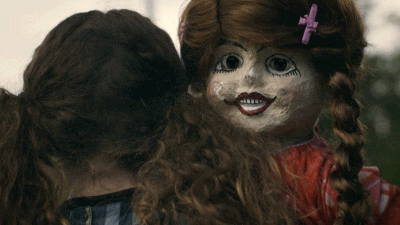 Tammy isn't actually a real tambay who just happens to hang around outside the voting precincts. Tambays like Tammy are on the prowl for their next prospect, P100 bills ready and waiting in their pockets. You'll find Tammy hanging out where PNP or COMELEC officials won't see her, giving out her candidates' flyers that come with little "gifts."
5. Dagul the Good Citizen

Dagul goes to his voting precinct hours before he's supposed to because he's a smart and punctual human being who sets an example we should all emulate. He knows the candidates he's voting for by heart and is ready to contribute to a healthy political conversation that isn't flooded by personal attacks and illogical fallacies.
Dagul has senior citizen and disabled friends who, like him, make an effort to go up a couple floors at their voting precincts despite their limitations. #CitizenGoals, anyone?
4. Teacher Commie the COMELEC Official
Teacher Commie is the word ngarag personified. When election day comes, Teacher Commie is already exhausted after sleepless nights making sure everything goes smoothly. Still, Teacher Commie goes on and fulfills her duty. Granted she might be masungit to a few innocent voters throughout the day, but her responsibility as the middleman of the voting process is what drives Teacher Commie and her colleagues to do their jobs honestly—at least, we hope so.
3. Hulina the Latecomer
Hulina is proof that Filipino time bends for nothing and no one, not even nationalistic responsibility. Even though she's perfectly aware of the voting schedule, Hulina will always find an excuse despite election day being a special non-working holiday.
To Hulinas, remember that it won't matter to Teacher Commie and her friends if your alarm didn't go off or you had a family emergency—they won't let you in once the voting time is up.
2. Lito the Ligaw na Bata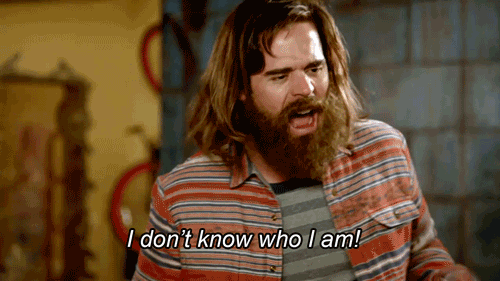 Flying voter or not, Lito will always be wandering around the voting precinct. Lito is one of the unlucky ones who won't find his own name on the voters list for one reason or another. Maybe he registered at a different place or he failed to meet a certain requirement he didn't know about, so unless Lito can find his name, he'll have to relinquish his right to vote for the country's future leaders.
1. Rammy the Maraming Alam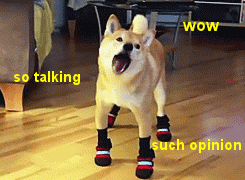 Pray to whatever god you believe in that you won't have to wait in line beside Rammy—especially if you want a peaceful voting experience. Rammy is very easy to spot—you only have to look for the one person who won't shut up about his chosen candidates and political views even when no one's asking. Rammy is always ready with an opinion about everything and can be heard going on about how "Ang init!! Grabe na global warming! Dapat kasi ganito tapos ganyan tapos si ano pa kasi walang kwentang lider!" every two minutes.
Who are you expecting to see at the voting precinct on election day? Share your thoughts in the Comments Section!