8 Secrets Your Mother Knows Even Before You Admit It
May 5, 2016 &nbsp • &nbsp 8List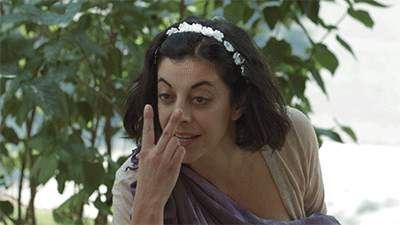 8 Secrets
Your Mother Knows
Even Before You Admit It
By 8List
Moms are super. Not only do they manage to get more done in a single day than the rest of us mere mortals, but they do it all with a smile on their face and love in their hearts. Apart from teleportation, superhuman strength (both physically, spiritually and emotionally) and the strange ability to handle very hot food and pans with their bare hands, mothers can also add one more power to their repertoire: the ability to read your mind, to see into the darkest corners of your soul and find out the truth before you can even think to confess to the most minor of transgressions.
These are just a few examples.
8. Who really broke the vase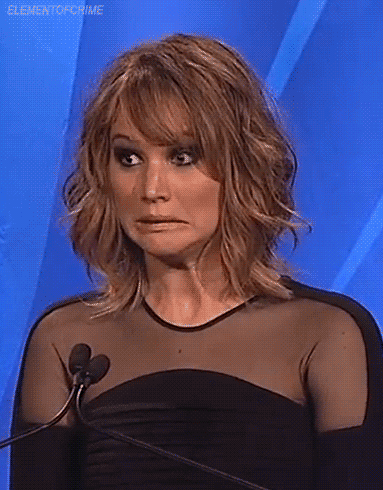 No, it wasn't the dog.
7. Who you're really hanging out with
GET OUT OF MY HEAD, MOM!
6. Yes, you really are drunk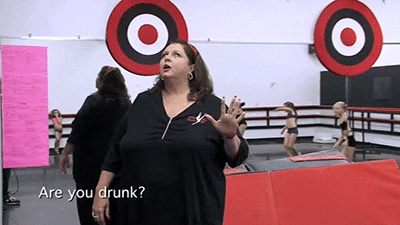 Well, to be fair, you don't do a good job of hiding it. At amoy chico ka talaga.
5. Your first relationship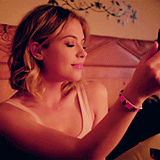 Whether it's your crush texting you back or going steady, moms are always tuned in to your emotional state. This doesn't mean you're spared from any teasing from her, but at least mom will tell your dad and siblings to leave you alone about it.