8 Reasons We Can't Wait For June 30
Jun 6, 2016 &nbsp • &nbsp Kel Fabie
4. We can finally have the News Honeymoon we've wanted for a while now.
Traditionally, the first few months of the new president are met by mostly positive news coverage. It's just fair for Digong to have his honeymoon period if everyone else has gotten similar treatment, right?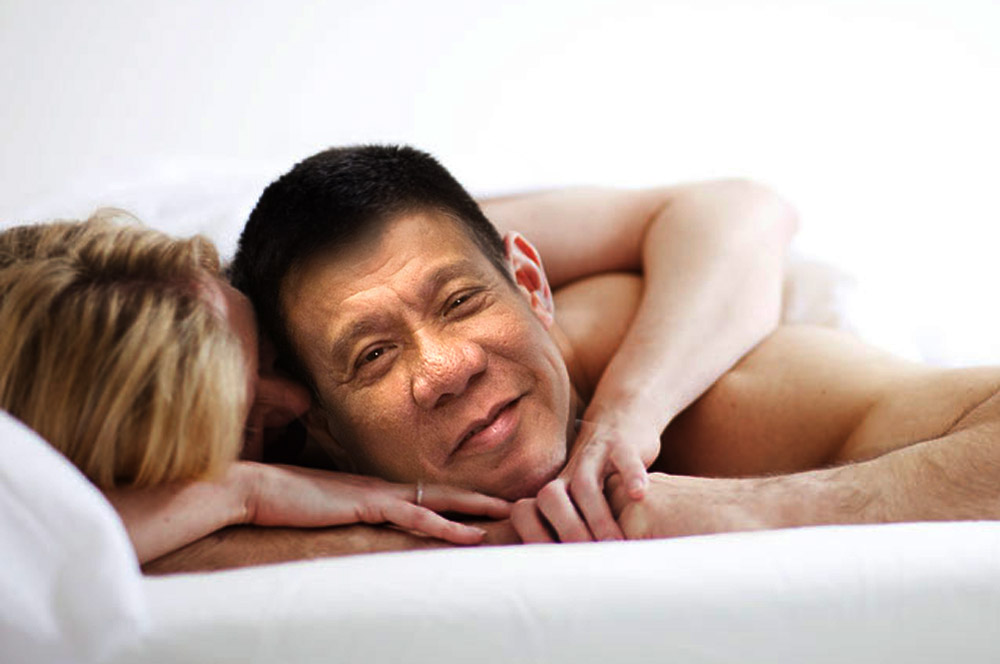 Alan Peter who?!? Doesn't ring a bell, sorry.
A news honeymoon generally allows for a very good SONA and a great chance for the president to demonstrate how statesmanly he can truly be.
3. The criminals are initially going to be afraid.
Duterte's impending presidency has an immediate effect on people, and it can be seen with how people cite him as a reason why they're giving up some underhanded thing they used to do or some other. As long as we follow this up with something substantive, this is a good thing.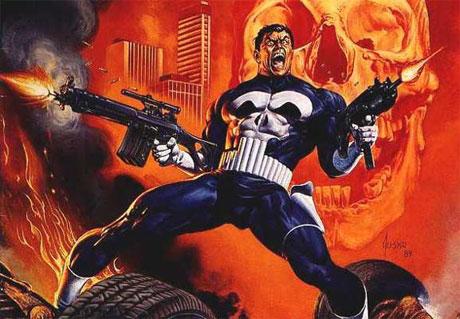 Not pictured: anything remotely construable as "substantive."
That, or we will find the US feeling better about themselves for the next six years even if they hypothetically elect Donald Trump. All they need to do is to take a look at us.
2. The incoming cabinet.
So yeah, it's not as Trudeau-like as initially promised, but we are looking at a decent enough mix of capable people. What we are hoping for is that the cabinet will wow us, if not, heads should roll with regularity amongst them.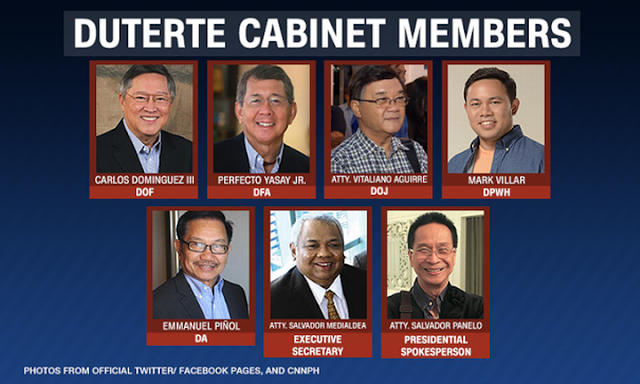 1. Digong will behave.
Remember that? He promised that once he's president, he will behave. This is his first promise that we will be able to put to the test on June 30. Our cup runneth over.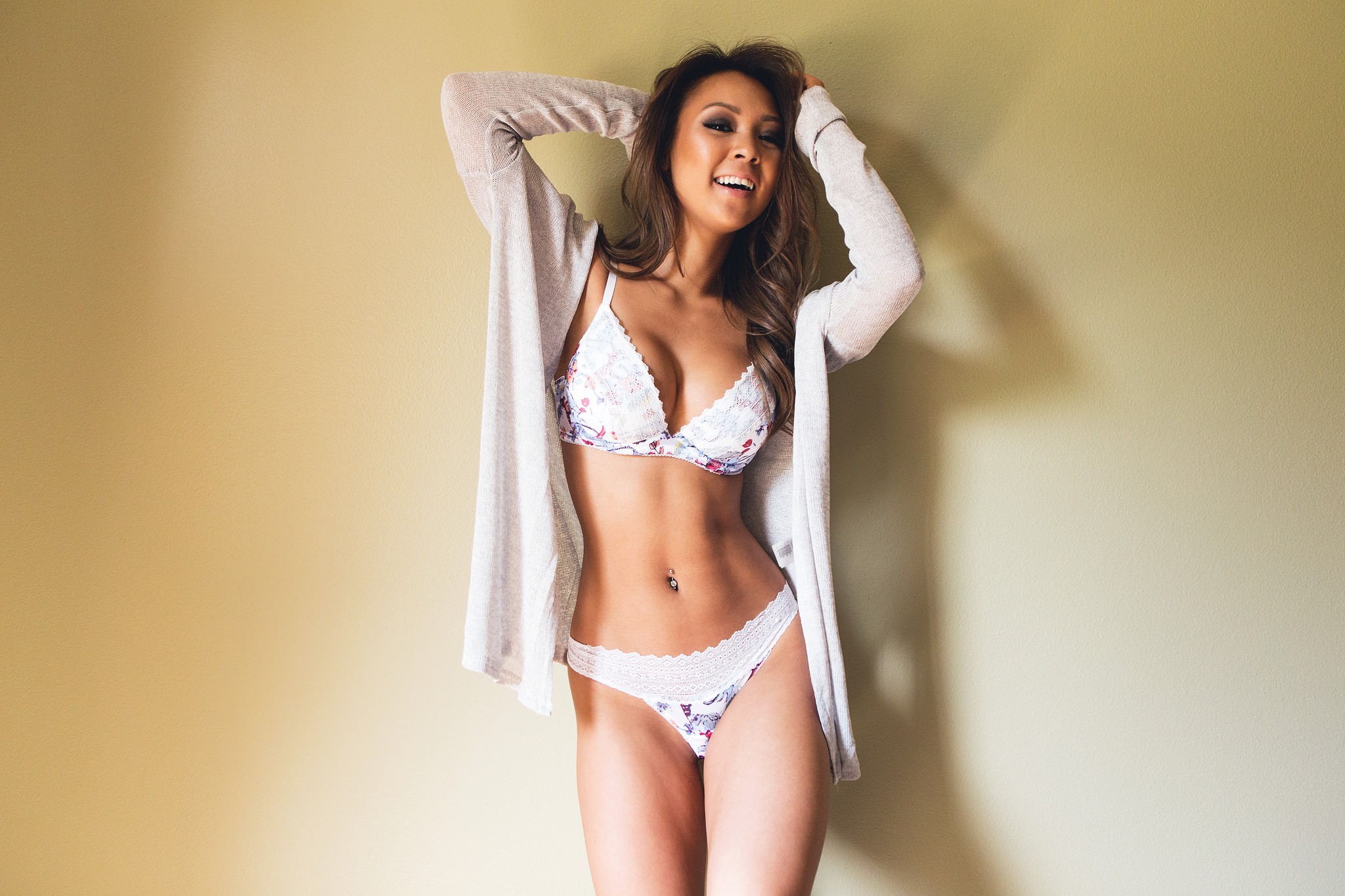 "We'll also behave once Digong is president." – Photoshop Department
June 30 couldn't come sooner. For better or worse, it will be a turning point for us all.
Are you excited for the turn-over? What are you looking forward to? Share your thoughts in the Comments Section!