8 Reasons to Visit
Your Nearest RCBC Branch
By 8List
There are a few things in life that make you feel like a bona fide adult: receiving your paycheck, getting your own postpaid phone plan and, of course, spending money on the things you want. Add another to your "Adult Activities" list: pay a visit to your nearest RCBC branch, because there's nothing quite as adult as making sure you're future-proof.
8. Credit Level: Unlocked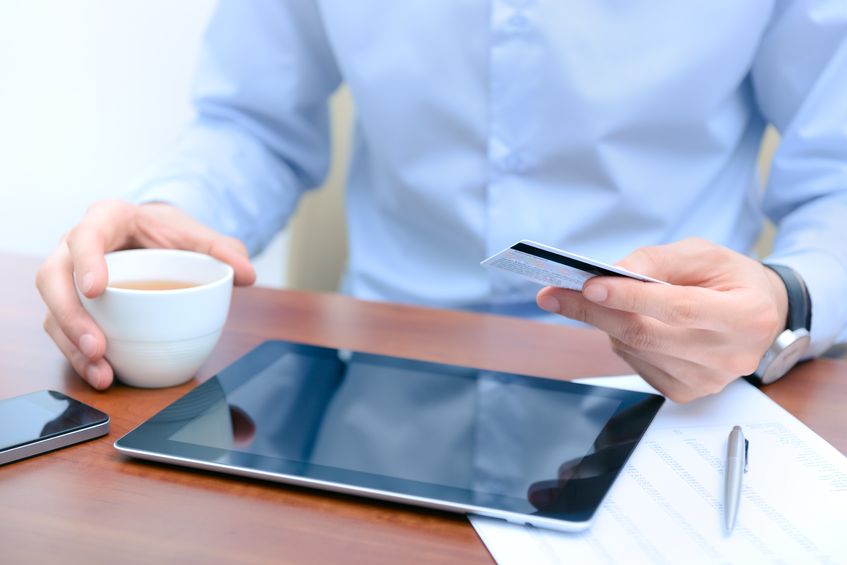 Level up your adulting game by finding the RCBC Bankard to suit your needs and distinct personality. With this achievement unlocked, there's nothing stopping you from living your life to the fullest.
7. Kickstart Your Dreams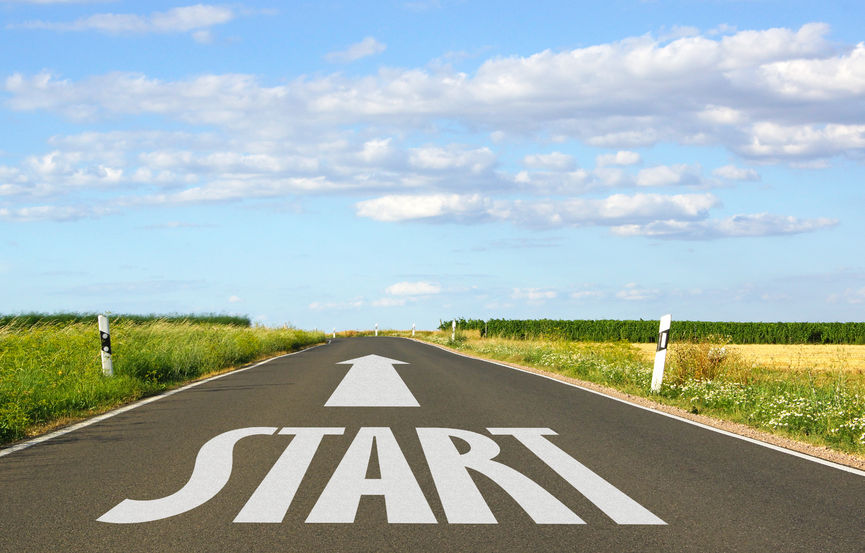 Make all of those dreams a reality by popping over to find out more about RCBC's home mortgages, auto, and personal/salary loans—the stepping stones to attaining the life you not only dream about but also rightfully deserve.
6. Own Your Own MyWallet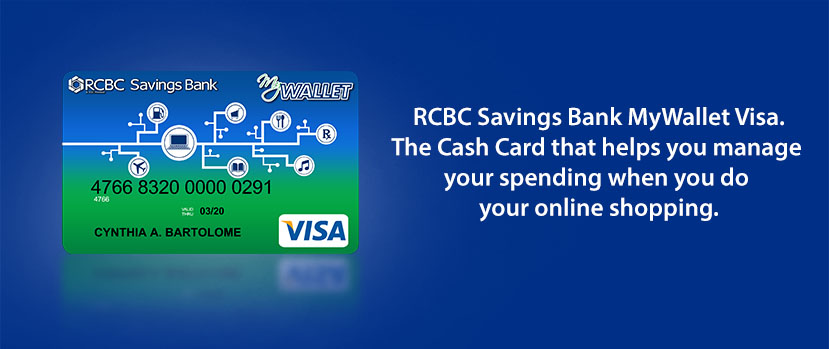 Not quite ready to commit to credit? Visit your nearest branch to avail of RCBC's MyWallet Visa card—a multi-purpose prepaid card that allows you to manage your day-to-day expenses without overspending. Not only does this let you handle your transactions, but you can even pay your utility and telco bills!
5. Bill Payment? No Problem!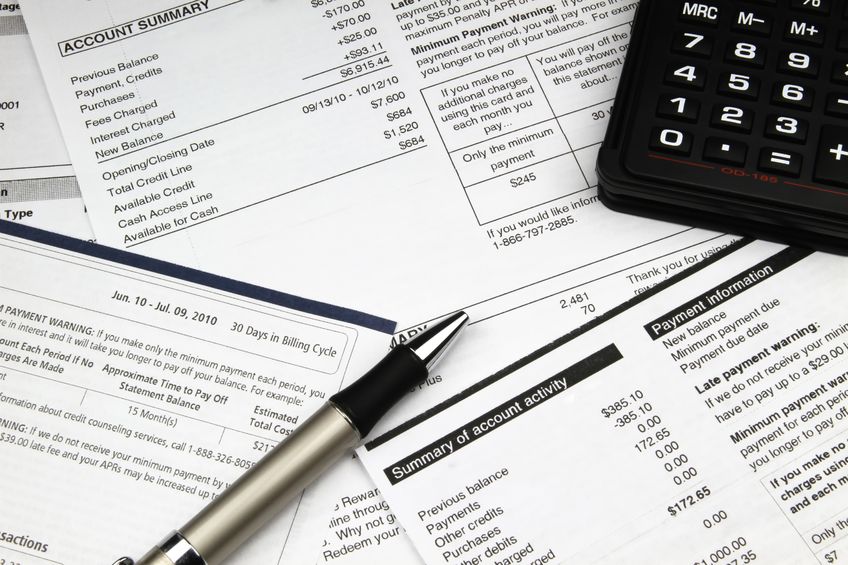 Utilities, telco, even school tuition fees can be addressed with a simple and easy visit to your nearest RCBC branch. Download TouchQ (here for Android and here for Apple) on your phone, it lets you prepare your bank transactions ahead of time—saving you from long lines.