Fuego! | Which Historical Battles Did the Philippines Win?
Aug 29, 2016 &nbsp • &nbsp Meg Santibáñez
Fuego!
Which Historical Battles
Did the Philippines Win?
By Meg Santibañez

From fierce Visayan revolutionaries all the way to brave Filipino soldiers in the Korean War, our countrymen are no strangers to hard-fought battles. But how many of them did we actually win? Here's a little refresher course on our history that you can be proud of.
8. The Visayan Battles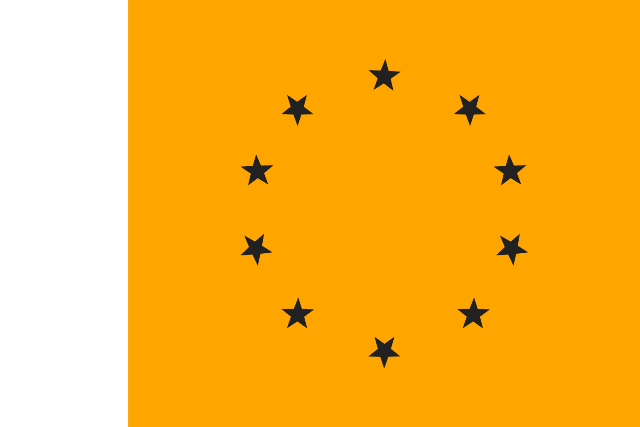 Ilonggo native Gen. Marciano Soriano Araneta overpowered the Spaniards  in Mangkas, which is now La Carlota City, Negros Occidental, where they captured the Spanish "Cuartel General." In Dumaguete, Negros Oriental, Don Diego de la Viña defeated the Spanish force.
Revolutionary tandem Gen. Juan "Tan Juan" Araneta and Gen. Anicetto Lacson, who established the Independent Republic of Negros, defeated Spanish troopss on November 5, 1898. This led to the surrender of Don Diego de los Rios, the last Governor-General of Spain in the Philippines—an act titled the "acta de capitulacion 1898," proclaiming Spain's formal surrender to the Negros Republic (which later on merged with the Federal Republic of Visayas led by Gen. Martin Delgado).
7. The Battle of Bessang Pass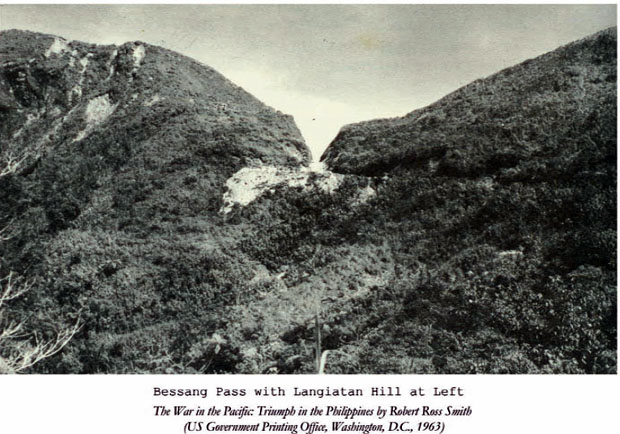 Located in Cervantes, Ilocos Sur, the Bessang Pass served as the last stronghold of the Japanese imperial force, led by Gen. Tomoyuki Yamashita aka "The Tiger of Malaya."
This stronghold was soon taken by the USIFP-NL on June 14, 1945, an army composed entirely of Ilocanos and Igorots led by an American officer, Col. Russel Volkman. A month of excruciating battle at the Bessang Pass resulted in the surrender of Yamashita and the end of the three-year reign of the Japanese Imperial Forces in the Philippines.
6. The Red Sea Incident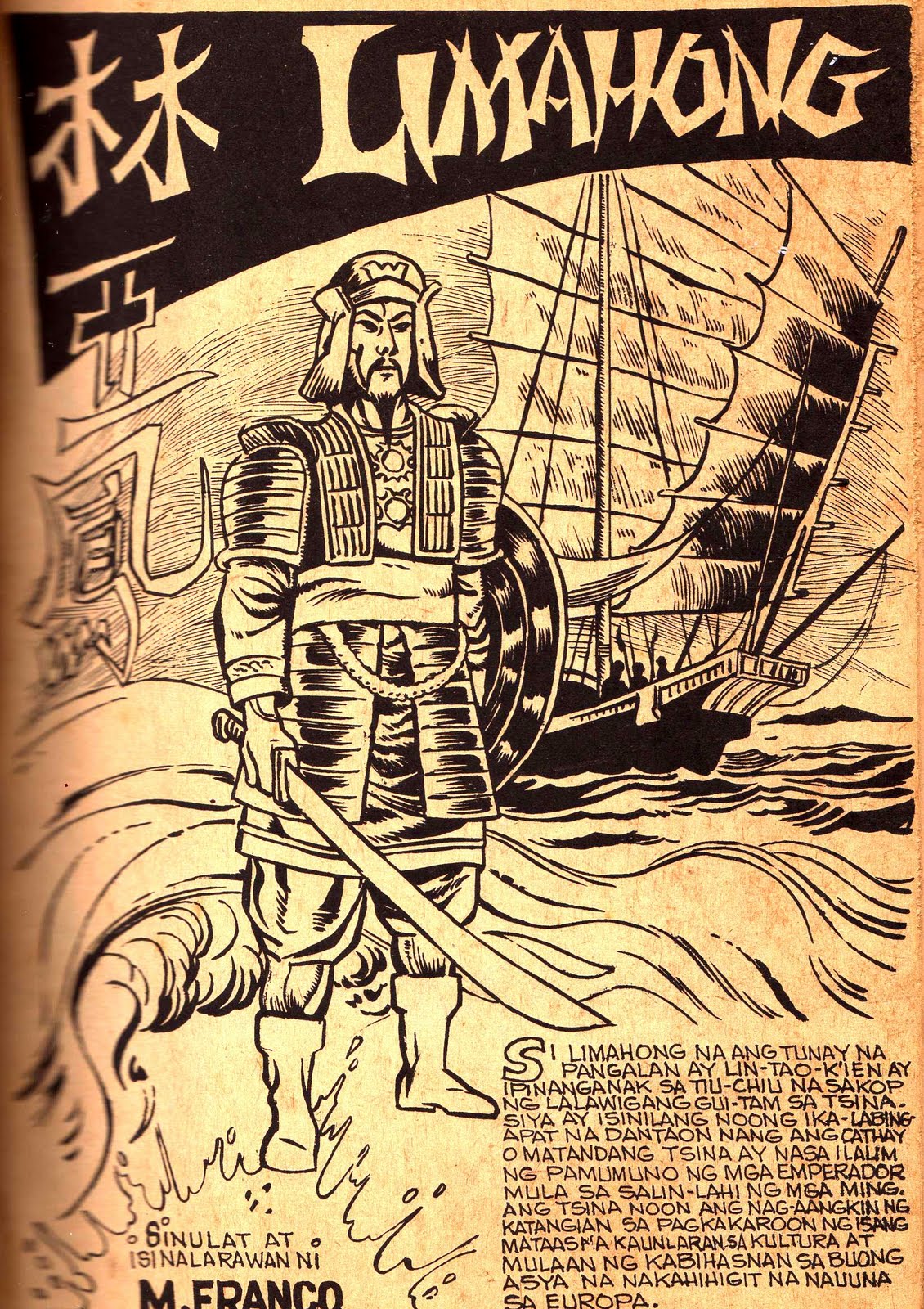 On November 29, 1574, a troop of Chinese pirates led by Limahong invaded the town of Parañaque en route to Intramuros. The pirates easily caused disarray among the Spanish colonial forces and Filipino natives—that is, until the arrival of a Filipino named Galo. Under Galo's command, they were able to hold off Limahong until the arrival of backup from the Spanish forces—forcing Limahong's troop to retreat.  This would eventually reward Galo with the title of "Don." This battle eventually became known as the "Red Sea Incident."
5. Battle of Yuldong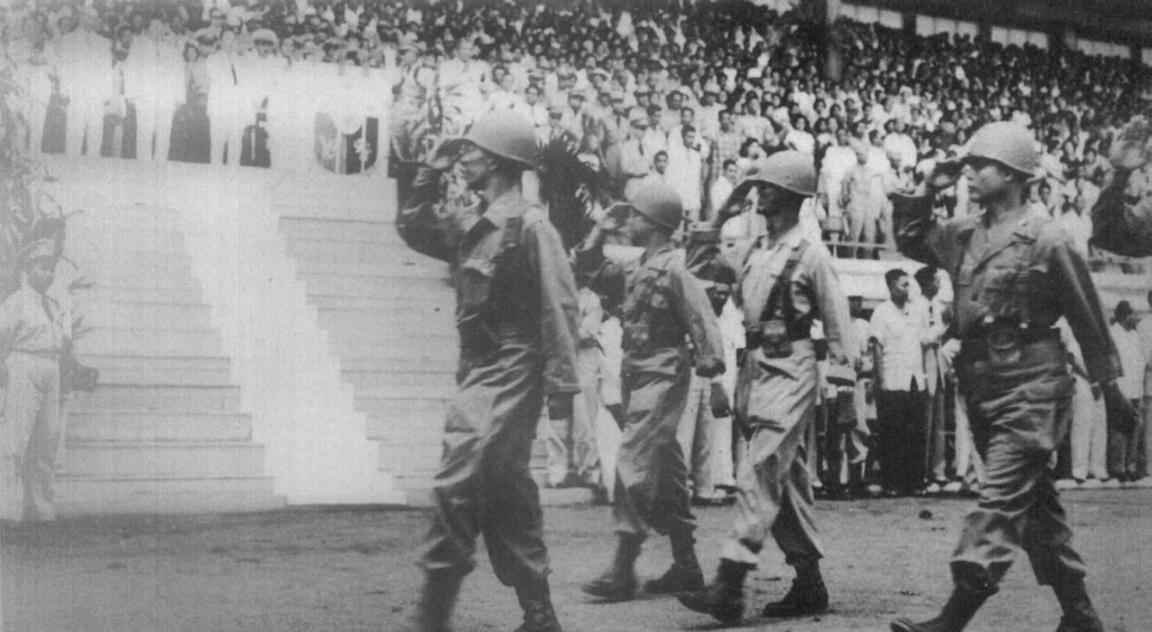 The Philippines sent soldiers to South Korea to help defend against the Chinese during the First Chinese Spring Offensive. These Filipinos of the 10th Battalion Combat Team (BCT), would later find themselves surrounded after they got separated from their U.N. allies. Alone and unsupported, 900 Filipino troops stood against an entire Chinese army of 40,000.
In their stand at Yuldong on April 23, 1951, the 10th BCT held off the Chinese throughout the night, inflicting severe casualties on the enemy. The Battle of Yuldong remains the greatest Filipino victory in the Korean War. The 10th BCT stands out as the most famed Filipino contingent in that war.  The allied force referred to them admiringly as  the "Fighting Filipinos."