8 Fast Facts About the SONA
Jul 27, 2015 &nbsp • &nbsp Michellan Alagao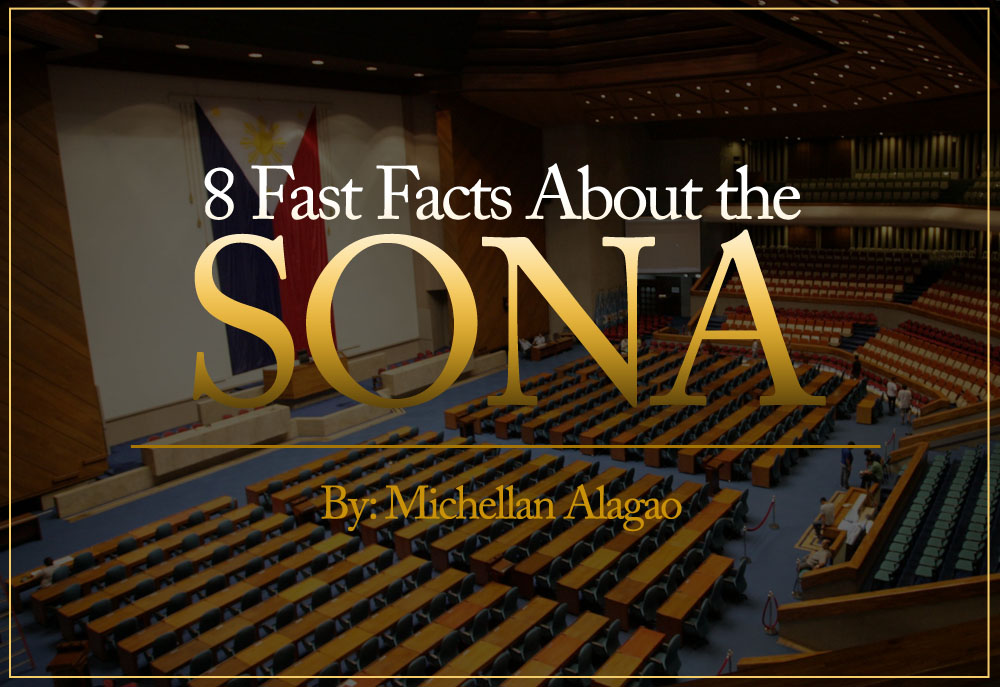 This Monday, the President will be delivering his final SONA. The State of the Nation Address or the "Talumpatì sa Kalagayan ng Bansa" is a yearly speech delivered by the President at the Plenary Hall of the Batasang Pambansa Complex in Batasan Hills, Quezon City. It is supposed to update us on our country's current condition and summarize the incumbent government's accomplishments so far.

What do we know about the SONA?
8. The First SONA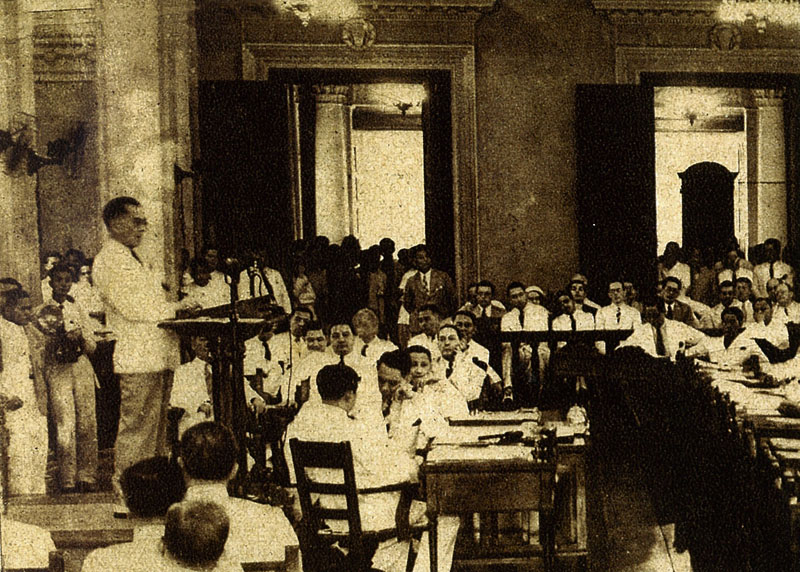 7. Language of the People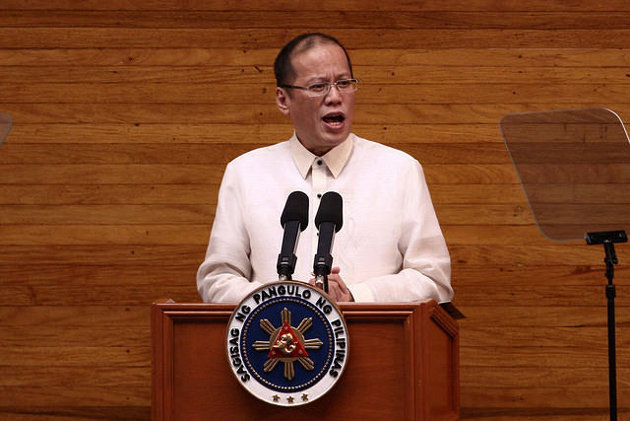 6. The Record for Most SONAs Delivered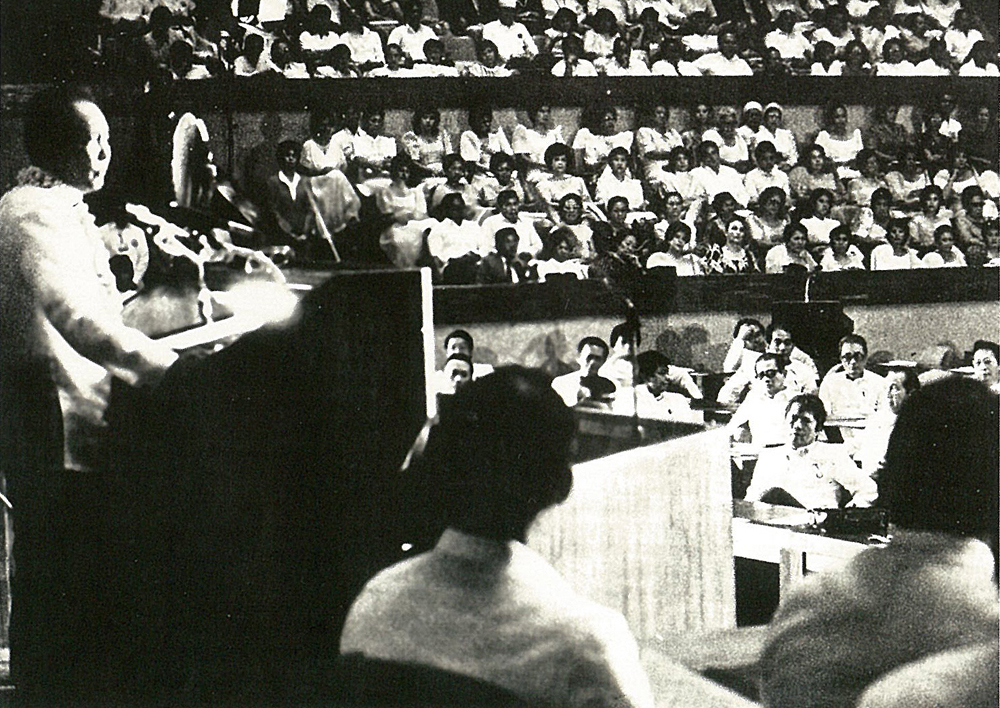 5. The Record for Least SONAs Delivered
Sergio Osmeña, President for two years (1944 – 1946), delivered only one SONA.
4. Presidents who Delivered No SONAs at All
Both Emilio F. Aguinaldo and Jose P. Laurel did not deliver SONAs, as the constitutions during their presidency made no provisions for it.
3. Tradition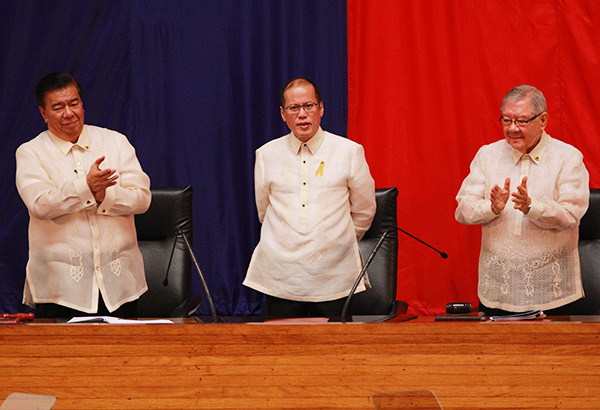 There are specific traditions and procedure surrounding the SONA, one of which is that the the President is greeted by the Chief of Staff of the Armed Forces of the Philippines and the Sergeants-at-Arms of both Houses of Congress at the Batasang Pambansa.
2. Terminology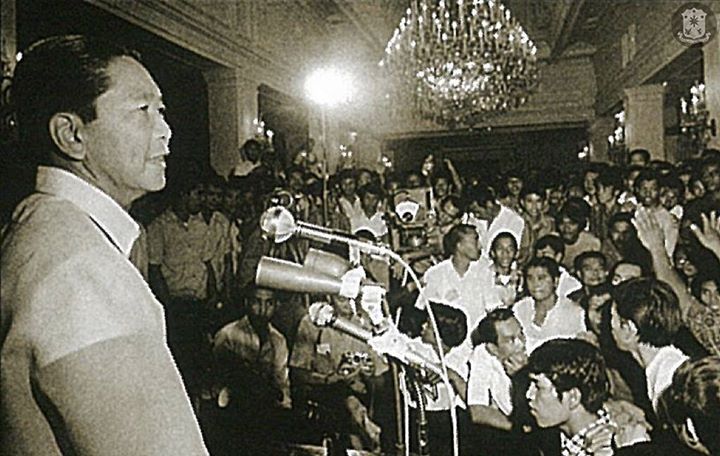 The term "State of the Nation" was dropped in the 1973 Constitution.
1. Duration
What are you expecting to hear at PNoy's last SONA later today? Sound off in the comments section below!