This Week in Memes: Hostages of Religion Edition
Jul 24, 2015 &nbsp • &nbsp 8List


Where do we even begin? This week's been full of WTFs, OMGs, LOLs, and other abbreviations that can't encapsulate what we're all feeling.



From incredibly expensive tickets, a pop star being barred from leaving the country, to alleged hostage-taking, here's the week that was in memes.

8. Ticket Prices to Madonna's Philippine Concert Revealed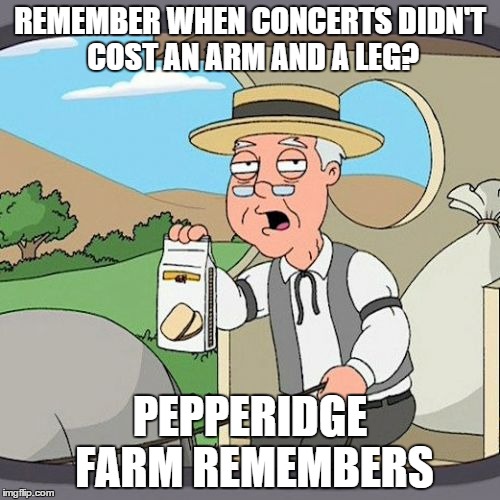 Ticket prices forMadonna's first concert in the Philippines are out, and holy hell are they expensive. Tickets to general admission costs P3,150, while the most expensive SVIP tickets are at P57,750. That's worth months of rent or a ton of action figures. Turns out we DO live in a material world /groan.
7. Rocking, Rolling and Laughing with Ryan Rems Sarita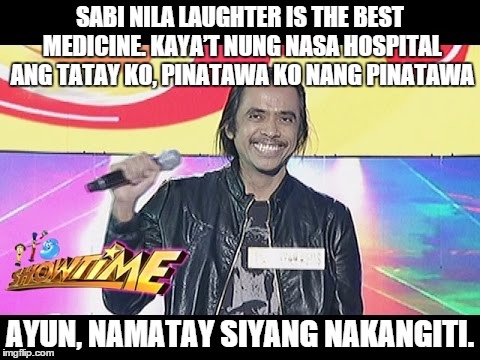 After appearing on Showtime's Funny One segment, comedian Ryan Rems Sarita's brand of humor has taken the Philippines by storm. Woo! Rock and roll to the world indeed!
6. Mick Fanning's Close Encounter with a Shark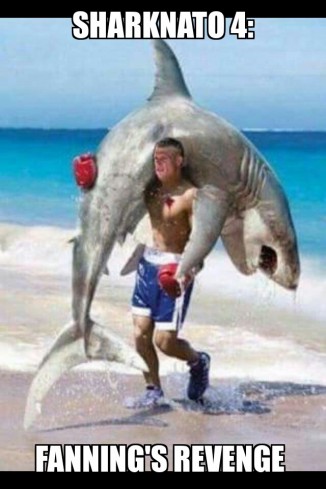 During the final of the J-Bay Open surf competition in South Africa, Mick Fanning was attacked by a shark, and as the event was being streamed live worldwide, it was all captured on video.
How'd he survive? He punched the shark in the back and swam to safety.
5. The Philippine Passport's New Look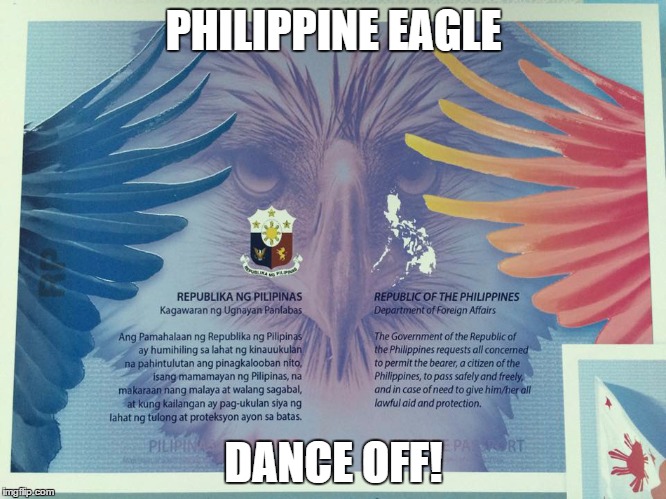 The new Philippine passport was unveiled this week, and it came with a more durable booklet and security features such as a tamper-proof electronic microchip.
4. Bad Blood between Divas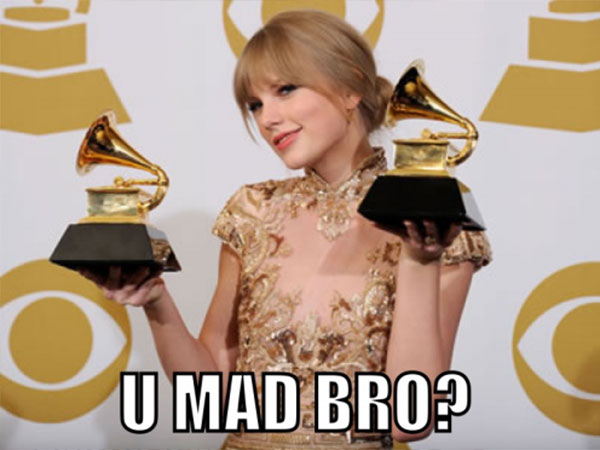 It all started when Nicki MInaj took to Twitter to express her disappointment over Anaconda not being nominated for Video of the Year at this year's Video Music Awards. She also ranted about what's really "award-worthy" and the alleged racism and politics in the music industry, to which Taylor Swift took offense. Nicki clarified that her tweets weren't about Taylor, and a back-and-forth ensued. Taylor has since issued an apology tweet, which Nicki accepted gracefully. YAY FRIENDSHIP AND MATURITY.
3. Binay Sues Critics for P200 Million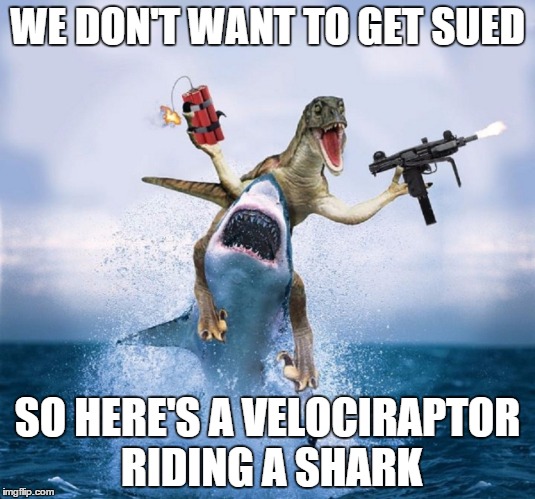 Vice President Jejomar Binay filed a P200-million damage suit against the Philippine Daily Inquirer, Senator Antonio Trillanes, Senator Alan Peter Cayetano, Ombudsman Conchita Carpio Morales, and nine others for alleged concerted efforts to malign him and derail his campaign for the presidency next year. This will be interesting
2. Chris Brown Held in the PH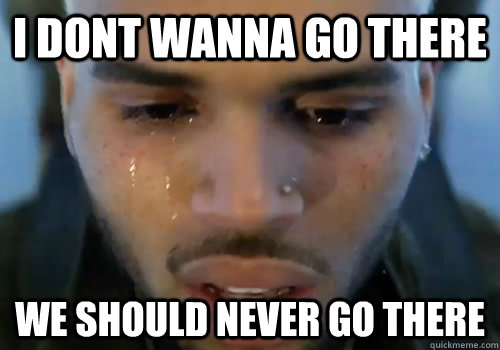 After performing a concert in the country, pop star Chris Brown was barred from leaving the PH after the Iglesia ni Cristo filed a fraud complaint, demanding over a million dollars from him after he skipped out on a New Year's concert last year. Brown claims he has done nothing wrong.
1. Storm Brewing in the INC

After Felix "Angel" Manalo and his mother Tenny posted a video on Youtube saying their lives were in danger, the two were expelled by Iglesia ni Cristo executive minister Eduardo Manalo from the religious sect. What's interesting is that Felix and Tenny are the brother and mother of the executive minister. Even more interesting? An unidentified person flashed the sign "Tulong. Hostage kami" outside the INC building in Tandang Sora Quezon City. Angel Manalo is currently talking to the media about the rampant corruption plaguing the church, including certain ministers who were abducted. And that's only the tip of the iceberg. Grab your popcorn, because this will only get interesting.
How did your week go? Leave a comment, or send us a meme!