Photo Apps that Bring Out Our Narcissistic Tendencies
Jun 27, 2018 &nbsp • &nbsp Desiree Pore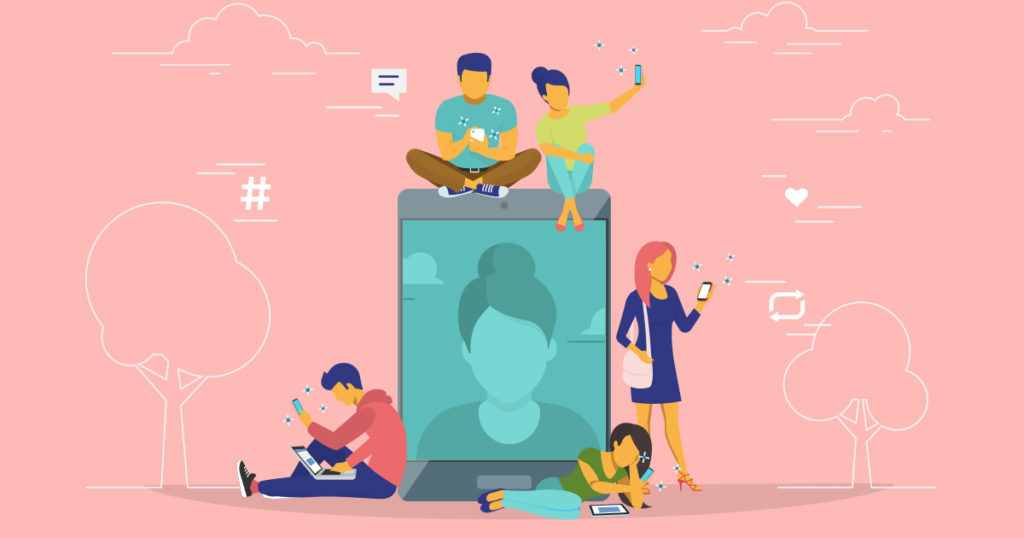 Photo Apps that Bring Out
Our Narcissistic Tendencies
By Desiree Pore

We all love to take a good picture of ourselves; Filipinos love it so much that the Philippines was crowned as the 'selfie' capital of the world, with almost 100, 000 people tallied to be taking photos of themselves. We're all for self-love, but taking too much selfies can actually harm you.
In a study conducted by the Social Psychological and Personality Science, people who take selfies quite often tend to have a distorted view of their own attractiveness. In another study, one of the motivations for taking a photo of yourself is attention-seeking. We post photos to make ourselves popular to our 'followers'.
Of course, none of these matters to us Pinoys. In fact, we're even willing to take the risk of having our privacy and security compromised by some malicious apps. Here are just some of the apps and filters we shamelessly (and religiously) used and keep on using just to take THE selfie of all selfies.
Snow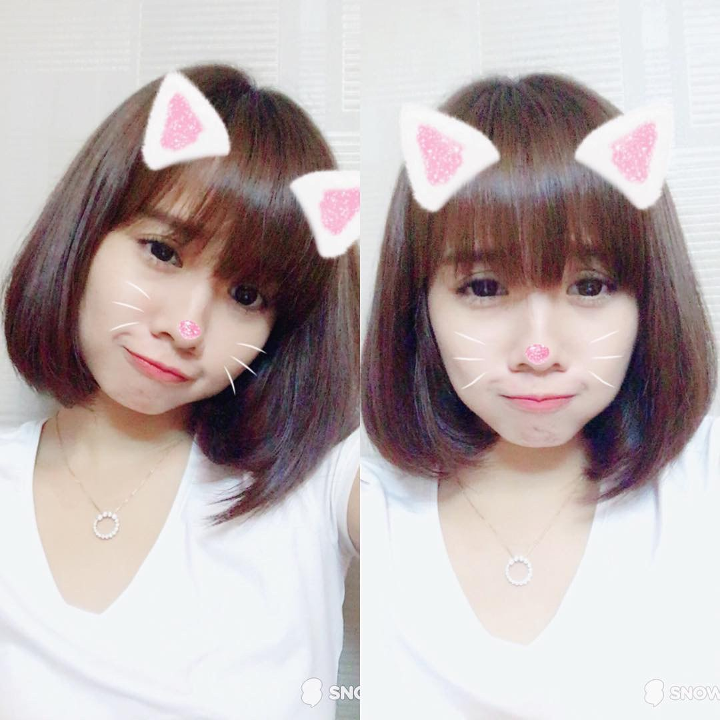 Snow is an app that's known for ripping off Snapchat's famous filters. Long before Facebook dominated the trifecta of social media, it once attempted to buy the clone app. And who wouldn't want to have a piece of their cute filters and stickers?
Pitu
Yup, it's the app that's been making rounds these past few days on your feed. Pitu is an app wherein you can take cute photos with their pre-set filters. Though it's a fun (and free) app, be warned as they actually store all of your information; your location history, browser history, and call logs are just some of the information that the app requires you to give them access to.
Camera 360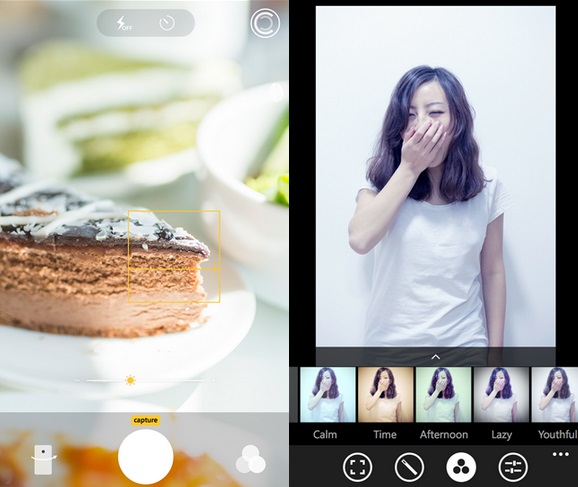 If you want to take your Instagram feeds up a notch, then Camera 360 is a must have. The app is like your typical editing app, but with better features. With tons of filters and options, Camera 360 will surely be the best friend you've always wanted to have.
Dog Filter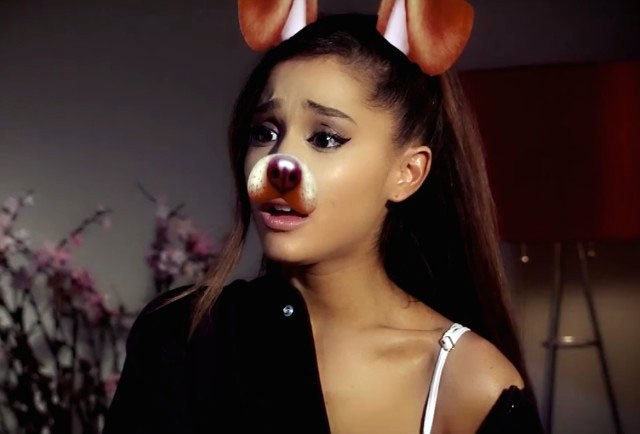 Back when Snapchat used to be really popular, one of their filters stood out from the rest, and that is the dog filter. Thanks to celebrities such as Kim Kardashian and her sister Kylie Jenner, the filter has been popular among teenaged girls.
B612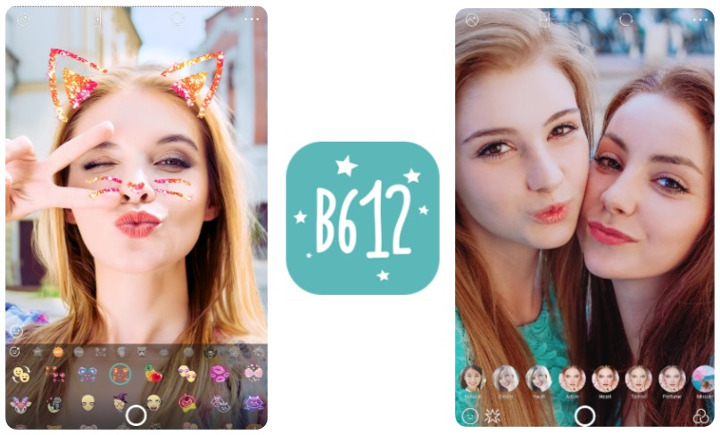 Another cute editing app is B612. The app was specifically made for all your selfie needs. With more than 50 filters available on their app, we're sure that your next IG post wouldn't be complete without the help of the app!
Face Swap Apps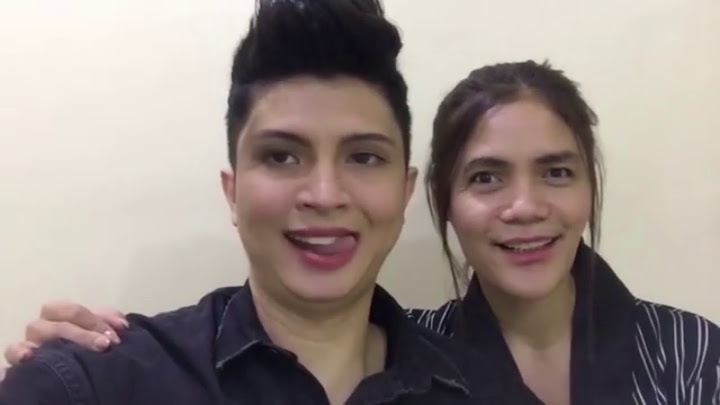 Another app that took the social media world by storm are the face swap apps, specifically, MSQRD. The app, which was acquired by Facebook, was a big hit to Filipinos a few years back, thanks to its hilarious and sometimes creepy face swap results.
Retrica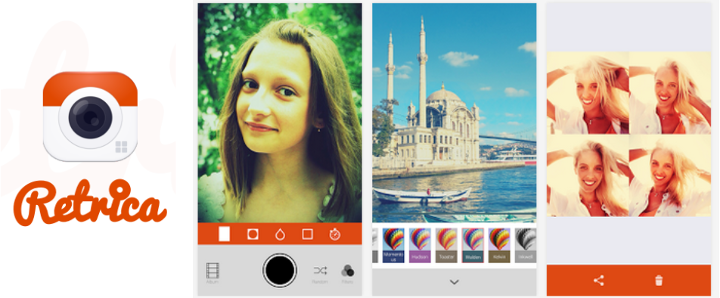 Unlike other photo editing apps, Retrica's claim to fame is that, it lets you set real-time filters rather than editing your photos after taking them. The app also has tons of filters to choose from, which means we can have different versions of one photo based on our preferred filter.
Huji Cam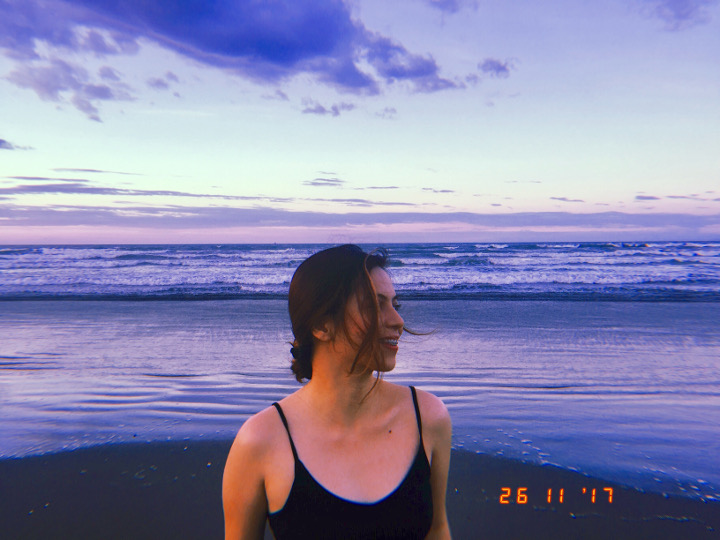 There was a period in 2017 that people became obsessed with retro filters. And we can't blame them! These apps, especially Huji Cam are addicting, that you can't help but take a snap of yourself with their hipster aesthetic. Nostalgia, we blame you.
What apps and filters do you use? Tell us below!