It's a brand new week, and with it the daily grind of getting to and from work. Between the trains, buses, and bipolar weather, it's gonna be a long stretch between now and the weekend. Here are 8 photos that will make you feel better about your daily commute:

8. Sao Paulo, Brazil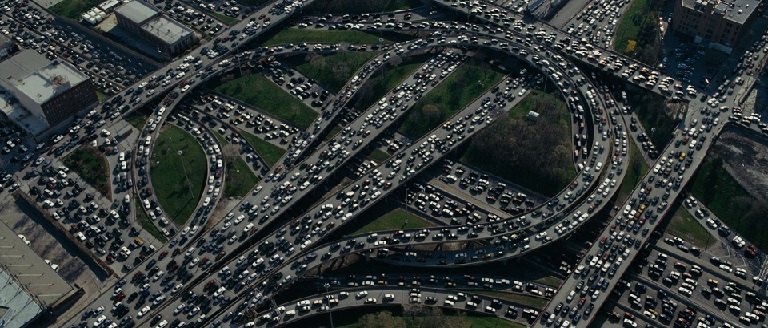 As one of the largest cities in the world, Sao Paulo has more than it's fair share of traffic jams. Suddenly EDSA doesn't seem as bad. At least it moves once in a while!
7. Subway, Sao Paulo, Brazil
Much like its roads, Sao Paulo's subways can get pretty jam packed. Picture sardines in a frenzy.
6. Beijing, China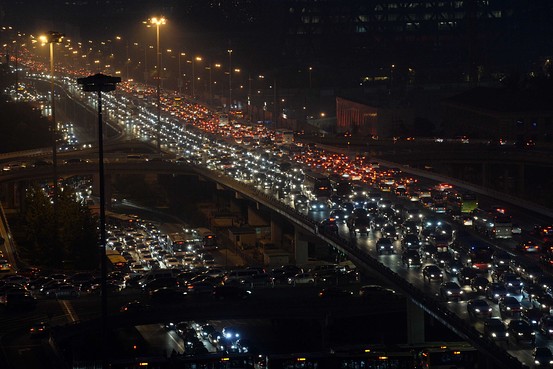 Beijing, also a large city, has high population density. Even their highways aren't safe from the mass of commuters and car owners.
5. Sowento, South Africa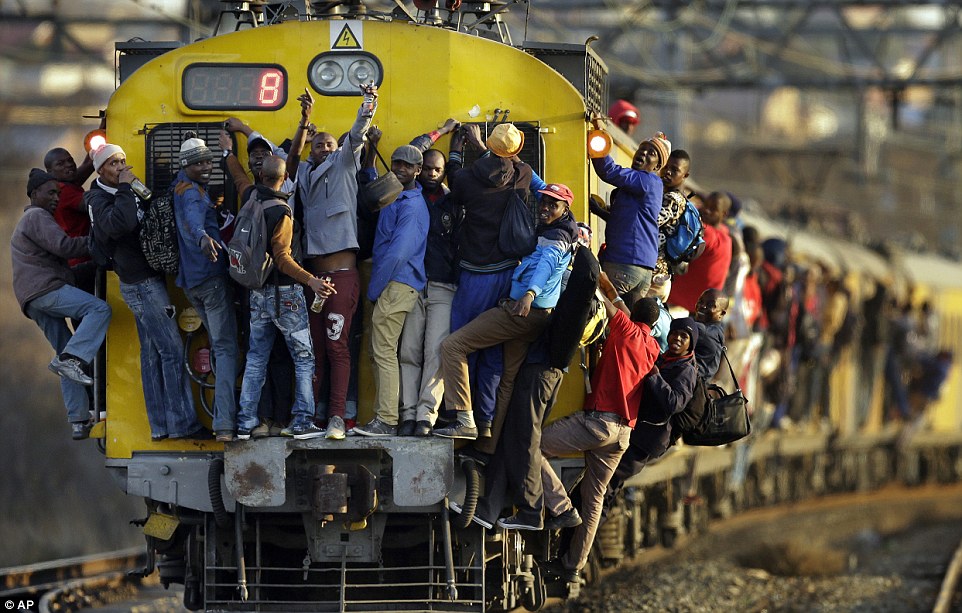 While we have our complaints about the MRT and PNR, thankfully we haven't gotten to the point of riding outside the train cars, like the folks on this passenger train in South Africa.
4. Ghaziabad, India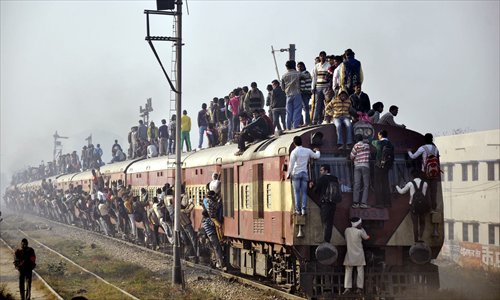 Even in places that aren't major cities, morning commutes can be quite the risk in India.
3. Tokyo, japan
Japan is home to a lot of things, including people who are hired for the sole purpose of pushing people into packed train cars.
2. Tiantongyuan, China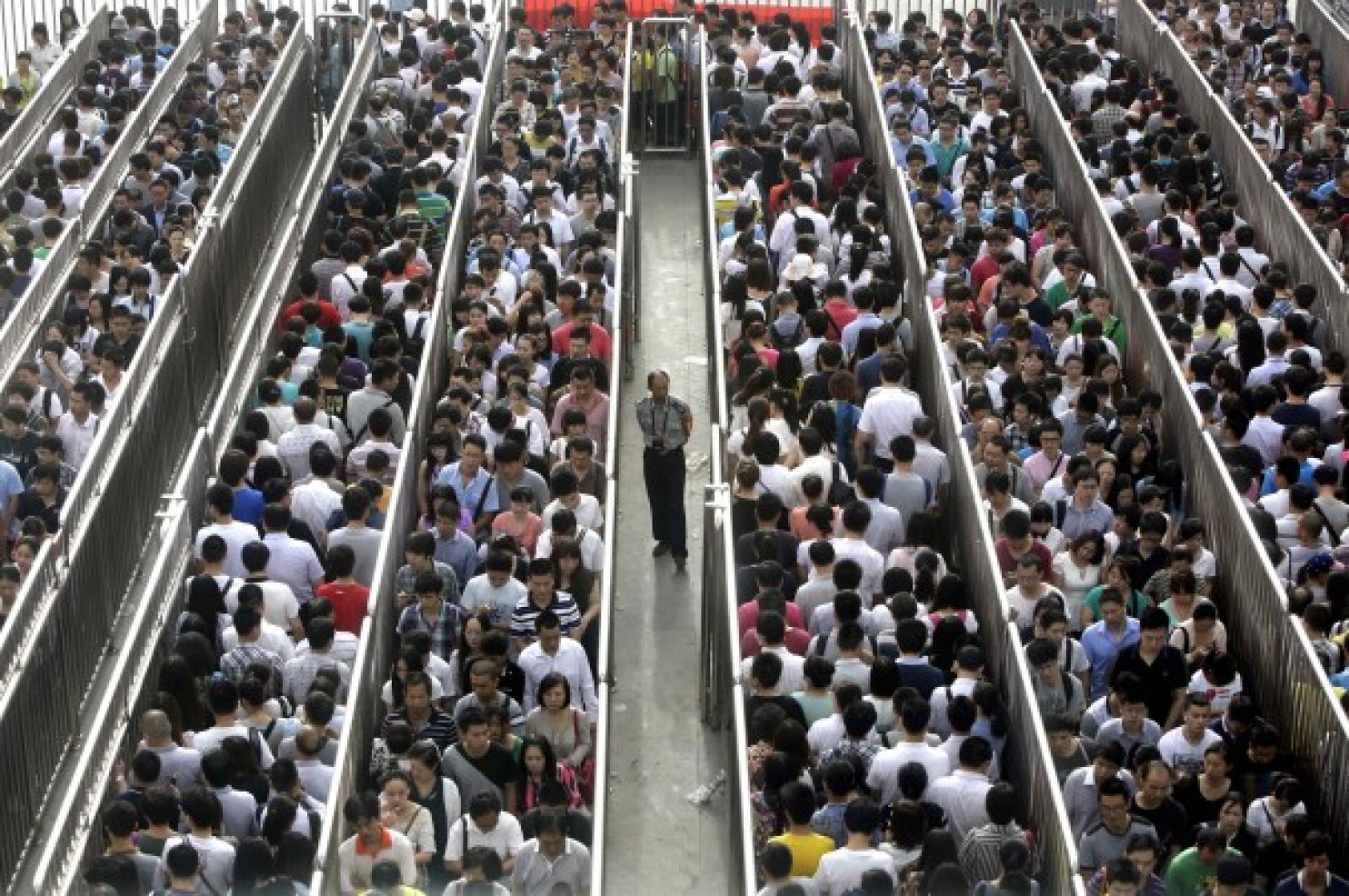 Our trains to get on the MRT can get pretty long and arduous especially in unfavorable weather, but thankfully they're tolerable (in the sense that they move) compared to this line just to get into one of the train stations in China.
1. Rio Negro, Columbia
If you're still complaining about your commute, consider the kids who have to traverse this quarter-mile long zipline over a river in Columbia. The speed can go up to 40mph, and they have no proper harnesses or brake system. Suddenly the long train lines and sugal buhay buses don't seem to bad, huh?
Do you have any photos that make you feel better about your commute to work or school? Share them with us in the comments below!