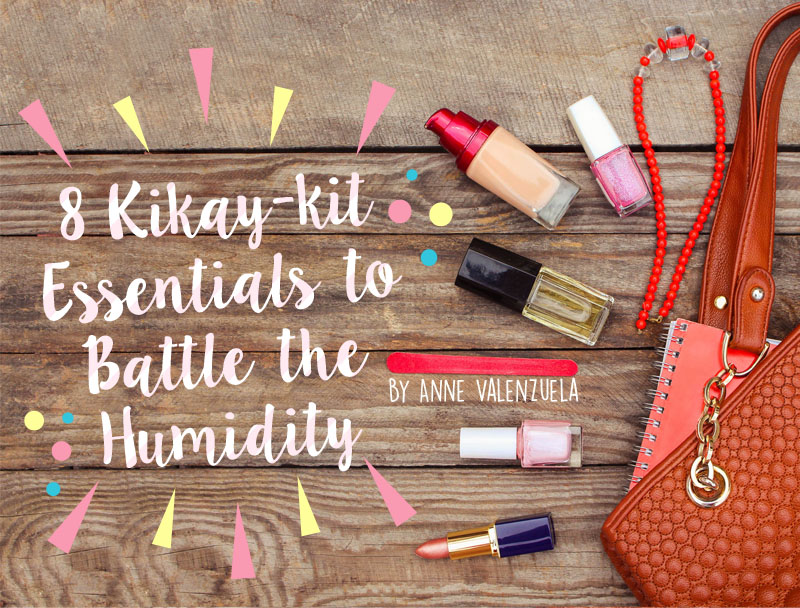 The rainy season is very much upon us, and we've only got a few more weeks before the start of the -ber months. Maybe its just us, but it always seems like heavy rainfall happens in between peaks in humidity. Unfortunately, this means that the rainy season also brings the steam-room feeling with it. With the -ber months so near, we should ideally be starting to experience chilly hills of Tagaytay weather, but unfortunately not just yet. We've still got a bit of a stretch until get get to our cold weather months, which means we'll have to muddle through the humidity until then. Thankfully, we won't have to suffer through feelings of stickiness and sweat until then. Here are a few kikay kit essentials that will keep you from turning into a hot, steaming mess: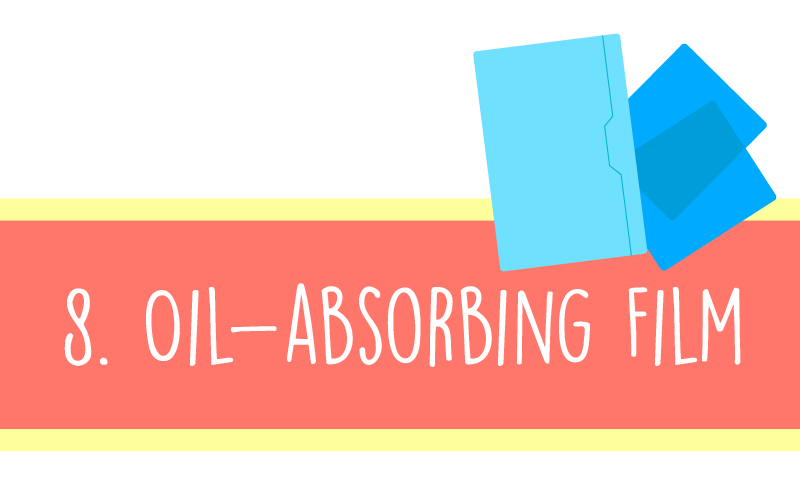 Oily-skinned ladies, let me hear you say "Pengeeee…ng oil paper." With humid weather, even the dry and combination-skinned girls need this flat and handy absorbent. You simply have to pat it on your shiny face you'll be looking like you're fresh from a powder touch-up.

Pro-tip: The most common brands of oil film to choose from are Clean & Clear and Gatsby (both available at your nearest grocery and drug stores). Clean & Clear even has two versions, one being scented. The crowd favorite is Clean & Clear's original unscented one because it's less likely to irritate your sensitive skin (or sense of smell).
This is one of the oldest mommy hacks that is passed down to generations. Remember when we were young and playing the whole day was all that mattered? Amoy araw tayo pag uwi natin, and baby powder was the instant remedy. It absorbs sweat and makes you smell fresh. It also avoids friction between body parts that are a tad bit too close to each other (clue: it rhymes with "sighs").

Pro-tip: Johnson's has a variety of baby powders, from lavender and chamomile, milk + rice, to active fresh and prickly heat. Try a few (one bottle can go a long way) and figure out which works best for you!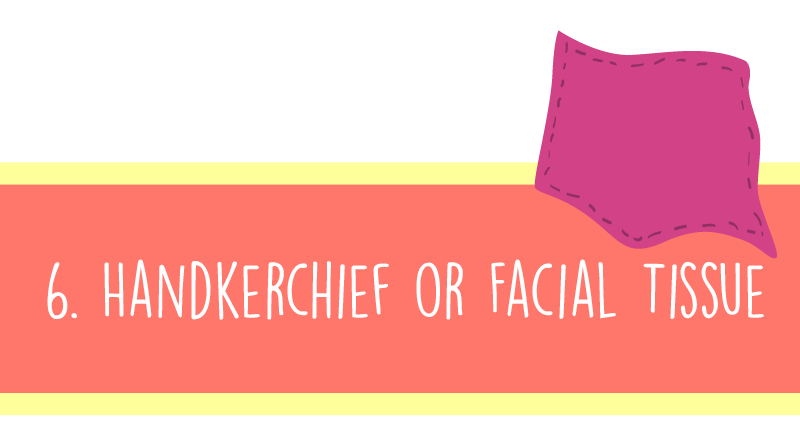 Humidity equates to sweaty and remember, sweat is the enemy. Anything that will absorb sweat or keep it at bay is an ally in this battlefield. Keeping a hanky in your pocket and/or facial tissue in your kit are both very good tactics.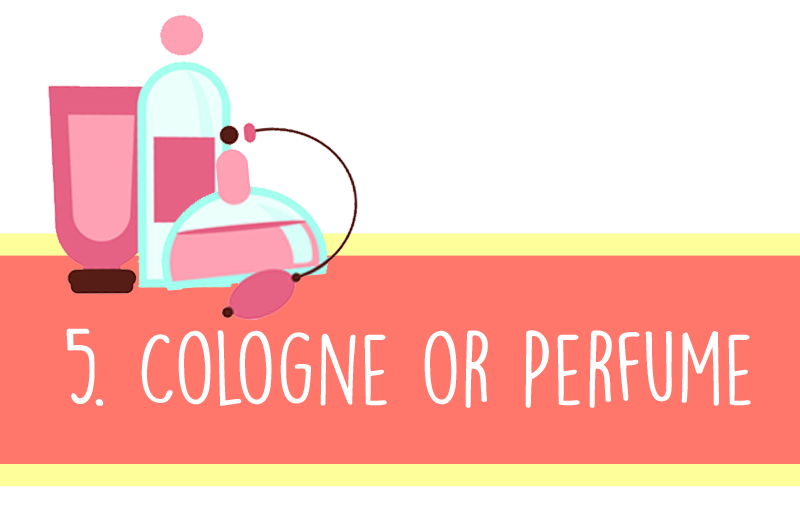 If the baby powder, handkerchief, and tissue were rendered unsuccessful in the battle against sweat, do not fret! Kung pawis ka na din, daanin mo nalang sa bango. You'll have strangers thinking that you're a god/goddess with sweat that smells like roses or vanilla.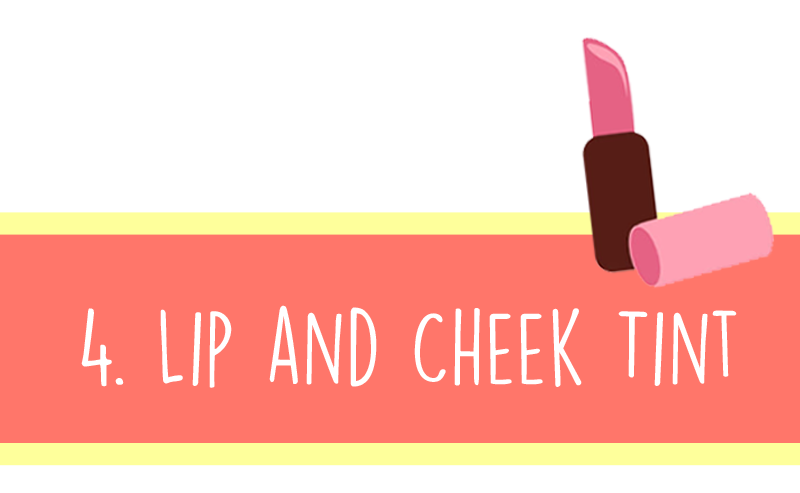 When it's humid, wearing a lot of make-up isn't always the best idea. This is especially true if you go for a fully made up look because you run the risk of smudging everywhere until you eventually sweat everything off. Not very attractive, nor budget friendly. With this in mind, it's wise to go for make-up that's very low maintenance. Lip and cheek tint are common favorites for this. It's the easiest way to put some color on your face without fear of smudging.

Pro-tip: Crowd pleasers for lip and cheek tint are from Benefit and Body Shop. Benefit's Benetint is pricier, but a lot of people really like that it's more on the pinkish side and that it smells really good. Benetint's cute packaging is a plus too. If you're on a tight budget, Body Shop's lip and cheek stain is also a good pick.
For the ladies that can't skip other steps on their make-up routine, try to ensure that your products are waterproof. Skip heavy foundation for your makeup base because combined with humid weather, it tends to make your face more oily.

Pro-tips: Maybelline offers a wide range of inexpensive waterproof eyeliners and mascaras that really do not budge even when you sweat. Specifically, try Great Lash mascara and Eyestudio Master Drama eyeliner. Both enhance eye features without making you look too overdone. If you're going for a more dramatic look, you can just pile them on. Also, go for your trusted BB cream. If you don't have one yet, try Etude House's Precious Mineral Sun BB Cream. This is a good one because not only is it sweat and oil resistant, it also has an SPF of 50. Even though it feels light on the skin, this BB cream still provides good coverage.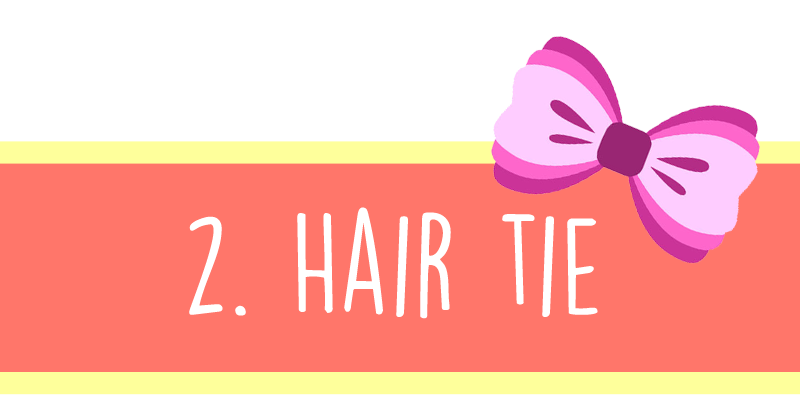 For long-haired girls, having a hair tie within reach on a humid day is an absolute necessity. No one likes the feeling of your hair sticking to the back of your neck from all the sweat. Not the people who experience it, nor the people who see it. To avoid that, always keep one or two in your kikay kit. You could also wear one around your wrist for good measure because we all have that one friend who borrows a hair tie and never returns it.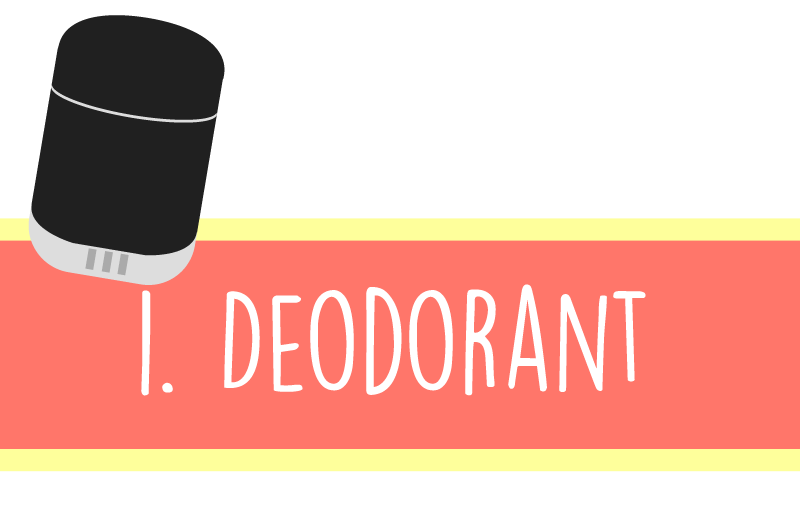 Wearing deodorant is an obvious requirement for each day, but for humid ones, that requirement is emphasized. If you need to reapply in the middle of the day, please do. No judging.

Pro-tip: Make sure you go for an antiperspirant deodorant; the options in the groceries are almost endless. Try Dove's Go Fresh Cool Essential in cucumber and green tea scent. It makes you smell like you just got out of the shower when really you've been out all day battling humidity.

Did we miss any of your humid day weapons of choice? How else do you battle humidity? Share your beauty tips with us in the comments!