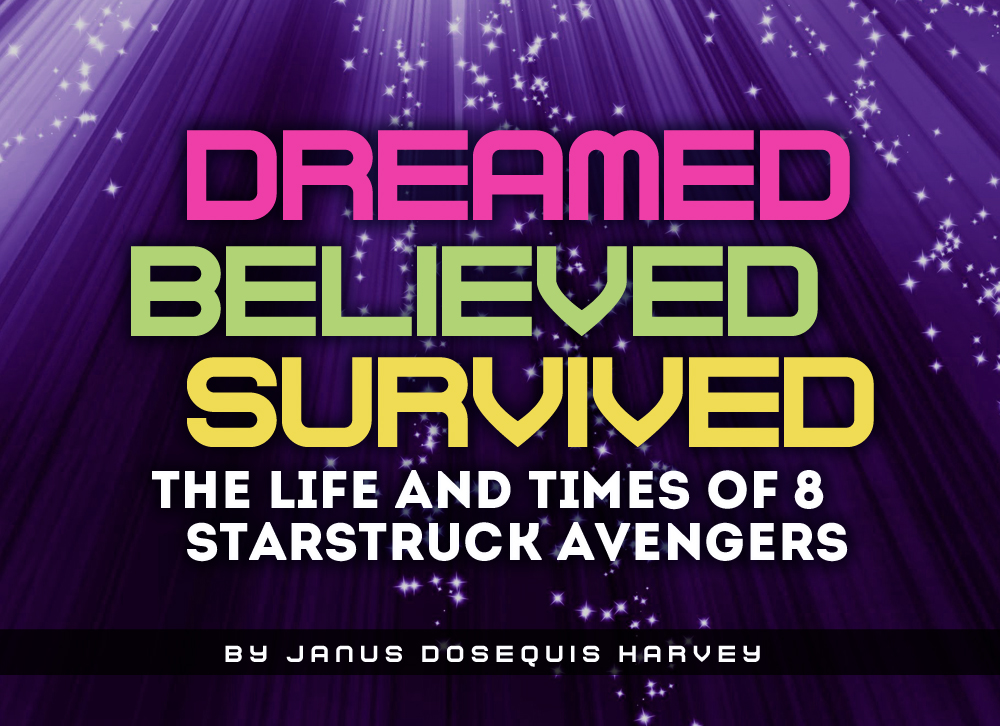 Considering how big a star Jennylyn Mercado still is after 12 years, it would seem mighty appropriate to take a look back at her other batchmates in the first edition of Starstruck, and look at what they're up to at present.
Obviously, Cristine Reyes, Katrina Halili, and Mark Herras are still alive and kicking, and the late Tyron Perez is unfortunately no longer with us, but what about the rest? Let's see if we can find out for ourselves.
8. Nadine Samonte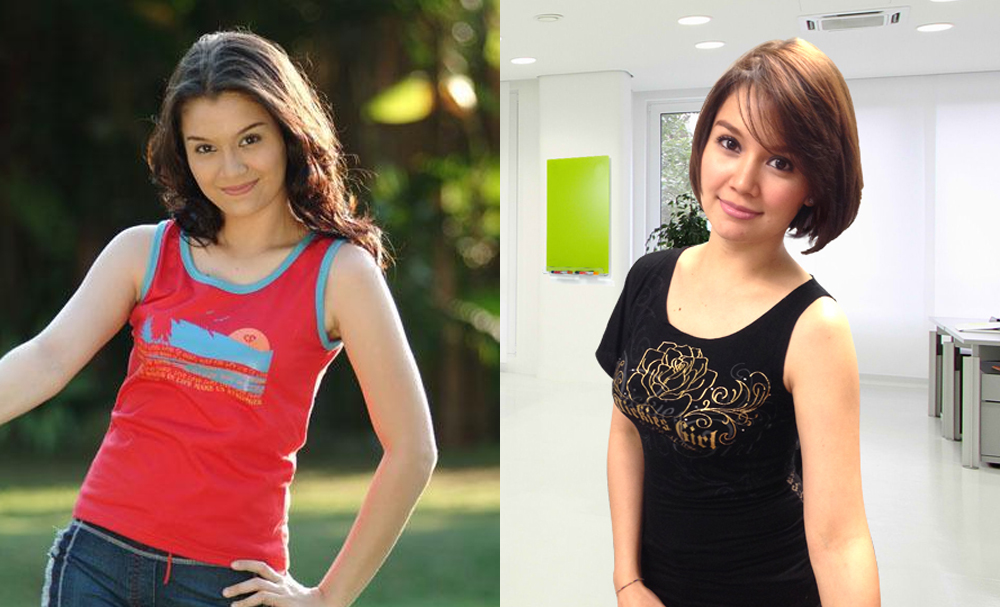 Starstruck 1 Memory: Except for Jennylyn Mercado, it's hard to find someone who had better natural acting talent from her batch. Nadine had it in spades – and still does.
Today: Unfortunately overshadowed by another Nadine (Lustre), Ms. Samonte has been a freelance artist since 2014, and she's open to appearing with any network who's wiling to take her on. Needless to say, she still gets a lot of roles because of her immense talent, always putting her on the cusp of the A-List at any given point in her career.
7. Dion Ignacio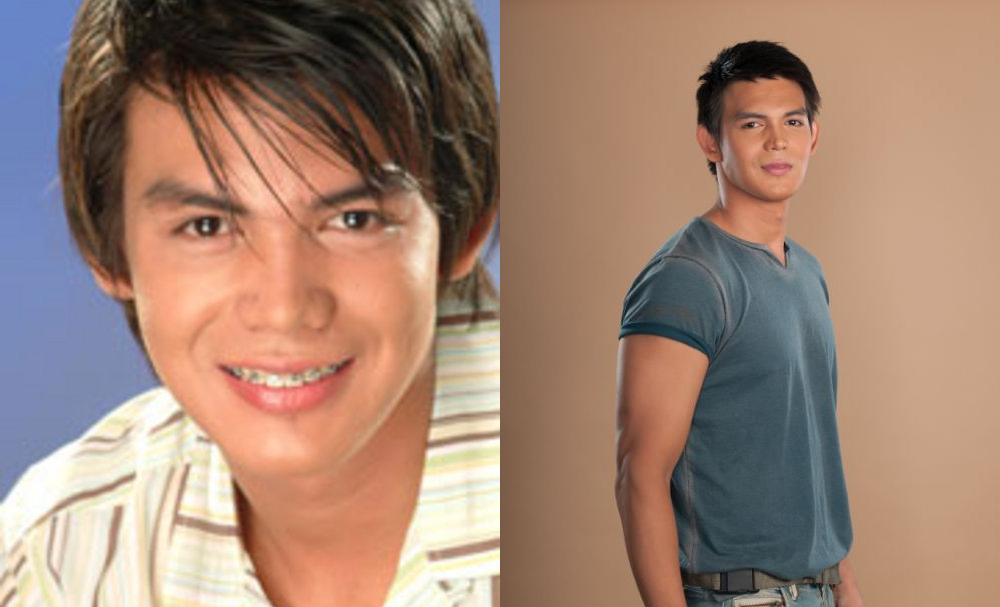 Starstruck 1 Memory: Most of us found ourselves betting on this guy to win it all, not Mark Herras. He was multi-talented, and had a very fresh and clean look that we thought would go over well with the public. Apparently, the voters gave it to the so-called "Ultimate Bad Boy of the Dance Floor" instead. Which is fine, really. We aren't bitter about it or anything.

Not bitter at all.
Today: Dion is set to star in another remake of MariMar. Let's see how that's going to work out for him, but as far as his career goes, it's not too bad at all. He definitely has a lot on his plate.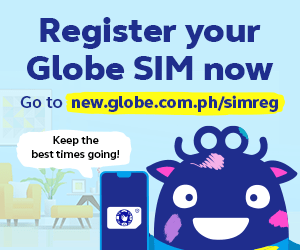 6. Yasmien Kurdi
Starstruck 1 Memory: Yasmien was and still is a great singer, cyst in her vocal cords be damned. She's definitely the one most qualified to have a bunch of albums among her batch, at the very least.
Today: After a two-year hiatus from showbiz that ended in 2013, Yasmien is back and hasn't missed a beat, now playing mother roles, and ever-vocally expressing her support for PETA (not the theater group). She's also now married to pilot Rey Soldevilla. They have a child together, named Ayesha Zara.
5. Christian Esteban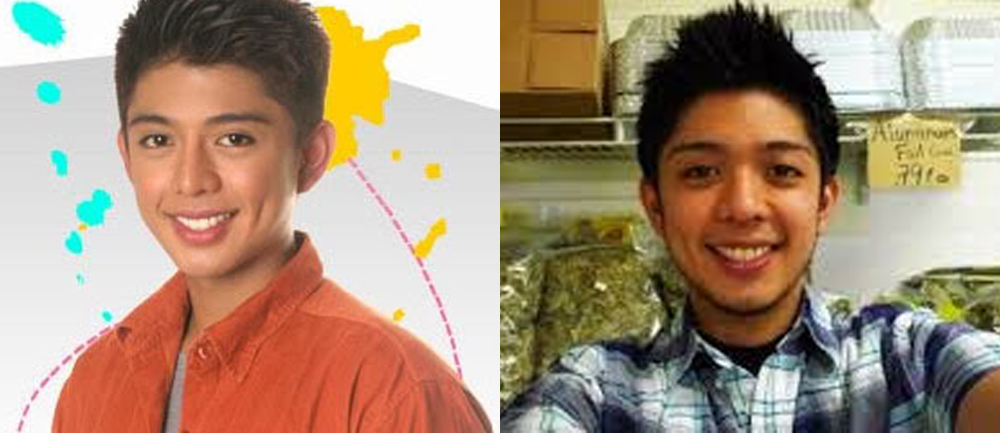 Starstruck 1 Memory: Ermmm… who?

Nope, still not ringing any bells, even if that girl looks suspiciously like Cristine Reyes before Belo got to her…
Today: What we're sure of is that Christian Esteban is currently residing in the United States. What we aren't sure of is if it is true or not that he is studying film making there. Christian's post-Starstruck career was very short-lived, but you can't really fault him for that. There were 14 finalists in the first season of Starstruck: it's a bit absurd to expect that all 14 would have made it big.
4. Sheena Halili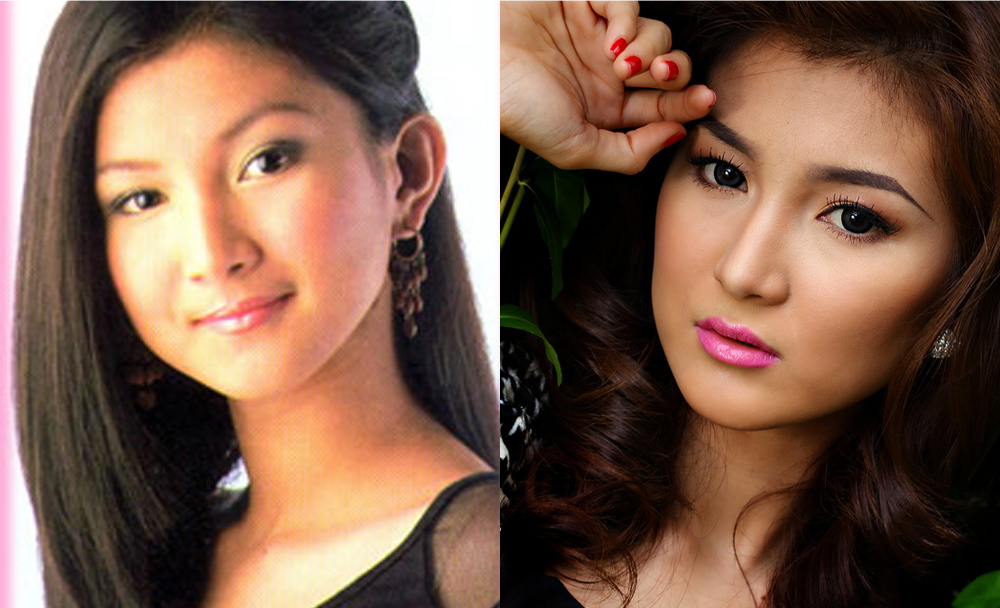 Starstruck 1 Memory: We always assumed she and Katrina were related. We were wrong.
Today: It took four years, but her role as "Monica" in the 2007 remake of MariMar put her on the map. Since then, Sheena's career has been on the upswing, and she's currently starring as Sally Lim-Apolinario in the very popular and infamous GMA soap, The Rich Man's Daughter.
3. Anton dela Paz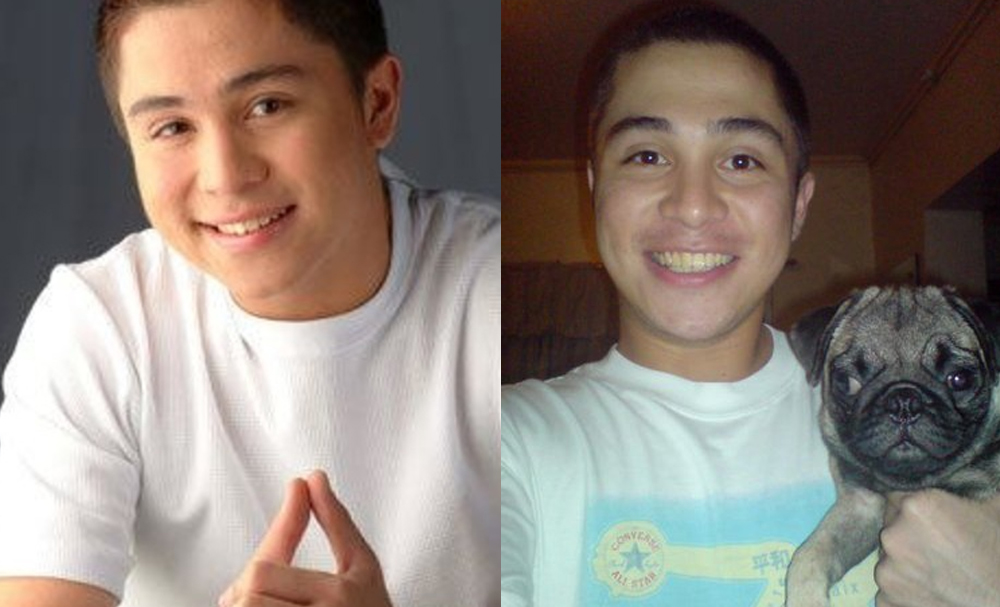 Starstruck 1 Memory: Anton was paired up with Cristine Reyes after the first season of Starstruck. We all know how that (didn't) work out now, don't we?
Today: Anton is now no longer associated with show business. His last TV role was in 2007's La Vendetta, with Starstruck 1 Ultimate Female Survivor Jennylyn Mercado. After finding show business to be "unstable," he now works as a domestic flight attendant in Philippine Airlines.
2. Jade Lopez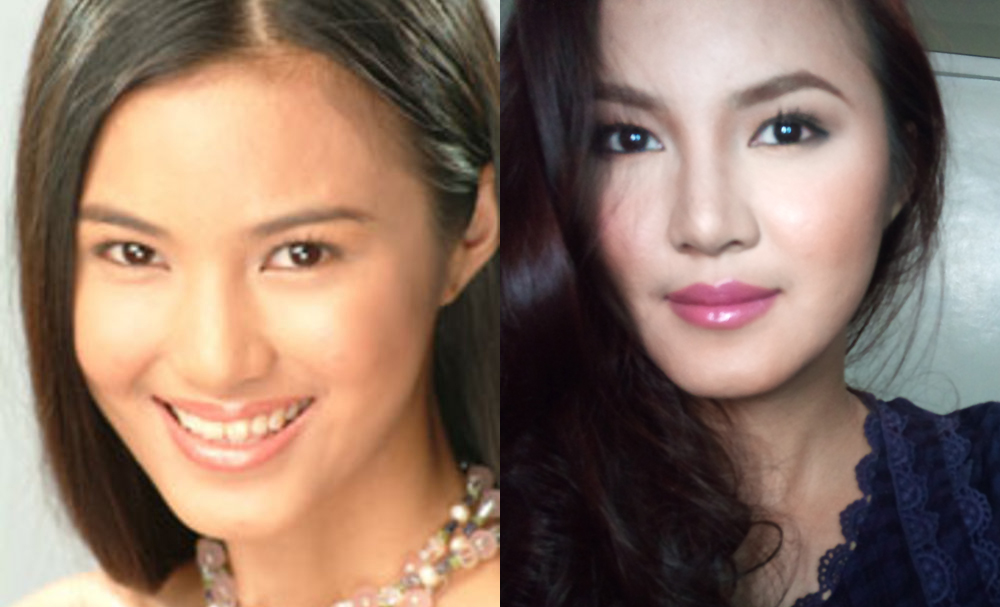 Starstruck 1 Memory: Christian Esteban was her boyfriend for three years shortly after the first season ended. That lasted three years longer than we would normally expect from young love, sweet love.
Today: Former FHM cover girl, notable career longevity, and a non-exclusive contract that allows her to appear on both GMA-7 and TV5, Jade's career may not reach the heights of her more famous batchmates, but it's hard to argue with the fact that it's still a long and successful one.
1. Alvin Aragon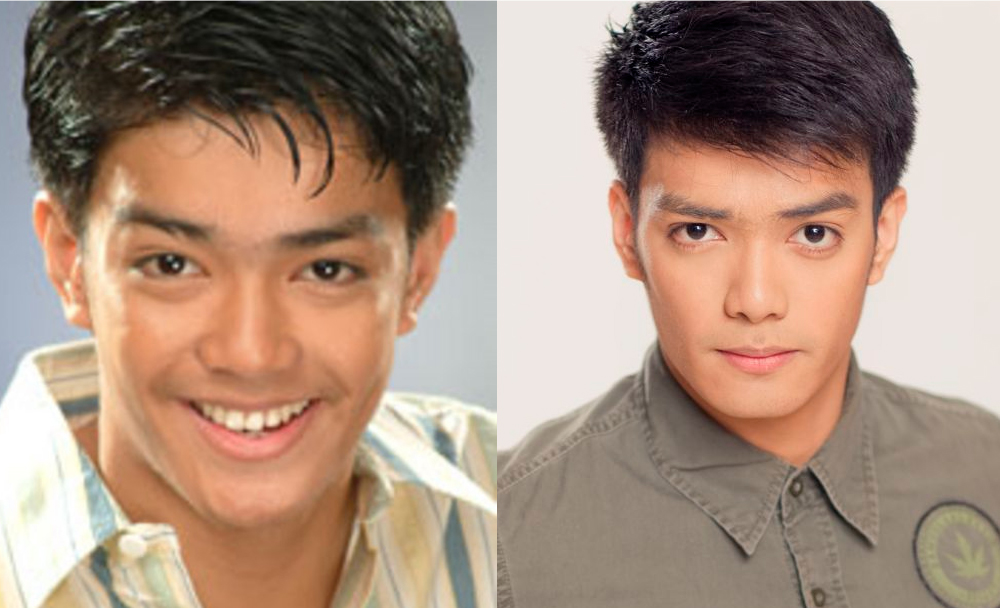 Starstruck 1 Memory: Alvin was the first guy eliminated from the first season of Starstruck. As far as dubious firsts go, this was definitely one of them.
Today: After a troublesome life immediately after Starstruck that involved Alvin having a child with his then-(non-showbiz) girlfriend, Alvin is now married to former Sex Bomb dancer Izzy Tirazona. Both of them have all but left show business, entering into retail for all sorts of things, including bags, jewelry and whatnot. Not a bad living at all, and don't feel sorry for them. With their persistence, you know, you just know that they will meet success sooner than later.