8 Honest (Tagalized) Acronyms for Everyday Use
Apr 27, 2015 &nbsp • &nbsp 8List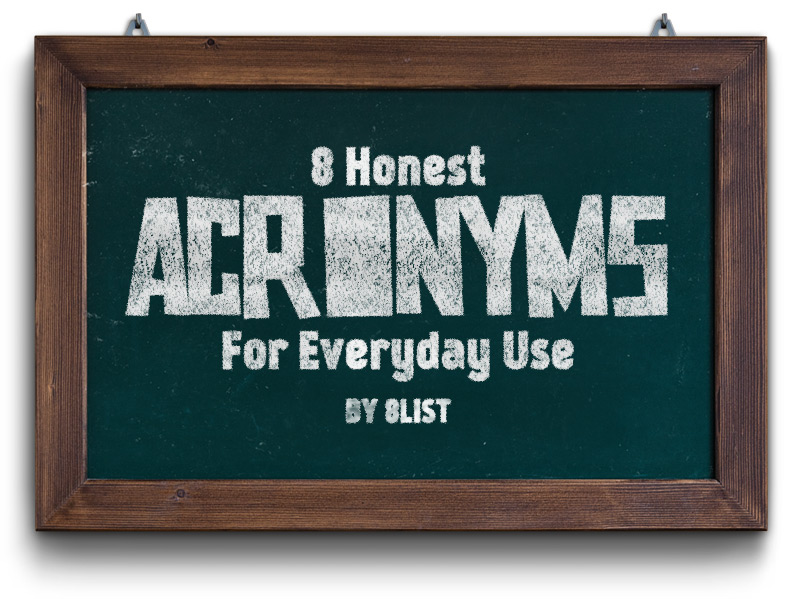 Acronyms rule our daily lives—from quick messages to our best friends to sometimes shameless #hugot posts on our social media accounts. Inspired by E.V.I.L. (Every Villain Is Lemons) and out of the necessity for in-your-face honesty, here are what we believe some of the most widely used acronyms should really mean: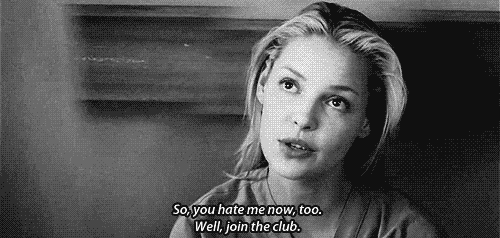 Sometimes, "I Know Right" isn't enough.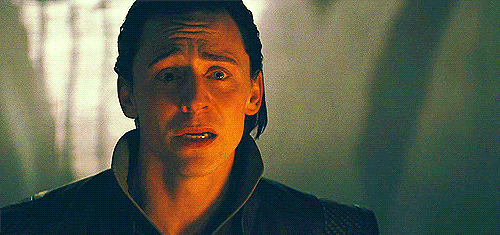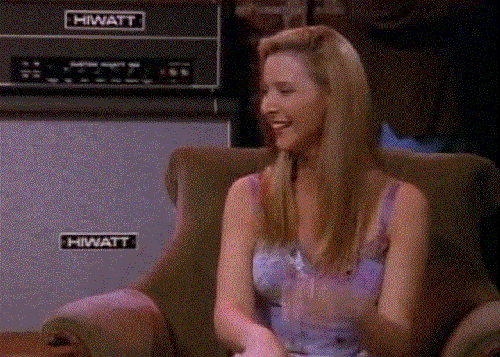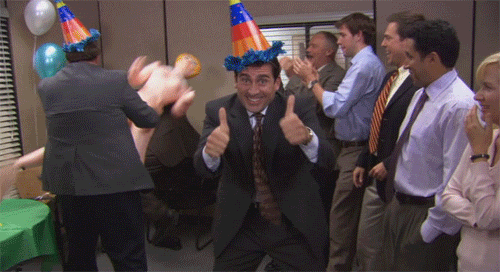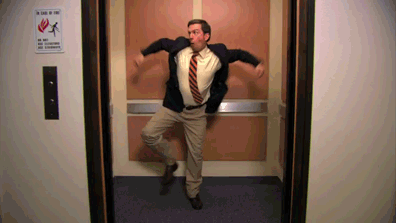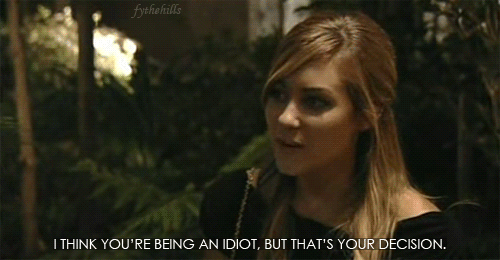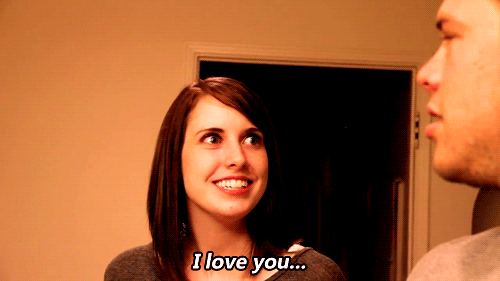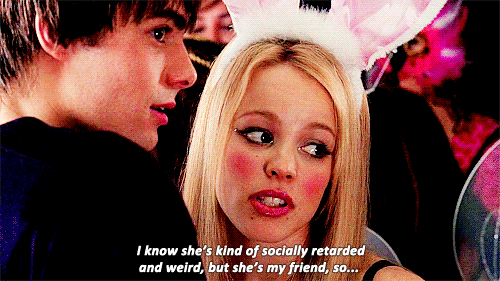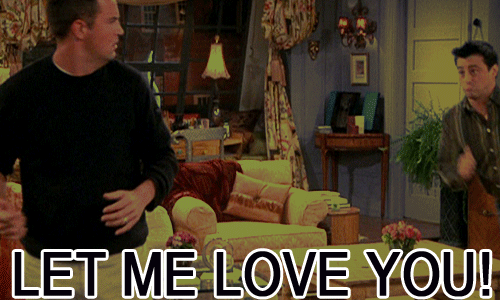 What are your honest acronyms? Share them with us!