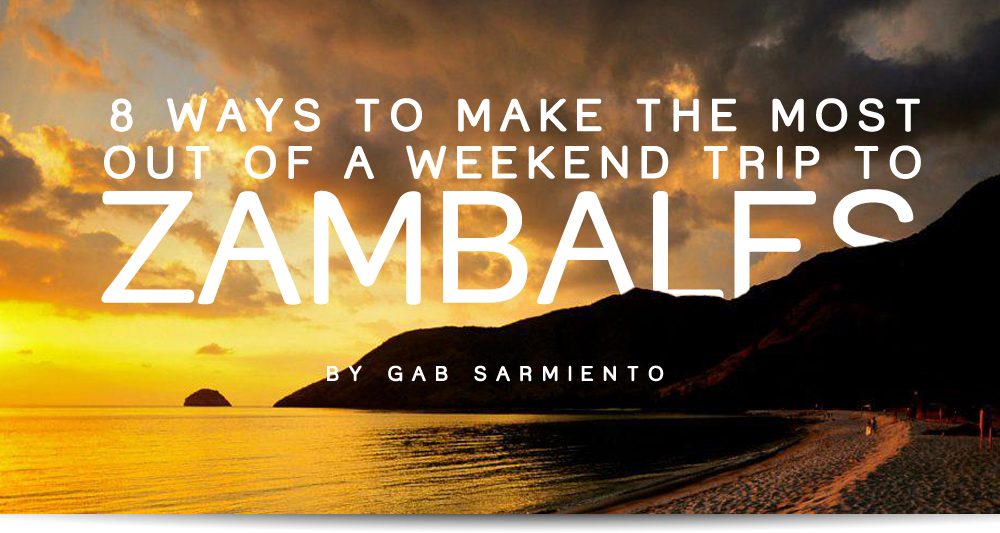 It's Monday and there's nothing worse than your friends clogging the feed first thing in the morning. #Zambales? With 247 photos? Again? Now if you want to catch some action of your own up north, Zambales is only about four hours from Manila, and driving it is just as convenient as commuting. You've got mountains, beaches and islands for your next adventure. Whether you're an adrenaline junkie or an office zombie, here's why Zambales is the best place to refuel and rejuvenate without draining your wallet.
Come next Monday, it'll be your turn to clog the feed.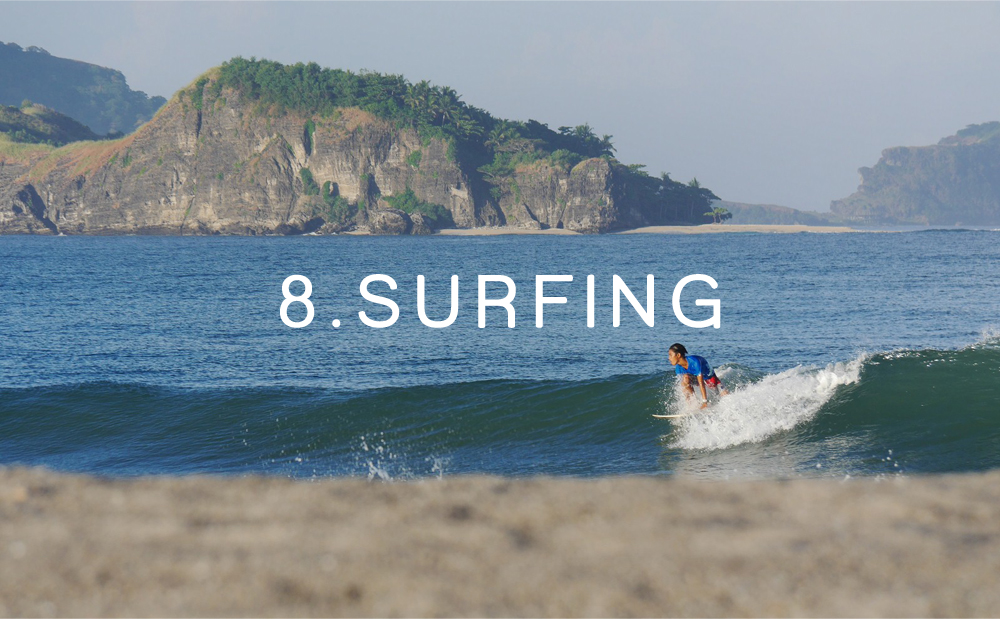 Facing the West Philippine Sea, the waves in all of Zambales get exceptionally good during the Habagat and Amihan season. Some days it's as flat as a tack and some days can get pretty world-class. Just make sure you know when to go.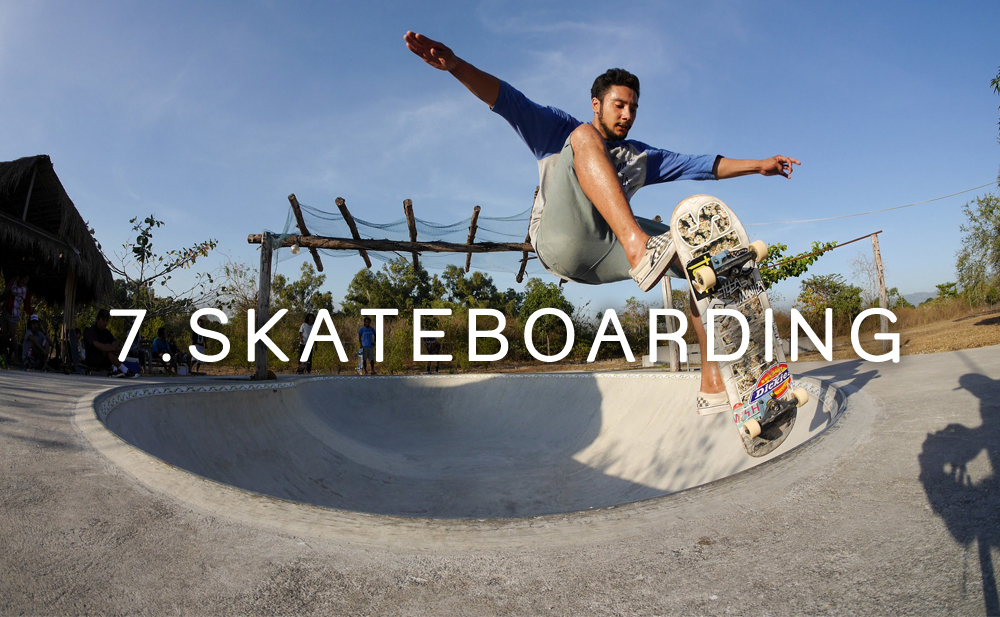 Some of the local surfers invested in mini-ramps and skate bowls so they can still get their fair share of stoke on land whenever the waves don't cooperate. You get best of both worlds right there.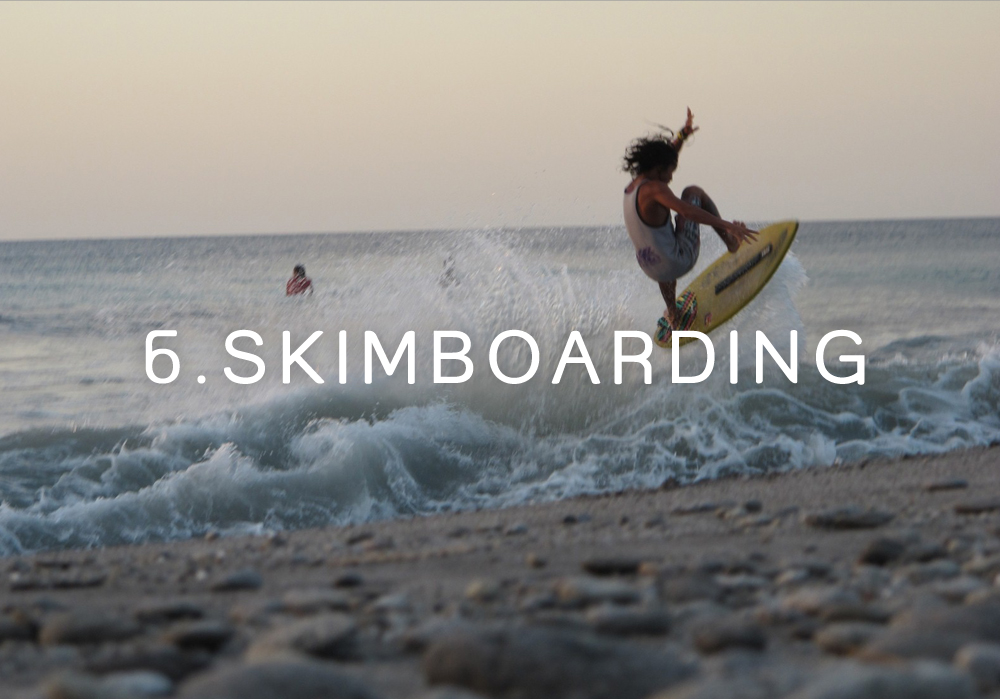 You don't need any waves for this one; all you need are your two legs, the shore and a piece of wood or a broken surfboard. Some of the country's top skimboarders such as Manoy Bazaar and Arjun Jimenez  have even moved to Zambales to sharpen their skills.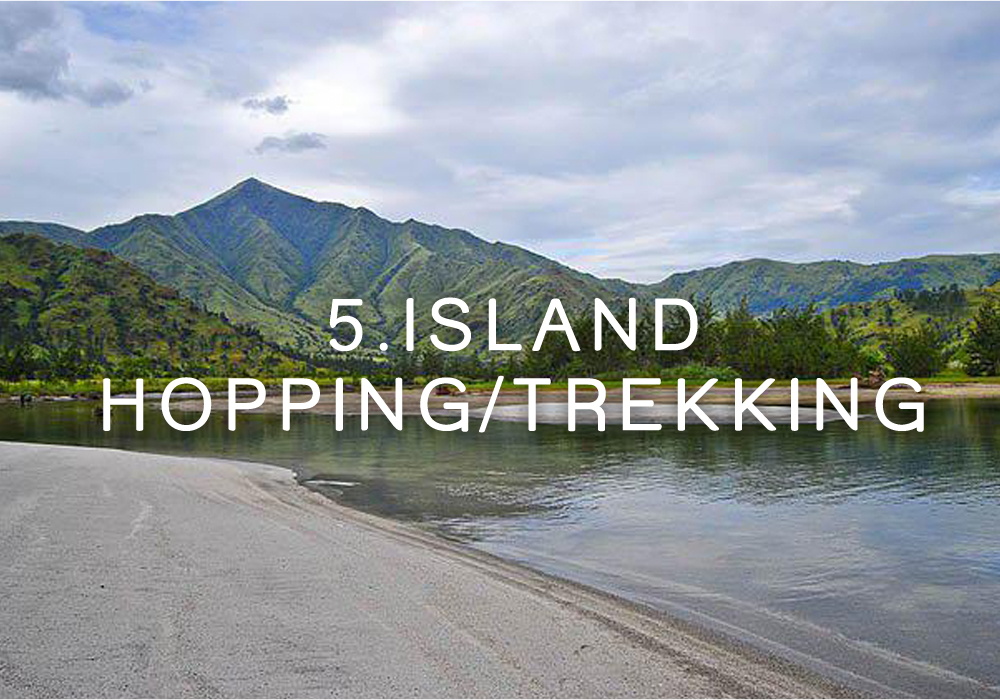 book a trip before the typhoon season comes in around June-July.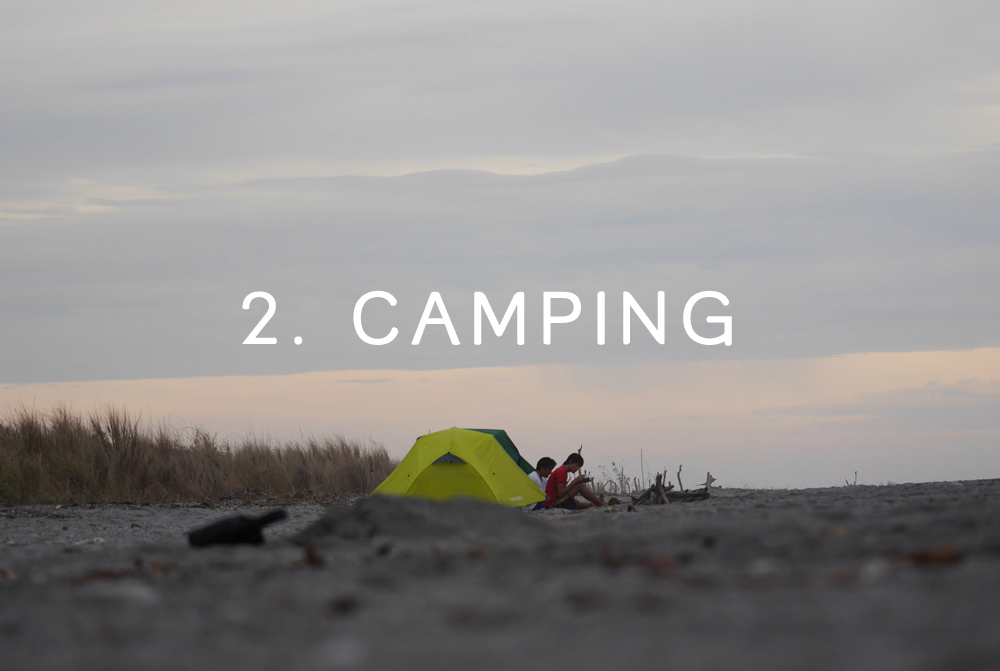 Zambales isn't just for adrenaline junkies; you can always bring family and friends over and simply camp out under the full moon and the Ago-o trees.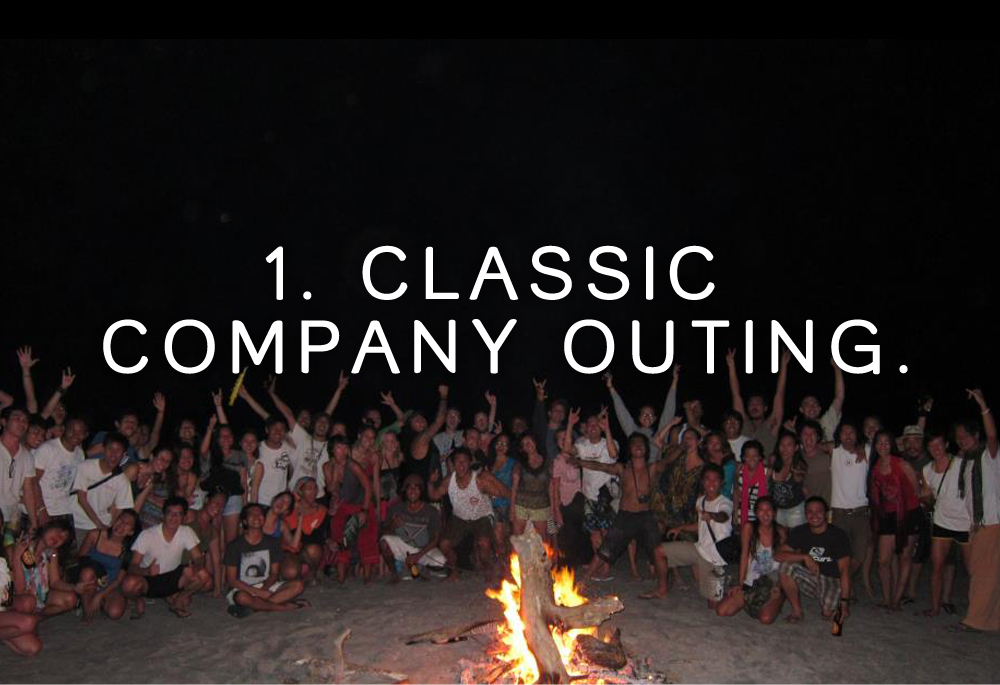 If you feel it, share your Zamba-lovin' in the comments.