8 Pinoy Celebrities Who Happen to Be Great Basketball Players
Jun 2, 2015 &nbsp • &nbsp Cattleya Mariano
If having successful careers and being able to pursue their passions for acting and music weren't enough, these 8 Pinoy celebrities also happen to be great at playing basketball: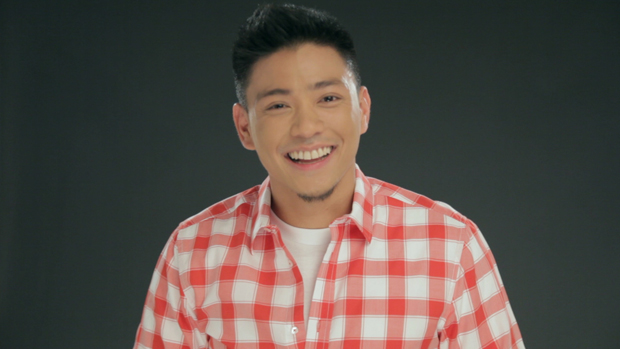 Best known for his hosting on Unang Hirit and Biyahe ni Drew, Drew Arellano is a proud travel junkie, triathlete and "ultramarathoner". Given his very active lifestyle, it isn't a far stretch to find out that basketball is one of his go-to activities. Pick-up game, anyone?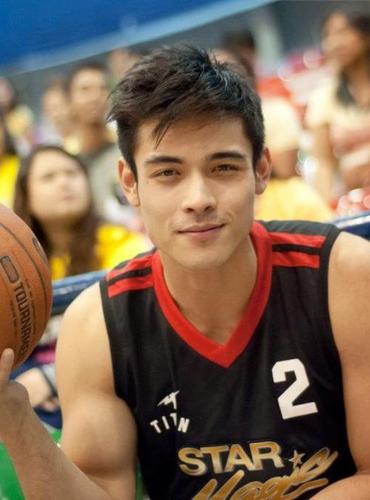 Before he became the crush ng bayan with his undeniable charm and good looks, Xian Lim was actually a basketball varsity scholar at University of the East. He uses his skills on the court for various charity games and missions.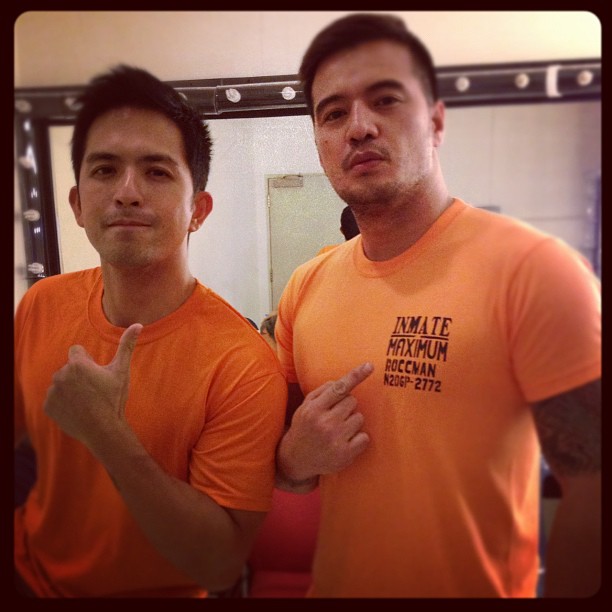 Antonio Aquitania doesn't let his 6"1 frame go to waste by putting it to good use on the basketball court. Known for being the macho funnyman on Bubblegang alongside long-time friends Ogie Alcasid, Michael V. and Wendell Ramos, we figure this 38 year old keeps himself in shape by playing ball.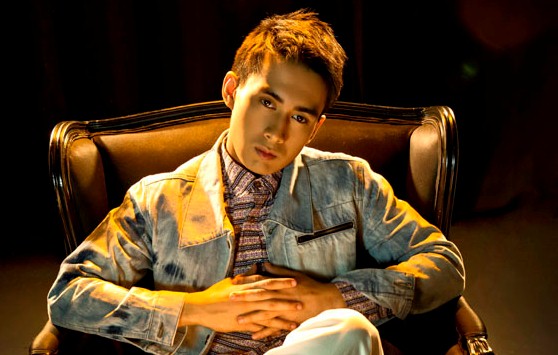 Better known as Young JV, JV Kapunan actually has quite a reputation as a streetballer. Don't believe us? Check outthis video of him in action. Guess the young actor/rapper isn't just Doin' It Big in his career, but on the courts as well.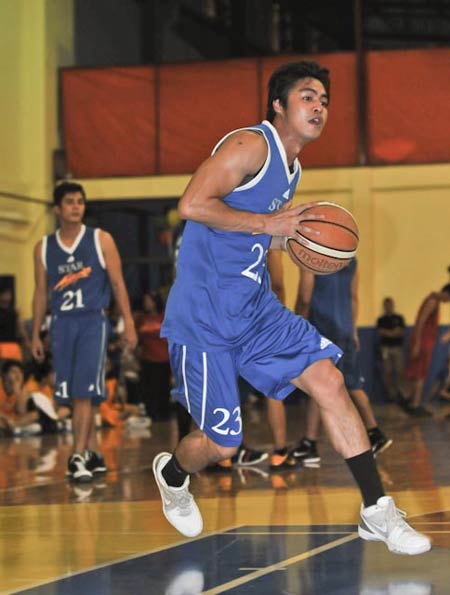 Most of you might be surprised (or not) to learn that Zanjoe was actually on his school's basketball varsity team from grade school until high school. He even played in the NCAA for the San Sebastian Staglets!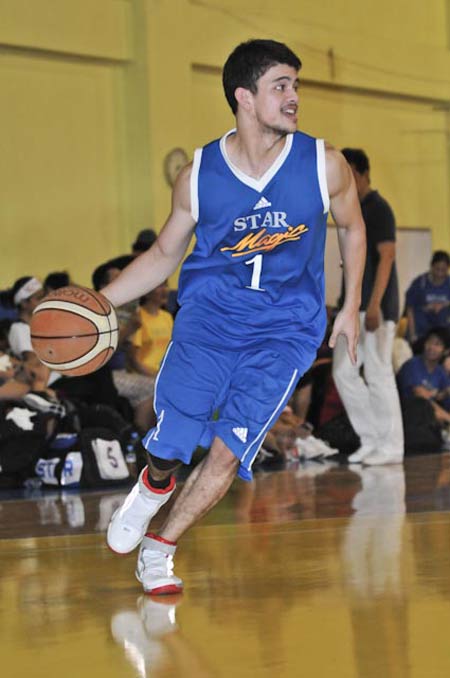 We know, we know – a member of the illustrious Cruz showbiz family, a face like that, and he's good at ball? Believe us, we were just as surprised to see him in action as you are!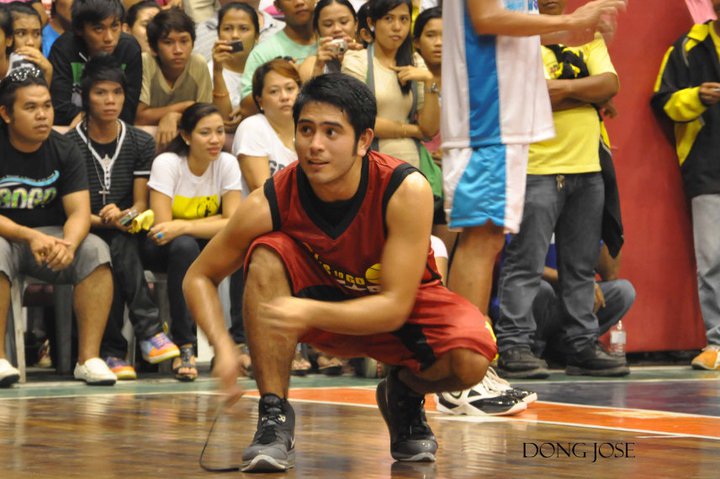 Apparently the boy next door is as down to Earth as we all think he is, playing pick-up games in and around his neighborhood on a regular basis. Here's the thing – he's really kind of absolutely kick-ass at it, even earning the nickname "3-Point King" from some of his fans.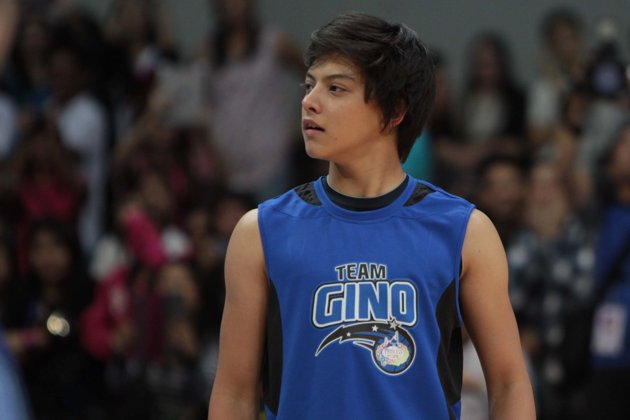 Three inches shy of 6", Daniel Padilla can do more than set your heart aflutter with his gangster good looks. Let him shoot daggers into your hearts – watch him in actionhere.
Know any other Pinoy celebrities who happen to also be great at basketball? Tell us about them in the comments!