[dropcap letter="W"]ith the dadbod trend still a buzzword on the internet, a lot of people have come out in defense of and total disagreement with the dadbod. Why can't we hit the gym and have a beer too? Why can't we have our kale with a side of pizza? Why can't we all just get along?

In this age of gym and post-workout selfies, here are a few Pinoy celebs who refused to succumb to the pressure and standard of having to look ripped for the sake of entertainment. These are local icons who refused stereotypes imposed by mainstream media and instead let their work speak for themselves. After all, if you feel good, then you look good.

The former Gwaping has been very active in showbiz, playing more father figures in teleseryes of late. Plus, he was also the first Filipino to compete in the Super Race Championship in South Korea, bagging third place!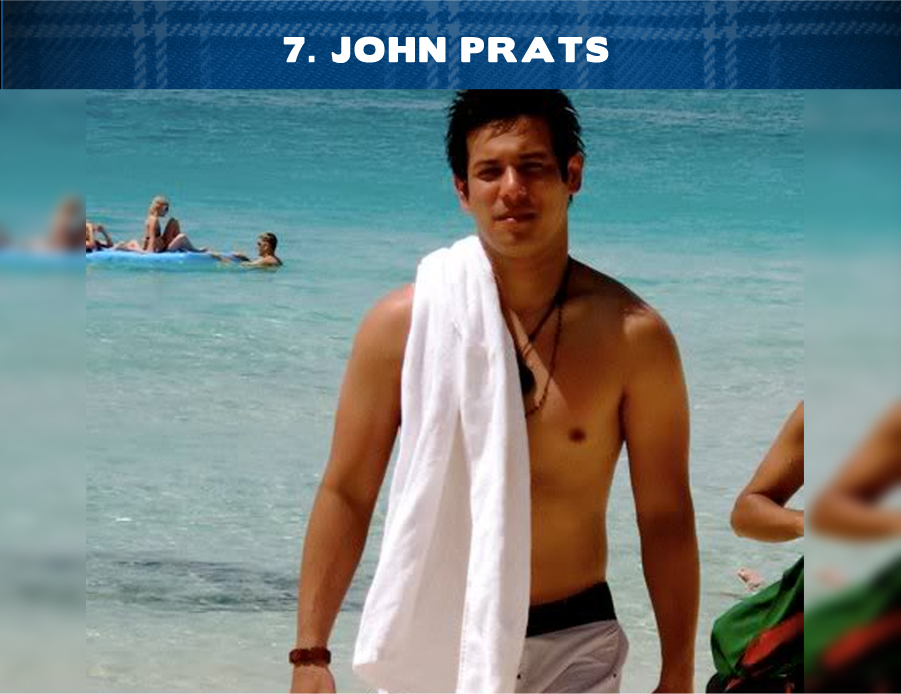 Despite his none too intimidating stature, John Prats has been included in Hot Bachelor and Most Desired Men lists. Taking time out of his busy taping schedule, he even managed to organize a flashmob to propose to his long-time girlfriend last year.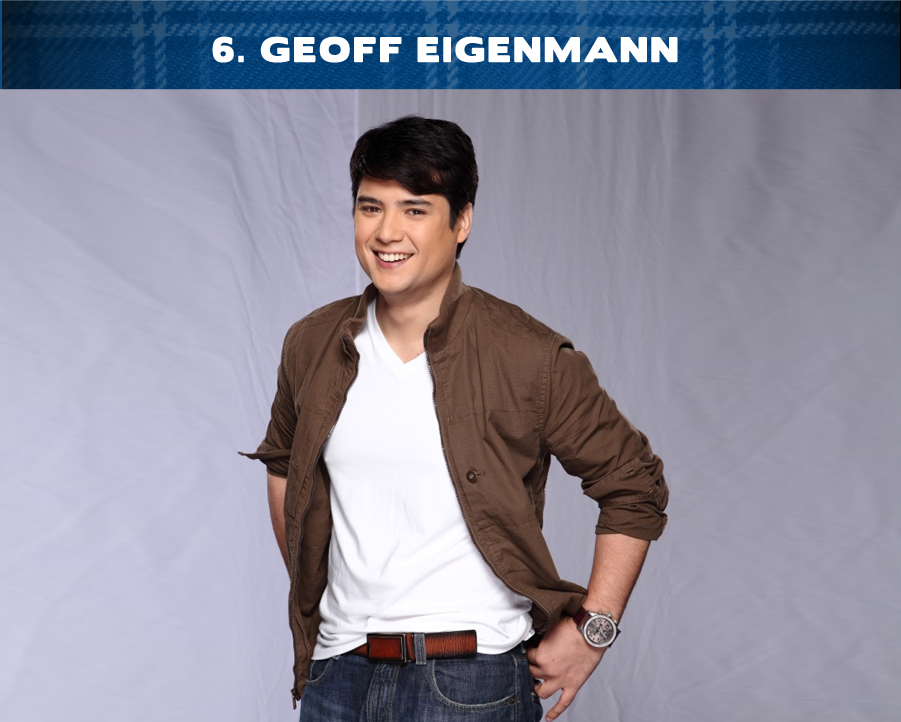 Fans of Geoff since his Ang TV days will remember that he wasn't always the body-baring beast he was at the Cosmo Bachelor Bash. From chub to grub (see: kanin nalang kailangan mo), Geoff is a reminder that our bodies are capable of change should we choose it.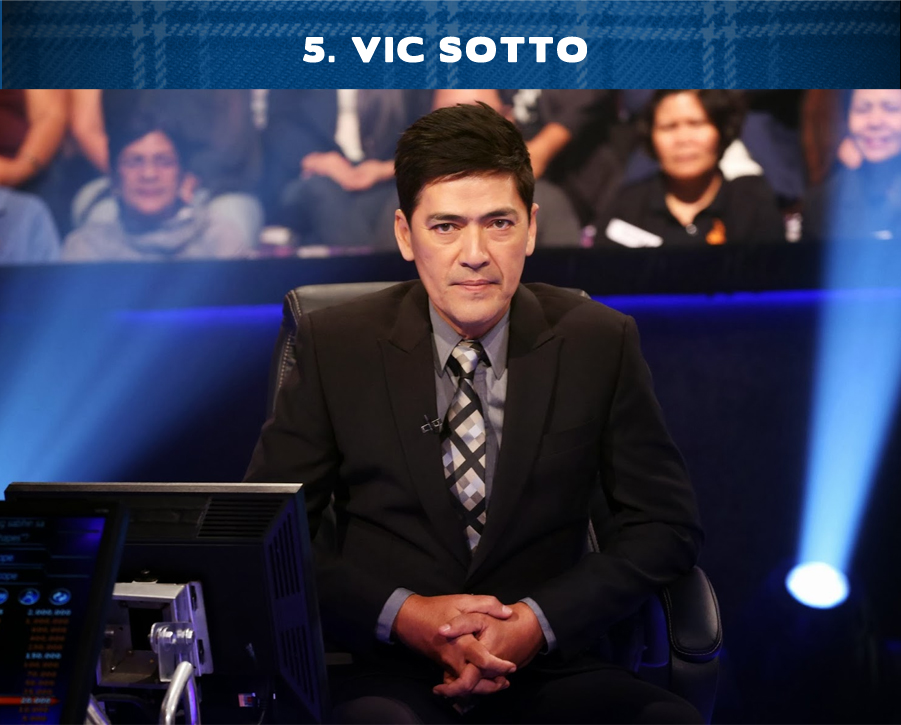 Love him or hate him, Vic Sotto is still the Bossing. Over a career that has spanned over four decades, Bossing's body hasn't changed much, if at all. Now that is staying power.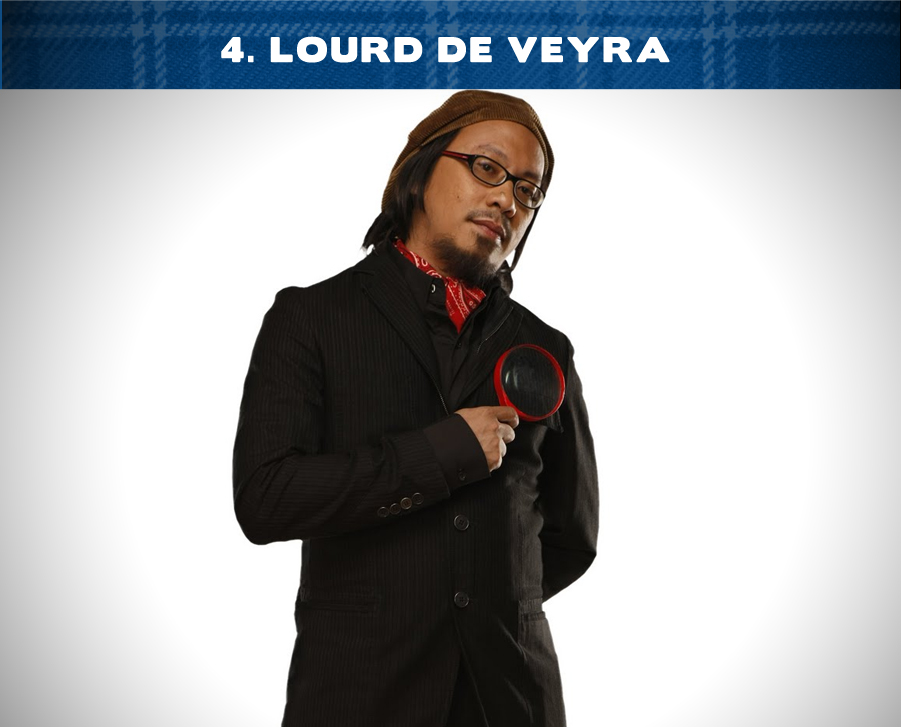 Case in point, Lourd is walking proof that while brains are more than enough to make you sexy, your body doesn't hurt either. We wonder how many kolehiyalas have had him as the subject of their mid-lecture fantasies.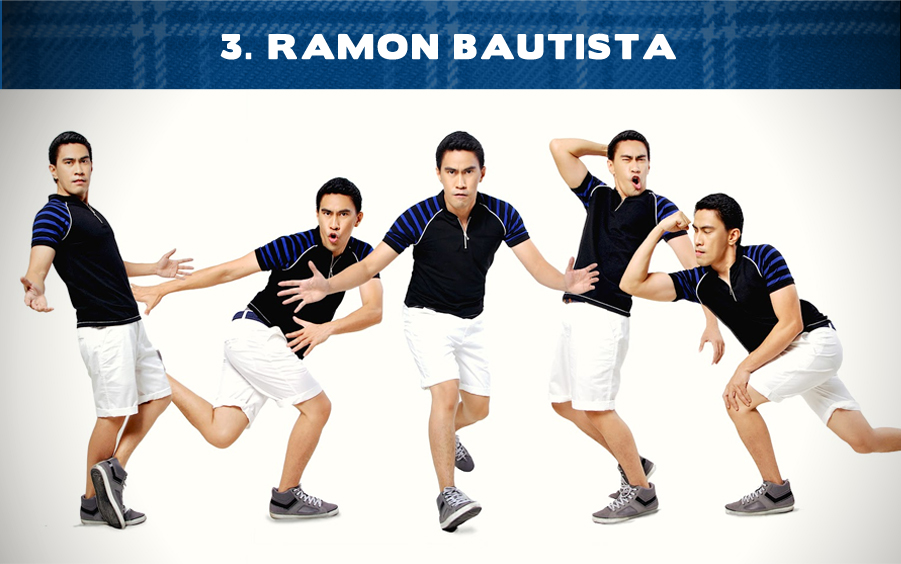 It's difficult to imagine Mr. Pogi himself ever ending up in the FriendZone, but Ramon has been there for us through kilig and bwiset when it comes to our love lives. Mahirap nga naman maging pogi, ika niya.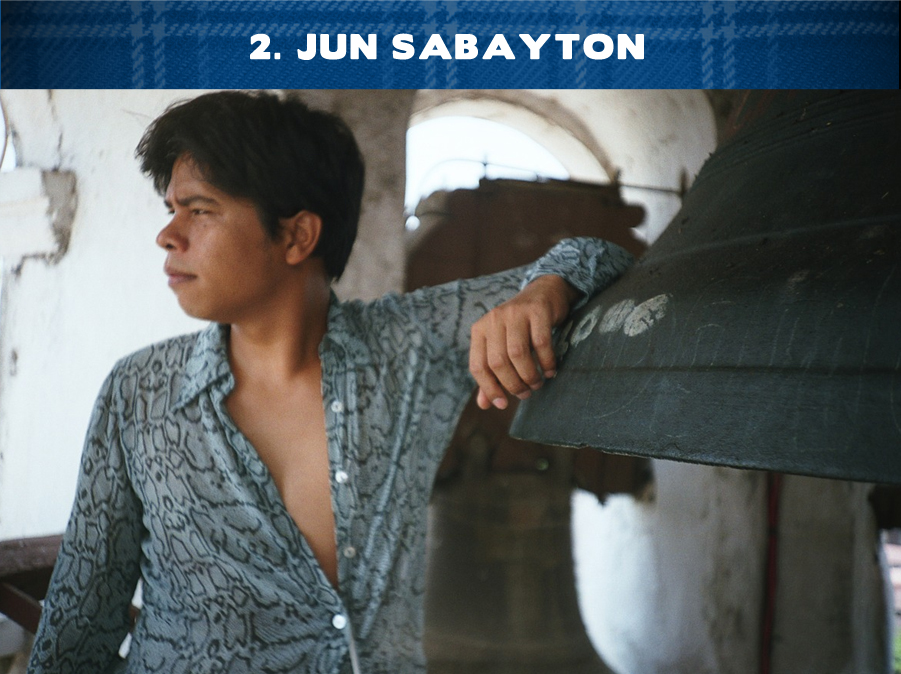 The ultimate bayaw, Jun has, over the years, taught us all to embrace (and shake) what our mommas gave us. Now if only we could grow a bigote that suave.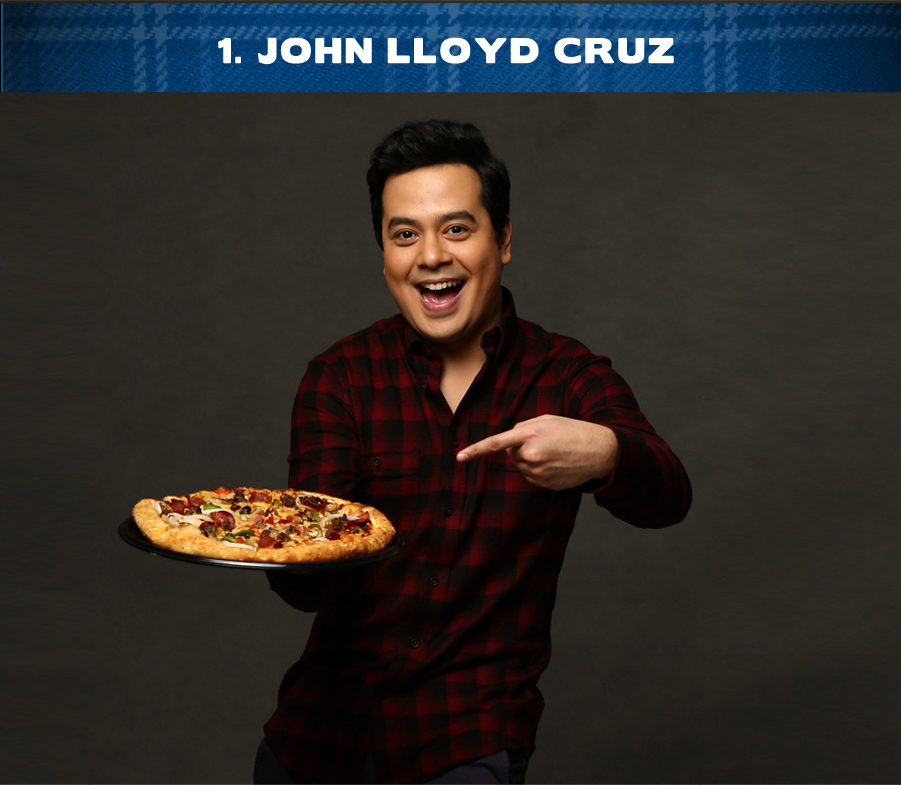 Ika nga ni Mace (from That Thing Called Tadhana), John Lloyd is a (practically) universal crush primarily because he doesn't look come across as an artista. "Hindi ka nya, paiiyakin. Siya yung iiyak para sa 'yo." We love you, Lloydy. Don't ever change.
How about you guys? Who's your favorite celebrity dad bod? Share them with us in the comments!