There is no doubt that Pinoys  love eating. And this celebration of food is apparent in our dishes: rich, succulent, savory, and everything in between!
But the only thing that can rival our love of food is our love of sauces. It seems that no putahe served is worth chowing down without our favorite seasoning nearby. Here are 8 dishes that are not the same without our favorite seasoning:
Pancit Canton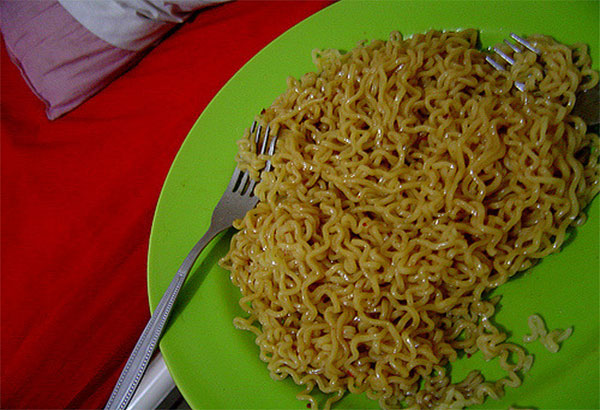 Instant pancit canton is a godsend for those of us looking for a  hearty snack. And hearty it truly is. Of course, it being a boil and mix dish, it lacks the 'oomph' we'd normally get in meticulously prepared meals. Thankfully, that lack in 'oomph' is ably supplied by a dash of our favorite seasoning.  Calamansi, optional. There. Perfect!
Tapsilog
The Tapsilog (tapa, sinagang, itlog) is arguably the Pinoy fave among all the silog dishes. Those tender meats go really well with fried rice and eggs served sunny side up. But you would need a savory seasoning to bind all the flavors. Thankfully, our go-to sawsawan is always nearby, wherever this dish is served. A dash is all you need to bring out all the flavors!
Sisig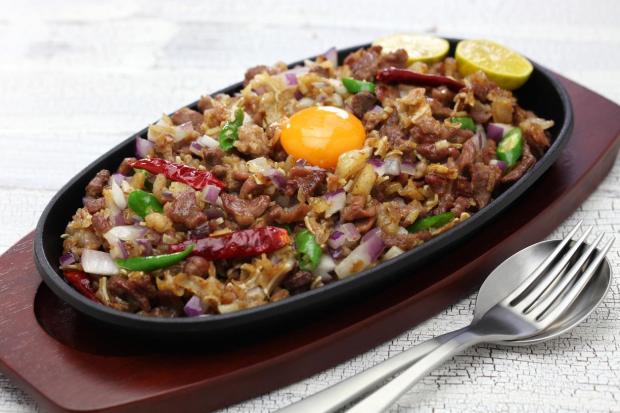 Who knew pig heads and innards could be so delicious! Served over a sizzling hot plate, sisig has become a favorite dish of Pinoys, especially on a night-out of drinks. But any sisig aficionado will tell you, it's never the same without a squeeze of calamansi and some splash of our MVP of sauces, Knorr Liquid Seasoning.
Liempo
Speaking of umami, arguably the most flavorful cut of pork is the liempo. It's close to the bone and has generous amount of fat. Best served with slices of tomato and, you guessed it, our best friend of a seasoning on the side! This liquid gold goes well with our favorite slices of pork, and it is simply lacking flavor without our favorite seasoning.
Crispy Pata
Speaking of pork, one of our all-time favorite dishes is the crispy pata. You'd be hard-pressed to explain to your non-Filipino friends just how tasty a deep-fried pig's leg could be, but we Pinoys get it. But as tasty as this is, it would be impossible to savor this dish without a bit of our all-time favorite seasoning. Pour this liquid gold on a sauce dish with slices of onion and chili, and you are good to go!
Bulalo
The pure thought of this dish is enough to make any one's mouth water. This dish has everything we need: rich broth, tender meat, decadent marrow–nothing screams more Pinoy than a serving of bulalo during festivities. The only thing that can make this dish even more perfect is a dash of our favorite liquid seasoning. The sprinkling of Knorr is all that's needed to make the flavors come alive!
Pork BBQ
And not just any barbecue–it has to be on a stick! Every true-blue Pinoy household has their own recipe for barbecue marinade, but it doesn't matter. In the end, we still want to season these babies before chowing them down. Nothing like a few drops of our favorite black sauce to bring out that umami flavor!
Sinangag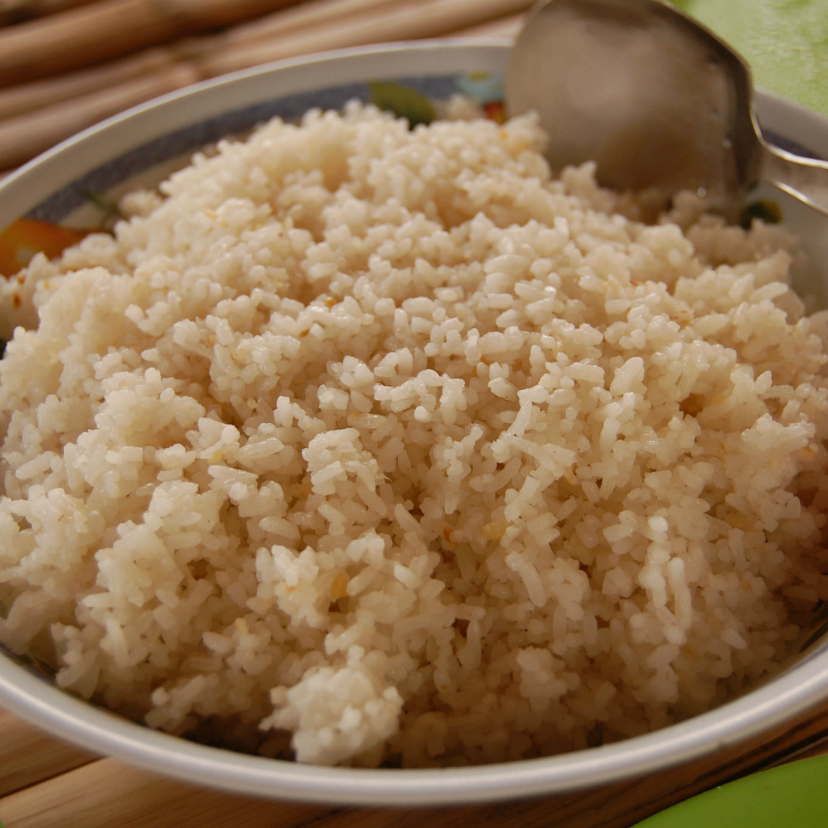 We don't know about you, but as far as we're concerned the only thing that prevents us from eating fried rice on a daily basis is our laziness to stir-fry these things once they're cooked. And as any Pinoy would tell you, you only need Knorr Liquid Seasoning on top of that rice for a complete meal!

Just a few drops of Knorr Liquid Seasoning are all you need to liven up your dishes. Its tamis-linamnam flavor truly brings out the umami out of any food. Simply adding Knorr Liquid Seasoning can level up your favorite meals and make them taste oh so heavenly!

What other dishes can you think of that is not complete without Knorr Liquid Seasoning? Tell us about them below!

[/whole] [/row]