As the saying goes, "no man is an island"; this specific quote goes to show that we can't live on our own for the rest of our lives, that's why God gave us our neighbors for the purpose of keeping us company in times that we needed them the most.
With that said, let's look back at some of the times our neighbors were there, always ready to help us even in the littlest of ways.
That Time they Gave Us Free Food during Certain Occasions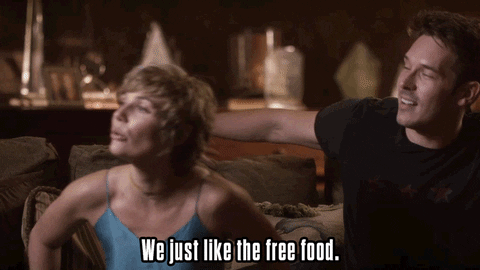 We all have that friendly neighbor who's always giving us food whenever they have a birthday party in their house or when their OFW kamag-anak arrives with goodies from abroad. Who says no to food??!
That Time they Helped Us during Emergencies

Calamities happen all the time and when rescuers can't come sooner, our neighbors will be the first ones to respond. Our neighbors even stay with us just to make sure that we get help as soon as possible.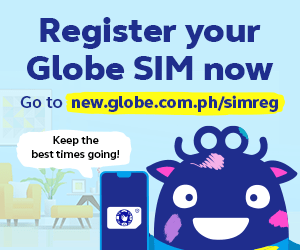 That Time they Let Us Connect to their Wi-Fi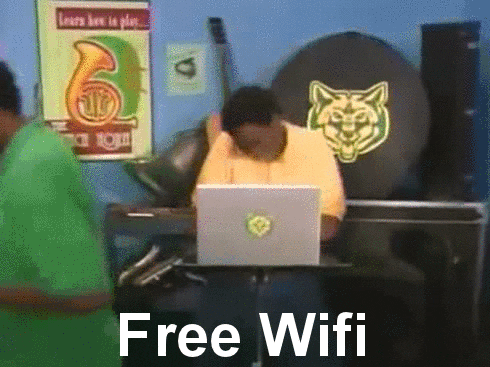 Nowadays Wi-Fi is essential in our everyday life; thanks to our neighbor's generosity, they leave their Wi-Fis password free for us to easily access and use. (Sorry for the slow connection!)
That Time their Anakshies Became Your Beshies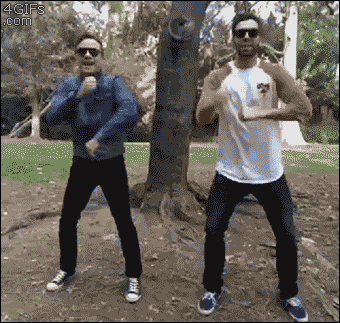 Yes, we had lives before our smartphones completely absorbed our outgoing personality. During our youthful days, we play different street games with, whom else, our neighbor's kids. From childhood friends to adolescent dalagas and binatas, our beshies stuck with us through thick and thin.
That Time they became Our Own Karpintero, Tubero, atbp.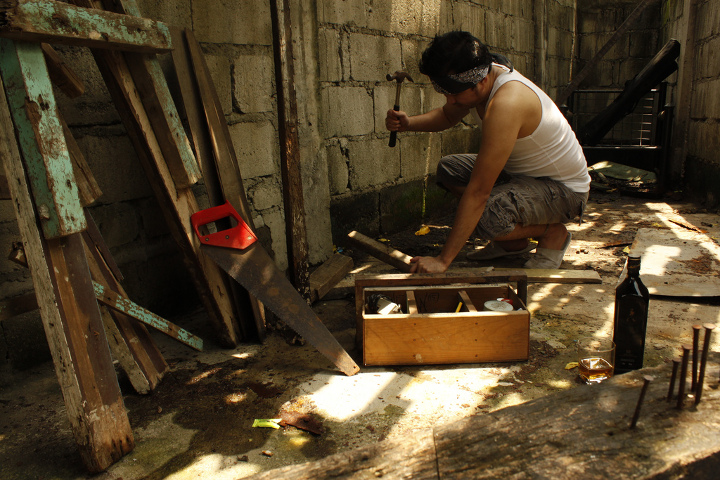 Our neighbors aren't just people we live next with; they're also our ever reliable helping hand whenever we need help doing some stuff in our own house. Yes, kuya who let us borrow his hagdan, we'll never forget you!
That Time they became Our House-Sitters
Whenever you and your family go on a trip, you always worry about leaving your house unattended; thanks to our watchful neighbors, we can now worry less as they can look after our house (and our pets) whenever we're not around.
That Time they Respected Our Peace by Ending their Karaoke Session Early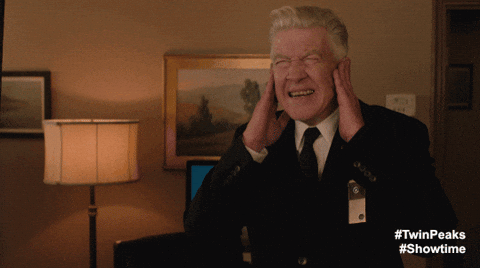 Whenever our neighbor throws a birthday party, we know that it won't end until the next day. Can't sleep in the middle of the night because your neighbor's singing his heart out at the karaoke? Simply knock on their door and ask them to turn it down a little and they'll do it; that's how considerate our neighbors are to our well-being.
That Time they became less of a Neighbor and more of a Family Member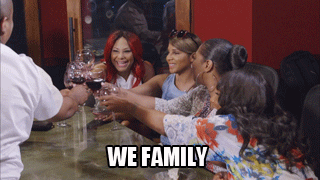 At the end of the day, our neighbors grow on us and we'll never know the exact moment they started to become family to us. Without them, our village would just be plain and boring. So we thank our dear neighbors for always responding to our needs and accepting all our quirks.
Make every day Grand Neighbor Day and ignite the spirit of neighborhood by being nice to your #FriendsNextDoor!
Avida is a residential brand of Ayala Land, the Philippines' leading developer of sustainable estates, offering complete and fully integrated properties, such as residences, shopping centers, offices, hotels, and leisure developments, that enhance land and enrich lives.
Know other moments you share with your neighbors? Comment them down below!