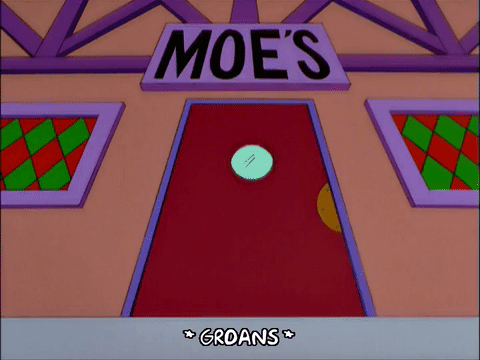 8 Pinoys Who Should Be Kicked Off the Internet
By Kevin Christian L. Santos & Jaime Gonzalo


Ahh, the World Wide Web. The internet provides our daily dose of information, cute pictures and everything in between. Sadly, we have to go through our fair share of idiotic posts and grin and bear it—even when it gives you eye cancer.
There are some people that should really not be given the liberty to post what they want, but alas, this is the internet and there is freedom of speech. If these people were any smarter, they'd find a hole to dig themselves in and never resurface. Unfortunately for them, they're ignorant to their own stupidity so we get to laugh at them instead. If only we could kick them out of the internet. Oh, if only.
Let's take a look at 8 pinoys who are gunning for the prize of the dumbest internet post in recent times—brace yourselves because this is going to hurt your eyes:
8. Three Child Police-y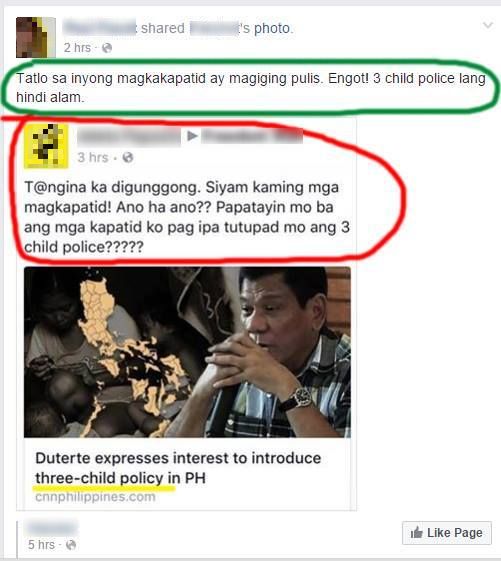 7. Change is Coming
6. Walang Iwanan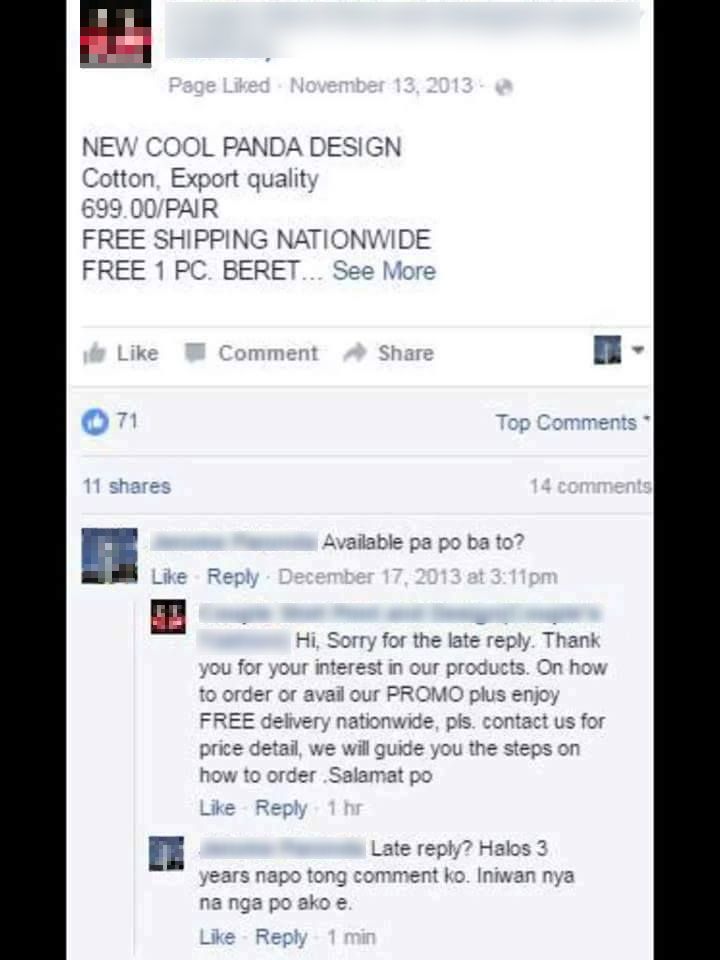 5. Sa Presinto Ka Na Magpaliwanag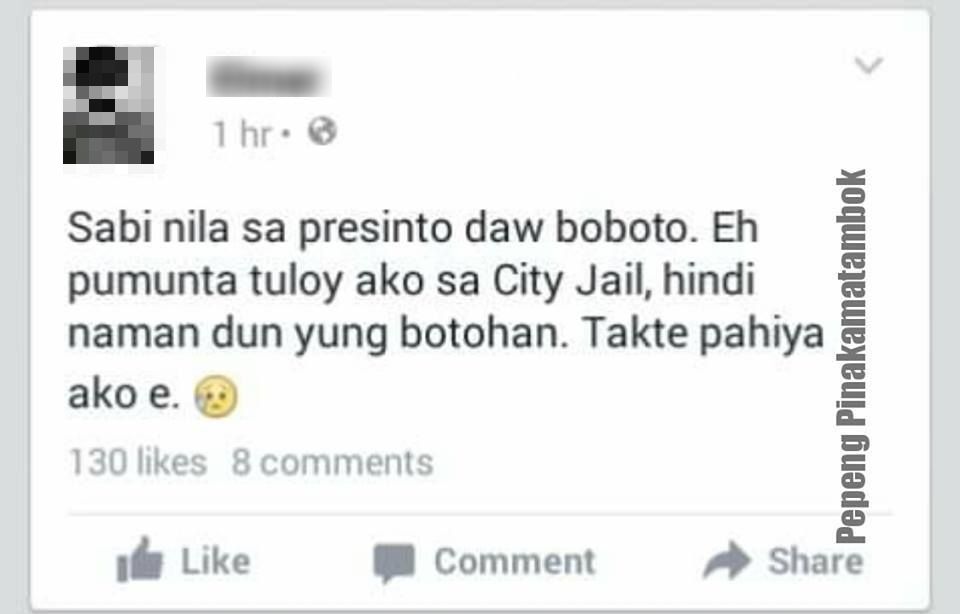 4. Ingat Ka Po, Ate – Wag Ka Ng Bumalik
3. Innocence Right Out the Window
2. OUR EYESSS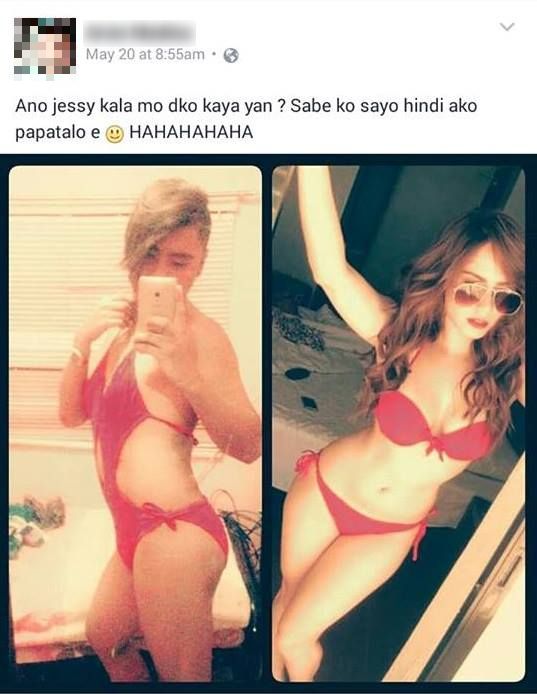 1. Well, That's Enough Internet for Today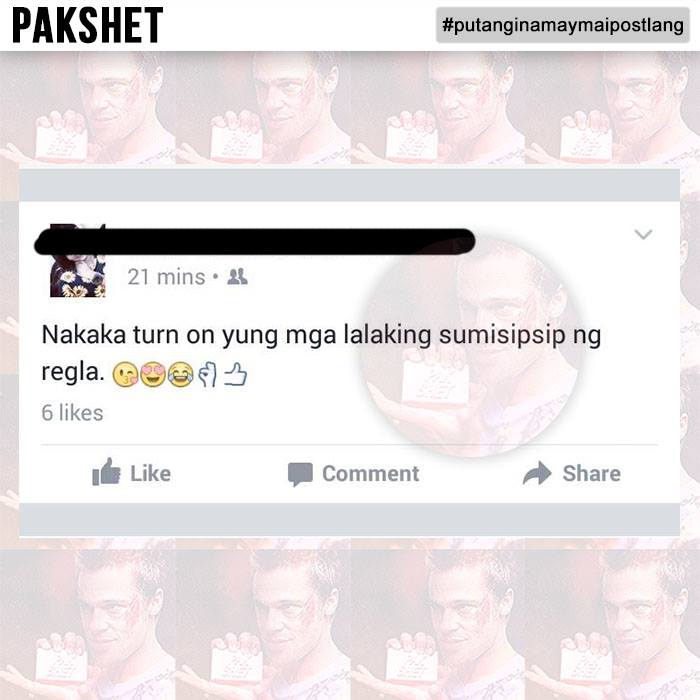 Anyone else you wish you could kick off the internet? Sound off in the comments section!