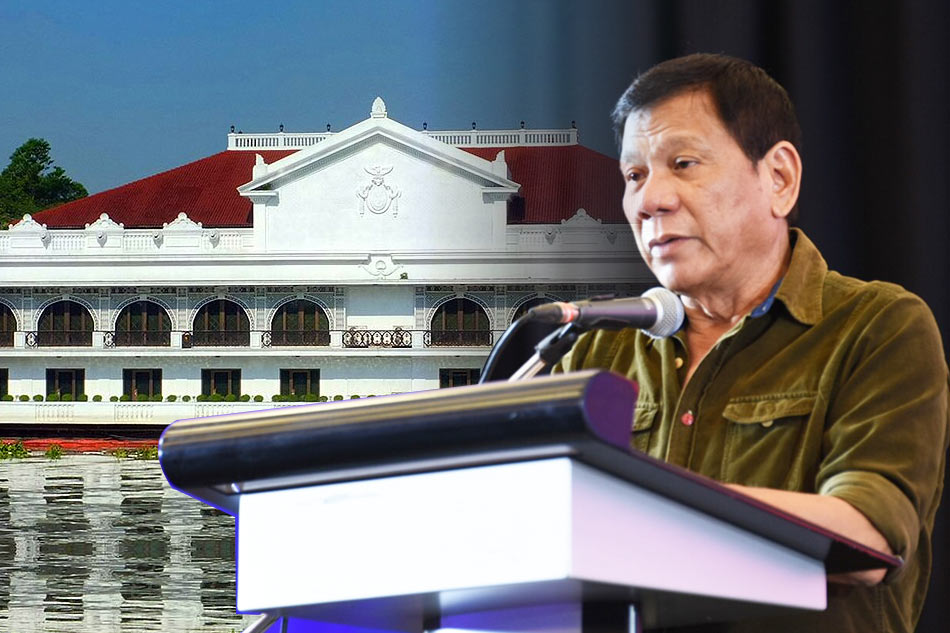 Change Hits Malacanang
By Pao Hernandez


The inaugural of President-elect Duterte is upon us. A new aroma escapes the newly-occupied Malacaňang Palace and fills our lungs. Change smells of fresh blood, durian, and adobo.
8. The Chicken's Comeback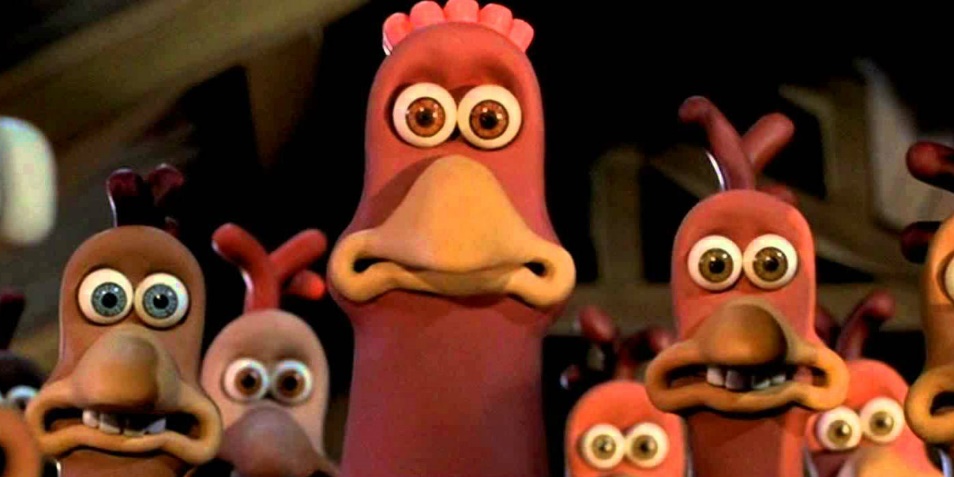 Outgoing President Aquino, the former head of the house, just won't care for any fowl dish in the Palace's kitchen. With a new Boss giving marching orders, we anticipate the glorious return of the chicken, cooked in the way of well-loved eateries of Davao but presented with finesse by Chef Peter de Cauwer.
7. Bu-ang, Hindi, Hindi, Stop!
The President is known to make pronouncements interspersed with Bisaya, English, and Filipino. He is also known to drop profanity bombs to (no longer) unsuspecting audiences. Now that he begins his term, people at Malacaňang are in for a real challenge: To match this President's multiple tongues and decipher "Dutertespeak."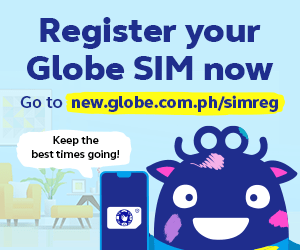 6. Common Filipino Hain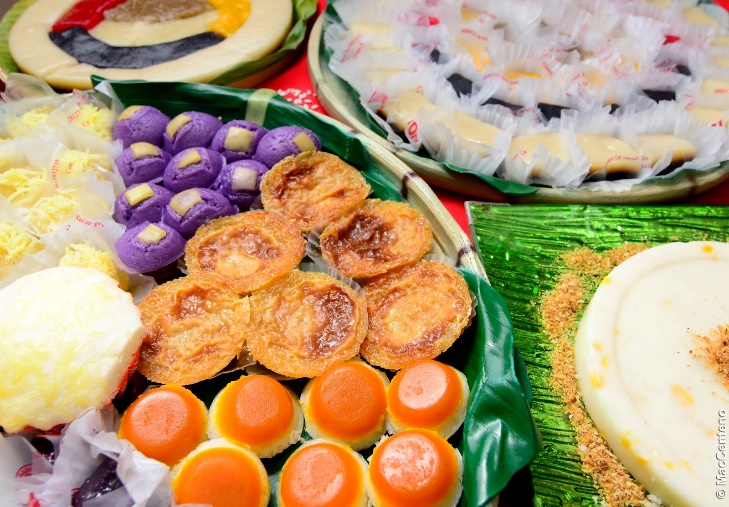 The Palace is set to serve five familiar dishes in the Presidential inauguration. These include monggo, pandesal with kesong puti and Vigan longganisa, lumpiang ubod and desserts of Durian tartlet and fried bananas. A stark contrast to Aquino's list of Japanese and Chinese favorites.
5. The Other Rigodon
The Presidential household is expected to feel the full tremor of change. The incoming administration will decide on who gets to be within the earshot of the President. We've all heard Duterte's campaign—should we be expecting an overhaul?