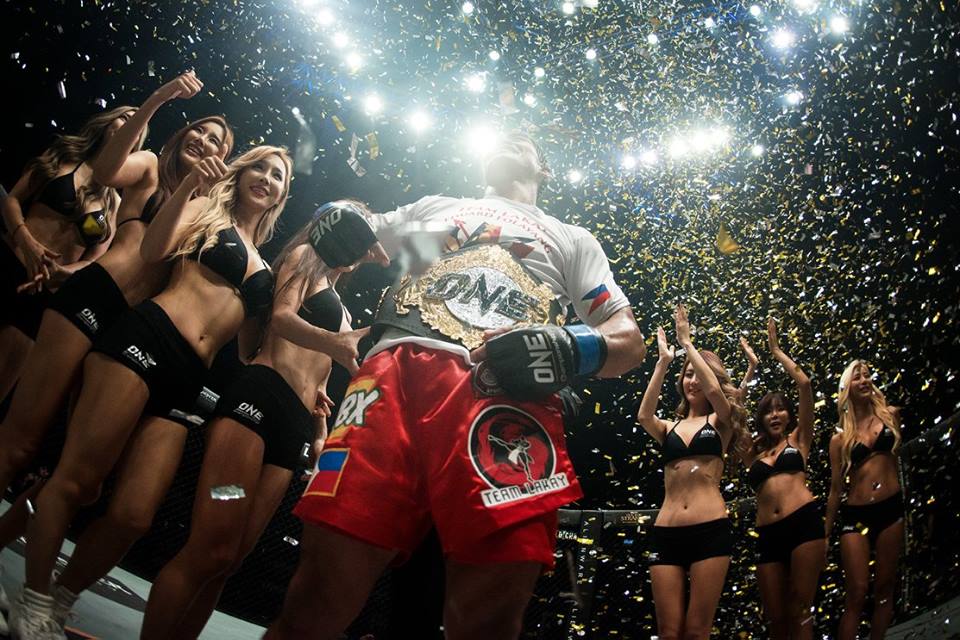 8 Pinoy MMA Fighters We'd Love to See in the UFC

By KARL R. De MESA

Eduard Folayang's win last November 11 against Japanese MMA legend Shinya Aoki in the ONE Championship cage proved that Pinoy toughness, determination, and skill can get can make some pretty amazing things happen.
Now that we're riding high on Folayang's accomplishment, we've mused about our local fighters moving to the big show. Here are some tough guys and gals from the top of our heads.
Jerson "Salleng" Estoro
.
This bantamweight standout has a pretty decent 6-3 record in URCC and in China's Ranik Ultimate Fighting Federation (RUFF). Aside from a very entertaining brawling style, his striking speed and footwork are coming along very nicely and will definitely give him an edge in a weight class full of technical fighters.
Jujeath "Bad Girl" Nagaowa
.
If not for a mix-up with her management we'd be seeing Bad Girl more often in the Asian leagues but, as it is, Nagaowa is already a champion in boxing. After her impressive two-fight stint at ONE Championship, she's since gone over to World Series of Fighting and her record is so far untarnished at 3-0. A pressure fighter with hand speed like crazy, if the UFC ever acquires an atomweight women's division then they should look no further than adding this outstanding striking phenom.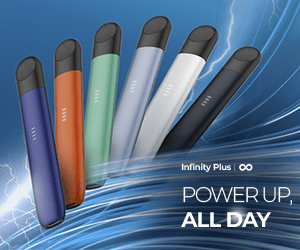 Eugene Toquero
.
Flamboyant, confident, and with a sense of flair, Toquero not only has the skills to back up his physical intimidation tactics, he's also cut from the gladiators of old with heart and toughness to spare. His dismantling of China's Li Wei Bin in ONE Championship, previously on a three fight win streak, proves that his ground and pound and top game wrestling is as deadly as they come. Almost a natural flyweight, this precision brawler from Submission Sport Philippines (and his funky 'fro) would be an asset to the lighter divisions of the UFC.
April Osenio
.
The Team Lakay fighter should be another shoo in for the fantasy atomweight women's division of the UFC. Although relatively a newbie both her wins against Natalie Gonzales-Hills and Malaysian standout Ann Osman were outstanding. Definitely way stronger than she looks and definitely a very talented prospect that bears watching.