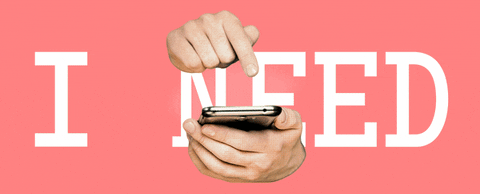 Phone Apps We Wish Existed Today
By Therese Aseoche

A service that tells you uplifting words in Tom Hiddleston's voice when you're having a bad day? A program that lets you stalk your crush effectively? You'd agree—there should be an app for that.
Doing things are getting more and more convenient with our smart phones that it's only a matter of time before we'll have our very own J.A.R.V.I.S. or intelligent OS named Samantha in the palm of our hand. Still, we might have to wait a little longer until that day comes.
In the meantime, here's our little list of phone apps we wish existed today.
 iMDrunk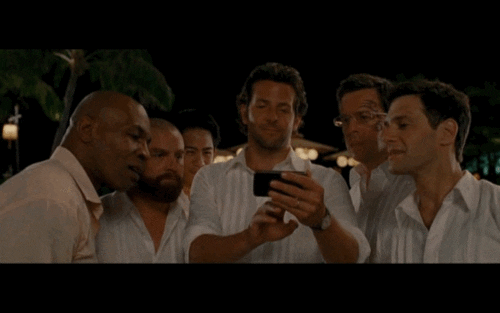 This app will come in handy for those times when you just won't let go of that bottle of tequila. It automatically disables your phone for 12 hours when it senses you're drunk and about to do something you'll regret, like call your crush, post incriminating photos, or rant about your boss on the company Viber thread.
Waze 2 (Your Heart)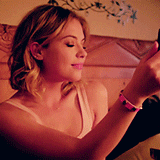 In this second edition of Waze, it maintains its being a traffic and navigation app, only that it finds the quickest route to your crush. Simply search for their name in the search bar and it'll guide you to their current location with an added alert about how many other Wazers are also en route to where the bae is.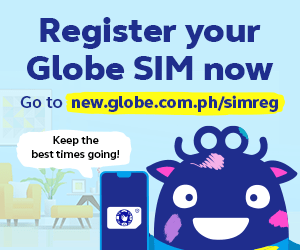 Small Talk Pro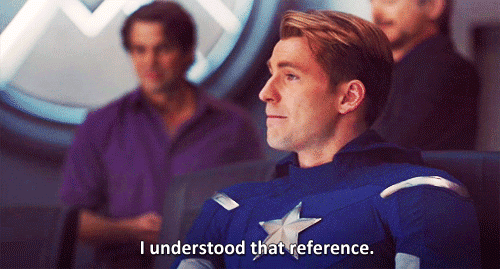 Tired of looking like an idiot when making small talk because pop culture is a blackhole you refuse to get sucked into? With this phone app, you can input any pop culture reference in the search bar and it'll inform you within seconds all the facts, trivia, quotes, and potential questions to ask about it. Did an acquaintance suddenly spark a conversation about J.K. Rowling's Fantastic Beasts and Where to Find Them? Just type it in and you'll have enough to fake it as a Potterhead for a good 10-15 minutes.
Bullshit Detector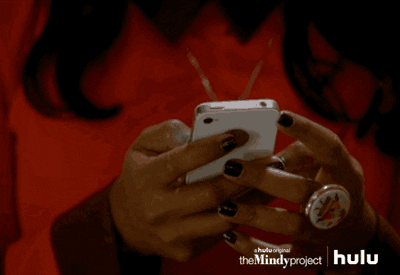 Find out with one touch of an app icon if someone you're talking to is lying to your face. Never again fall for a fuccboi's "We're just friends" and "It was just us guys." This app will detect the amount of bullshittiness being served to you as long as you're prepared to face the harsh truth.