Wary January: 8 Things You Should Look Out For
Jan 6, 2016 &nbsp • &nbsp Abu Poblete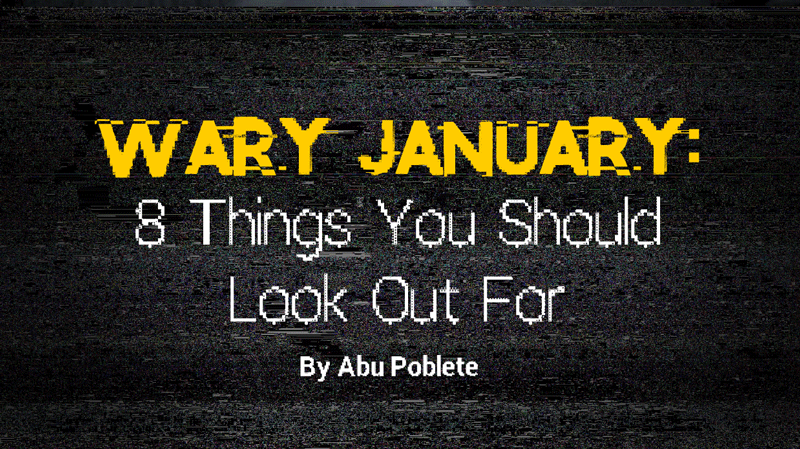 The new year isn't just the socially accepted reason for you to go on that longer overdue diet or to finally become the possibly-creepy guy who confesses to your long-time crush via text–it also signifies the start of another round of really cray stuff that was bound to happen eventually.
January has already welcomed 2016 with a weird round of news around the country, and here are 8 things to be wary of this new year. Save yourself from getting hurt physically, mentally, emotionally and financially by arming yourself with some knowledge.

Foreigners are people from abroad exploring our country, probably enjoying our weird food and quirks, which is why Pinoys have a soft spot for foreigners. There is a foreigner, though, who's been abusing soft-hearted Pinoys. Last year, there's been a lot of buzz about a Caucasian male who patrols the Malate area to prey on the unwitting.
In the first social media post about him posted by James Deakin, the foreigner had "blood" on his neck and clothes and told Deakin that some street children hit his head with a bottle and stole all his money. The foreigner then asked for a sketch to Libis so that he could walk from there. Mind the fact that he didn't directly ask for money and just kept on talking about his sad situation to get the sympathy of the victim. Deakin, who was riding his bike at the time, didn't have his wallet so he wasn't able to give the foreigner any money. He instead called Lifeline Ambulance Rescue, Inc. who took care of the foreigner.
Some commenters on the post said that the exact person and situation happened to them in nearby places like Mall of Asia and Taft Avenue.
What is scary about this, though, is that there issue is still very much alive. There is still a Caucasian male who is scamming people in the same area. Marybeth Ramos Nave posted on her Facebook page of a similar situation to Deakin's. The same foreigner was hanging around in Manila Bay where Nave's dragonboat practice was going to be held. The foreigner was talking to her friends and told them how his taxi driver drove off with all his money. He said that he was going to have to walk to C5, which made Nave and her friends help the guy out. They booked a car and collected money for the foreigner. Once the taxi took off Nave called the taxi driver and told him to take care of him for she did not know the foreigner. True enough, the driver confirmed that the foreigner was really a scammer because he refused to give the driver any money. He even said that the foreigner even knew how to speak Filipino.
So whatever happens and wherever you are, don't get your heart all soft for a stranger just because he or she looks like he came from a different continent.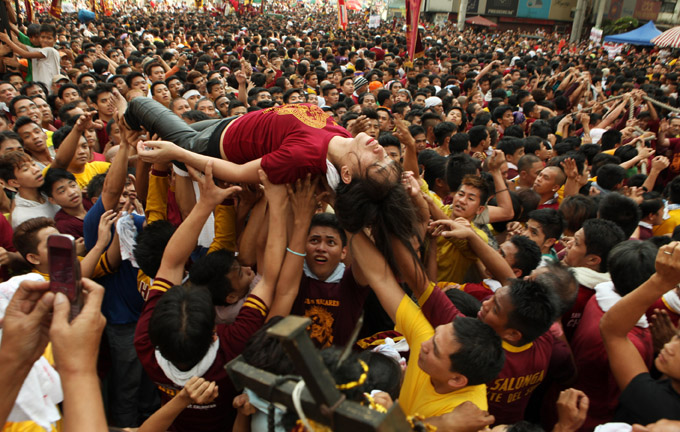 Every year, devotees liken themselves to UFC fighters as they show the world just how strong their faith is during the Black Nazarene procession.
The procession is an iconic one for the millions of devotees attending it each year, but it's also a magnet for serious fatalities. In last year's 19-hour procession, 76 were hurt, two were electrocuted and two ended up dead.
To avoid getting sandwiched (or dying) from all the literal human traffic that is the Black Nazarene, try opting to pray to the Black Nazarene from home. This way, you also won't have to deal with any vehicular traffic.
This year, the celebration will be on January 7 and 9, with the first day dedicated to the procession of the Black Nazarene replicas while the second one will be the procession sendoff, where the original statue will be used. The second procession will start in Quirino Grandstand at 7AM and will end at the Quiapo Church.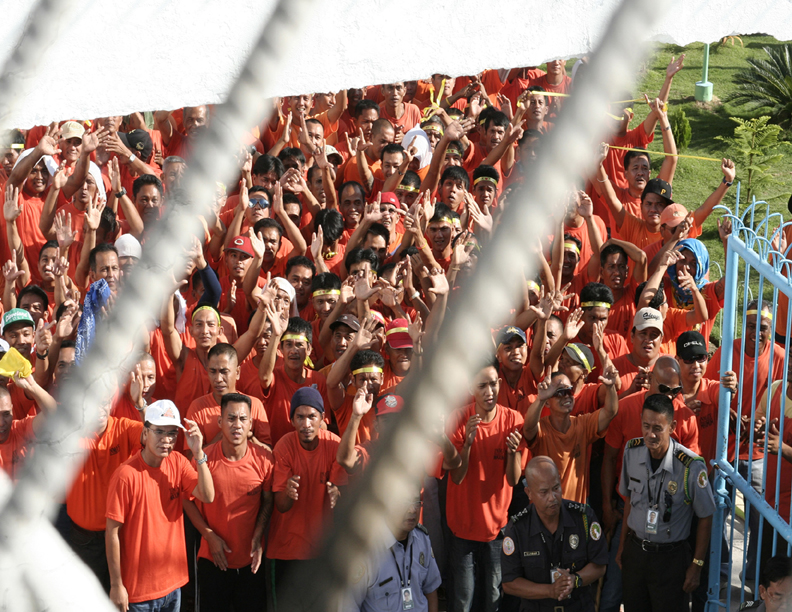 Try not to panic, but a convicted murderer just escaped from the New Bilibid Prison in Muntinlupa City.
After prison officials conducted a headcount at the prison, one inmate was missing. Reynaldo Fuentes Avergonzado was serving his time for murder when he fell off the radar. Officials found rope and a rake which they believed were used by Avergonzado to measure the walls to escape.
NBP officials have since launched a manhunt for the escapee, who has also escaped from the Bohol Provincial jail prior to his stint in Bilibid. He was eventually recaptured after his first attempt, so fingers crossed that he'll be found this time around as well.

Let's all be honest, the entire process of electing a president in the Philippines is a phenomenon that can only happen here. Where else will you find presidentiables who challenge each other to fist fights, tell really corny jokes and do extremely awkward body bumps just to get votes?
All these tactics of candidates are just attempts to gain your favor–not to gain your respect with their ability to lead the country. Beware of all their ass-kissing, and get on with responsible voting!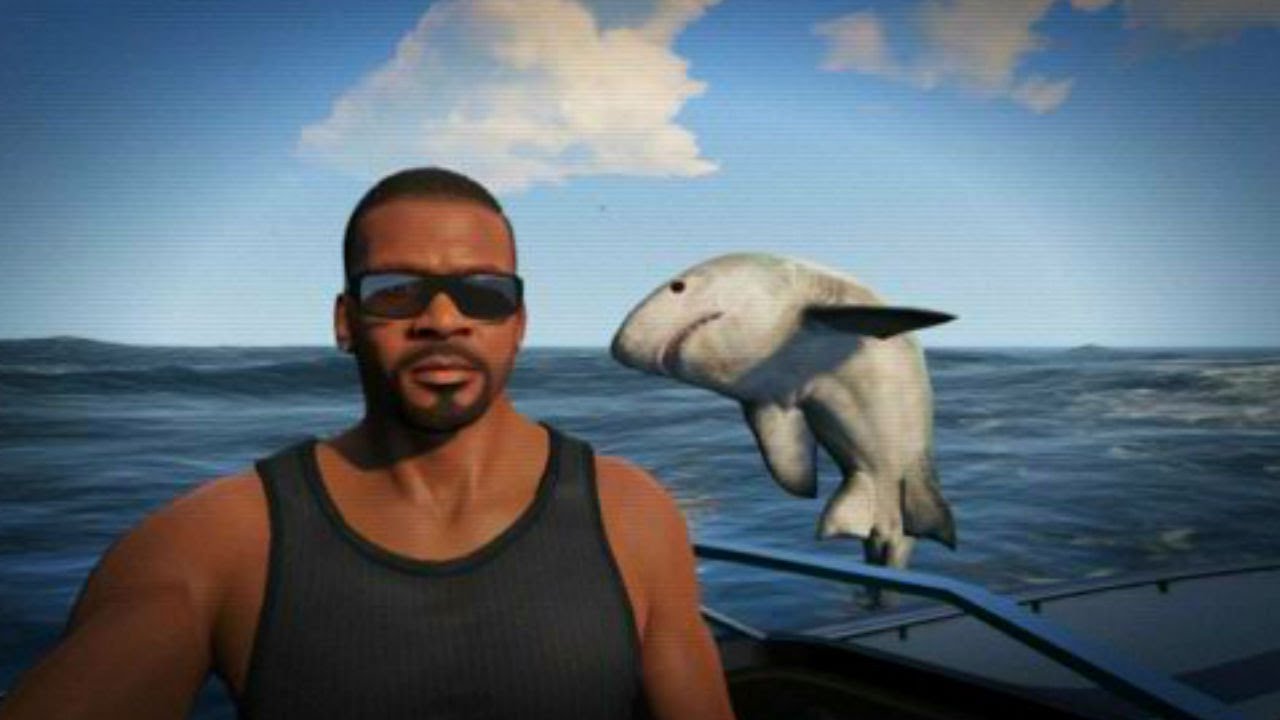 As the country with the most selfie-related injuries and deaths, Pinoys should be more careful in taking selfies. Here are a few tips to make your selfie-taking death-free:

deranged cabbies who curses their passengers for not paying P250 for a P140 trip are out there. Beware of these creatures, because you'll only know their true selves when it's too late.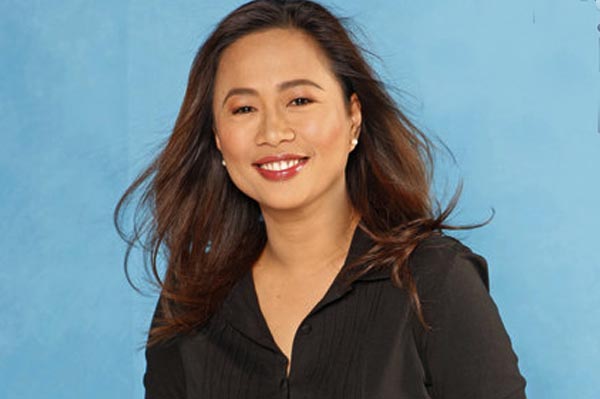 sharp-mouthed being from the world of television who likes taunting everything and everyone they see during production reached the public. This creature, though, has a weakness: celebrities. The creature is known to become a soft-hearted angel to celebrities, even when they make mistakes.


You've been warned.
What other things should people be wary of this January? Sound off in the comments below!