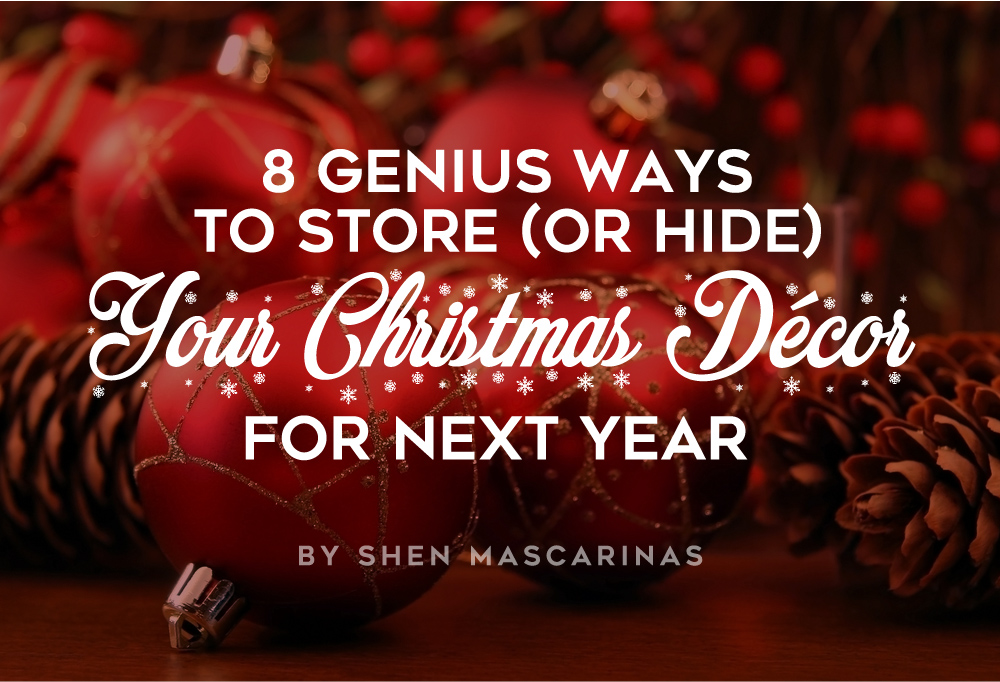 We hate to break it to you, but the dreaded task of taking down and storing Christmas decorations is unavoidable. The longer you postpone it, the weirder your house is going to be. Don't be the house that's still reeking of holiday cheer even when everyone's already abstaining from meat. As a popular athletic brand would say, just do it!
This year, make it a fun challenge to store your decorations in the most organized and protected way possible. Follow these 8 storing hacks, and your future (decorating) self will be so relieved. Your present self won't have such a hard time either.
8. Original Packaging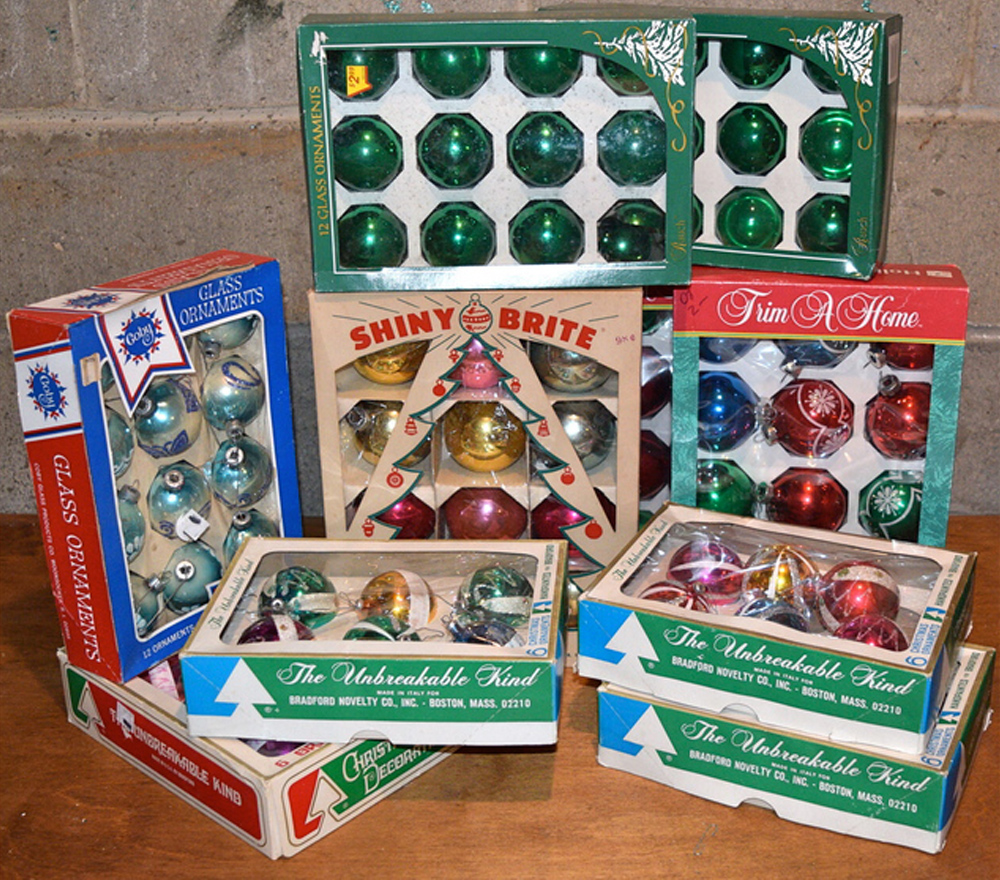 Resist the urge to throw away the original packaging of Christmas decorations. The boxes they originally come with are still your best storage option.
7. Toilet Paper Roll for Gift Wrappers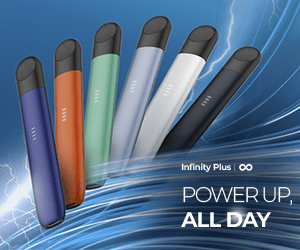 6. Tissue Paper Protection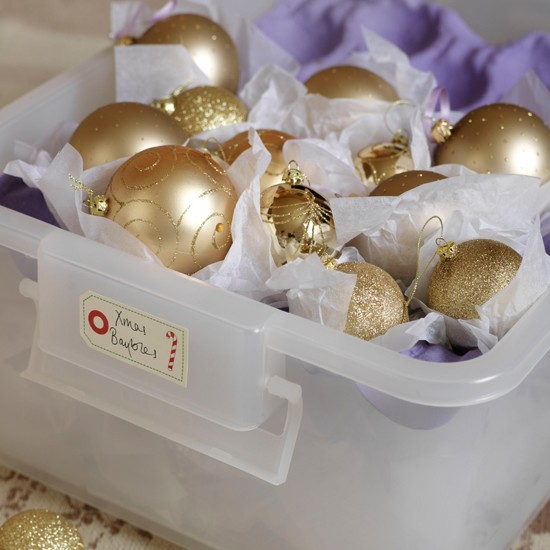 Save yourself from the expensive task of shopping for Christmas decorations again and store them very carefully. One great way to do that is by wrapping each decoration with tissue paper to keep them more protected. Store them in a clearly labelled box and you're golden for next year!
5. Egg Carton for Round Ornaments