Stars and personalities have long since been shedding their skins and becoming someone new long before a certain blond pop star sang about her changed reputation, they just weren't noticeable before. But now that our eyes are opened to the process we see a number of people probably inspired by the said pop star that's why they can't come to the phone anymore. Let's look at what they did!
The old Jimmy Bondoc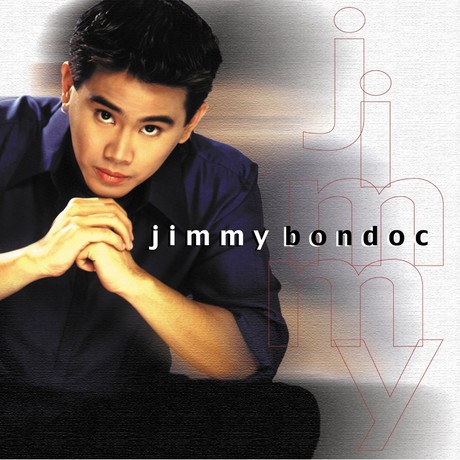 Remember when Jimmy Bondoc sang the heart breaking song "Let Me Be The One"? Well, his prayers were answered! President Duterte let him be the one to be the AVP for Entertainment of PAGCOR. But due to some unforeseen circumstances, Bondoc's appointment did not push through. He's still a staunch supporter of the President, shedding his former balladeer image and transforming into one of the government's mouthpiece. Iba ka na Jimmy!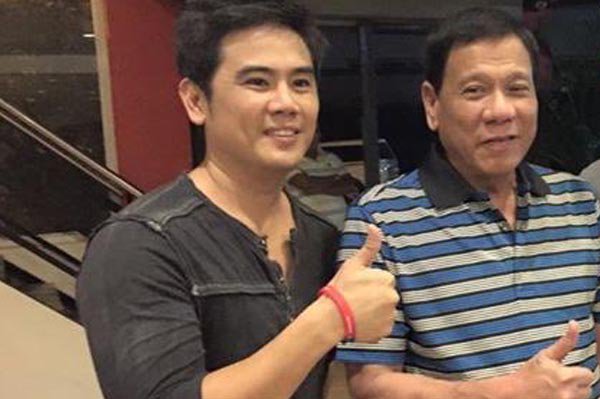 The old Jolina Magdangal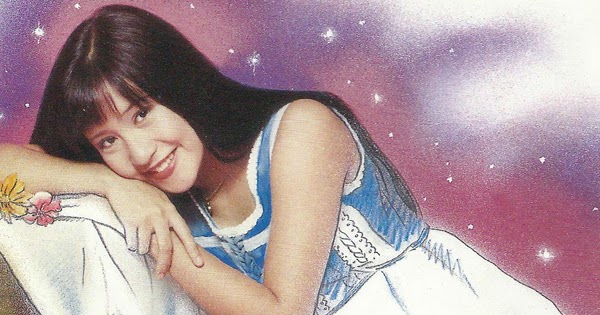 Hold on to your seats 90s babies, Jolina Magdangal our legendary Queen of Pop has amazingly kept up with the times and transformed into this sassy millennial. Jolegend Slaydangal is a Facebook page dedicated to posting all things Jolina – even history we didn't know happened! Did you know that Jolina inspired Mother Theresa to be Mother Theresa? That's not all, she also inspired Lady Gaga to be Lady Gaga! She's definitely more than just a pretty face, she slays!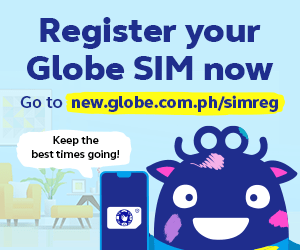 The old Bearwin Meily
You might remember this actor-comedian on TV years ago. He was fat, bald, and funny. When you see photos of him now, you might not recognize him anymore. Why? Because the old Bearwin Meily is dead! After strict workout sessions and just the sheer powerful will to change his lifestyle, he became the fit and chiseled guy every gym enthusiast out there would envy.
The old JaDine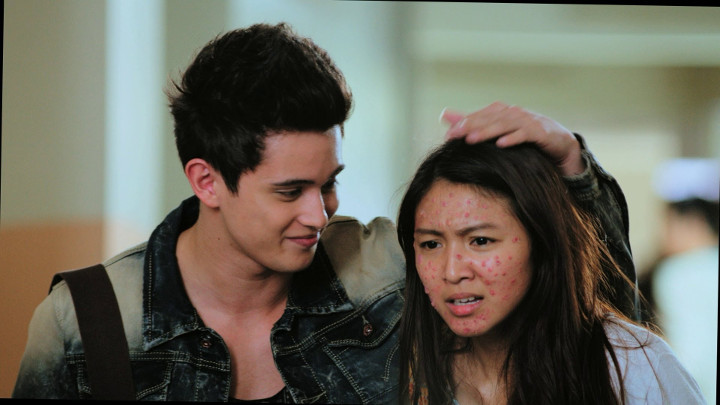 When the love team of James Reid and Nadine Lustre, collectively known as Jadine, was born, they went through all the other phases young artists undergo to achieve fame. They were actors, dancers, and then ultimately, like every other artist out there, they were singers. With pop Tagalog tracks like "Hanap-hanap" and "Bahala Na," the duo indeed rose to fame and gained a huge following. But as they matured they maybe have realized how corny that phase was and did away with it. The pair has since traveled to many countries and curated their Instagram feeds to look enviable. James Reid now has a full-length album out on Spotify entitled Palm Dreams where he explores the techno and electric pop side of music, proving that Filipinos certainly can do great in the music industry.
#goals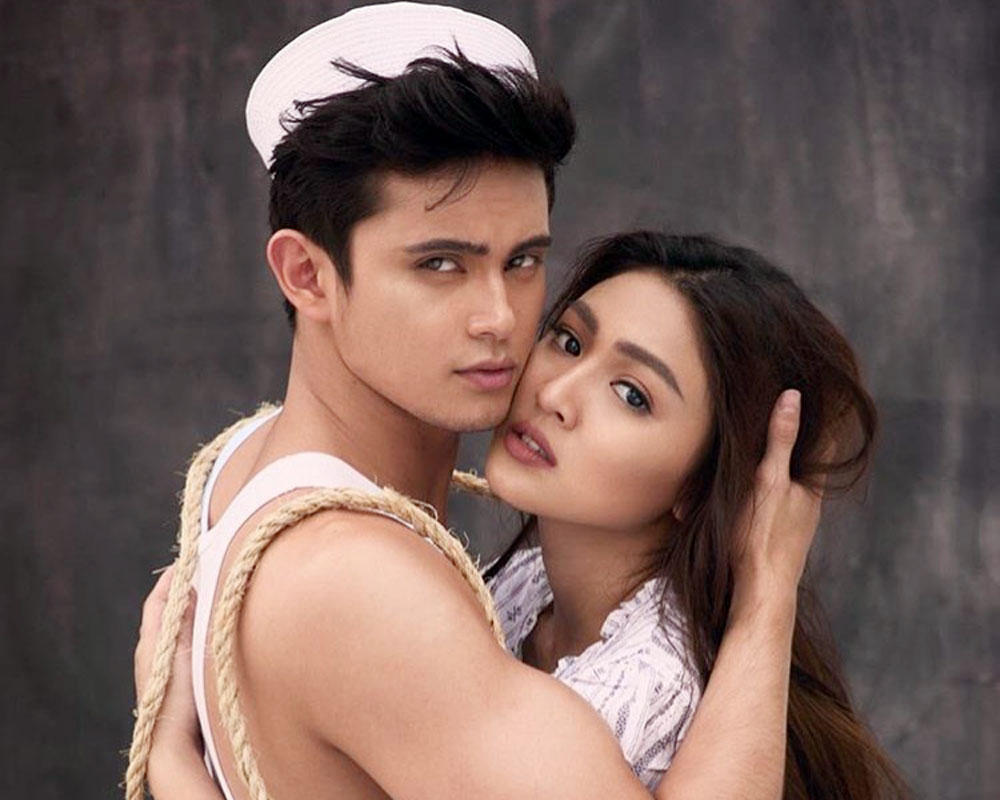 The old Marlou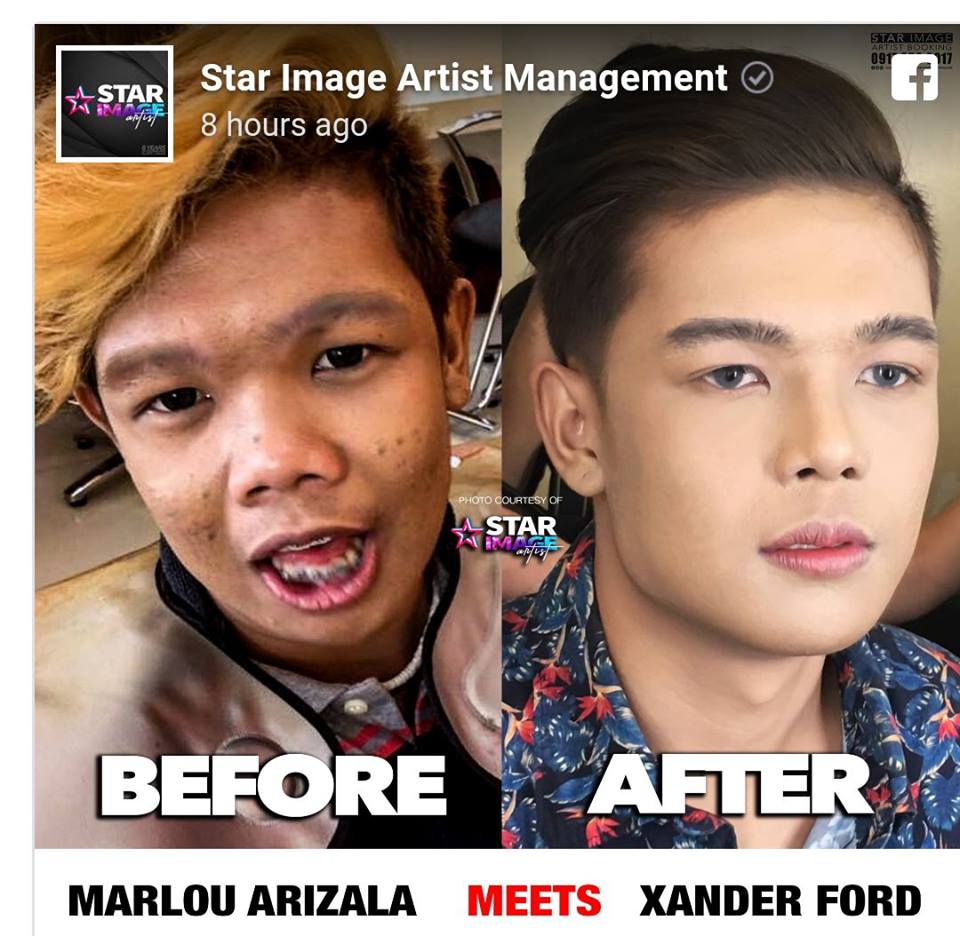 At the tender age of 18, Marlou Arizala rose to internet fame as part of the infamous group Hasht5. He left the group in 2016 to launch his solo career becoming famous because of his, well, "less than remarkable" looks.
With bashers left and right throwing insults, obscenities, and expletives at his physical features, he surprisingly takes it all in cool stride. But not anymore. Change has come, and we knew it then when Marlou posted a video of him in an operating gown with marks on his face announcing that he's going to have plastic surgery. But that is not all! He apparently made a new account renaming himself as "Xander Ford." What a chilling rebranding, one we totally did not expect!
The old Arci Munoz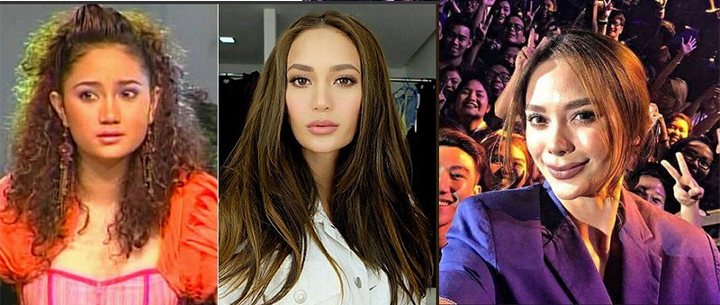 The world was shocked and for days on end had their jaws on the ground in disbelief after seeing photos of Arci Munoz, only it wasn't Arci Munoz. It was this new face that looked more like a random super fan who dressed like her. Clearly she underwent cosmetic surgery and some people are saying it's because she injured her nose when she head banged too hard onto a microphone. And we wanted to wake up from this bad dream but I hate to break it to you, it's real. That is Arci and that is her face. She's free to do anything with it but we desperately wished she didn't.
The old Charice Pempengco
The old Charice is dead, and we're not speaking metaphorically here. In her place rose a guy who could pass for her brother, and he goes by the moniker Jake Zyrus. Jake is apparently every bit the man Charice longed to be with that deep voice, swagger, and that damn peach fuzz. Jake Zyrus is here to make all the girls kilig and swoon over him, fueled with confidence from his injected testosterones. But we can't deny that sometimes Charice resurfaces in interviews where Jake would scream or just plainly act like a girl.
The old Mocha Uson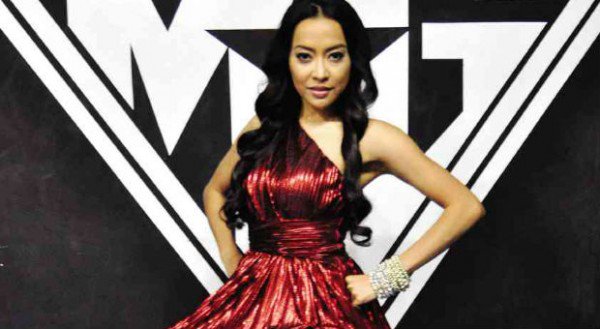 She is a blogger, a sexy performer, a radio personality. But that was the old Mocha, and that Mocha is dead. The Mocha you see now is a devoted politician after the President's own heart, and who has been appointed the assistant secretary of the Presidential Communications Operations Office. How to be u po?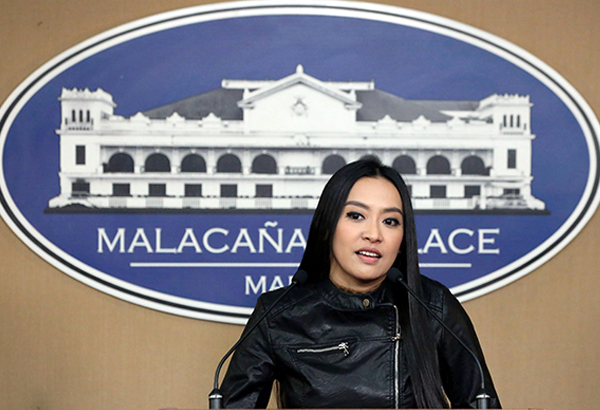 Do you know other personalities who can't come to the phone right now and why? Share it with us!